Planning for the Berkshire Mall began in the late 1960s. Sears was announced as the first major planned tenant in November 1967; to replace its nearby Shillington location which had opened in 1956. Construction began in 1968, with an "official" kickoff in November of that year. The mall opened in February 1970, and it was boasted as the first enclosed shopping mall to open in eastern Pennsylvania outside of the Philadelphia area.
The name is taken from the source of the name of Berks County, an abbreviation of the English royal county Berkshire. The old fountain in the center of the mall had been choreographed by local Reading company "Symphonic Fountains".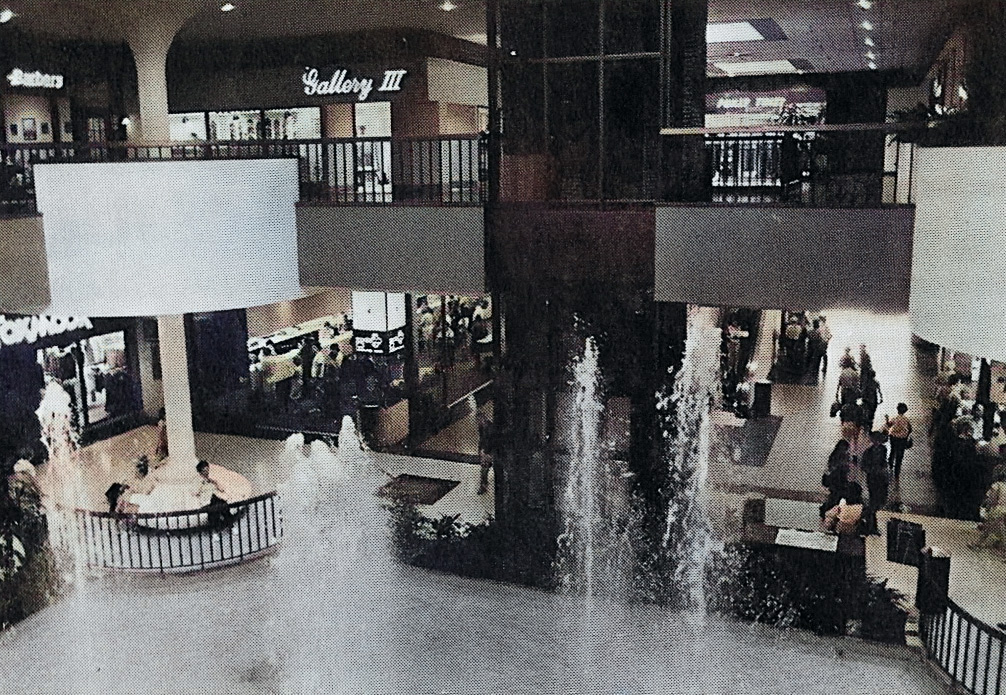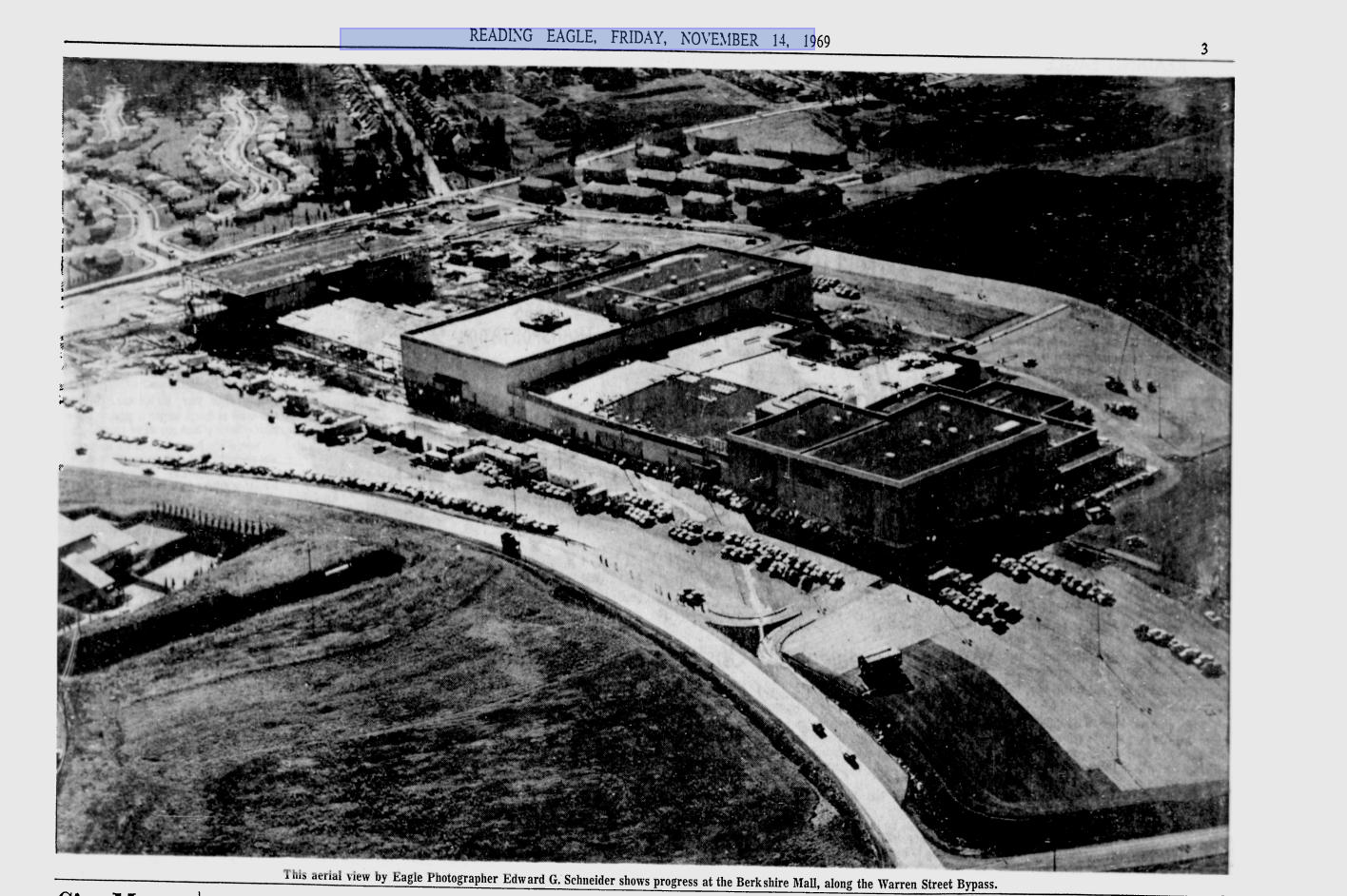 The first three anchor tenants were Sears on the north end, John Wanamaker's on the south end and Lit Brothers in the center anchor. Lit Brothers closed in 1975 and was replaced by Pomeroy's.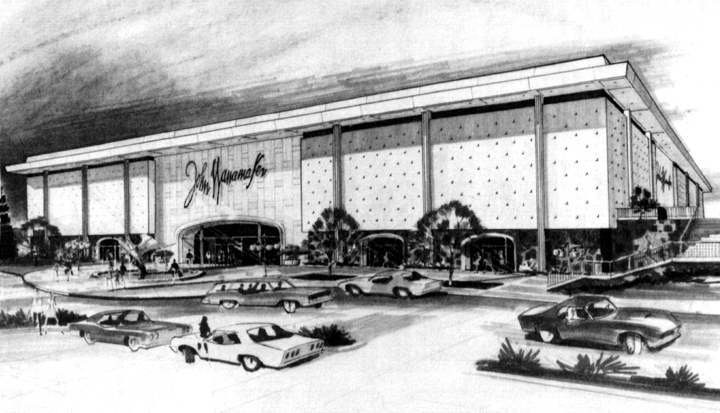 The iconic John Wanamaker's Eagle statue sat just outside the main entrance to the store. It served as a familiar meeting spot for mallgoers. In 1995 Wanamaker's converted all of its stores into "Hecht's", including the Berkshire Mall anchor. This lasted another year and was replaced by a Strawbridge's Department Store in 1996. After the company folded the Berkshire Mall's outdoor eagle was given to Hawk Mountain Sanctuary where it still stands. The smaller inside eagle statue was given to Reading Public Library. Another interior eagle from a Lehigh Valley store ended up at Exeter High School.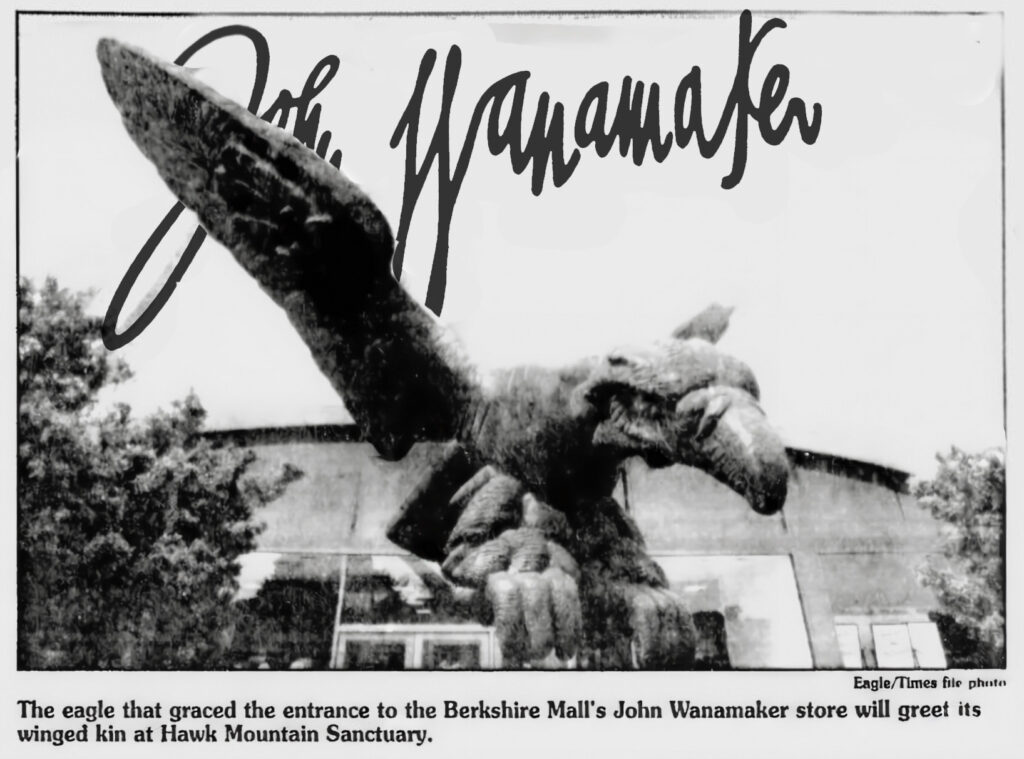 Strawbridge's went defunct completely in 2006, but vacated its anchor spot at the Berkshire Mall in 2002. Boscov's closed their "West" location and moved into that anchor to replace Strawbridge's.
In the mid-1980s Pomeroy's was sold to the BonTon, and transitioned into the new branding in 1989.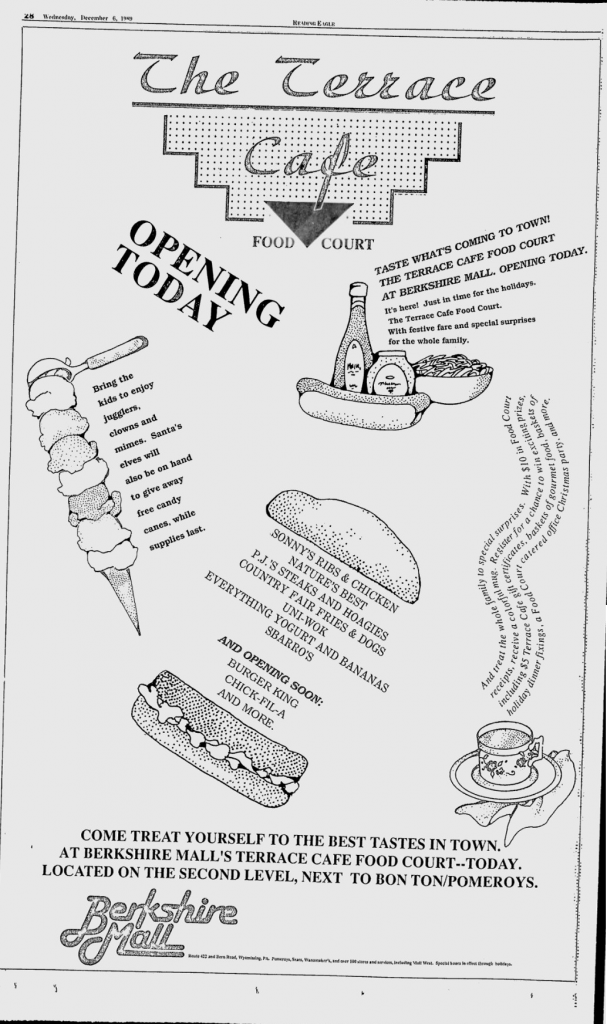 An upper level food court, The Terrace Cafe, held its grand opening December 7-10, 1989. It replaced a Victorian themed mini-mall known simply as "Lamp Post Lane". A popular animatronic entertainment restaurant called Gadget's was a part of this upstairs area between 1982 and 1984.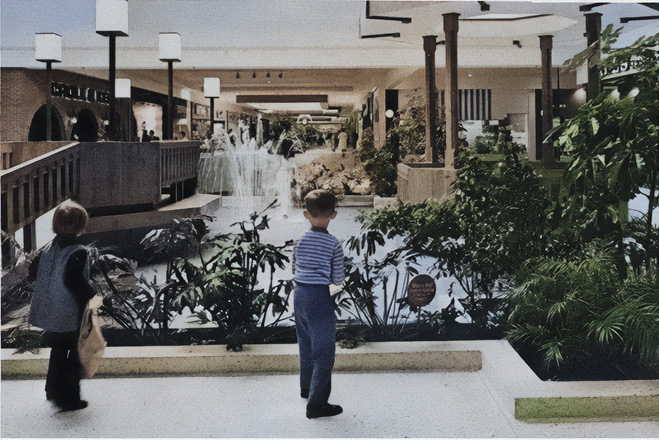 The original owner and developer of the mall was the Goodman Company, which sold the property to Equitable Real Estate Management in 1985. In July 2002, the mall was acquired by Allied Properties.
In April of 2018 the Bonton announced it was in bankruptcy and proceeding with liquidation of all of its assets. The center anchor closed by the end of June of that same year. In October of 2018 the long-time struggling Sears also finally underwent bankruptcy and proceeded with liquidation. Within the span of 6 months the Berkshire Mall went from fully occupied with anchors to only one.
In September 2020, Allied Properties sold the mall to a New York based firm called Namdar Realty Group. Their reviews online are less than stellar and the fate of the Berkshire Mall is yet to be determined.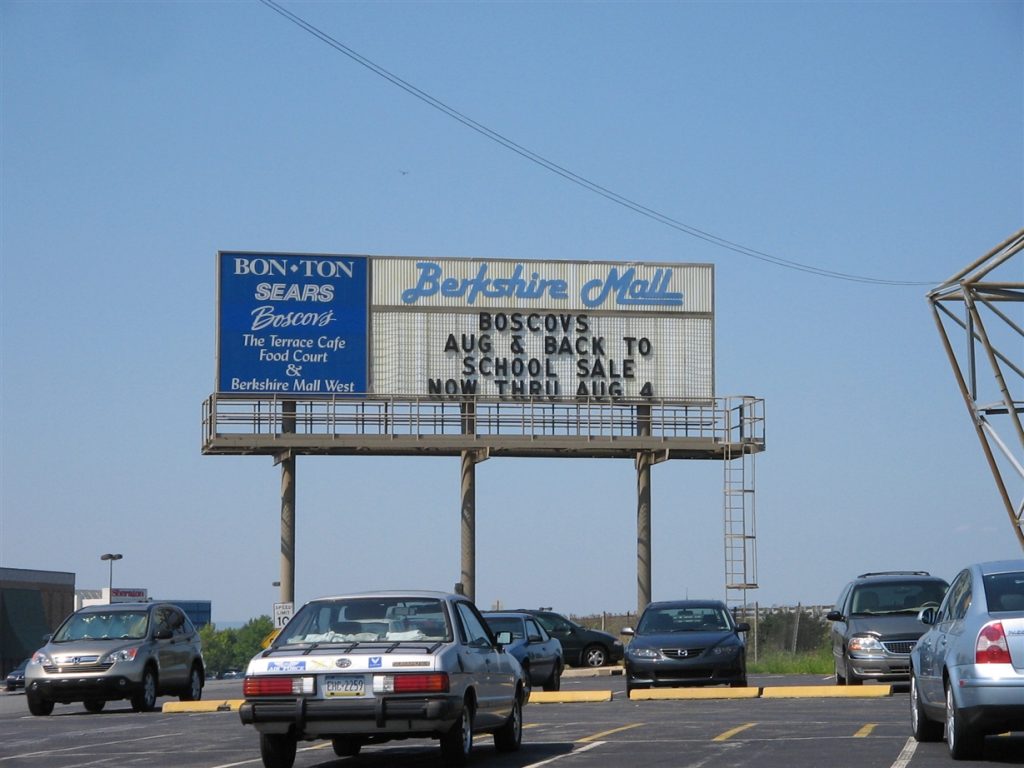 Shop Berkshire Mall Vintage Apparel
Source: Wikipedia