Everyone has heard that Bon-Ton had declared bankruptcy and was subsequently closing all of it's stores back in April. Liquidation began immediately, and finally after 4 months of sales the location at the Berkshire Mall is closing for the final time today, August 28th 2018 at 5:00 pm.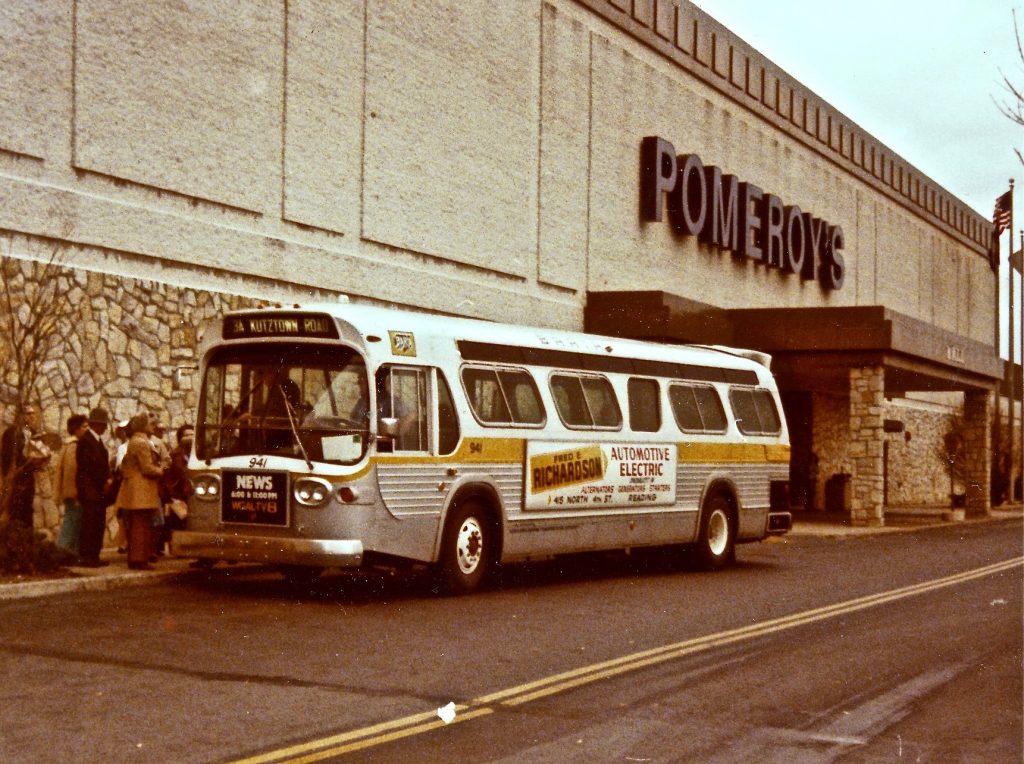 Bon-Ton occupied the center anchor at the Berkshire Mall since 1987, when it bought out the local department store, Pomeroy's. The change was gradual, and the store only started touting just the Bon-Ton name in 1990, three years after the purchase. Pomeroy's had been in the space since 1976. The mall opened in 1970, and for the first 6 years it housed a Philadelphia store called Lit Brothers. So, the majority of the mall's life it has been the Bon-Ton. This will be the first time the space will be vacant for any amount of time, though Mall Management is looking for a tenant.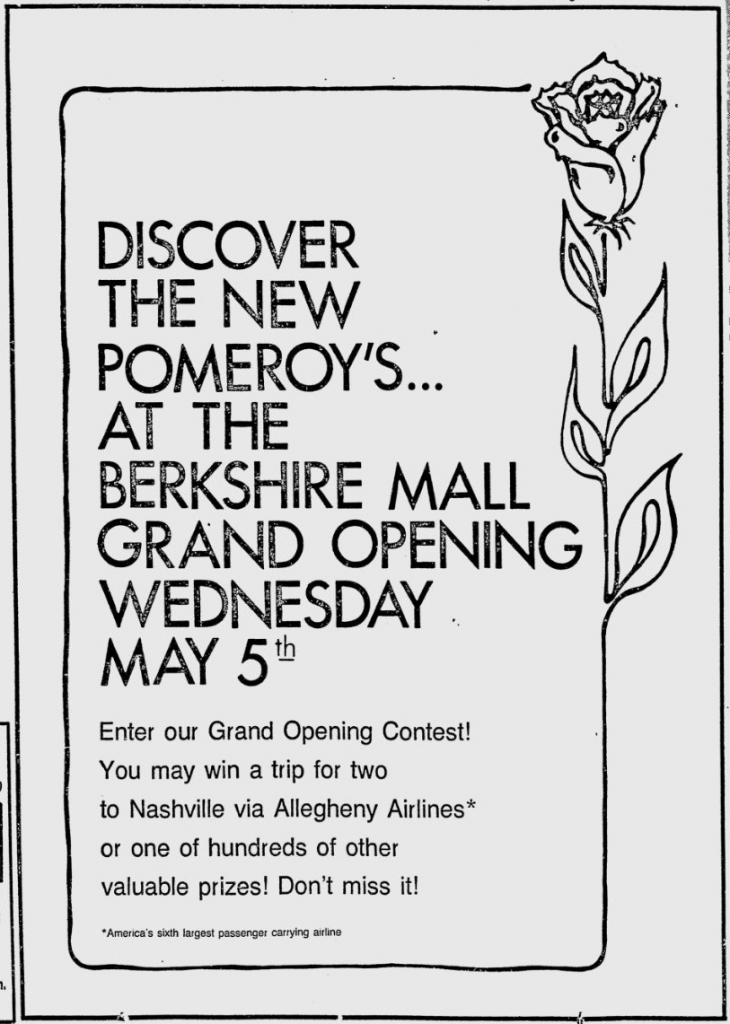 Pomeroy's / Bon-Ton has employed many Berks Countian's over the years. My own Mother worked at Pomeroy's in the late 70s/early 80s in the Junior Sportswear department during high school and college. Many are sad to see the memories go.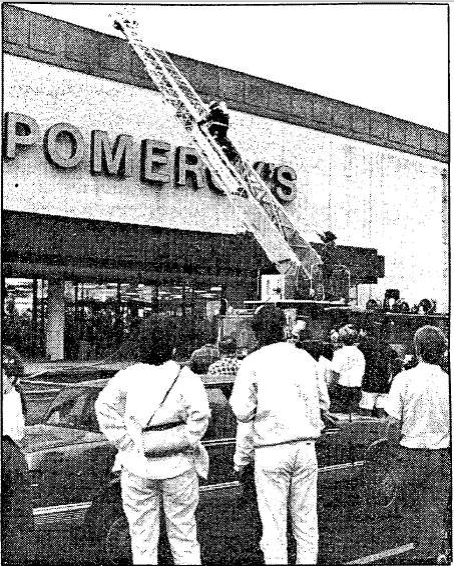 Malls in general are not doing well these days. Many department stores, like Bon-Ton, are going out of business, and do not draw the crowds they once did in the Mall's heydays of decades past. One would only need to look a few miles north to the Fairgrounds Square Mall to see the fate that awaits most malls. However Berkshire still seems to do a good business, and has minimal vacancies…though one mall couldn't keep a giant like Bon-Ton alive, a new tenant should jump at the opportunity to join an active mall like the Berkshire.
Shop Berkshire Mall Vintage Apparel