Sammy's Steaks was a pretty popular sandwich joint that was founded in 1946. The "Original" shop was at 12th and Buttonwood Sts. While under family ownership they sliced their own meats from fresh formed ribeyes and NEVER used anything but; unlike the emulsified meat that most others use today. They also made their own sauce from a recipe that the founder developed. The last "Original" Sammy's was on Rockland St along side of Turkey Hill. That closed in 2006.
There were many other locations throughout Reading over the years…10th & Chestnut, 6th& Chestnut, 9th & Douglass, Lancaster Ave, Schuylkill Ave, 12th & Pike(later known as Mom's Alberts Spaghetti House); a sandwich shop that sold pizza…not a pizza shop that sold sandwiches.
Sammy's Steak's three locations are pictured below in 1975; Penn Avenue in West Lawn, 5th Street in Muhlenberg and 12th Street in Reading.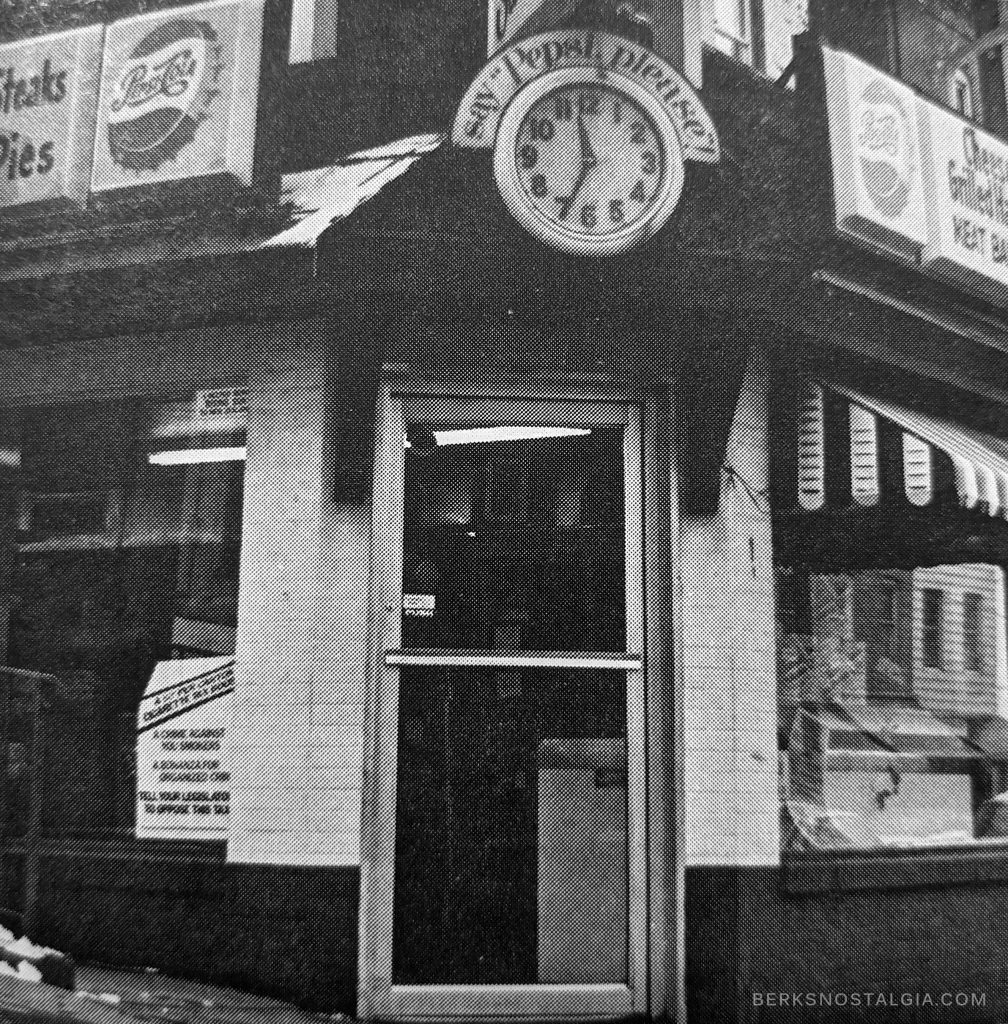 Sammy's specialized in steaks but also made just about any type of hoagie. The 5th Street location is wedged between 5th Street and Fairview Street, just across from the Muhlenberg Township Building.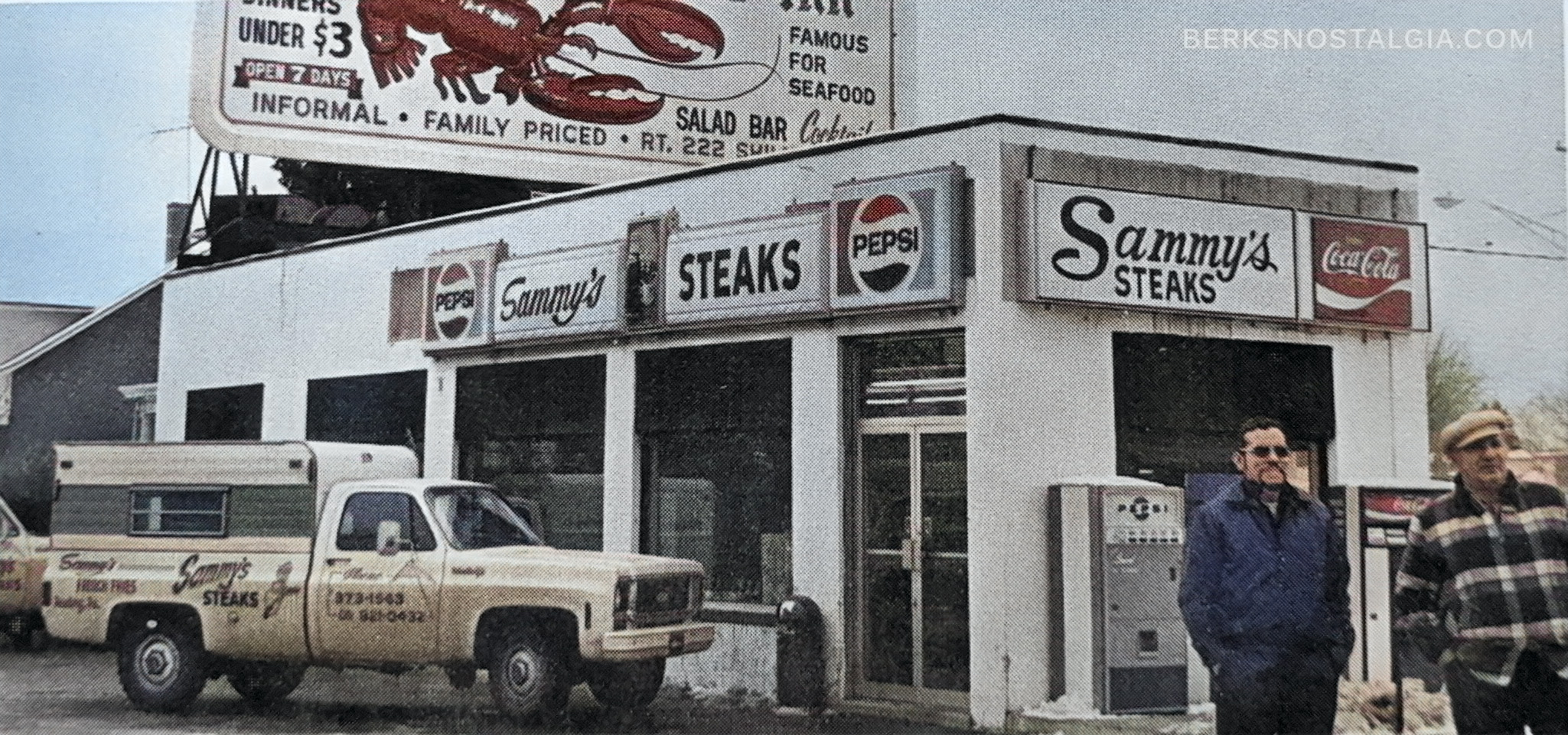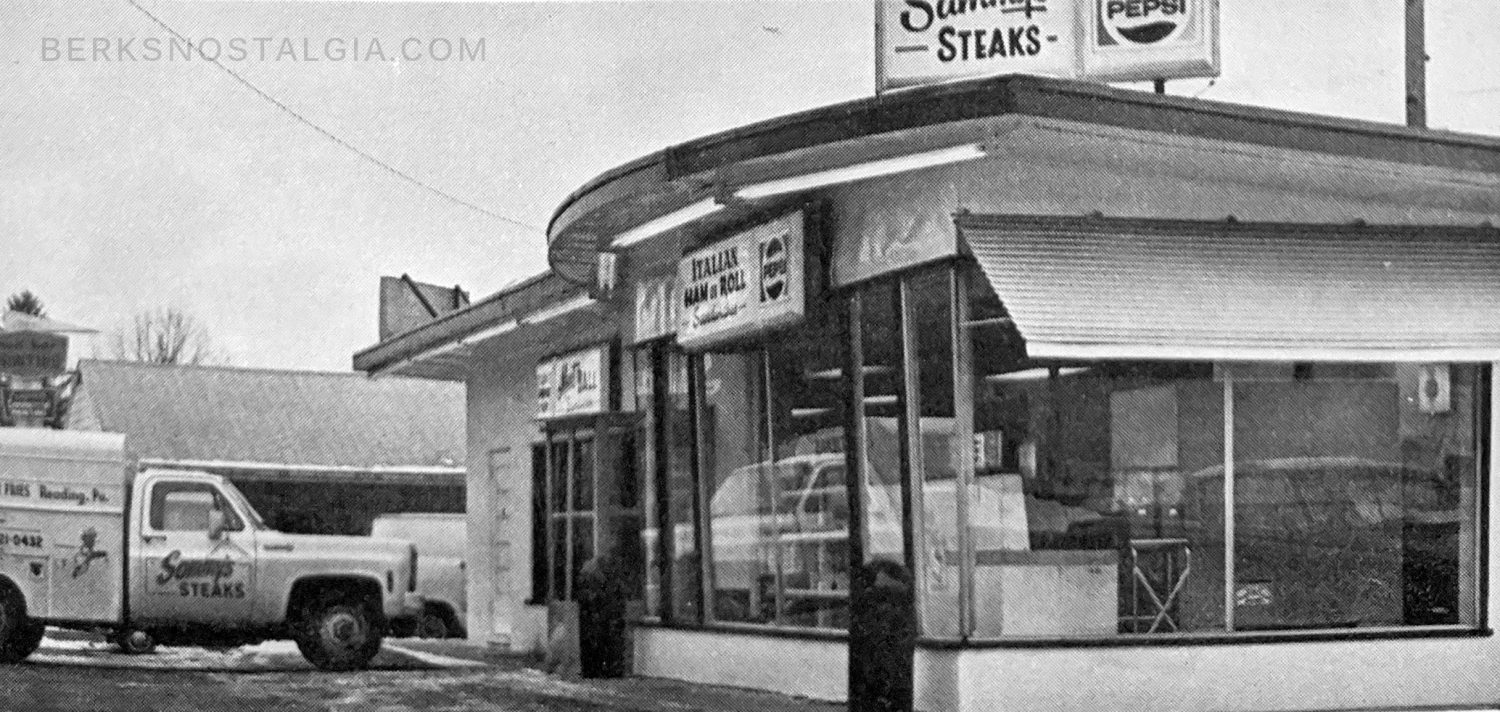 The West Lawn location eventually became Speedy's Sandwich Shop, which operated up until a few years ago. It was recently razed, and the only remaining trace is the sign, still standing.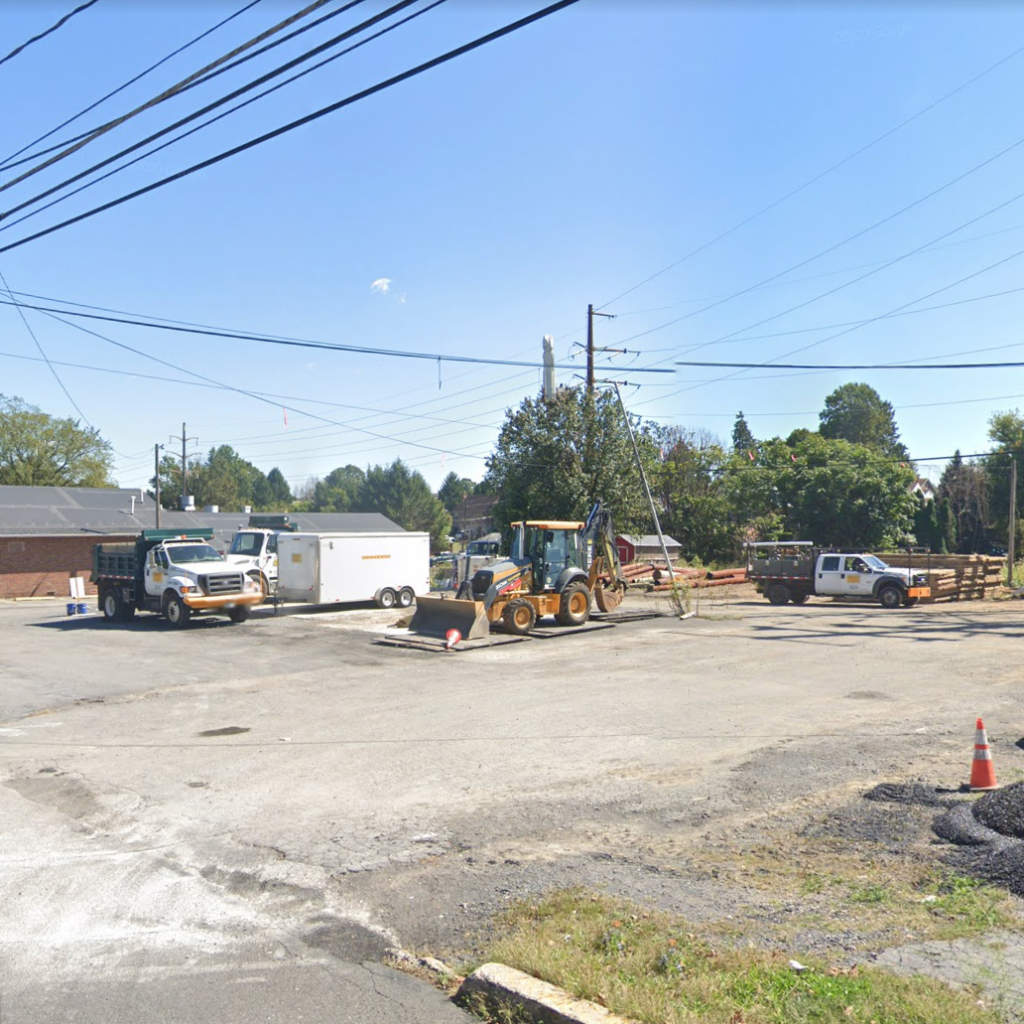 Sammy's is still around, but goes under the name Chicken Surpreme and is located in West Reading on Penn Ave. You will also frequently see their food truck at any Berks County fair or outdoor event.