There was not a lot of information to be found on Dempsey's American Kitchen online. Only this Morning Call article from 2005 about the restaurant location in Bethlehem being closed. Dempsey's headquartered in Reading, but there were 14 locations eventually opened (and subsequently closed) around the region in the 60 years the company was in operation. The Lancaster Pike location was shuttered in January of 2007 and was the last of the Dempsey's to be closed.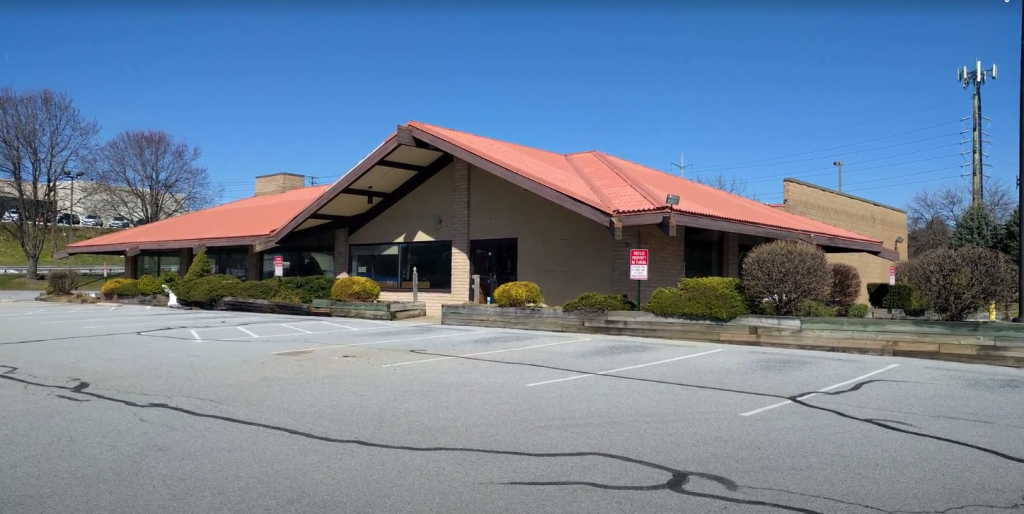 Dempsey's American Kitchen served typical Pennsylvania Dutch food – rich in meats and potatoes, and typical diner food as well. It served breakfast, lunch and dinner. The other Dempsey's location in Berks was on 5th Street in Muhlenberg.
The Shillington Dempsey's American Kitchen was torn down in 2019 and a Sheetz gas station and convenience store was erected in it's place. The bank next to the old Dempsey's was also razed.
Many remember the fat dutch boy statue that stood outside right in front of building in front the Dempsey's sign. A couple of these statues make an appearance at the yearly Kutztown Folk Festival.