Two Guys was a discount store founded in 1946 by New Jersey brothers Sidney and Herbert Hubschman. This location in Shillington was constructed during the summer of 1962. The entire company went defunct by 1982, so I am guessing this store location shuttered sometime shortly before then.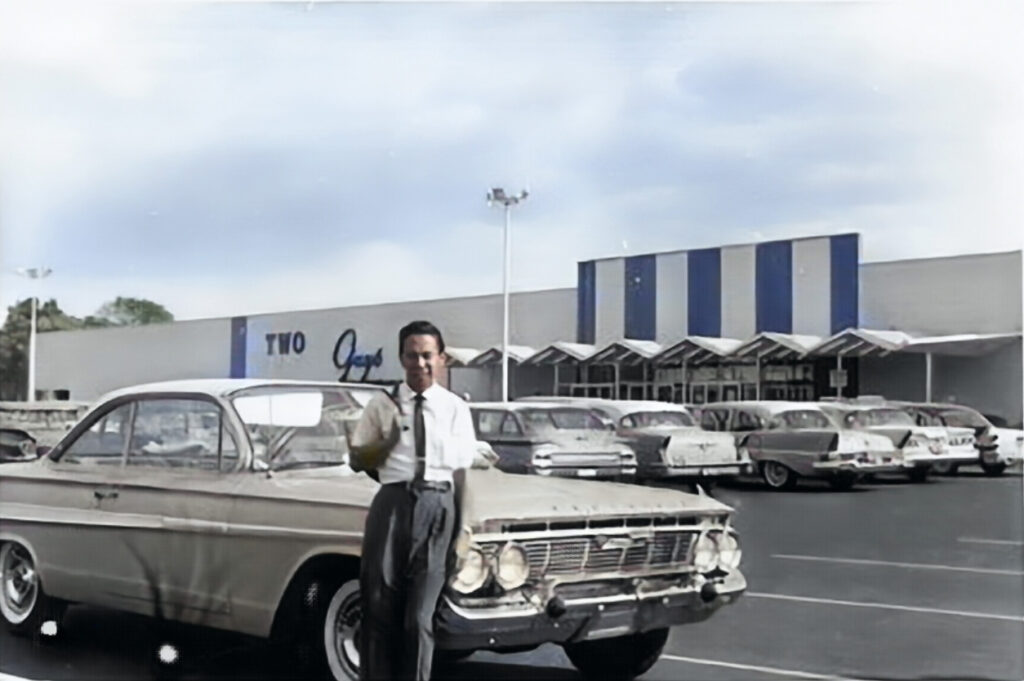 These photos below were sent in by Ron Shurr, a faithful correspondent of Berks Nostalgia. Below, take a look inside the Two Guys Department Store that was located on 724 in Shillington, where Ollies and the Trading Post now are. It was directly across from the old Dempsey's American Restaurant that was torn down in 2018 to make way for a Sheetz. Ron's recollection of his short time working in the Camera department is as follows:
"Here are some pictures of Two Guys inside the store once located in Shillington, PA. I don't remember the exact dates they were taken, but it was in the very early nineteen sixties. The pix are primarily of the Appliance, TV and Camera departments with most of the individuals being employed there.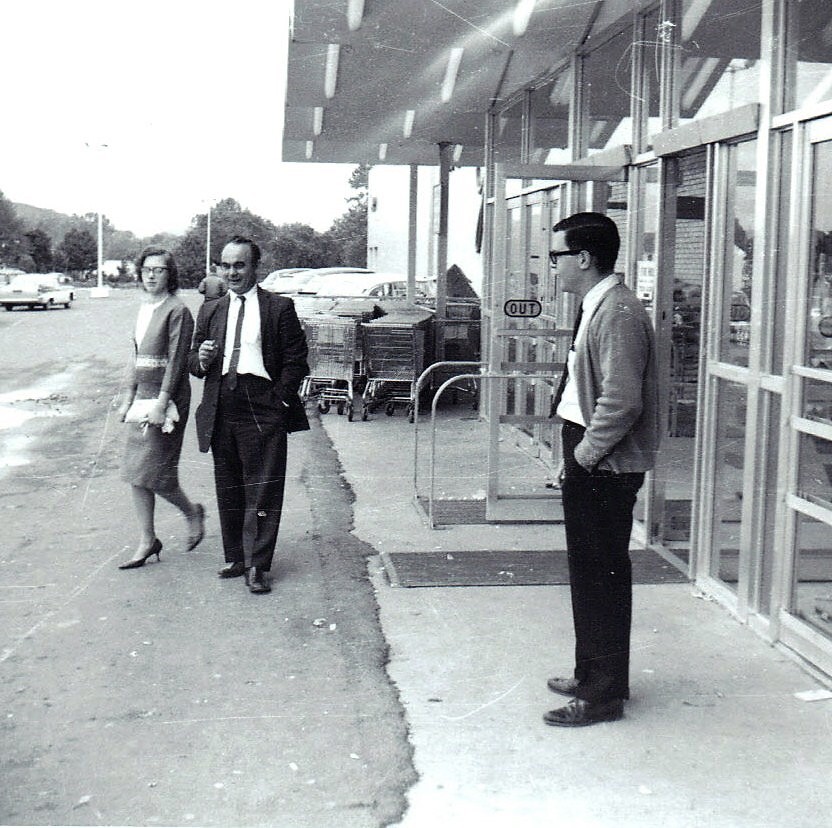 At that time, the Two Guys store was a few blocks from the Shillington Restaurant and Market, next to the Crest House and across the street from a Tiny Tim fast food establishment, near the intersection of Hwy. 724. They would be open seven days a week, which was a problem at that time considering the Blue Laws. Working there, I remember law enforcement, coming by the store on Sunday afternoons to forcefully close the store. Wow, how times have changed!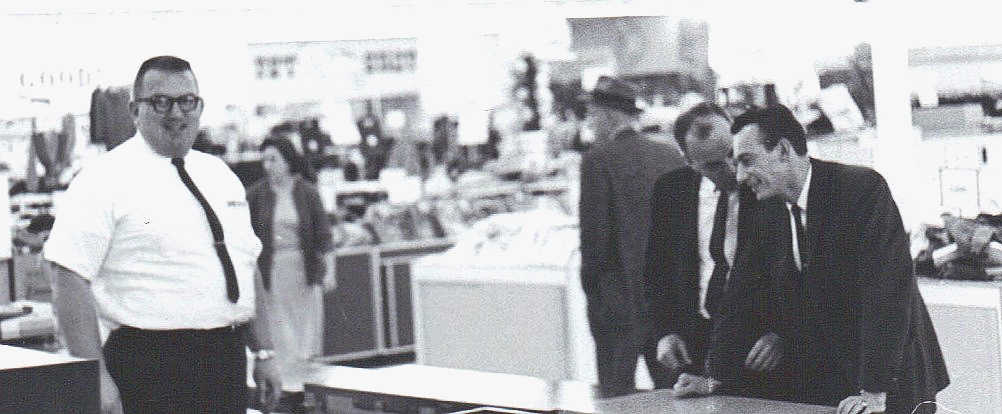 One thing that I remembered having worked for Pomeroy's department store, before working at Two Guys, was the Appliance and TV manager. Jack Bush was the manager, who left a buyer management position at Pomeroy's, in downtown Reading. Other department managers came from different Two Guys locations, a few from as close as Allentown while others were from the New Jersey area.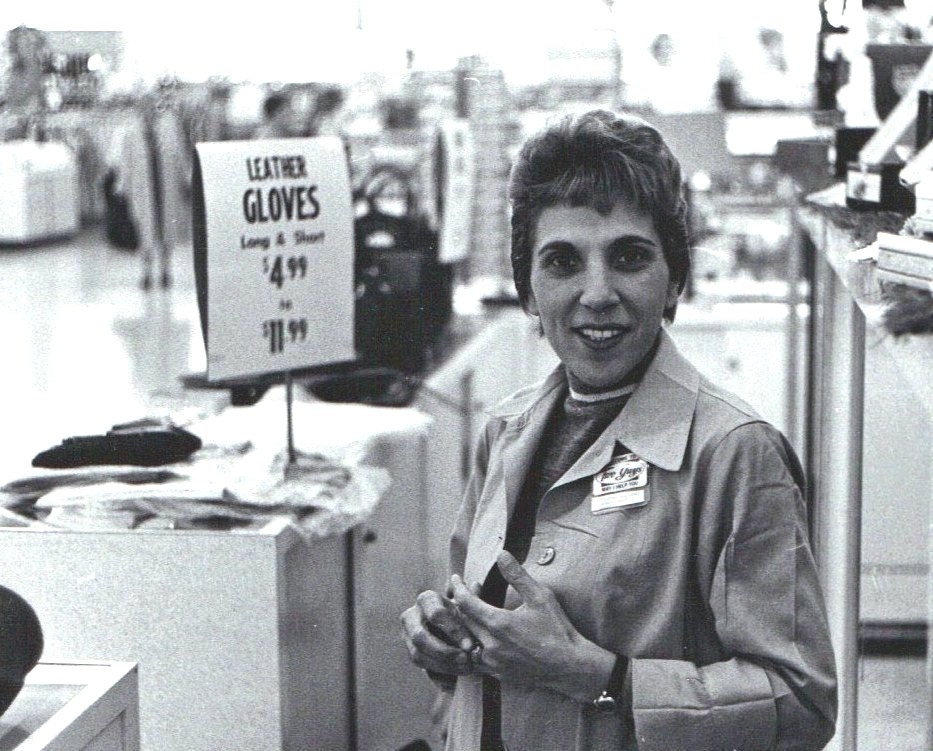 I remember helping to set up the Lighting Fixture department with a New Jersey Corporate Owner-partner, Manny Brecker. Together we wired and hung fixtures. The department was located between the Camera and Appliance departments. I don't remember when they officially closed, but I was only there a short time before accepting a Camera store management position in Carlisle, PA."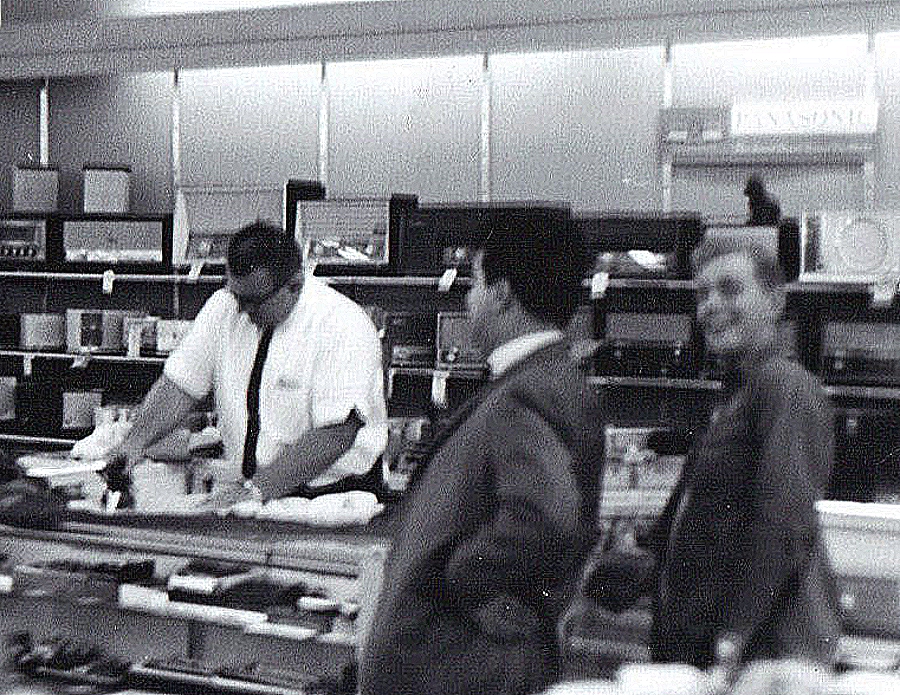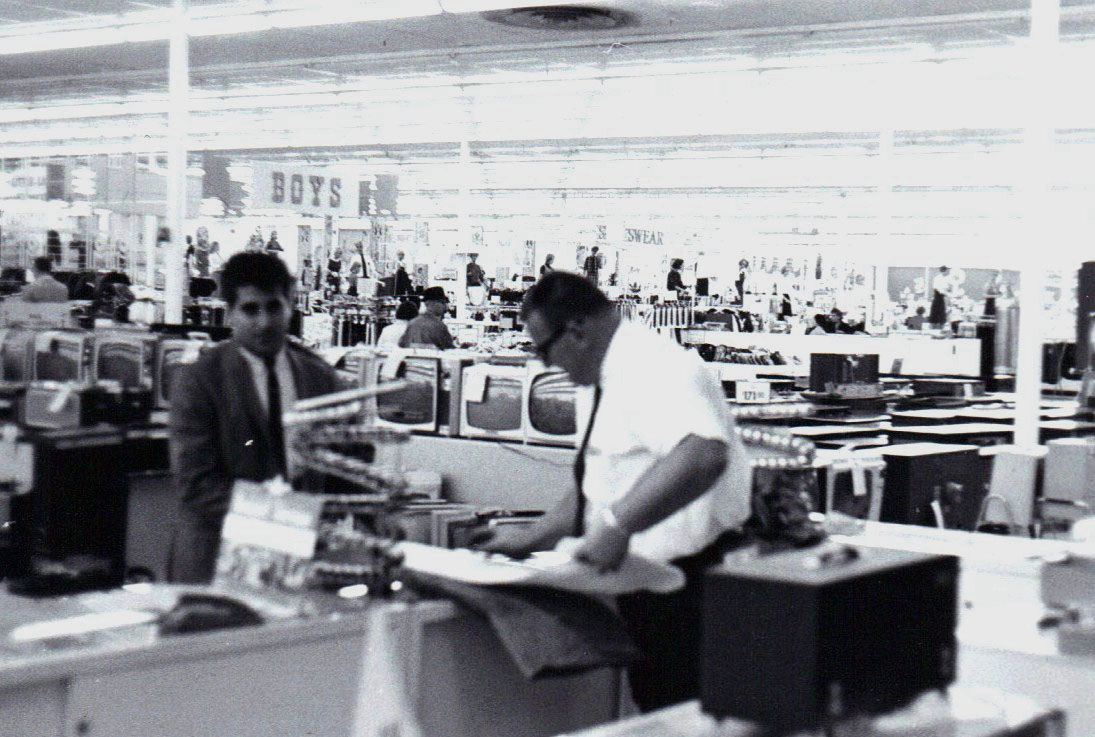 Post Two Guys, the building was subdivided into several different stores, with Pathmark taking the left (entrance on the side) and Rickel's taking the right. After Rickel's closed the store was divided further into Ollie's and A.C. Moore. Pathmark was sold to Giant in 1997 and relocated in 2005; A.C. Moore relocated in 2004. –Source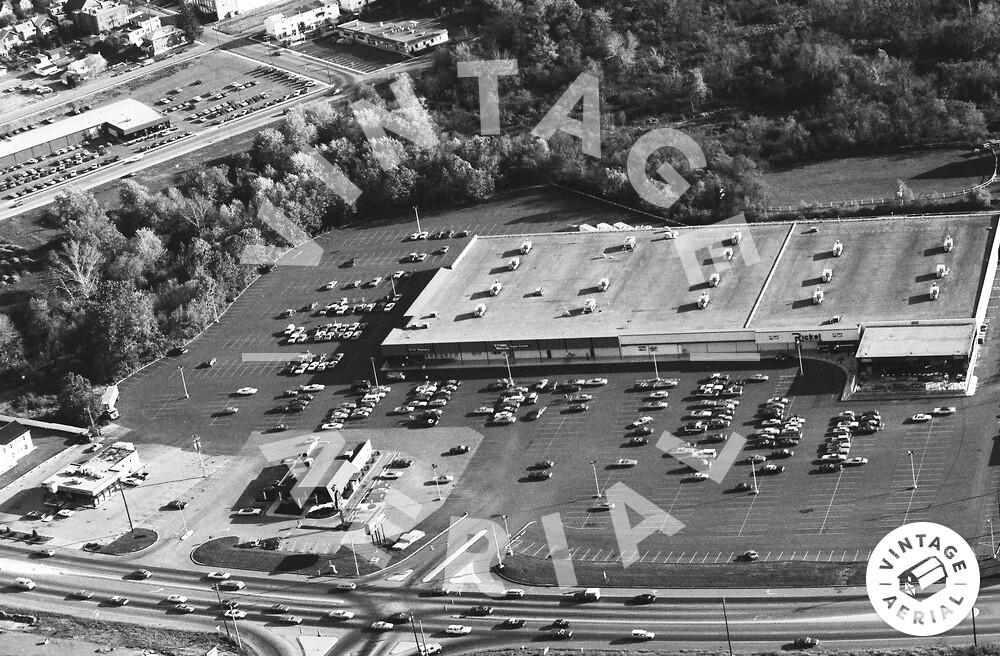 The Ollies is still there, along with a Trading Post store, however, the side-entry Grocery store section has been vacant since Giant left in 2005.