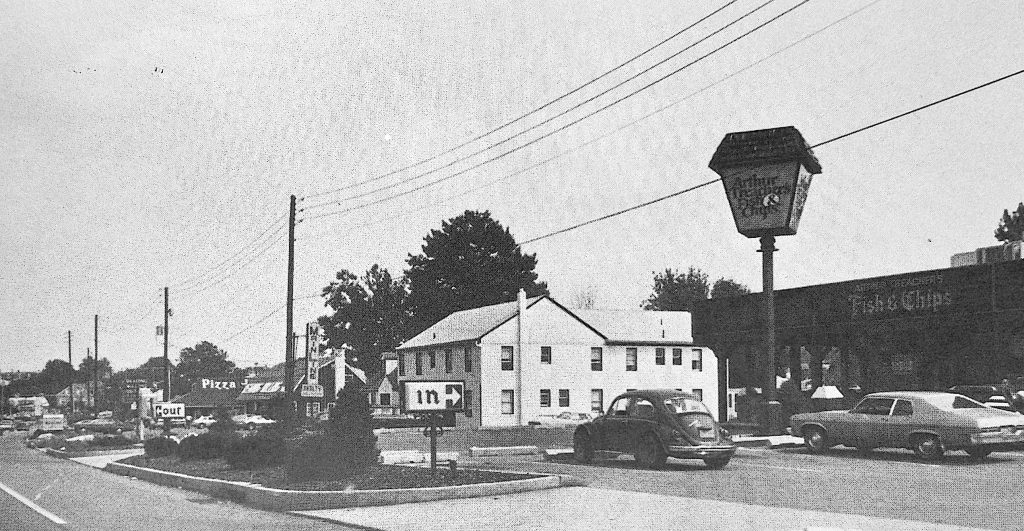 Arthur Treacher's Fish & Chips is a fast food seafood restaurant chain. At the peak of its popularity in the late 1970s, it had about 800 stores. As of May 2018, there are only seven remaining: three in New York and four in Ohio.
Despite the English name and branding, the chain was founded in 1969 in Columbus, Ohio.
It was the perfect storm for the fast food chain focused on seafood. Anyone could get a burger from Burger Chef or McDonalds, but only at Arthur Treacher's could you get their famous cod fish and chips. The restaurant's specialty became especially important for many families during Lent, when Catholics are prohibited from consuming meat on Fridays.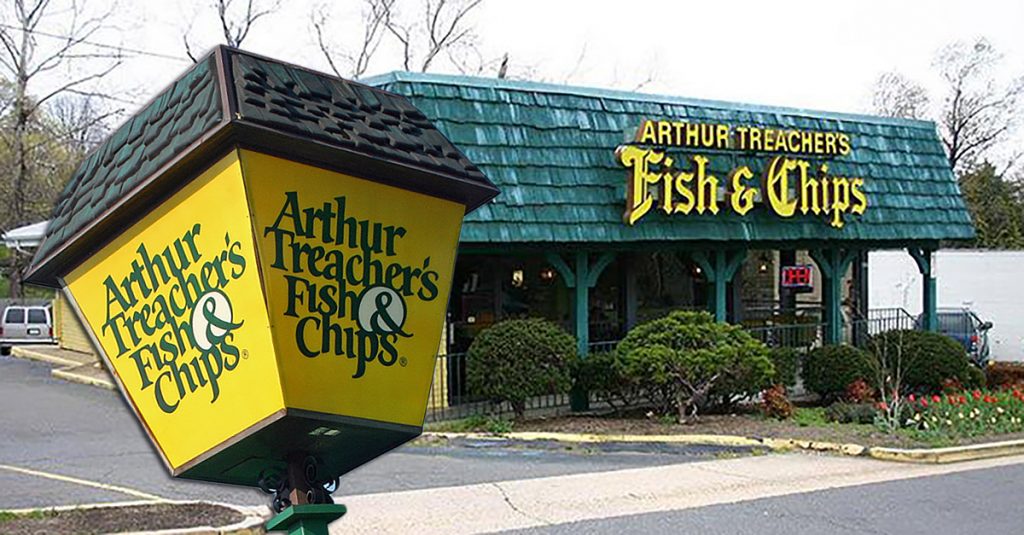 But the perfect storm quickly turned into a devastating hurricane. The expansion of chains like McDonalds and Burger King in the 1970s forced many younger and regional chains out of business.
In 1979, Arthur Treacher's parent company, Orange Co., sold the brand to Mrs. Paul's Seafood. The new owners quickly replaced the cod with less expensive pollock, but the change alienated consumers.
Throughout the 1980s, Arthur Treacher's went through several owners and quickly began to lose ground to its competitors. Before long, hundreds of locations shuttered, and the chain was a shell of its former self. – Source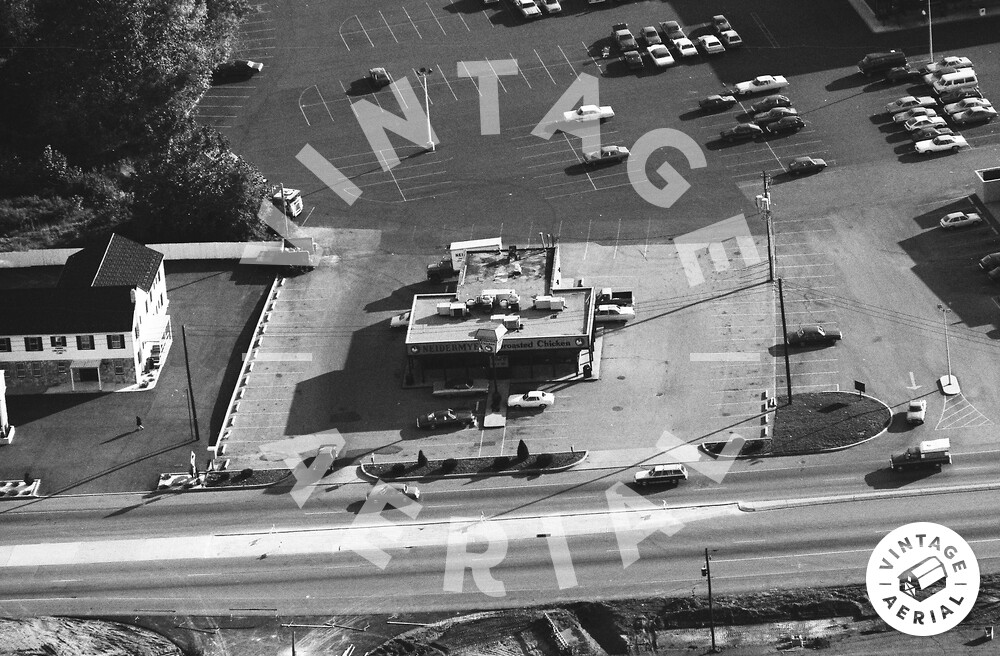 An Arthur Treacher's Fish and Chips' was located on Route 724 in Shillington, right in front of Two Guys Department Store. Treacher's eventually became Neidermyer's chicken and finally a KFC, which it still is to this day.