The West Reading Diner is a piece of Berks County Americana. It was established in the 1930s on the 400 block of Penn Avenue in West Reading. All the articles I can find online say it was established in 1950. Perhaps it changed hands in ownership in 1950. The sign in the below picture indications ownership as "Cooper's".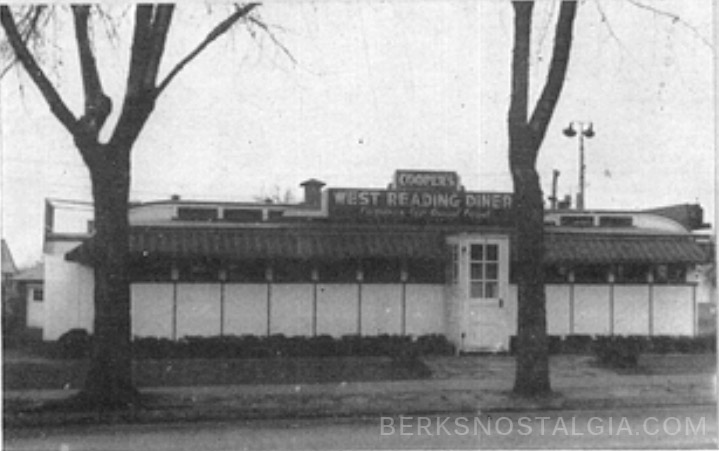 The original structure was actually located closer to the current GNA building where the parking lot for today's structure sits. As you can see from the image above it also sat fairly close to Penn Avenue.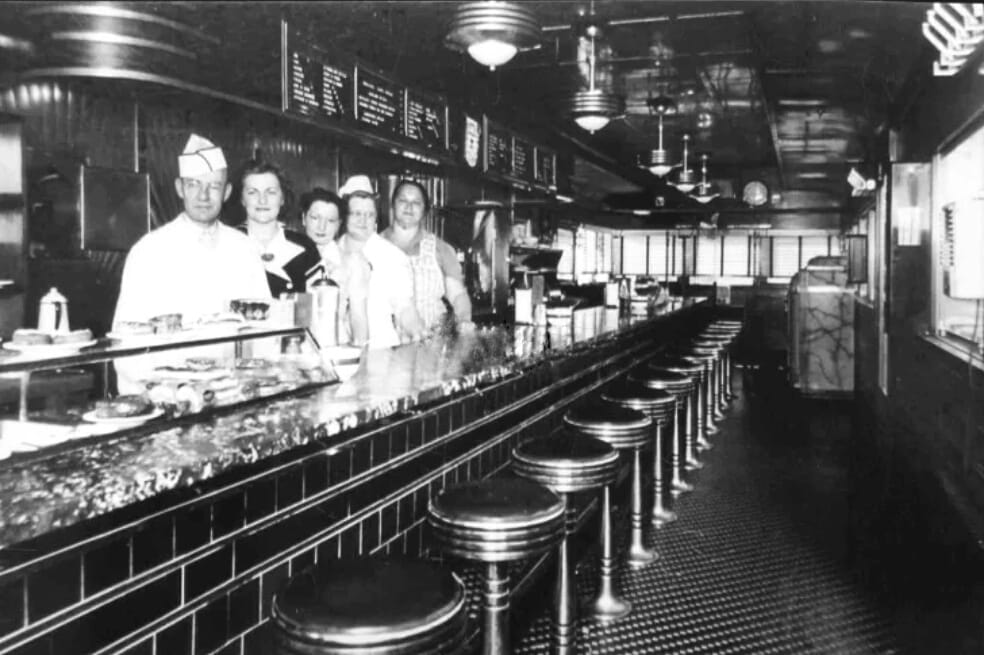 The structure pictured was at some point razed and rebuilt into today's structure between 1958 and 1971. Rumor is that the old diner was buried underneath the now-parking lot where it once stood. Later the new building was renovated to sport 1950s glam decor, with glitzy chrome facades and small juke boxes in every booth.
In 2012 there was a murder in the parking lot of the West Reading Diner.
The West Reading Diner closed in 2017 after various health code violations were reported. The State Bureau of Food Safety ordered them to shut down to fix the violations which included an infestation of some sort. The building was renovated in 2018 and reopened as the American Diner.