Ontelaunee High was located in Leesport PA, right along Centre Ave or Route 61. The original High School building was built in 1914. An addition was added in 1939. Ontelaunee High's mascot was the Indian and the colors were red and yellow.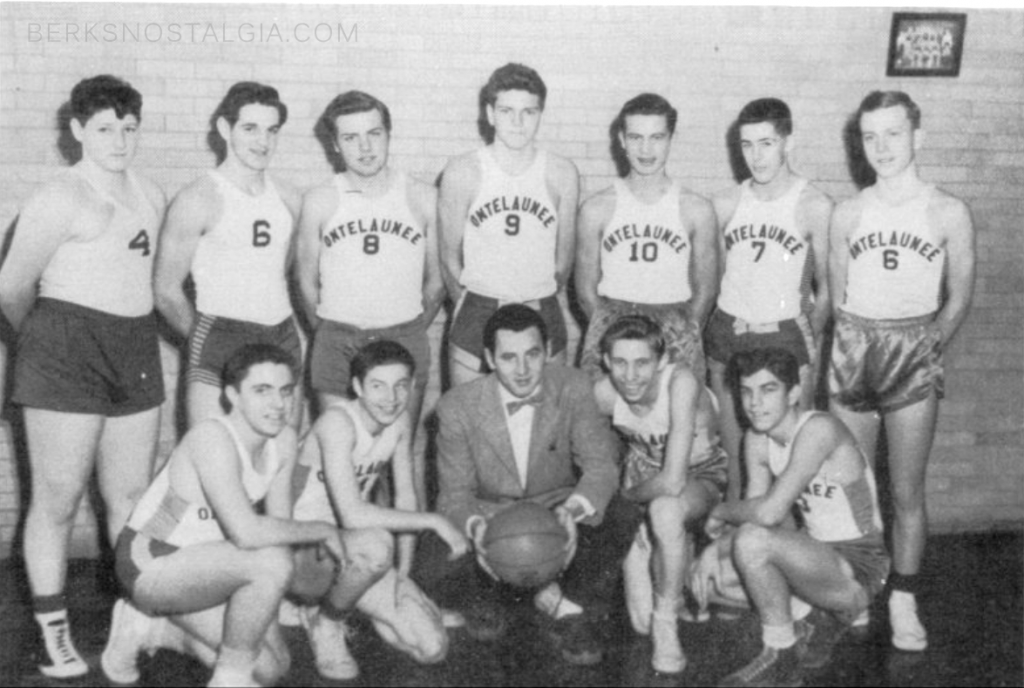 Ontelaunee High sports included Boys Soccer, Cheerleading. Boys Basketball, and Baseball. Other activities included Student Council, Wig & Buckle Club, Homemakers of America Club, Shop Club, Hunting & Fishing Club, Glee Club, Chorus, Band and others.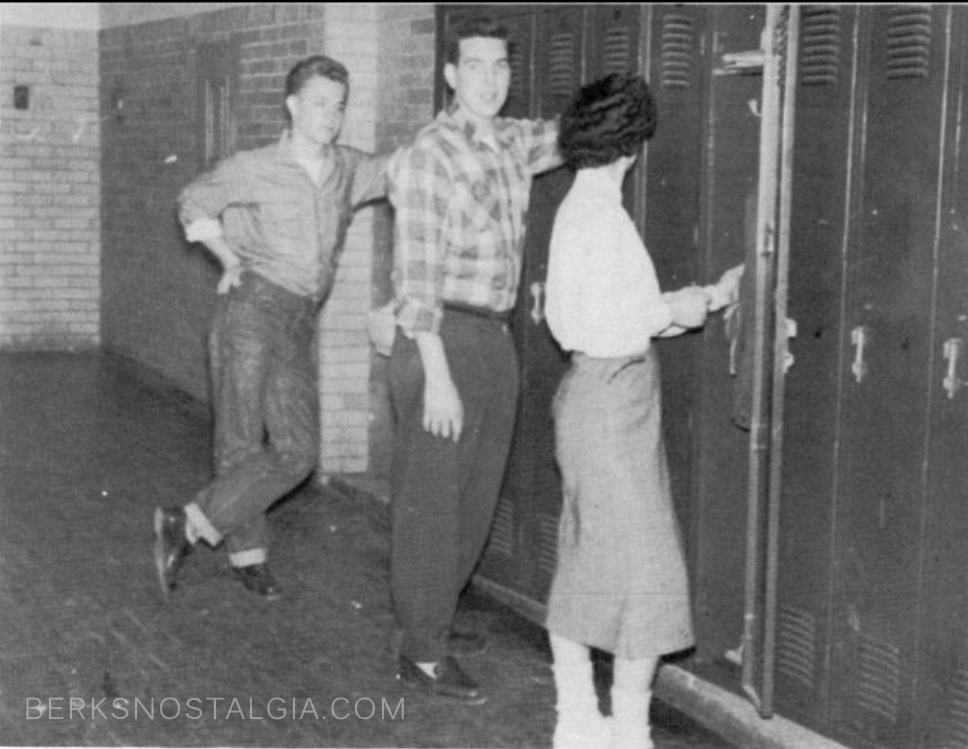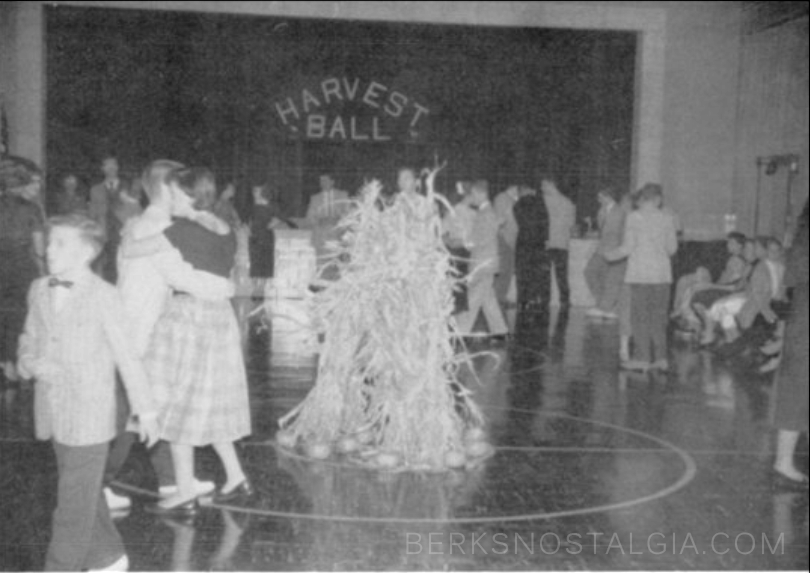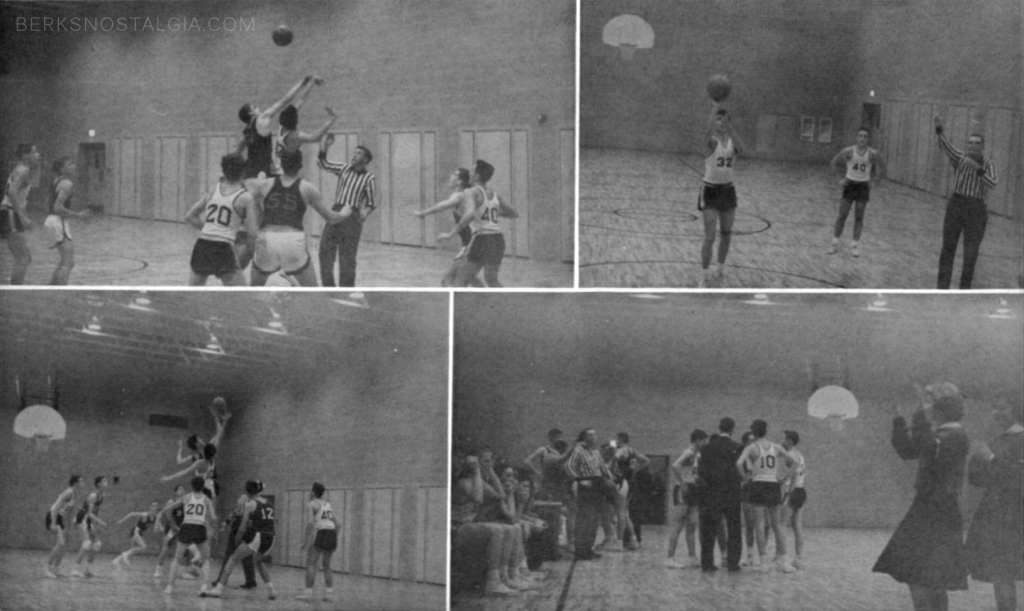 Another addition was built onto the Ontelaunee High School building in 1958 which housed a new gymnasium.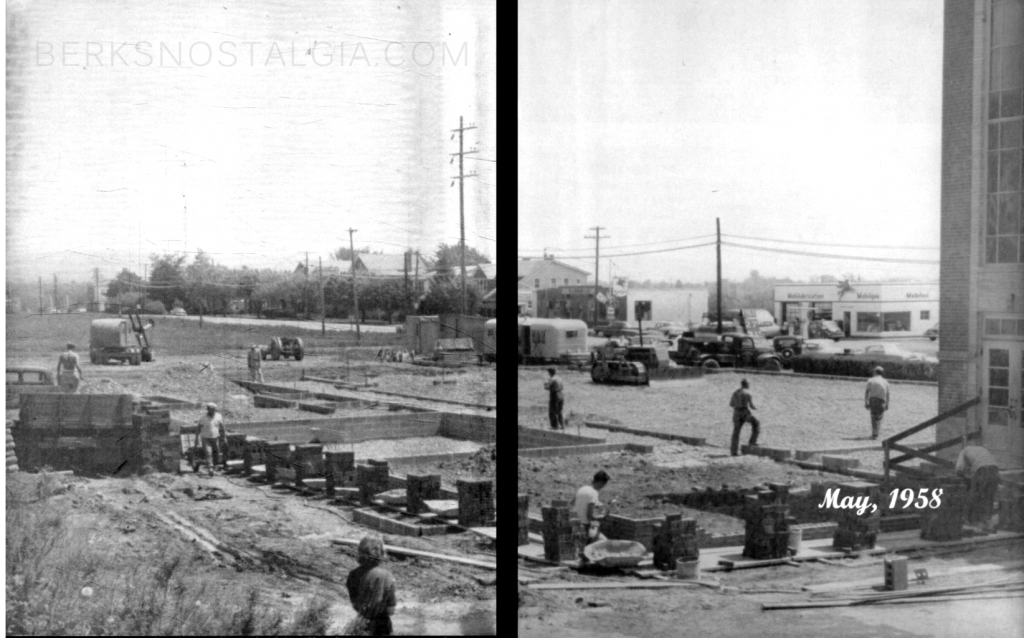 Schuykill Valley Joint School System
Schuylkill Valley School District was formed out of the merger of Bern, Ontelaunee, Centre, and Perry Townships along with Centerport and West Leesport in 1955. Perry Township dropped out of the merger within a year to join Hamburg Area Joint Schools instead. Bern, Ontelanuee, and Centre Townships along with boroughs of Centerport and West Leesport remained and officially formed the Schuykill Valley Joint School District. The last Ontelaunee High class graduated in June of 1955 with 46 students.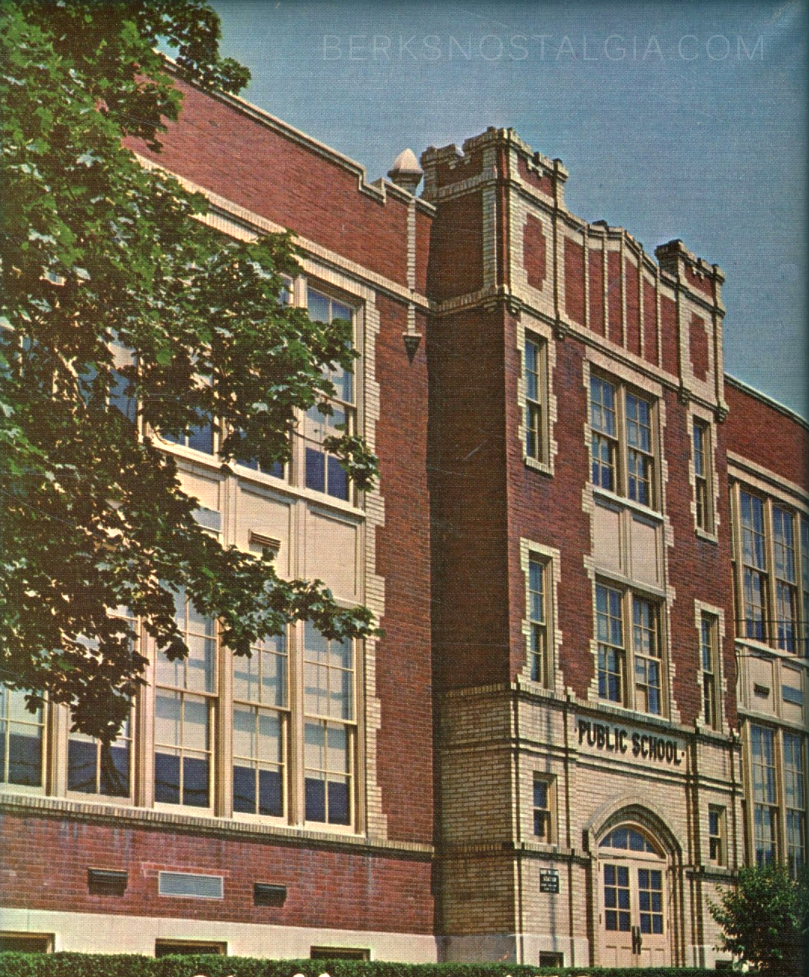 The old high school building continued as the Schuykill Valley High School building for another 6 school years. A new high school was completed in 1961 and a middle school was built adjacent to the high school in 1975. It was then utilized as an elementary school for the district for many decades.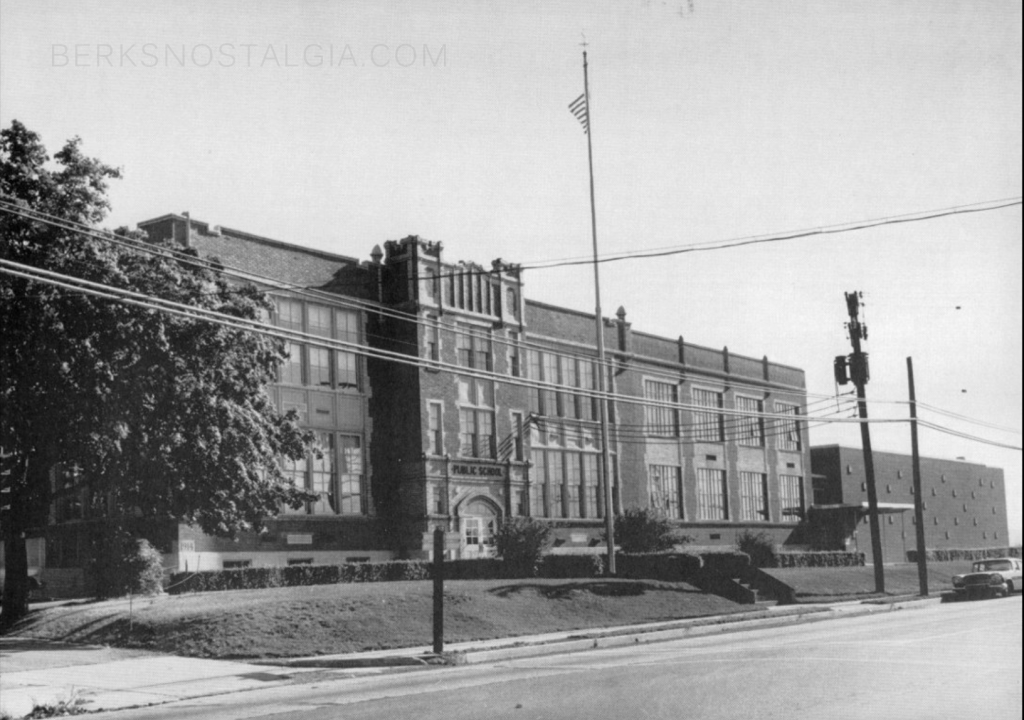 Currently the Ontelaunee High building is still standing and utilized as a business plaza. It was subdivided at some point since its closure.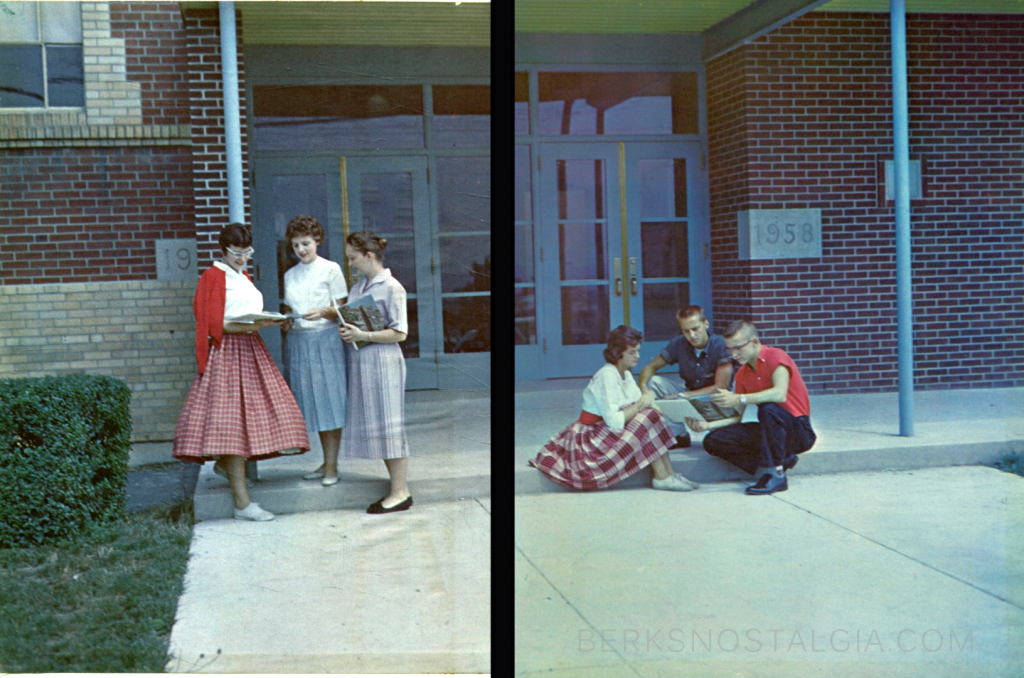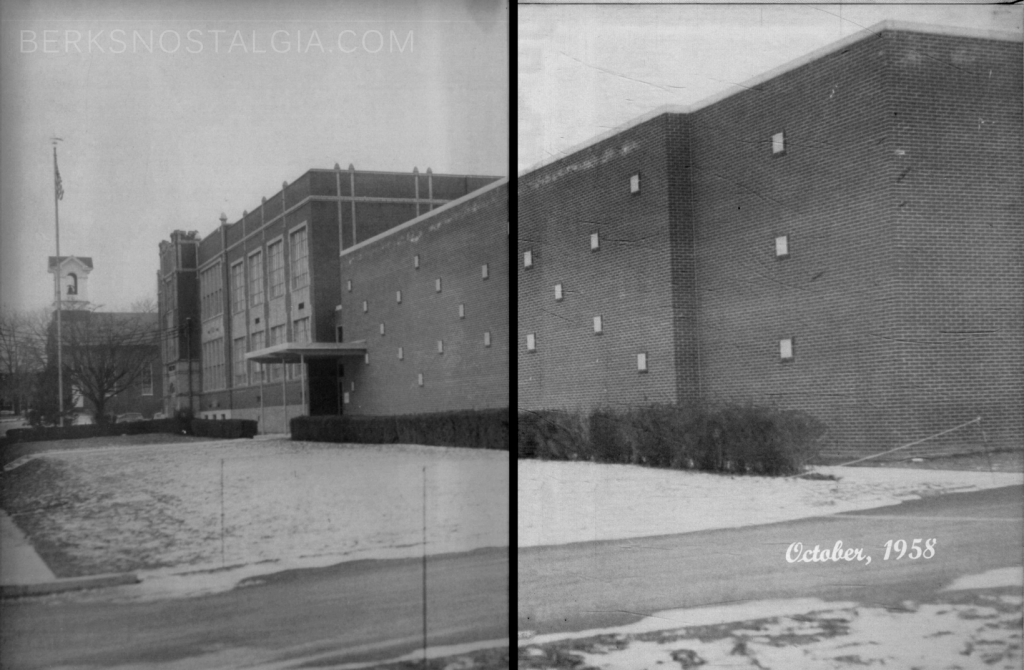 Buy Ontelaunee Vintage Apparel
SHOP BERKS NOSTALGIA'S DEFUNCT SCHOOL COLLECTION