As early as 1821, citizens accepted the "public school" for their children in Shoemakersville. In 1854 Perry Township had nine school buildings with a total enrollment of 417 pupils. In 1865 the school board was established. Today several of the original school houses still remain. The first class to graduate from an established Perry Township High School did so in 1905.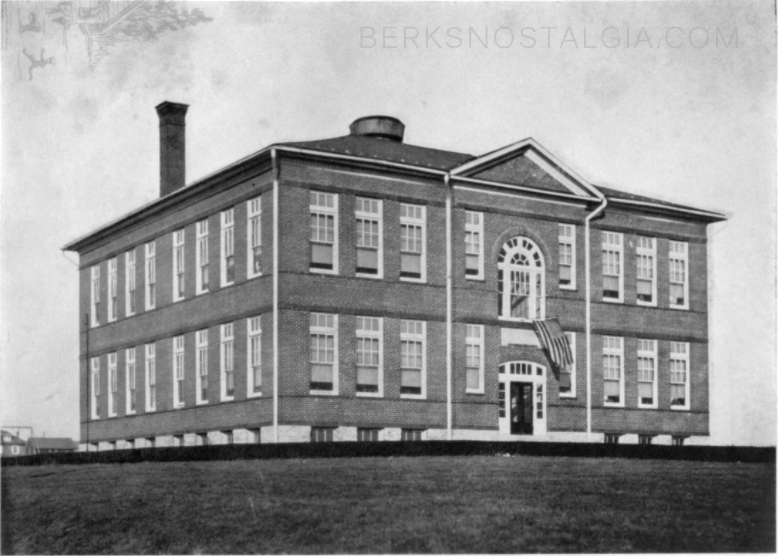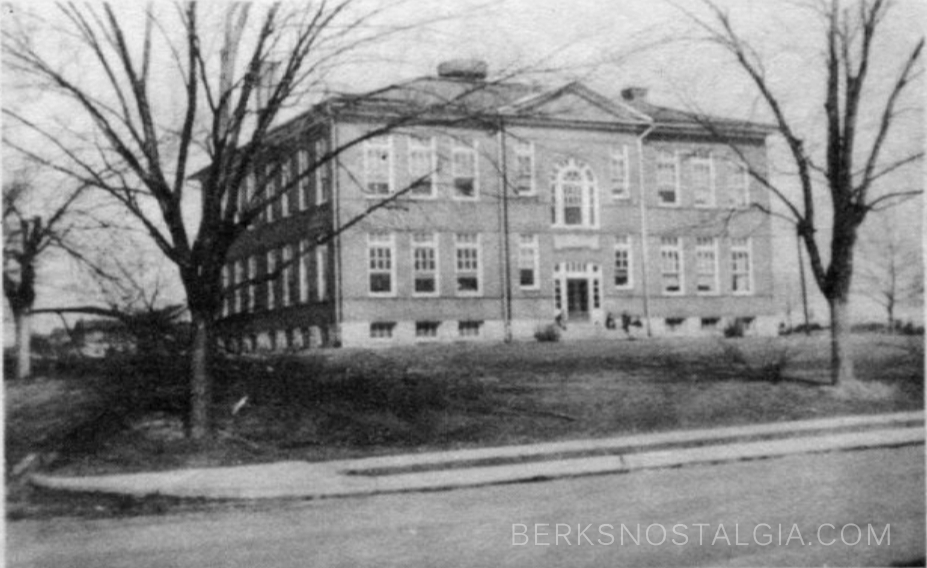 Perry Township School was constructed at a cost of $15,000 in 1916. It became the Perry Elementary School when the new high school was built in the 1930s. The new building was located on Peach & 4th Street in Shoemakersville. Perry Township High's sports teams called themselves the Admirals and their school colors were blue and white. Sports at Perry High included Basketball, Cheerleading, Baseball, Soccer and Track. Other activities included Debate Team, Band, Glee Club, Future Farmers of America, and others.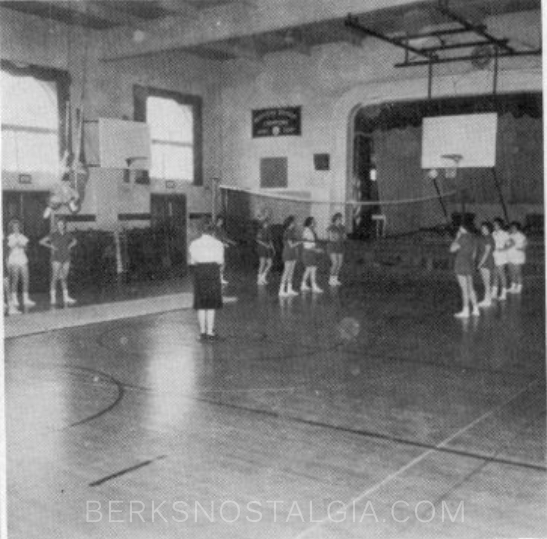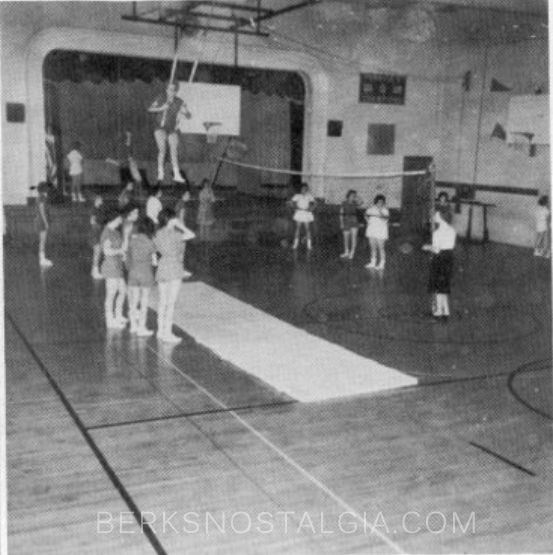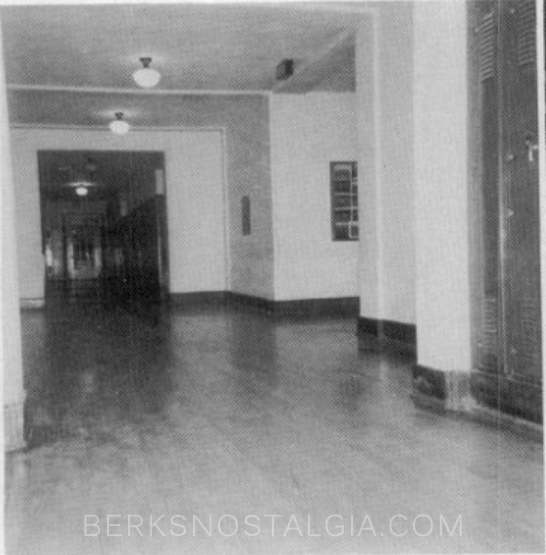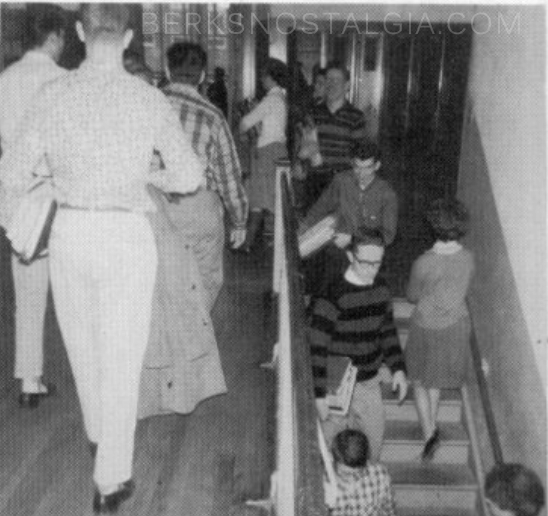 Perry Township briefly joined the Schuykill Valley jointure of schools in 1955 but dropped back out within a year. On September 25, 1956, the directors of the Hamburg, Perry, Upper Bern, Tilden, Windsor, Strausstown, and Upper Tulpehocken School Districts designed a jointure arrangement. The 31 directors chose the name of Hamburg Area Joint School System. There were 2,127 students in the newly joined district.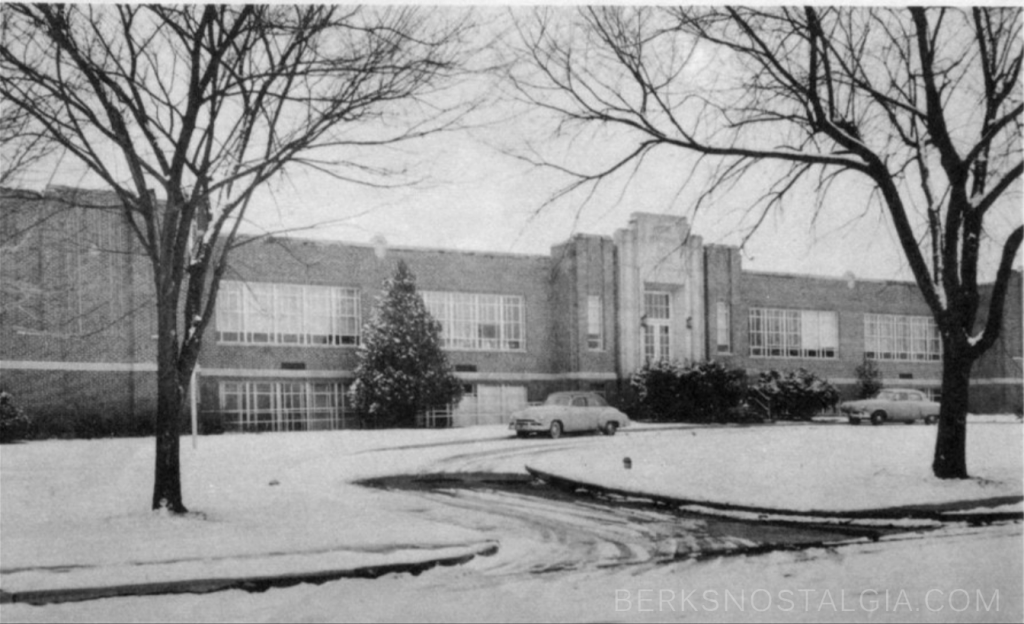 On March 12, 1957, plans to build a new high school moved forward. In March 1958 the jointure was officially formed. Perry Township High graduated its last class in June of 1962, they numbered 36 students.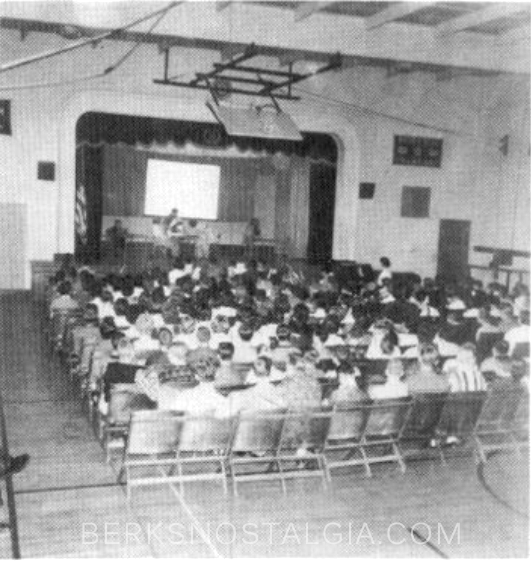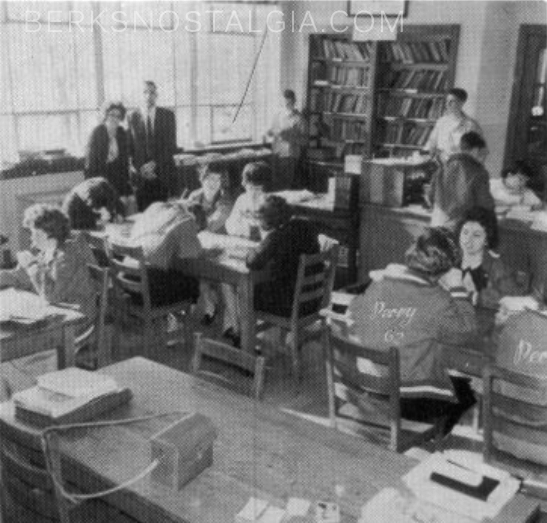 On September 24, 1961, a cornerstone-laying ceremony took place at the Hamburg Area High School, and the doors of the new Hamburg Area Junior-Senior High School opened for students in September 1962.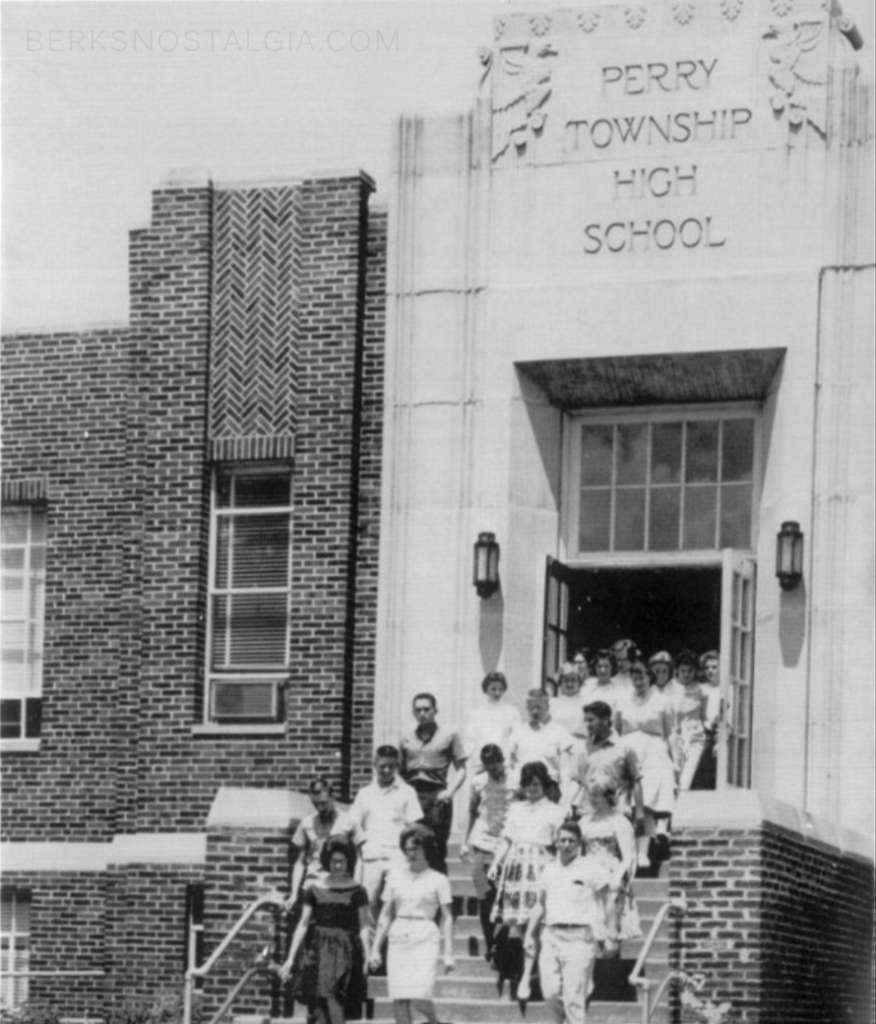 The Perry Township High School building was utilized as an elementary building for the Hamburg School District until 2013 when it was razed and a new elementary was erected on its former site.
Shop Perry Township High Vintage Apparel
SHOP BERKS NOSTALGIA'S DEFUNCT SCHOOL COLLECTION