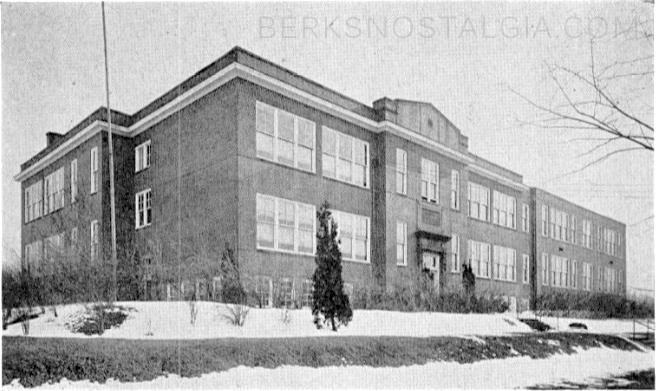 Hamburg became a borough in 1837 and in 1838 accepted the Free School Act, which declared each municipality an independent entity with the power to levy school taxes. There were several schools in the borough during that period.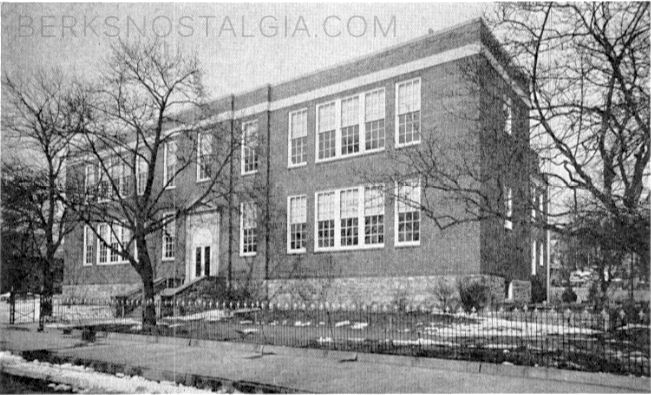 The first graduating class of 12 students graduated in 1887, and a three-story brick school was constructed on North Third Street to house students in grades 1 to 12. The building burned down in March 1924 and was later rebuilt and housed students in grades 1 though 6 and later kindergarten, which began in the 1950s.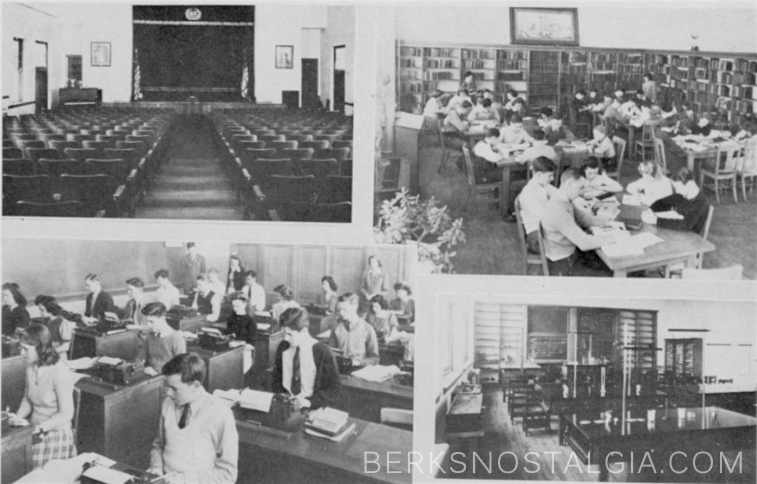 In 1921, a new junior-senior high school was constructed at the east end of State Street and opened for students in September 1922. It was located at 690 State St, or old Route 22 in Hamburg. In 1931 the building was enlarged, and the curriculum expanded.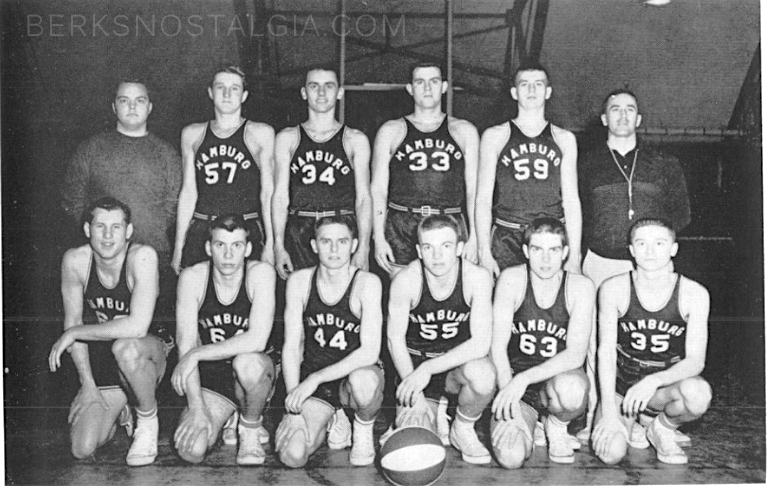 On September 25, 1956, the directors of the Hamburg, Perry, Upper Bern, Tilden, Windsor, Strausstown, and Upper Tulpehocken School Districts designed a jointure arrangement. The 31 directors chose the name of Hamburg Area Joint School System. The last class graduated from the old Hamburg High in June 1962 with 71 graduates. The new Hamburg High opened the following fall. There were 2,127 students in the newly formed district.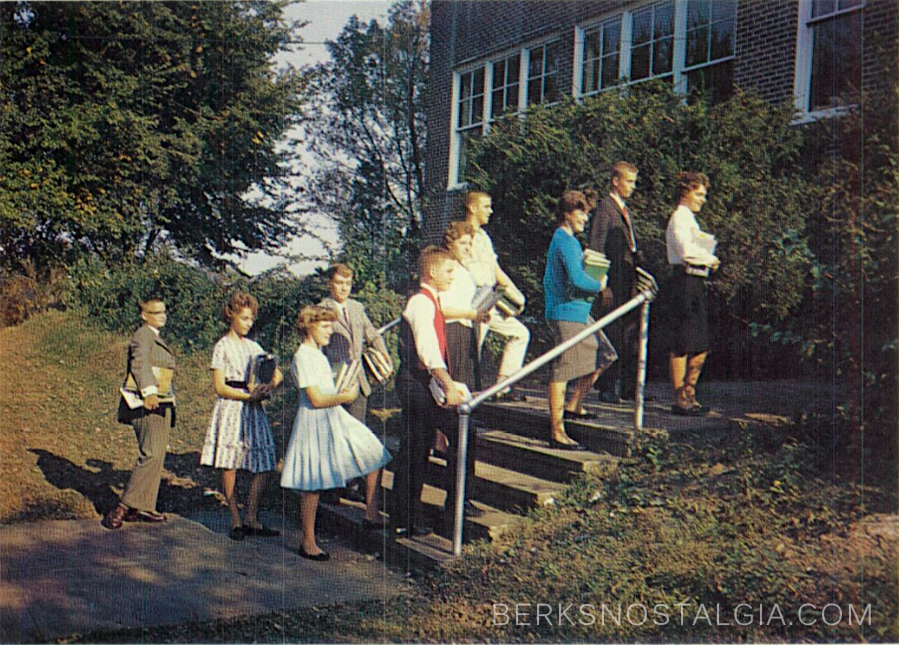 The old Hamburg High School building was utilized as an elementary school building for the districts after the merger. It underwent a $3.2 million renovation between 1987-1988.
Hamburg Elementary School in the old High School building was closed in June 2008 when a newer building was built to replace it.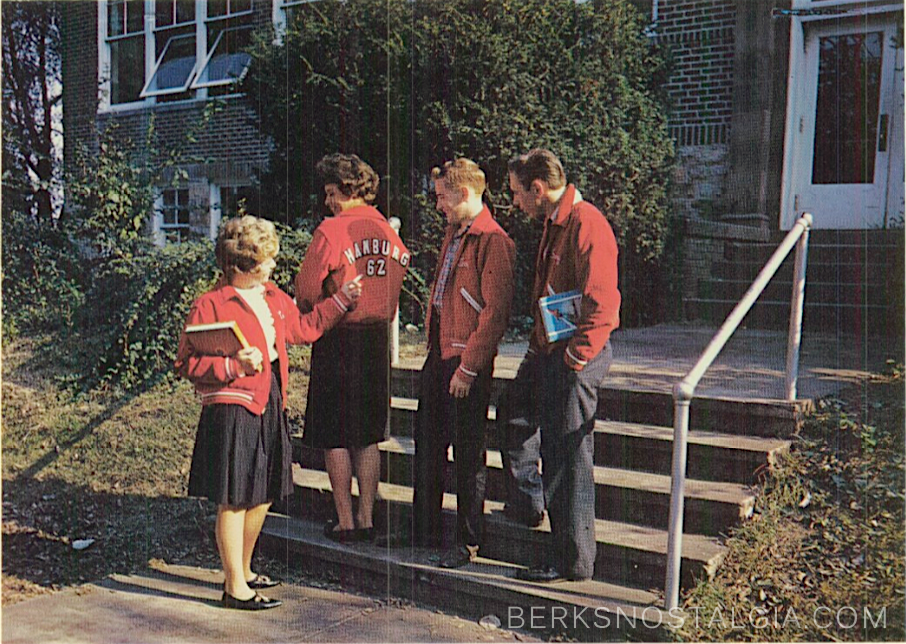 In 2011 it was reported that a Medical Charter Academy was to open in the old Hamburg High School building. However, they never received a Charter from the Hamburg School District and those plans were never realized. The property remained vacant.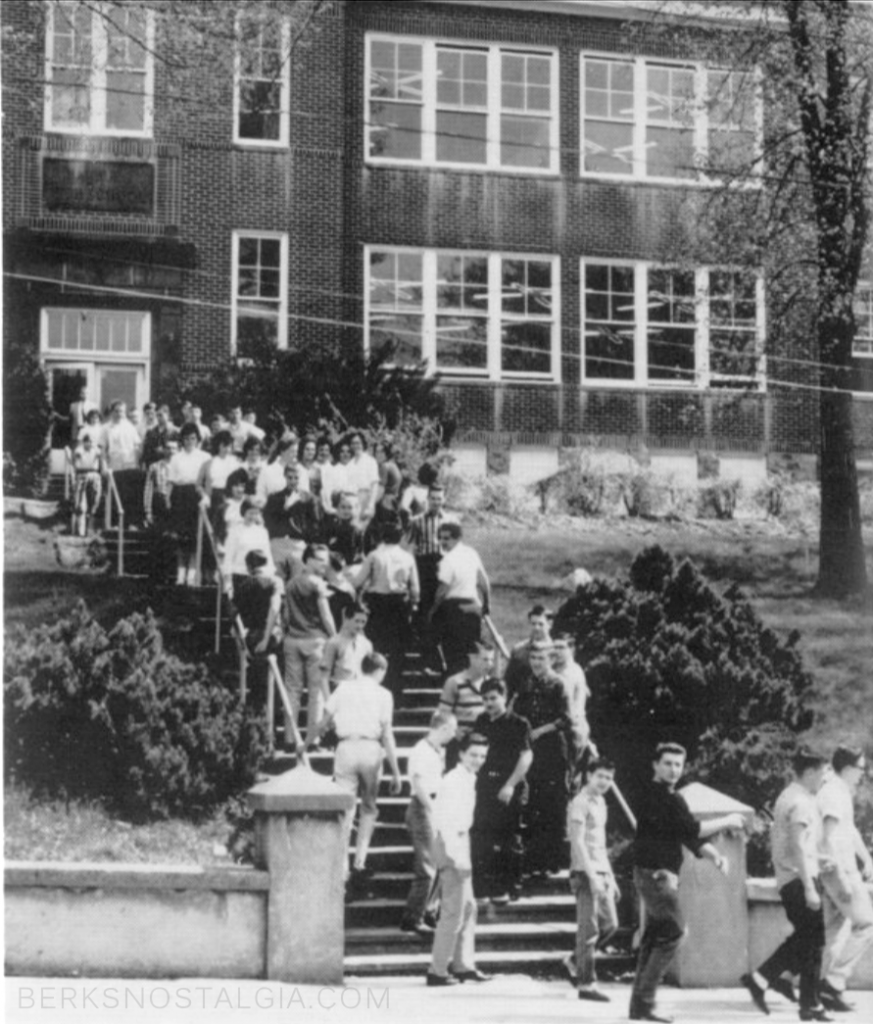 The property was listed for sale in 2014 and according to realtor.com was sold in May 2019 for $900,000. It is unclear whether the new owner has plans for the building.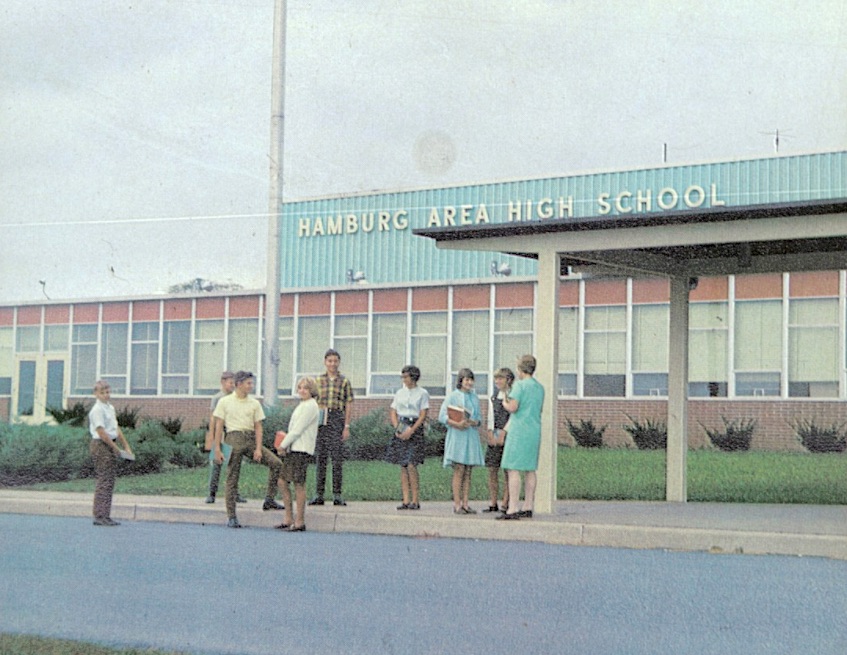 Source: HASD, WMFZ, Reading Eagle