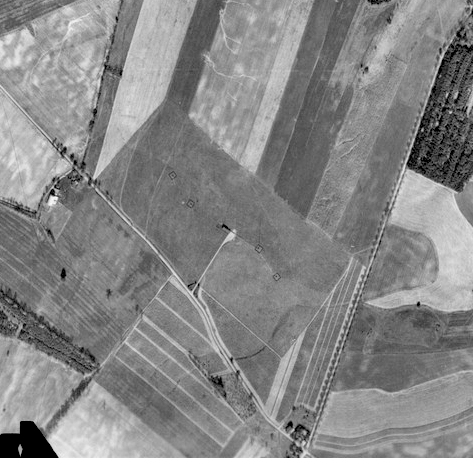 Before the shopping center called Broadcasting Square occupied the space between Broadcasting Road and Van Reed Road on Paper Mill Road, there was sprawling farm land a tall radio towers. The towers and land belonged to WEEU and were used to broadcast the AM radio station far and wide.
WEEU Broadcasting Towers had their first broadcast on New Years Day 1932. According to WEEU's website, "That business, then, was the Reading Broadcasting Company. The station's transmitter building was located between Paper Mill and Van Reed roads on what was then called Broadcast Road. Next to the building were two 200-foot towers that supported a 500-foot antenna that was strung between them."
At some point between the 1930s and the above photo in 1958, two more towers were added.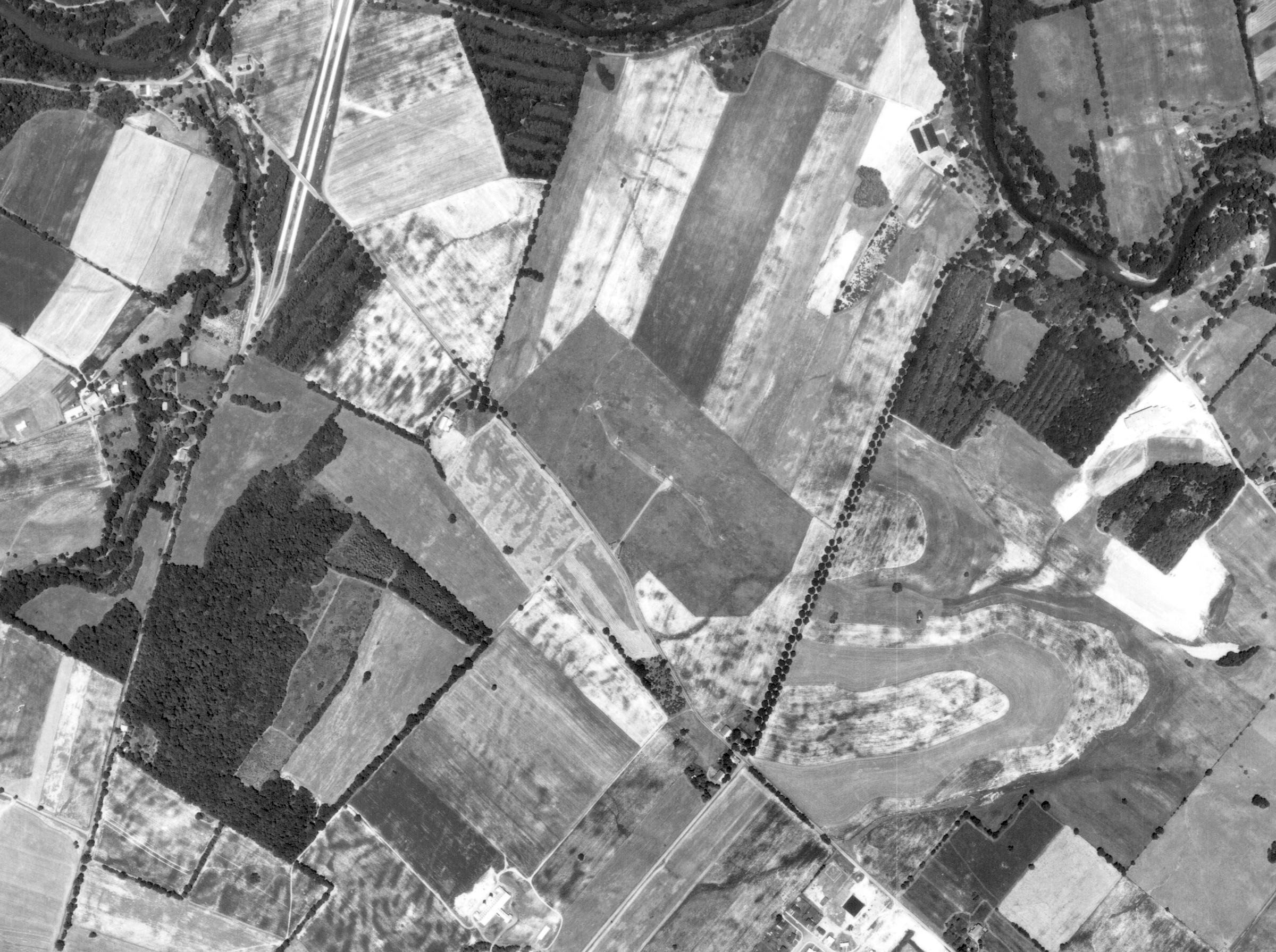 From the 1958 & 1971 aerial photographs it appears there were four towers and a small structure, all sitting approximately between the strip mall portion that currently houses a Chipotle and Panera all the way over to the stand-alone Wendy's.
In 1999, WEEU started transmitting out of a new cluster of towers off Route 78 near Shartlesville. This allowed them to sell the land between Broadcasting, Paper Mill and Van Reed Roads. It was purchased, redeveloped and Broadcasting Square Shopping Center opened in 2001.
WEEU is currently a subsidiary of the Reading Eagle Company, which has recently declared bankruptcy and is in the process of being bought by a venture company. The future of the AM radio station is uncertain.
UPDATE: WEEU is set to go off the air sometime this summer as a result of MediaNews purchase of the Reading Eagle Company, unless someone buys it's FCC license.
6/21/19 UPDATE: Good news, someone has purchased WEEU's FCC license and it will continue being on the air.