The Seafood Shanty was a popular restaurant in Berks County for 23 years. It was technically a chain, with other locations being around the greater Philadelphia area and into New Jersey. The first location in Berks was opened in Exeter township on Perkiomen Avenue. The second location was opened on Penn Avenue in West Lawn. Both were opened in the early 1970s.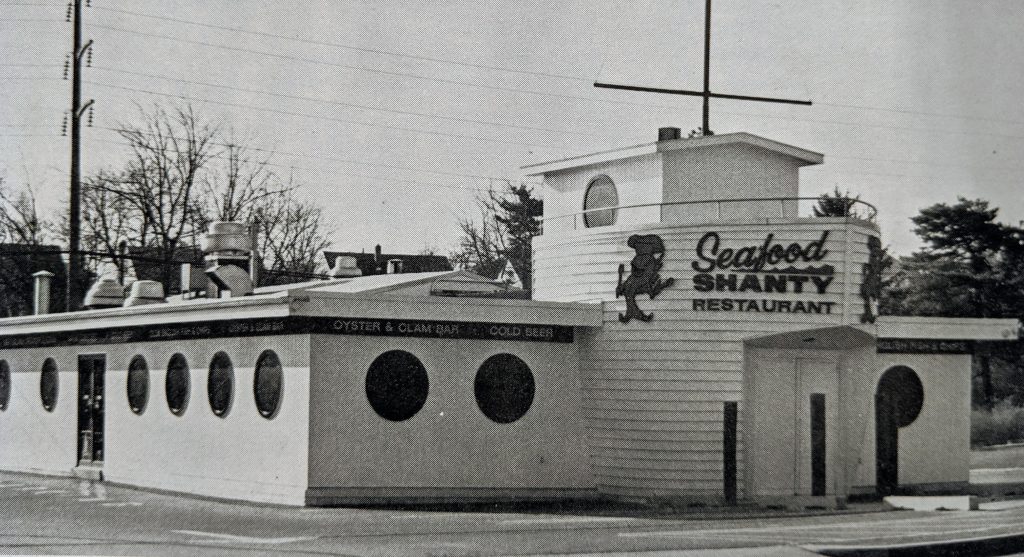 The West Lawn location had previously been the White Whale, another seafood establishment. Seafood Shanty had a habit of buying up struggling local seafood joints and turning them around under the Seafood Shanty branding and management.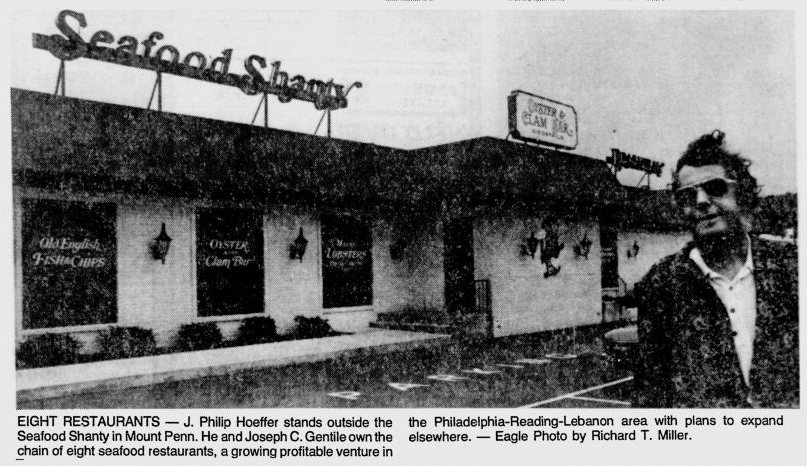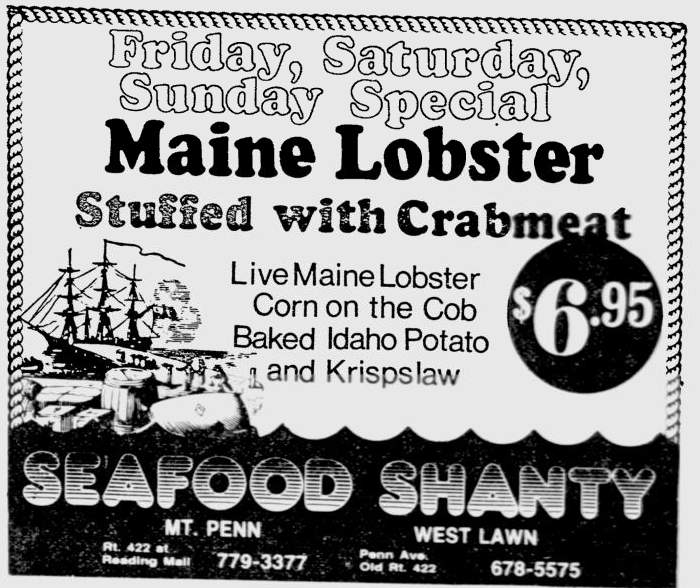 The restaurant was highly successful until the 1990s. The owner filed for Chapter 11 bankruptcy in September of 1990.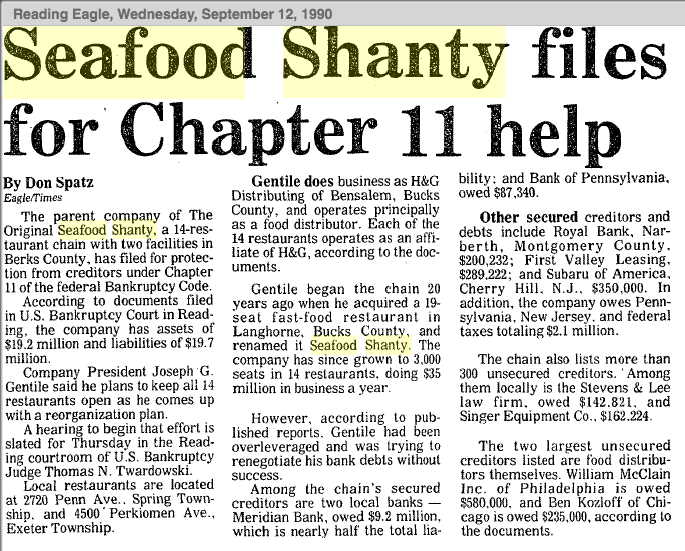 They remained opened and operating through the first bankruptcy. In 1993, they filed bankruptcy again, this time Chapter 7.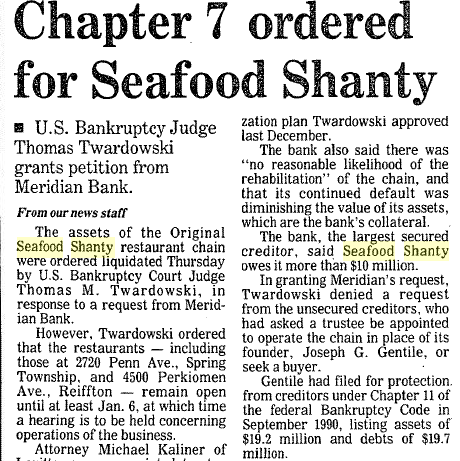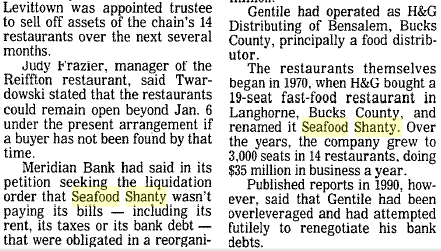 The West Lawn Seafood Shanty closed sometime in 1995. The original location in Exeter continued on for a few more years. The last classified ad looking for potential employees ran in December of 1998. I'm not sure if there was a change of ownership or how it continued to operate, because the original owner of the chain lost possession of the restaurant after the Chapter 7 bankruptcy. The original owner, Joseph Gentile, actually ended up in some legal trouble in 1995 due to not paying almost $700,000 in state taxes. If you know who owned it or what its status was between '93 and '98 feel free to let us know in the comments.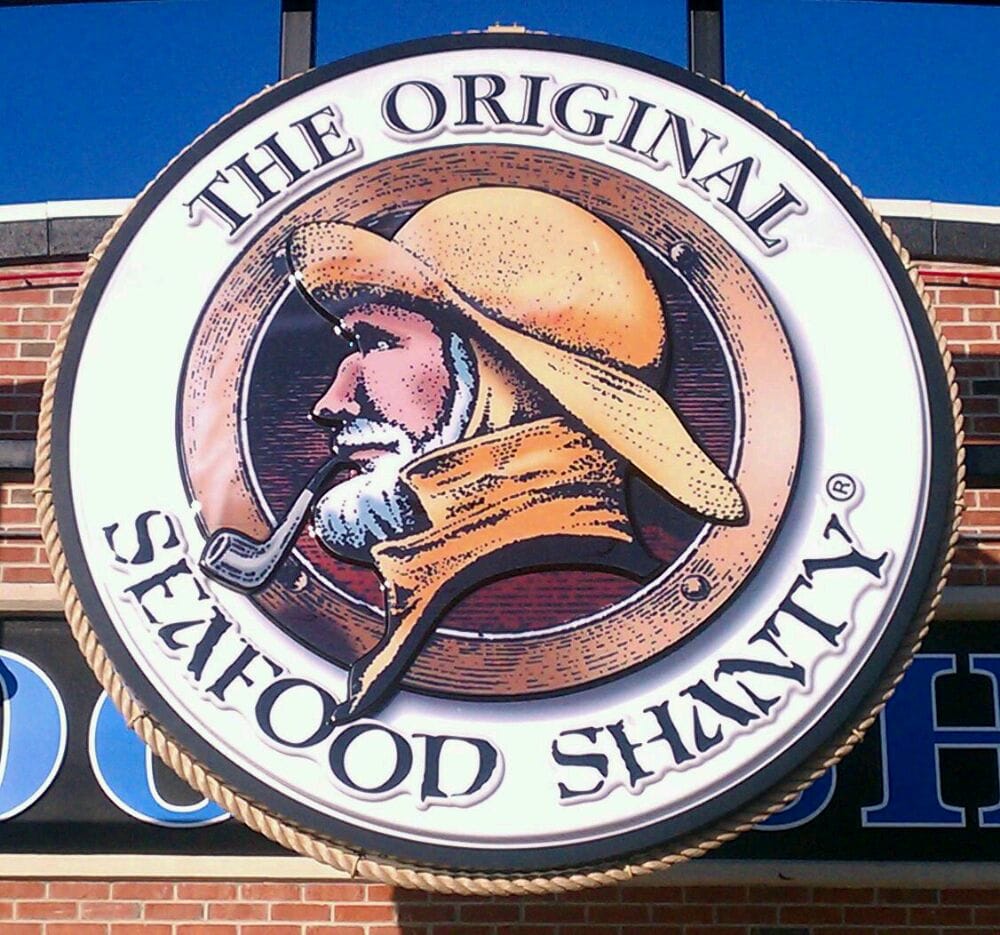 The Seafood Shanty had a brief revival in 2012 when a local man bought the name and rights to the restaurant and opened in Broadcasting Square Shopping Center. Over $80k worth of gift cards were sold before the grand opening of the restaurant. The TripAdvisor page is filled with negative reviews and the new owner filed for bankruptcy only a year after the hyped opening. It quietly closed shortly after with just a note on the door informing the customers it was no longer in business. That building is now occupied by another seafood restaurant called Coastal Grille.
After the West Lawn Seafood Shanty closed the building was very briefly occupied by "Pasta King". It is currently occupied by the New York Bagelry, which has been there since Pasta King's departure in 1995.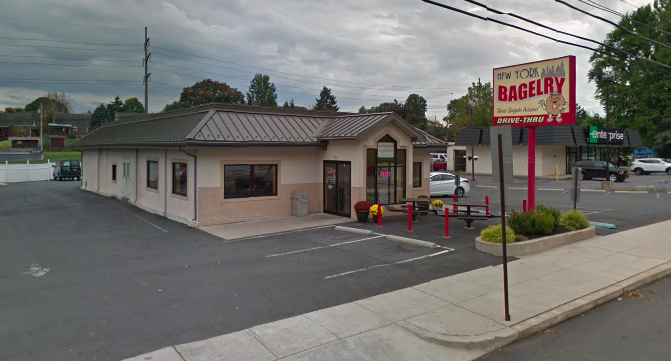 The Perkiomen Ave Seafood Shanty still stands as well, but is now an establishment called the Breakfast Hut.