Many businesses along the Lancaster Pike were taken by eminent domain by the state in the early 2000s, when PennDot was making the final connection of 222 from 422 south toward Lancaster.
Owners of businesses and homes that impeded the construction of the highway were offered compensation for their properties, though generally in situations like this the state's offer is a complete lowball. If owners say no, the state condemns their properties and takes it anyway. There really isn't a way to win when the government decides it wants your land. Many businesses along the route drug out this process as long as they possibly could.
A few businesses like Sno Kist were put out of businesses completely due to not getting the money they needed to relocate the business. Many people lost their family homes.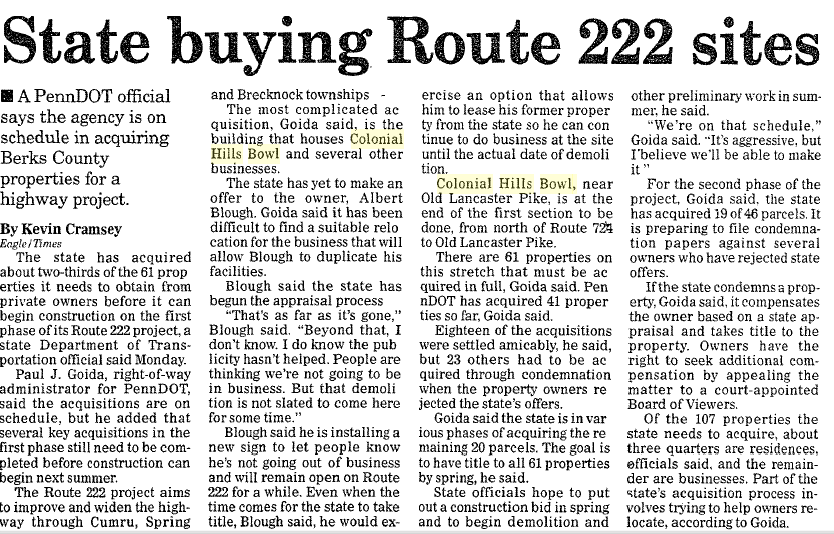 If the state condemns a property, Goida said, it compensates the owner based on a state appraisal and takes title to the property. Owners have the right to seek additional compensation by appealing the matter to a court-appointed Board of Viewers. Out of the 107 properties the state needs to acquire, about three quarters are residences, officials said, and the remaining are businesses. Part of the state's acquisition process involves trying to help owners relocate, according to Goida.
---
Colonial Hills Bowl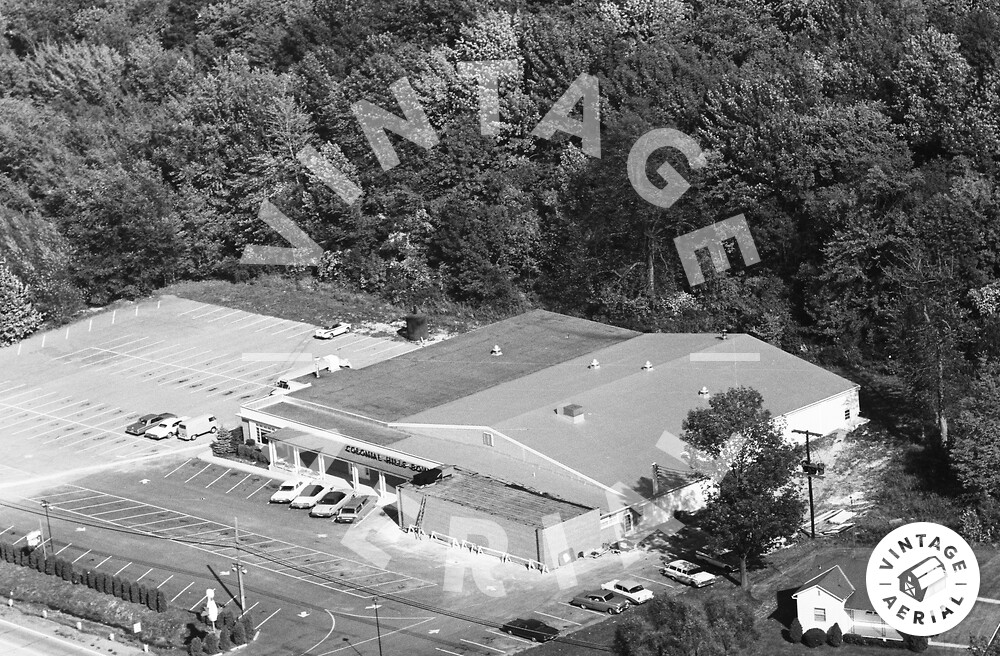 Colonial Hills was opened in 1957 along route 222 just south of Shillington. It was owned for a majority of those years by Albert Blough, owner of Berks Lanes, Heister Lanes and Limerick Bowl. It hosted many bowling leagues, school games and tournaments over the years. It also had a fitness center that many people belonged to. The center was a hub of social activity for the community for over 40 years.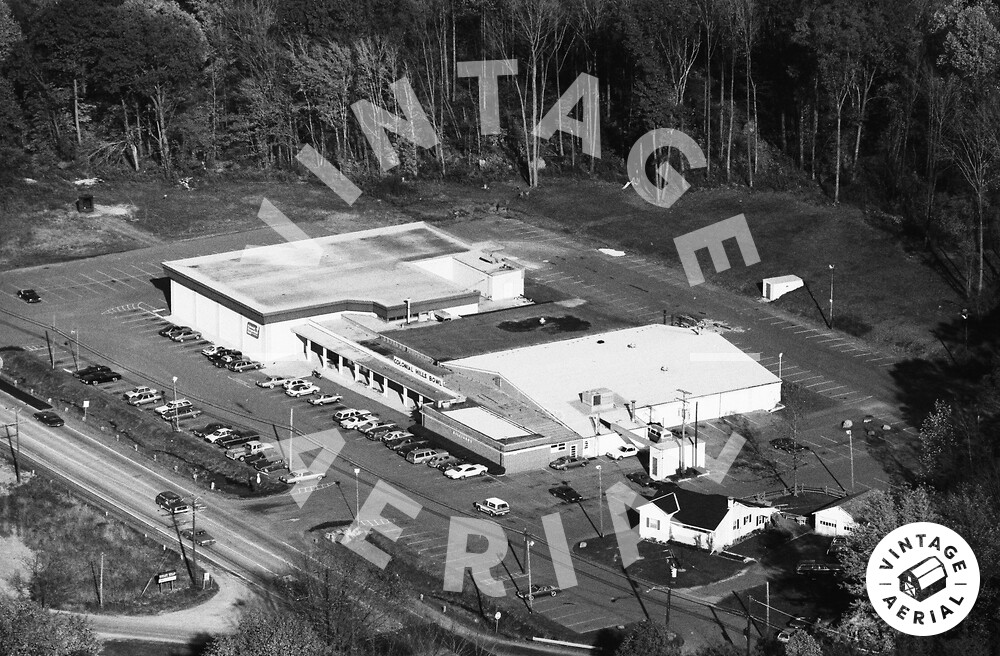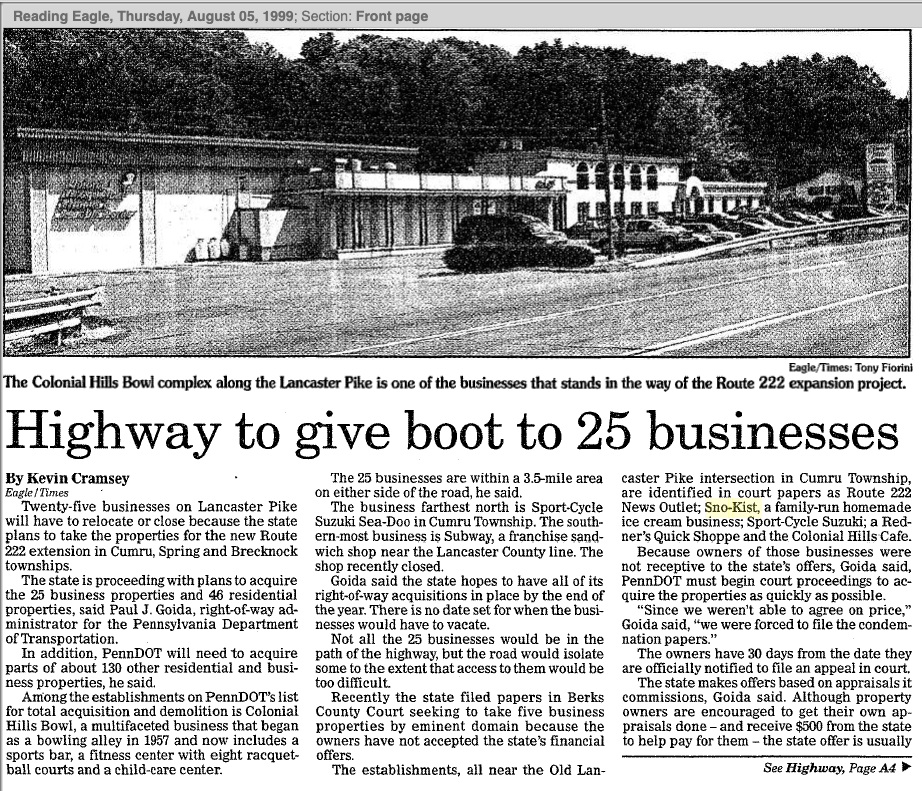 Because owners of those businesses were not receptive to the state's offers, Goida said, PennDOT must begin court proceedings to acquire the properties as quickly as possible.
"Since we weren't able to agree on a price," Goida said, "we were forced to file the condemnation papers".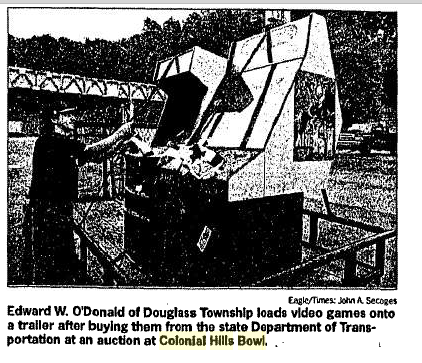 Colonial Hills Bowling shut down on July 31st, 2001 for the final time. It had successfully moved over to the newly expanded Berks Lanes on Rt. 724 in Sinking Spring. Its contents, including dozens of arcade video games, a walk-in cooler, a bar and many other items were auctioned off on August 21st, 2001 by the state. It was demolished soon after.
---
Route 222 News Outlet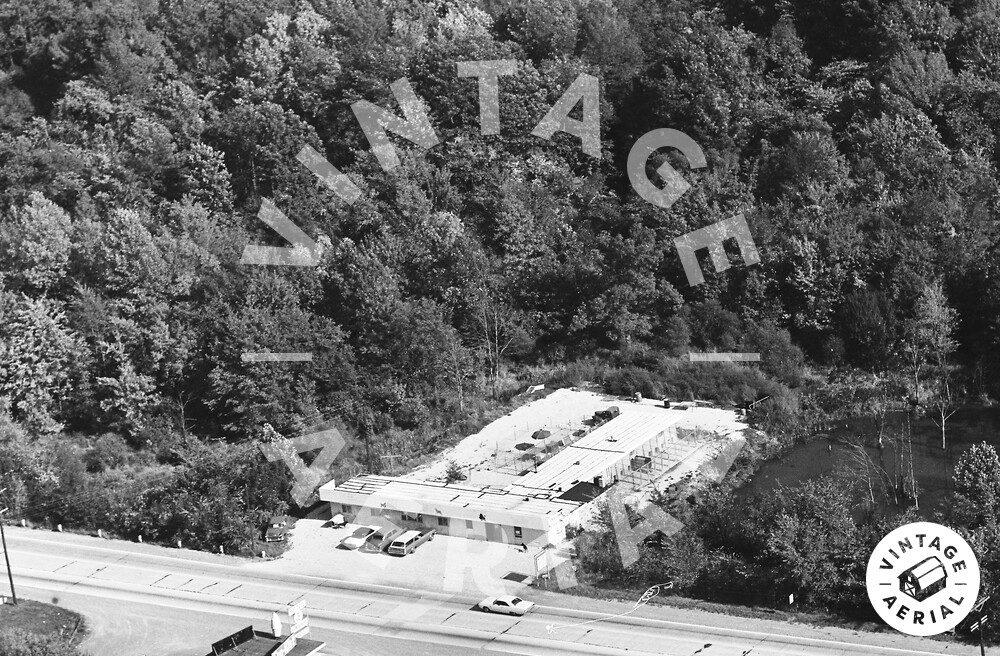 Directly across from Sno Kist was the Route 222 News Outlet, which was an adult entertainment store. It was owned by Thomas Masciantonio who tried to get the store relocated to a different site he purchased in Brecknock Township. He was opposed by local residents and churches, whose lawyers claimed this site would be unable to be developed because it was a bog-turtle habitat. The bog turtle is an endangered species in Pennsylvania, and federal guidelines protect its habitats from being developed.
Masciantonio provided four different land redevelopment plans for the location but all were denied, appealed and denied again due to the nature of his business. Rt. 222 News Outlet was demolished and never relocated.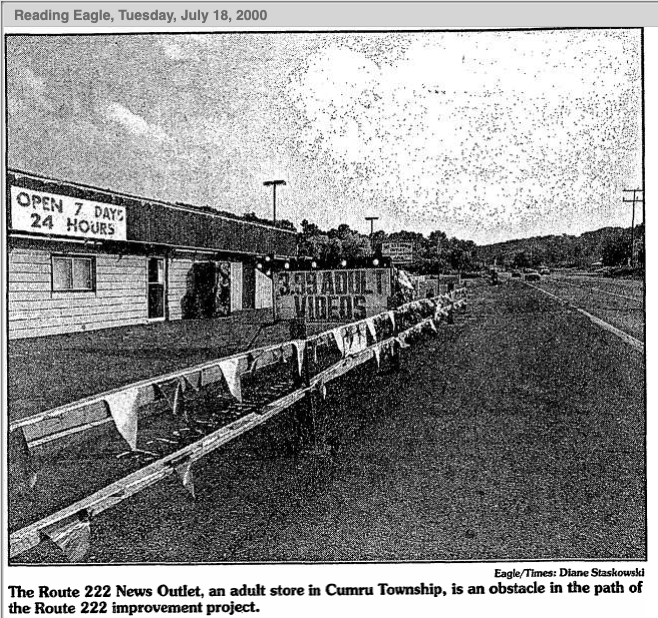 The parking lot of the Route 222 News Outlet was also the scene of a grisly murder that is still unsolved. On August 6th, 1999 Gary A. Miller was found dead with multiple gunshot wounds in his car on the lot. Investigators said he was shot while in the car and managed to turn it on and begin driving away before succumbing to his wounds. He lost control of the vehicle and crashed into a fence in front of the Sport Cycle Suzuki business next door.
A motive for the crime nor the murderer have been found.
---
Sport Cycle Suzuki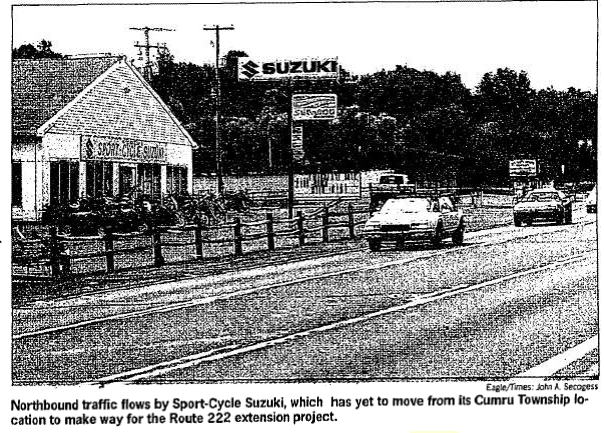 Northbound traffic flows by Sport-Cycle Suzuki, which has yet to move from its Cumru Township location to make way for the Route 222 extension project.
The Sport Cycle Suzuki was one of if not the last business to vacate the 222 construction area. Their new location was being built along Route 61 in Leesport, and had a few months to be finished by the August 20th 2001 eviction deadline. The business is still located along Rt 61 in Leesport today.