Hugo's was a dance club and bar, incorporated on August 17th, 1972. It was located in Muhlenberg, specifically Laureldale, at the location of the current Alebrije Mexican Restaurant in Plaza 222. Hugo's was owned by Leonard Kochen, who also owned Grammy's Restaurant in Reading. It was originally called Disco Hugo's, but eventually dropped the "Disco" and was more commonly referred to as "Hugo's".
Hugo's offered disco dance lessons in the 70s, but also had a lot of popular bands headlining on other nights throughout its tenure. Many may remember a few of the acts that played there; a couple notable ones being the Sharks and the Jordan Brothers. There was something to go do or see almost any night of the week.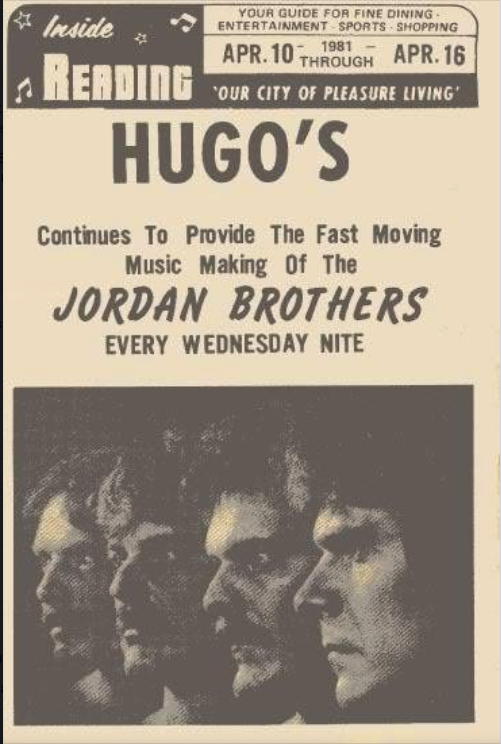 Hugo's closed in 1988.
In 1991 the club was revived briefly under new ownership but still went by the Hugo's name.

There were issues with the liquor license transfer and the club was forced to have only "all-age" shows with no alcohol. This must have been short lived because there is no other information on the club until 1996.
In 1996 Hugo's would gain its liquor license, change its name to the Lions Den and reopen. This was the beginning of the end of the establishment.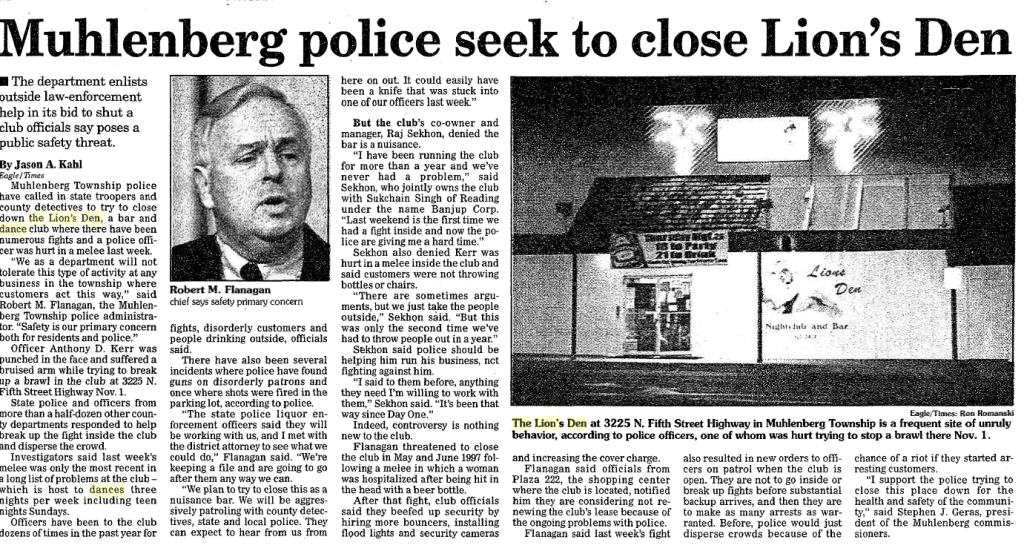 The club was starting to attract a less than savory crowd who caused trouble in the parking lot. Police were consistently called to break up altercations and eventually deemed the club a public nuisance. The owners of the club again changed the name to the Confetti Nightclub & Bar, assumedly in an attempt to move away from the reputation the Lion's Den had gained. By the end, there had been two different shootings outside the club and it was finally shut down and the club's contents were auctioned off in February of 2001.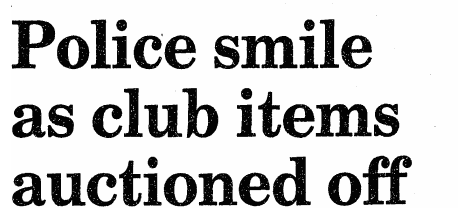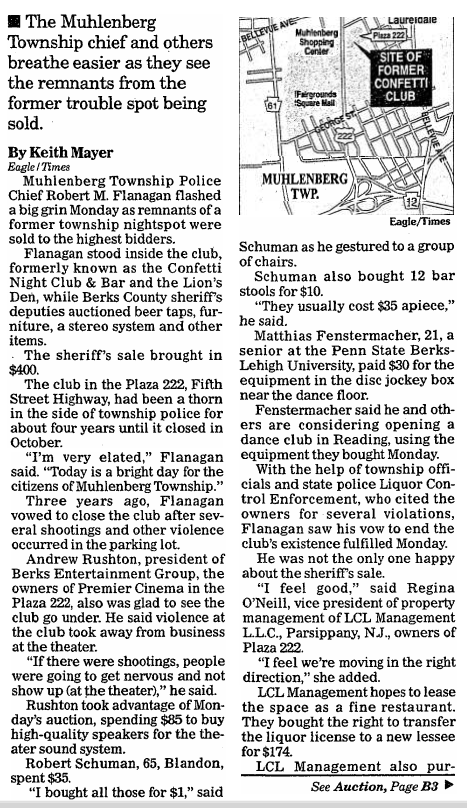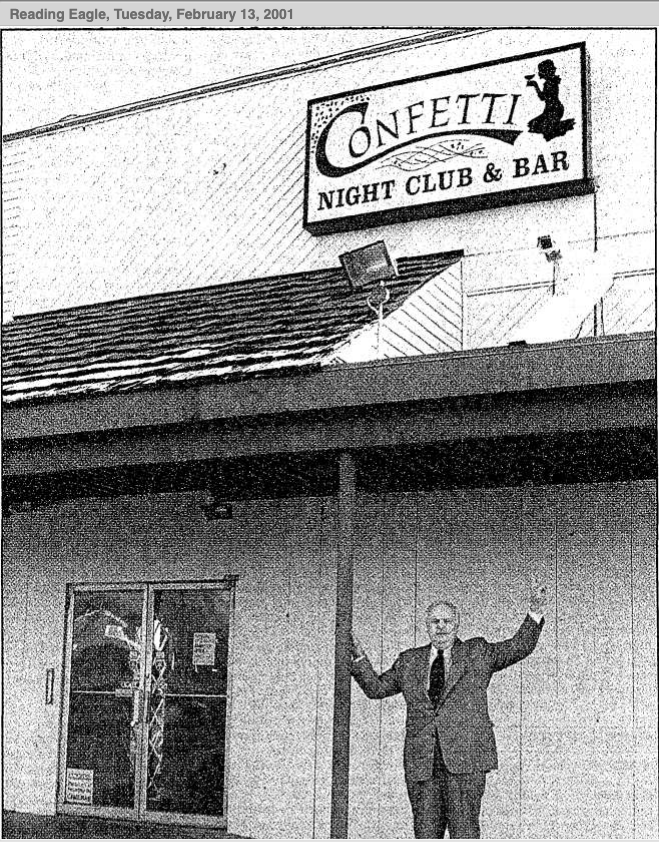 Today, Alebrije occupies the space, and has for a long time. If you remember anything being in here between Confetti Nightclub and Alebrije, please let me know in the comments.