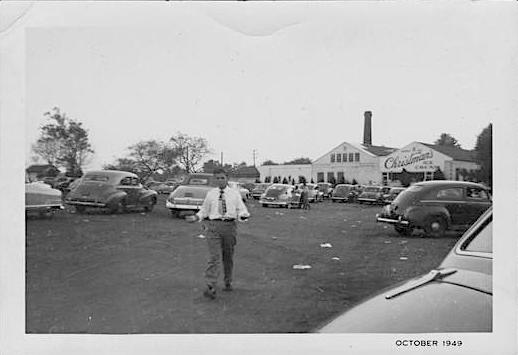 Christman's Ice Cream was located along the west side of 4th Street (what now is Rt. 61 before the split) in South Hamburg. It was incorporated on May 25th, 1933 by Charles T. Christman. There were two other shareholders listed as well on 1933 business charter; Robert B. De Godt of Reading and Irene Steffy of Sinking Spring. They each held 1 share and Charles held 14.
Charles was born on December 19th, 1893 in Dauphin County. His family moved to Berks in 1910 after his father died. He fought in the first World War in his mid-late 20s, and was listed as being a nurse when entering the army in 1918. It is unclear how he got into the ice cream business.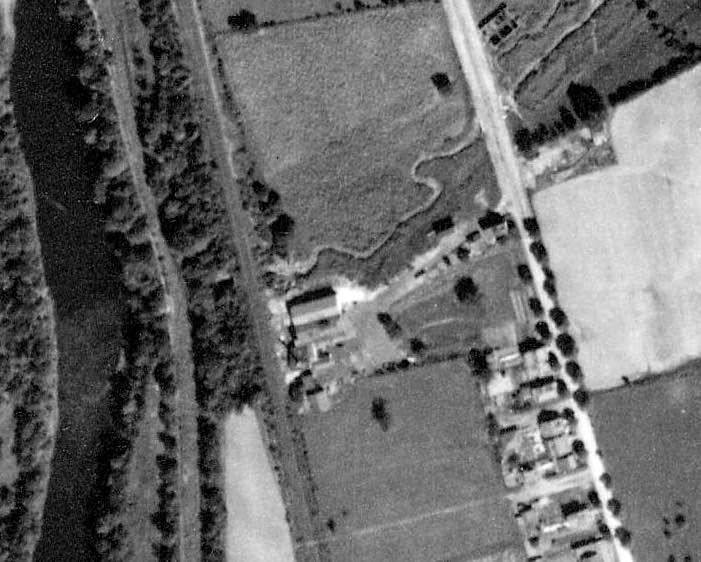 Christman's Ice Cream Company purchased neighboring properties a few times in the 1940s. The largest acquisition was in 1945 when Charles purchased 6.27 acres from his north neighbor, the Reading Company, for $4000.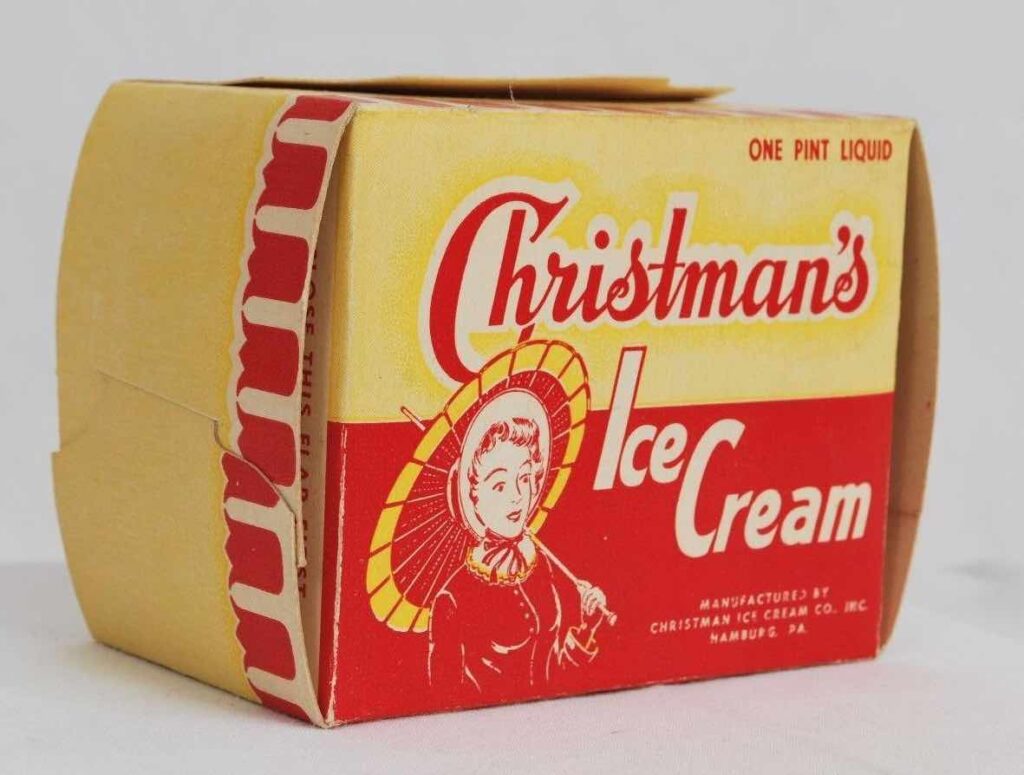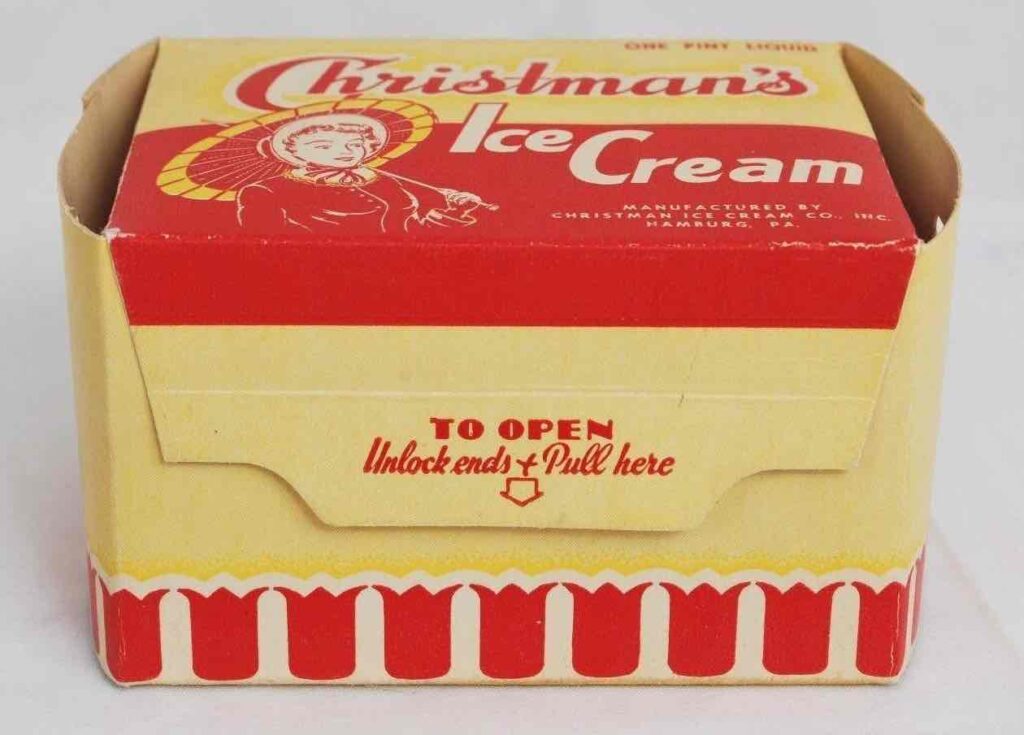 In July 1953 the Christman's Ice Cream Company property was deeded in Charles name. Charles sold the land and structures that comprised the Christman's Ice Cream Company mostly over the course of the mid-late 50s; the last parcel sold during his lifetime was in May of 1959 for $7,500 to the Eastern Pennsylvania Conference Association of Seventh Day Adventists. The very last parcel was sold by his estate in 1964; 3 acres along route 61 to Schlenker Motors.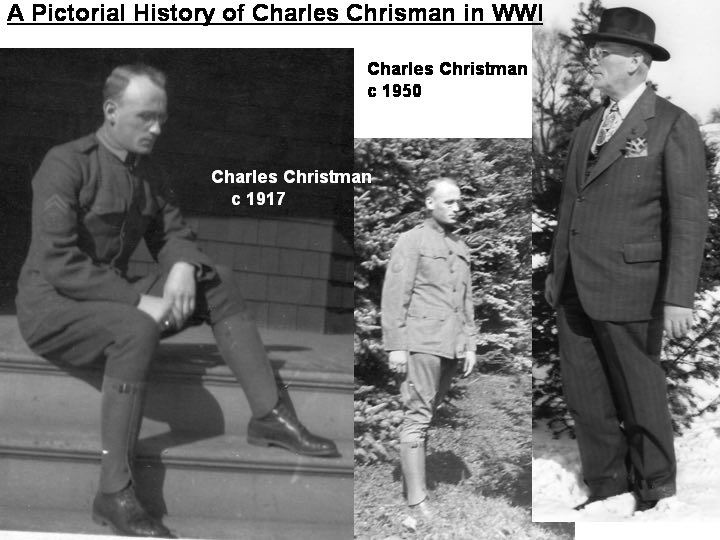 Over the course of his life he married twice and he had a daughter with each wife; Claire (b. 1912) and Elizabeth (b. 1922). Charles passed away at the Reading Hospital on December 9th 1960 at the age of 66. He is buried in Saint John's Cemetery in Hamburg.