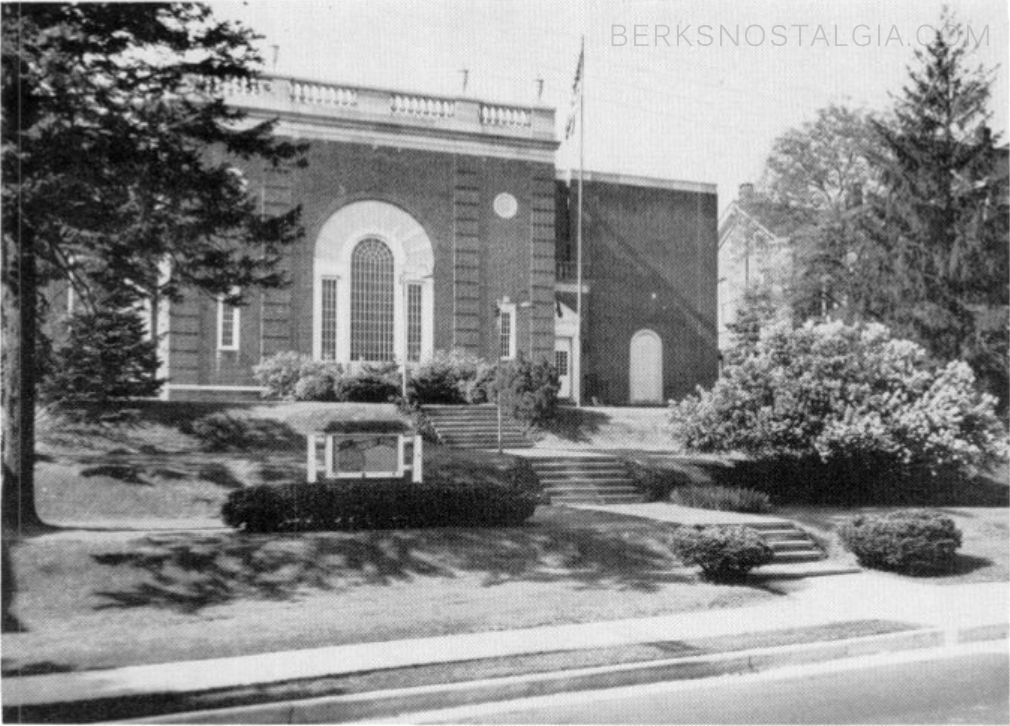 Womelsdorf High school was built in the 1930s and stood at the corner of South 3rd and West High Streets in Womelsdorf.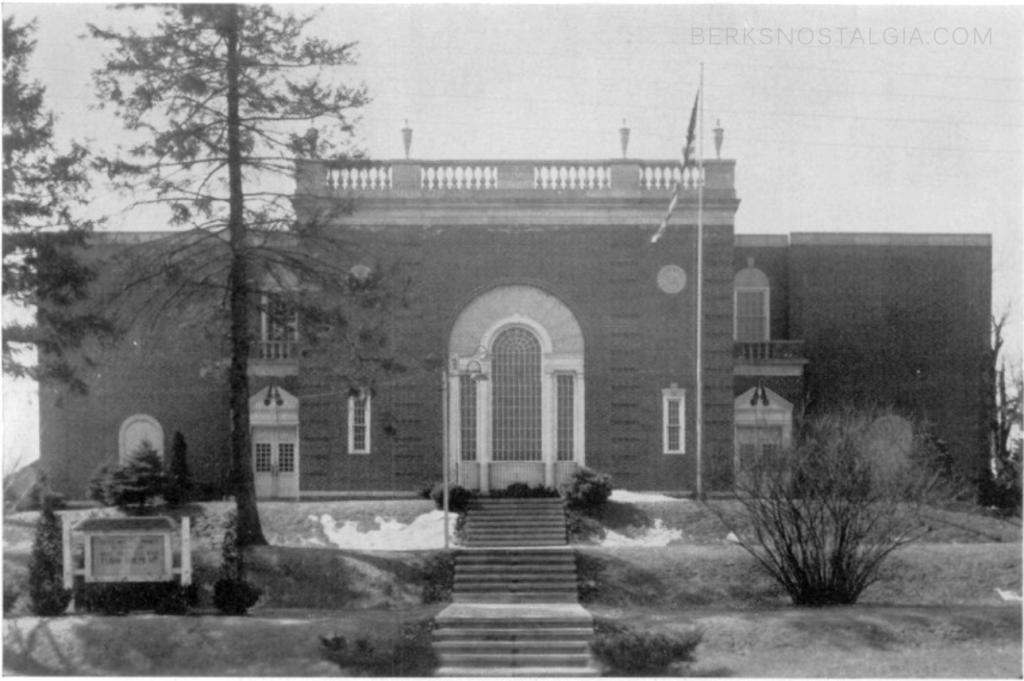 Womelsdorf High's school colors were azure blue and gold, and their mascot was the Lion. Sports at the high school included Boy's Soccer, Basketball, Cheerleading, and Baseball. Other activities included Band, Orchestra, Chorus, Sportsmen Club, Science Club, Debate Club, Dance Band, Photography Club and more.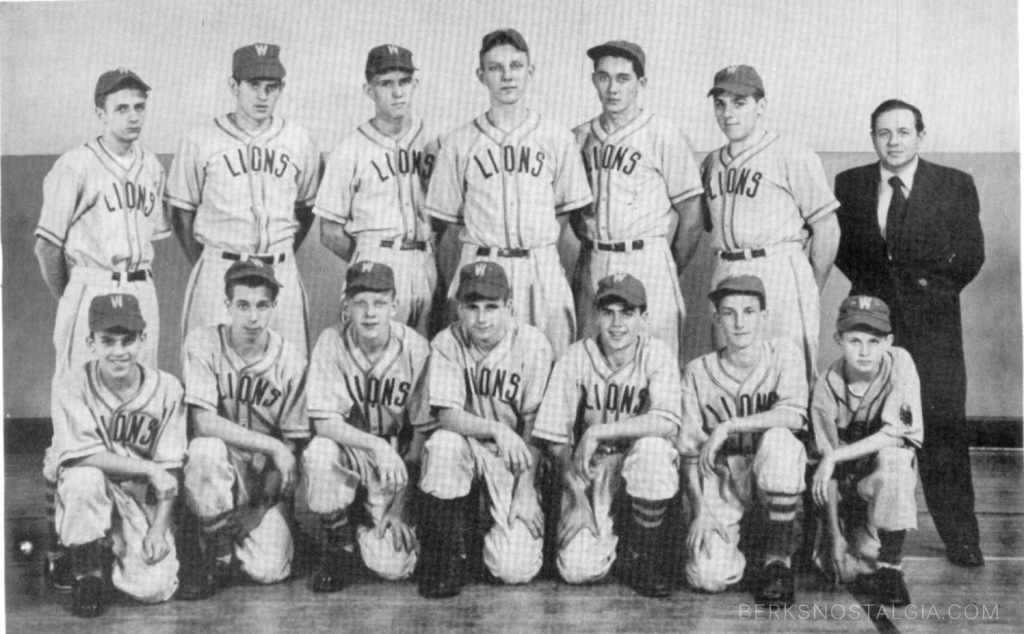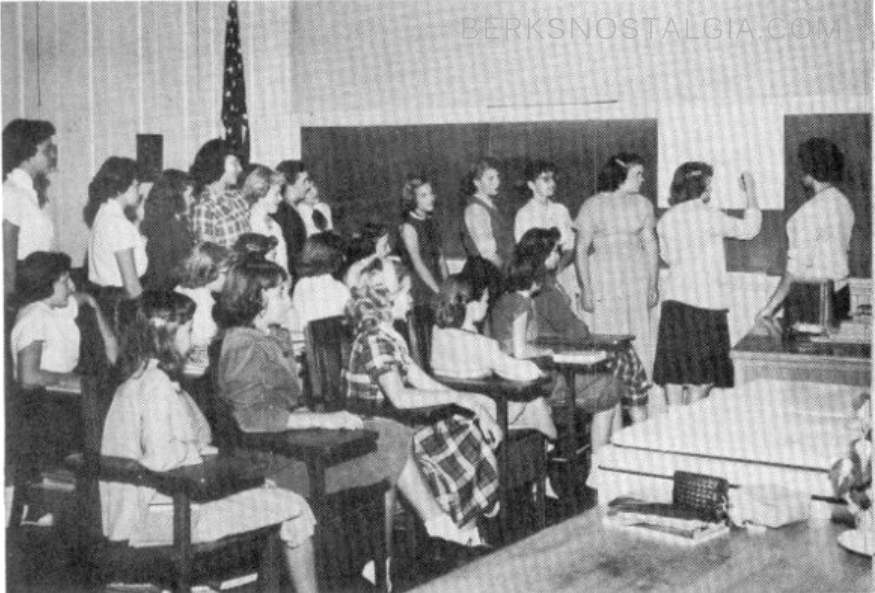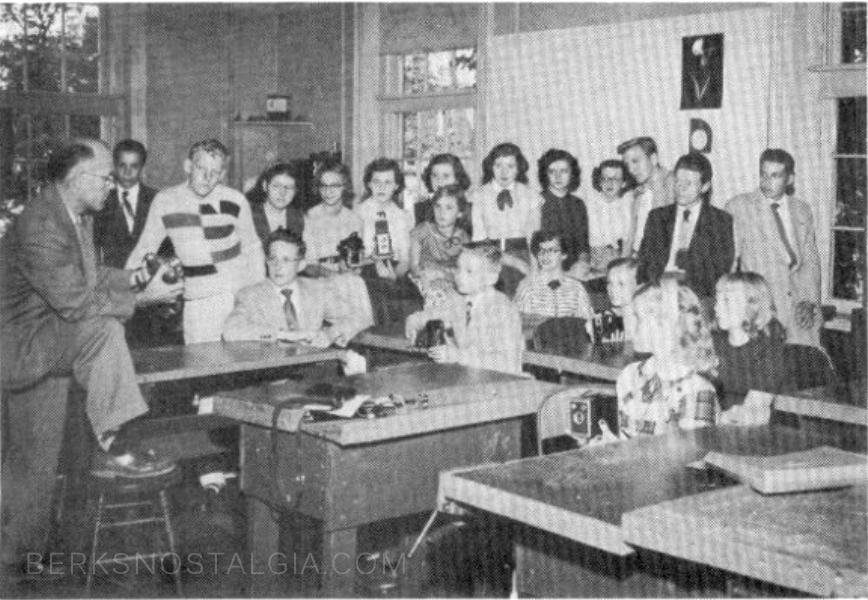 In 1955, the communities of Marion, Womelsdorf, Robesonia, Hiedelberg, North Heildeberg, South Heidelberg and Wernersville came together to create the Conrad Weiser Joint School District. The communities would continue operations in their individual schools until the current Conrad Weiser High School building opened its doors in November of 1959. Womelsdorf High graduated its last separate class in June of 1955 with 27 graduates.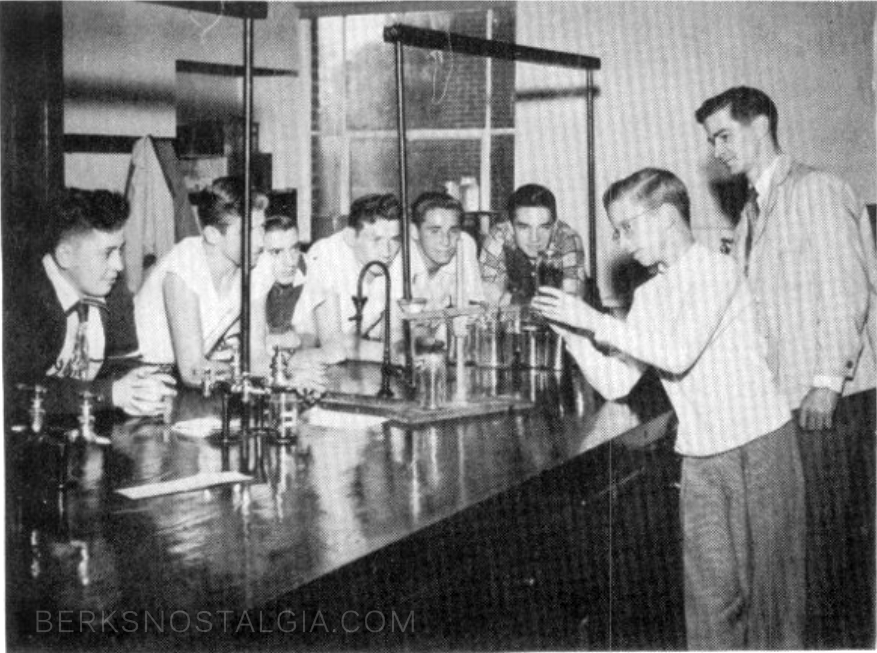 The Womelsdorf High School building served as an elementary school for many years until it was converted into private residences. The building still stands today.
Shop Womelsdorf High School Vintage Apparel
SHOP BERKS NOSTALGIA'S DEFUNCT SCHOOL COLLECTION