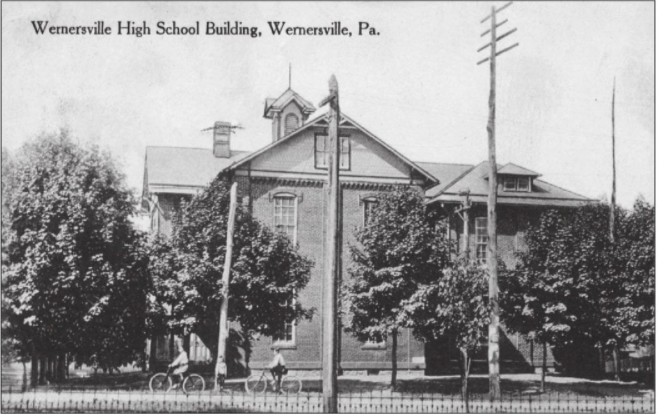 Until 1858, the school at Hain's Church was the only school available to residents of the
Wernersville area. The first grade school in the town was built in 1858. In the 1860s,
another school was erected in the west portion of the town. In 1893 a two story building, serving as both an elementary and a high school, was erected at the site of the school along Penn Avenue.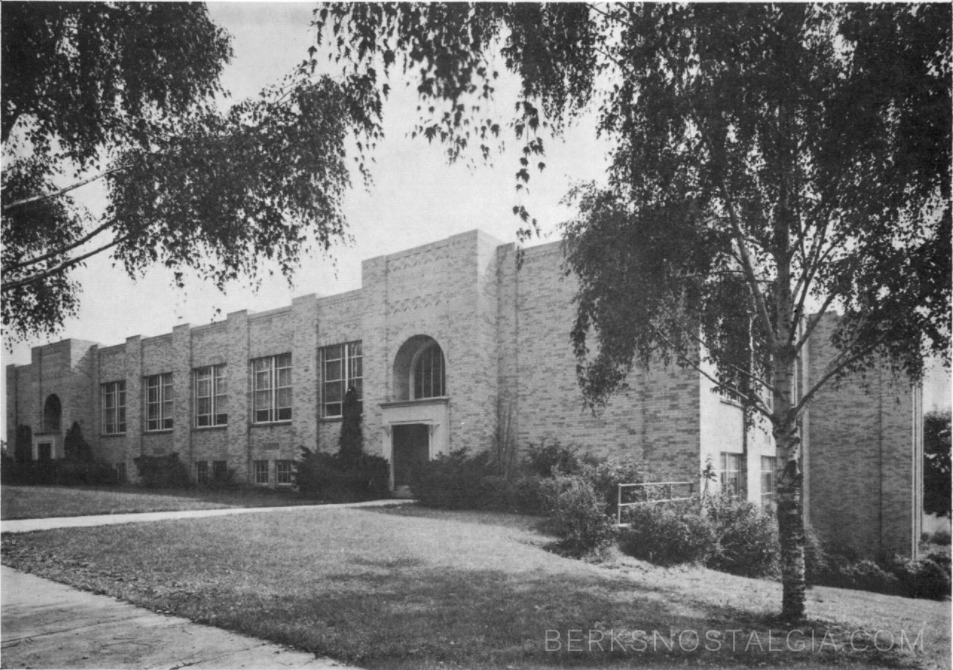 The education system of Wernersville was incorporated in 1914 when the Borough became a municipality. The board constructed the Wernersville High School in 1931. It opened its doors in 1932.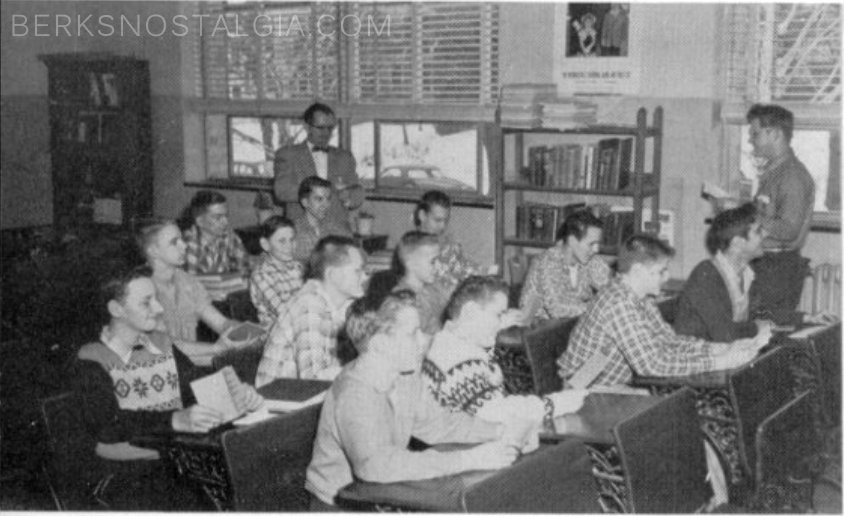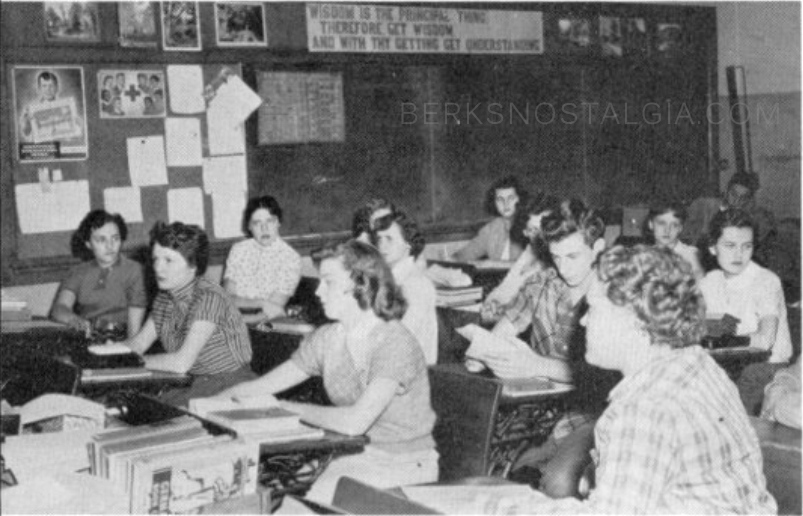 The School's sports teams called themselves the Redskins and their colors were red and white.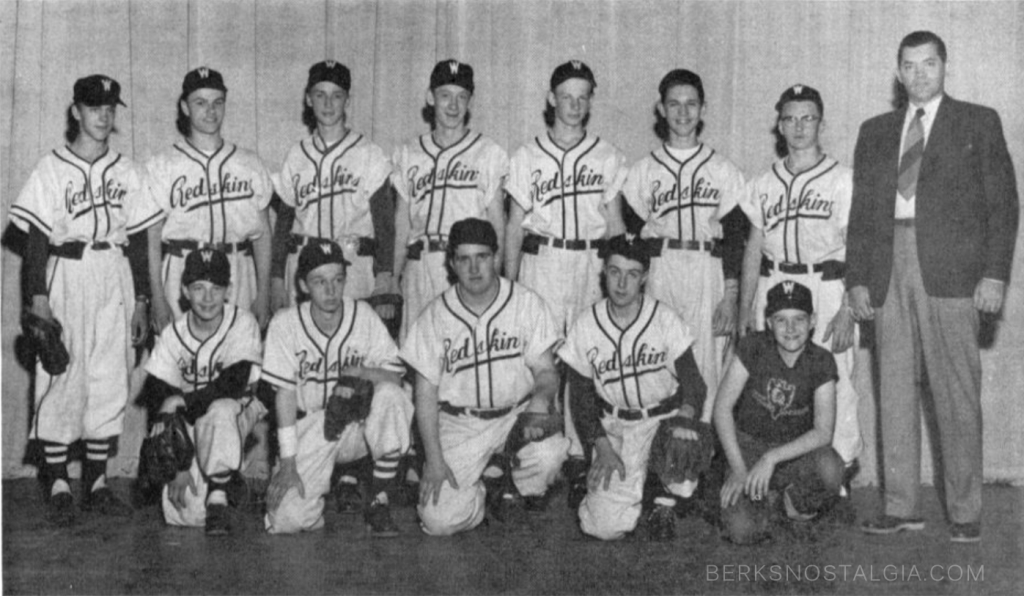 In 1955, the communities of Marion, Womelsforf, Robesonia, Hiedelberg, North Heildeberg, South Heidelberg and Wernersville came together to create the Conrad Weiser Joint School District. The communities would continue operations in their individual schools until the current Conrad Weiser High School building opened its doors in November of 1959. Wernersville High graduated its last separate class in June of 1955.
It continued to house the senior high students in the interim but the other half of its student body attended the Womelsdorf building. Conditions were cramped for those four years at both schools.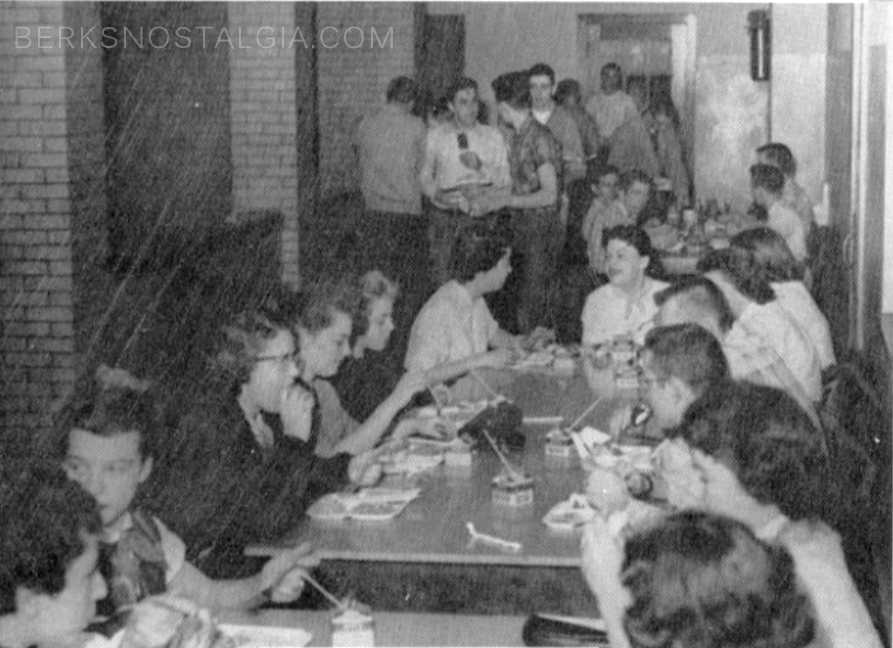 The building along North Pine Street became Wernersville Elementary School for the Conrad Weiser Joint District. It was retired permanently from education in 1989 when the new elementary building was built. The old high school building was eventually converted to apartments and still stands today.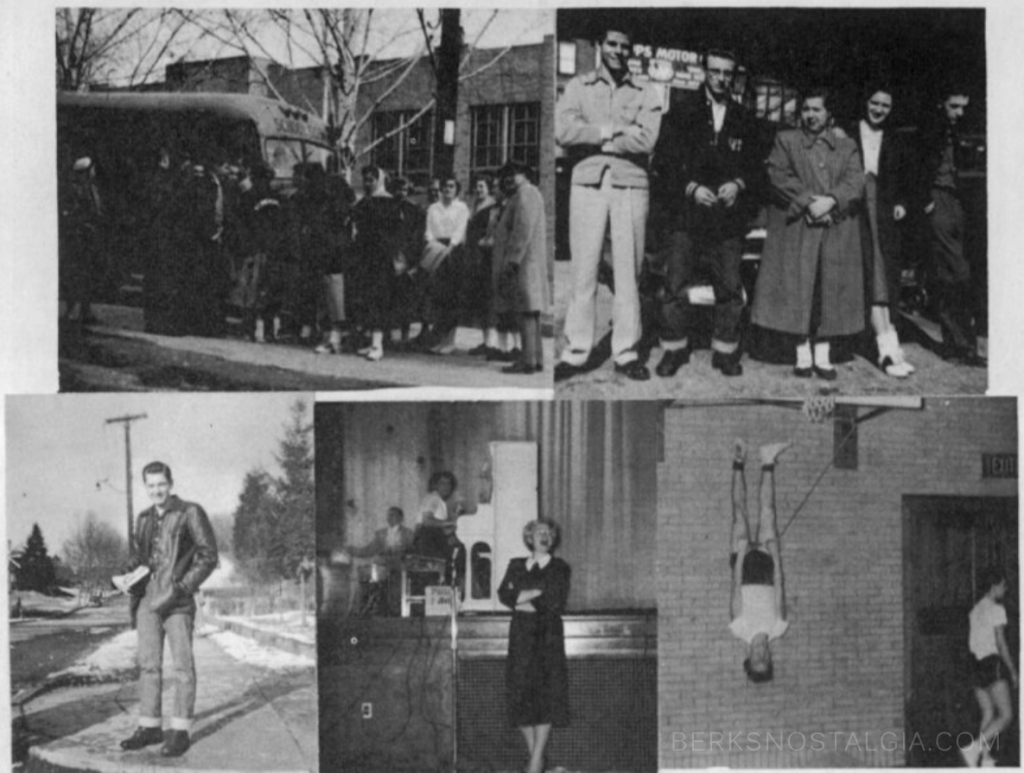 Source: Co.Berks.Pa.Us, Book
Shop Wernersville High School Vintage Apparel
SHOP BERKS NOSTALGIA'S DEFUNCT SCHOOL COLLECTION