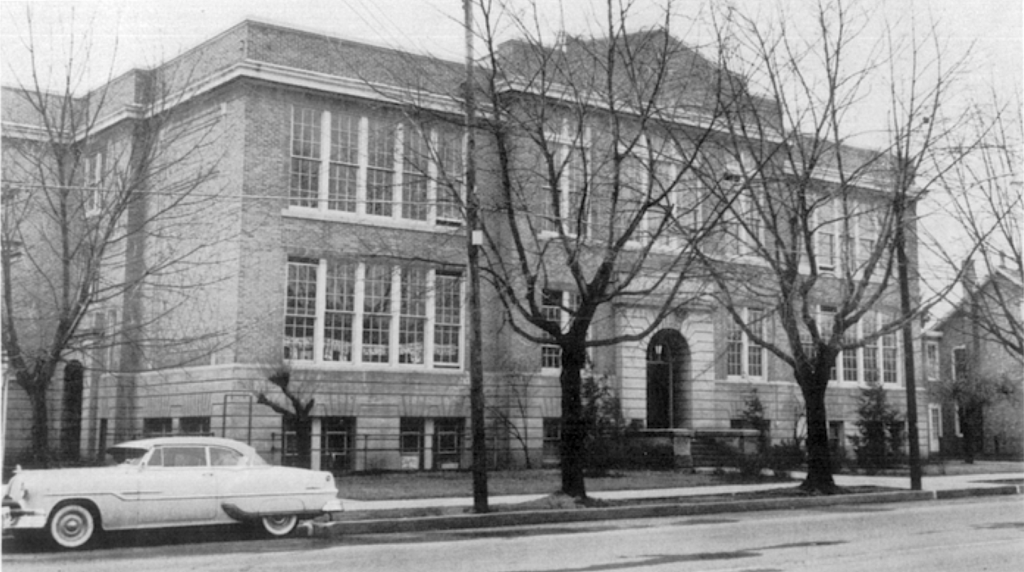 The high School was built in 1916 and located at 129 W. Penn Avenue in Robesonia. Its history is one of the more elusive as there is almost no information about it online. If you have anything to contribute to the article, feel free to leave a comment below.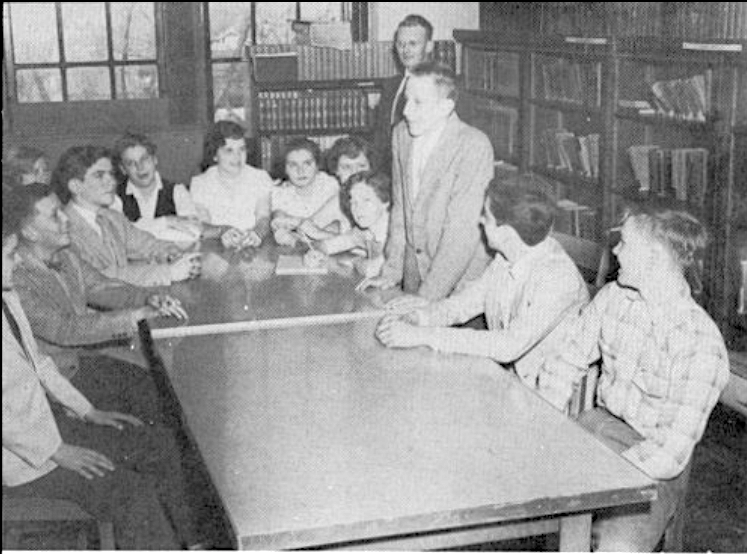 In 1955, the boroughs of Wernersville, Womelsdorf, Robesonia, and townships of Marion, Heidelberg, North Heidelberg, and South Heidelberg came together to create the Conrad Weiser Joint School District. Robesonia High graduated its last class in June of 1955. The old high school building became Conrad Weiser Junior High until the current Conrad Weiser Junior/High School building opened its doors in November of 1959.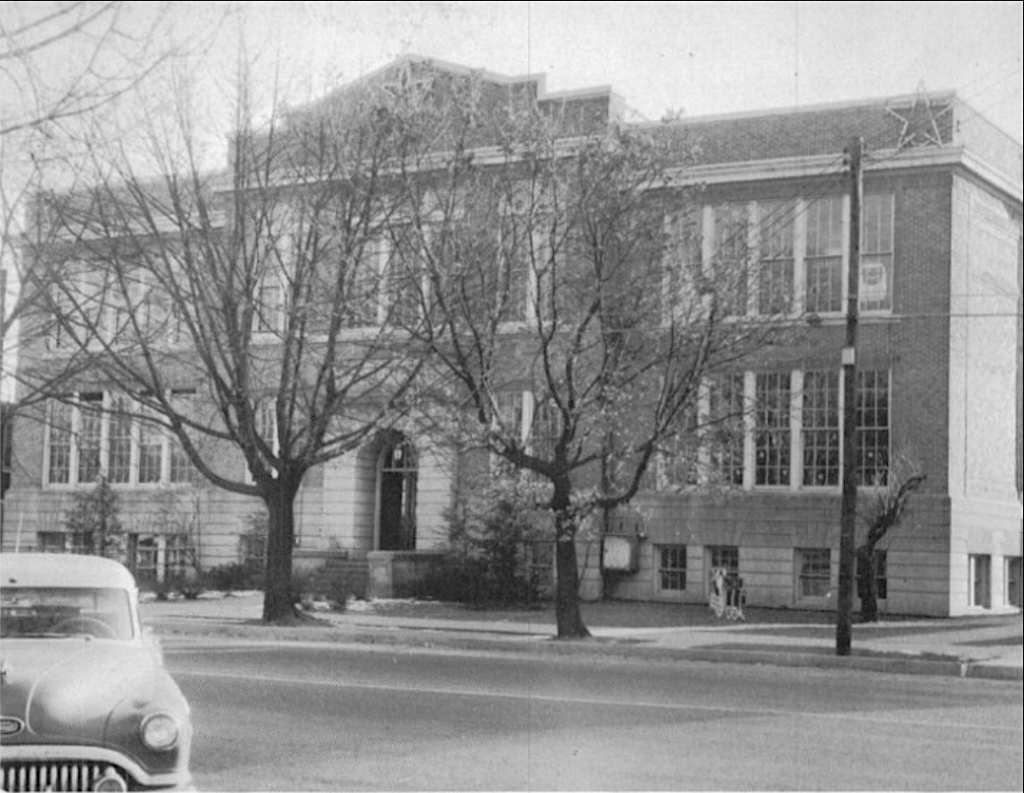 The building served the Conrad Weiser District as Robesonia Elementary after the jointure. Eventually it was closed, sold and renovated into an apartment building.
Eins, Zwei, Drei,
Robesonia High!
Ring Bologna, Bag Bologna,
EI EI EI!
Shop Robesonia High Vintage Apparel
SHOP BERKS NOSTALGIA'S DEFUNCT SCHOOL COLLECTION