Pensupreme was the trade name of Penn Dairy; which originated in Lancaster County. The dairy had restaurants referred to as "Pensupreme Shoppes" which served food and ice cream. They also branched into "Grocerettes" which were basically convenience stores in various places around eastern PA. The main milk processing plant was in York, PA. In Berks County, there was one "Shoppes" style restaurant/ice cream place located on Lancaster Avenue on the border of Shillington, Kenhorst and what is considered Reading proper. Berks also had various convenience stores all over the county. The restaurant was more specifically located at what is now 800 Lancaster Avenue, right where it splits into route 625. The building is long gone and a Citizens Bank stands on the grounds where it once stood.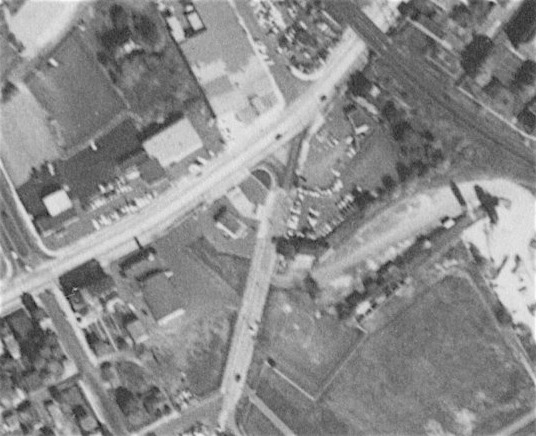 Penn Dairies was formed in 1929 but the name Pensupreme was not used until 1946. Over the course of the next decade the company branched like wildfire throughout Lancaster, Berks, York and Lehigh counties. By the 1960s they were marketing and distributing dairy products all over the mid-Atlantic states.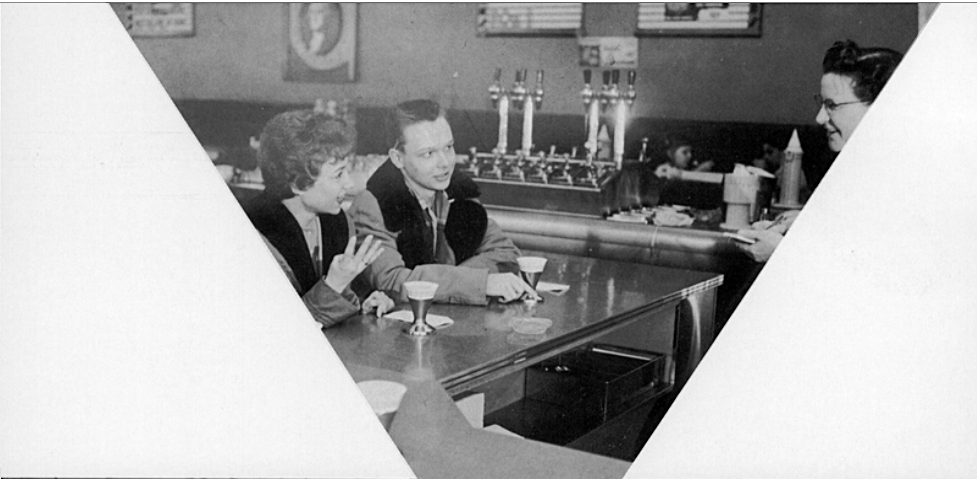 Pensupreme served typical diner fair; hamburgers, fries and all sorts of ice cream treats. It was a typical Americana hangout spot for teens and kids in the era in which in existed. Pensupreme had a few specials when it came to dessert time. You might remember the "Pigs Dinner" which 8 scoops of ice cream, with many toppings and served in a wooden trough. Another option was "The Thing" which also had 8 scoops of ice cream along with syrups and bananas around the sides of what it looked a big brandy glass. If you ate the entire thing in one sitting it was free!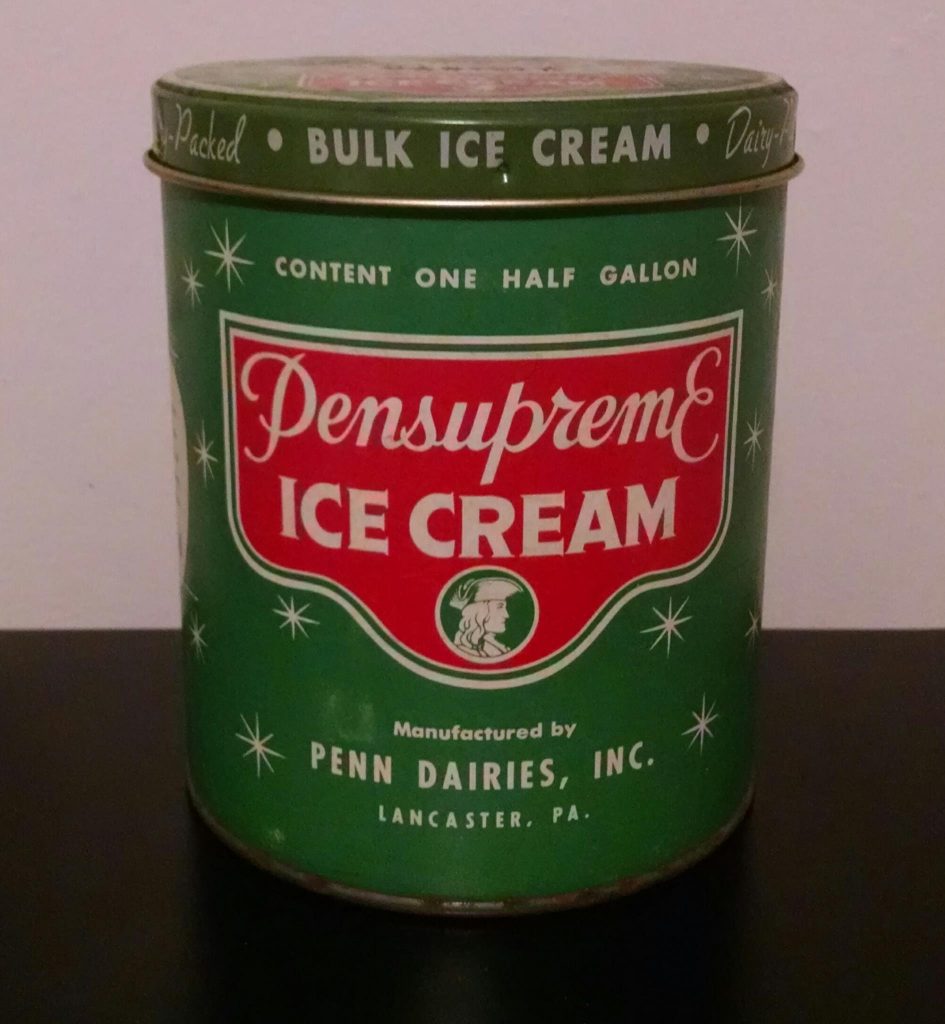 In 1989 Getty Petroleum Corp. purchased the remaining 65 Pensupreme convenience store chain locations for $14.9 million. There were 10 convenience store locations in Berks that were a part of this purchase. Eventually, they were all changed to Getty's branding.
The Many Signs of Pensupreme
Shortly after in 1990 Penn Dairy was sold to Crowley Foods of Binghampton, New York. So ended the reign of Penn Dairy. The Pensupreme trade name continued to be used for a while but at some point fell into obscurity.
Source: MCall, John F. Garber Obituary,
---
If you have any images of the Pensupreme on Lancaster Ave or any of the convenience stores I would love to add them to this article- [email protected]