The following images were taken in 1957 and I believe them to be depicting around the then-countryside of Wyomissing Borough. The first image has been identified, but the remaining two are up in the air.
---
EDIT: The second image is now believed to be a covered bridge that sat in the area of the old Paper Mill on what is now Paper Mill Road and crossing the Tulpehocken Creek.
---
Ruth's Bridge on Old Wyomissing Road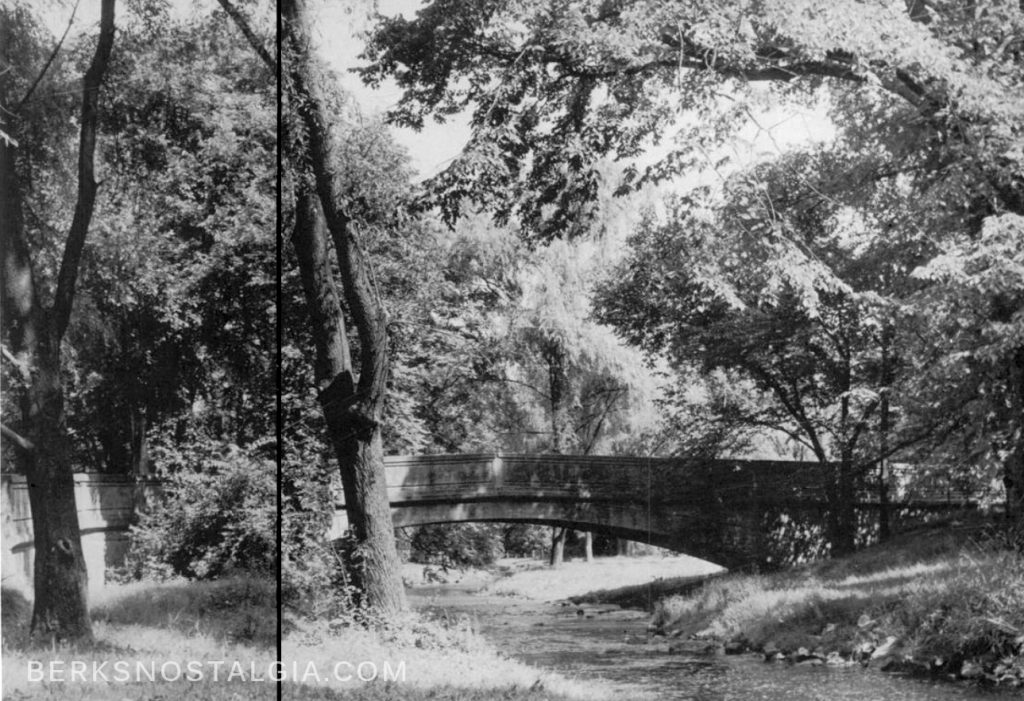 This image above is of the small bridge that crosses the Wyomissing Creek on Old Wyomissing Road. It is called "Ruth's Bridge" and was constructed in 1910. The image above was taken at roughly this location.
Wyomissing's Covered Bridge Mystery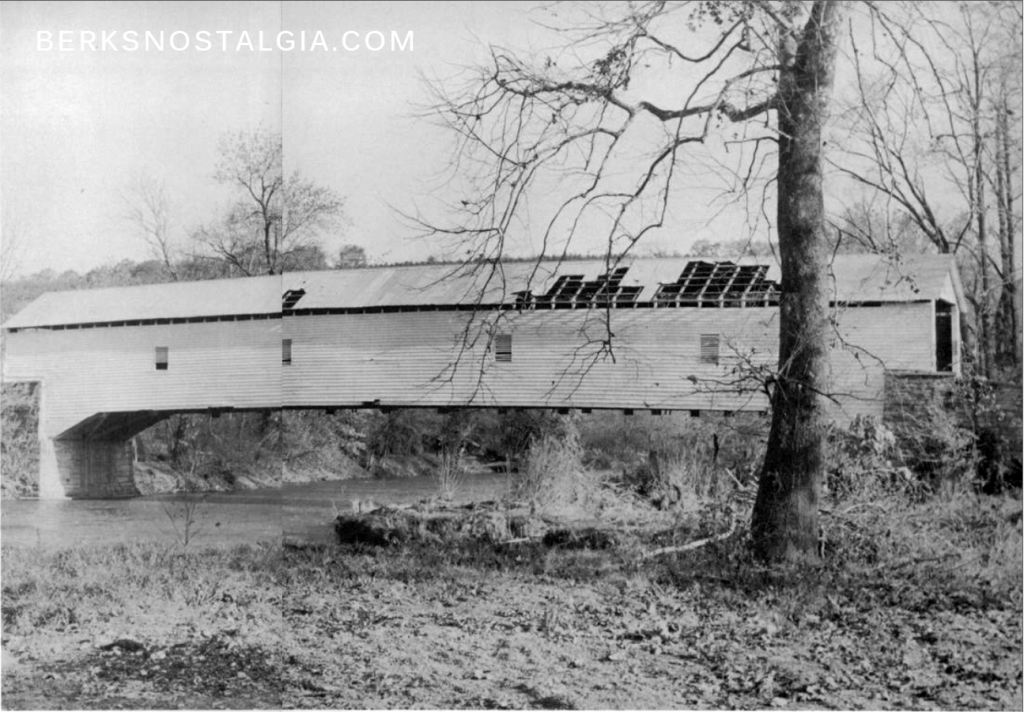 The trusty Facebook followers of Berks Nostalgia have provided that it looks like the old covered bridge that sat at the end of Paper Mill Road next to the Paper Mill that crossed the Tulpehocken Creek. This is not in Wyomissing, but its relatively close and seems like a good fit. The bridge is long gone but the stone footings are still visible under brush and overgrowth. If you know any information about this bridge please comment below.
The covered bridge was located here, one can still see the old stone footings from street view or in person.
Wyomissing Mystery Lock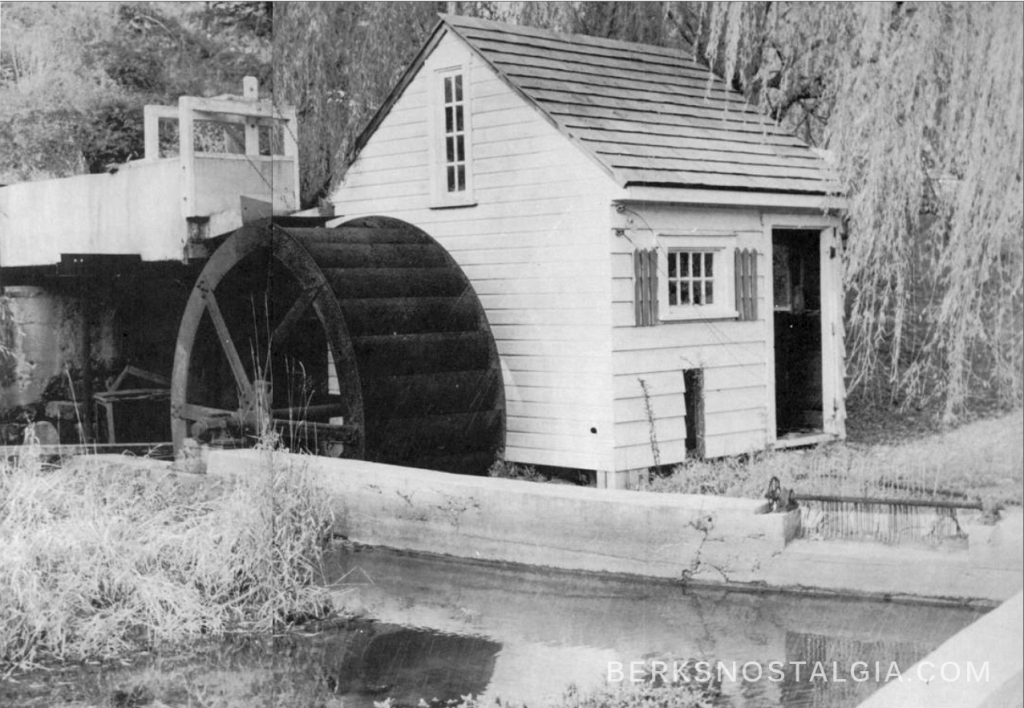 I am uncertain where the picture above is located as well. It appears to be a Lock or Mill, but there were never any mills or locks along the Wyomissing Creek. This is also likely from around the Tulpehocken Creek, perhaps from along the old towpath. If you know what the above image is of or where it was located, please leave a comment or emails us at [email protected]