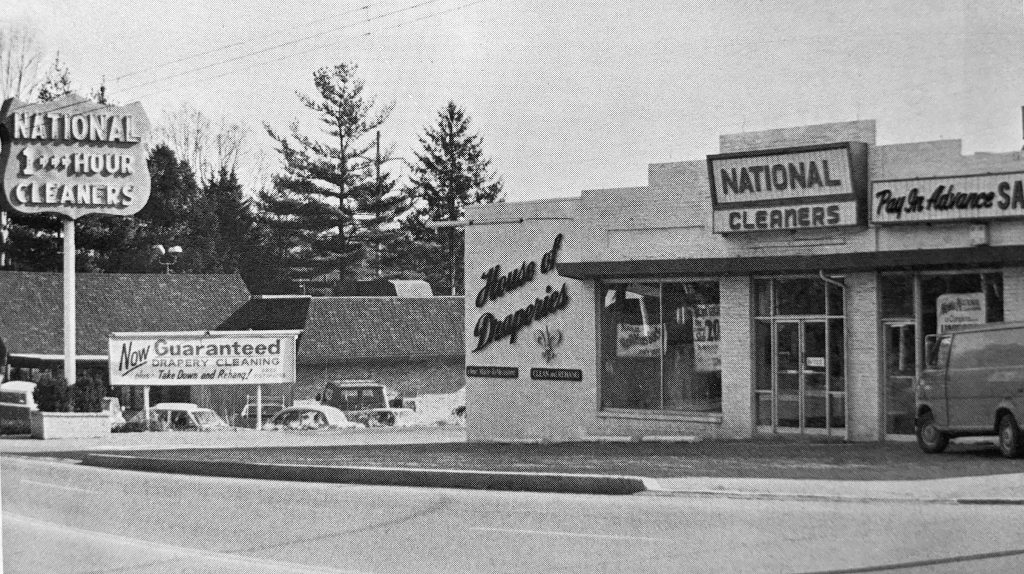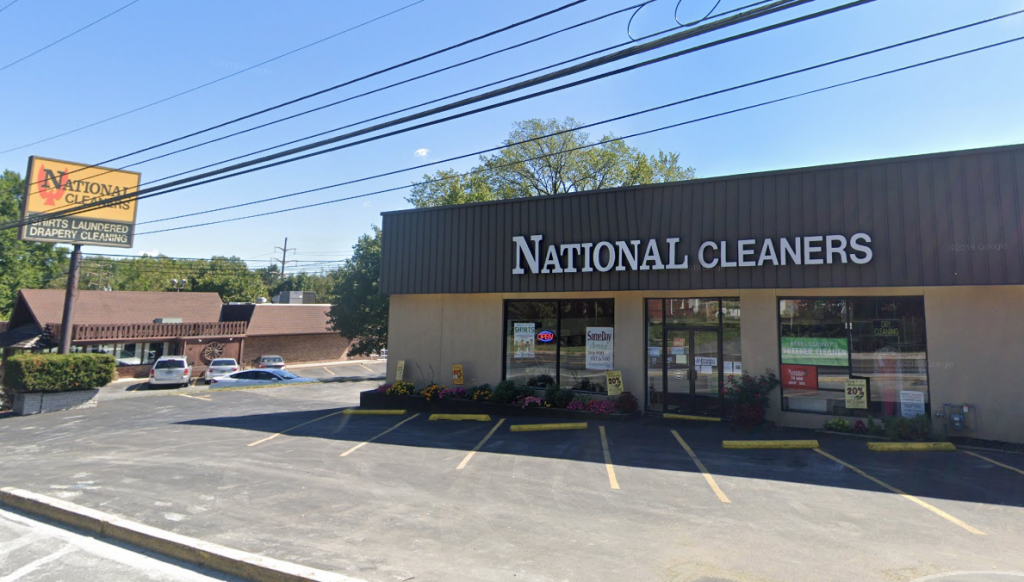 National Cleaners was founded in 1945 by Theodore Roeberg, father of current owners Richard & Mickey Roeberg. He purchased a small wholesale dry cleaning plant in Reading and was quickly the first in the area to offer six-hour dry-cleaning. He expanded quickly opening six small stores and in 1955 began offering one-hour dry-cleaning and entered the shirt laundry business.
Roeberg Enterprises, Inc was formed in 1967 bringing the business from a proprietorship to a corporation which grew into a nine-store chain, offering one-stop shopping for customers. Besides dry-cleaning and shirt laundering the chain now offered wedding gown preservation, tailoring, drapery cleaning, suede and leather cleaning, and shoe repair.
In the mid-70's National Cleaners entered the uniform rental business and grew the company. By 1978 Roeberg Enterprises, Inc needed to expand and acquired the struggling Yorgey's Fine Cleaning (their largest competitor) and moved into their 30,000 square foot facility.
National Cleaners and Yorgey's Fine Cleaning currently has (9) convenient Berks County locations and serves thousands of happy customers each year.