The Camelot Inn was located at 665 Fritztown Road in Sinking Spring. According to a recent listing for the property, the Camelot Inn was built in 1925 as a speakeasy.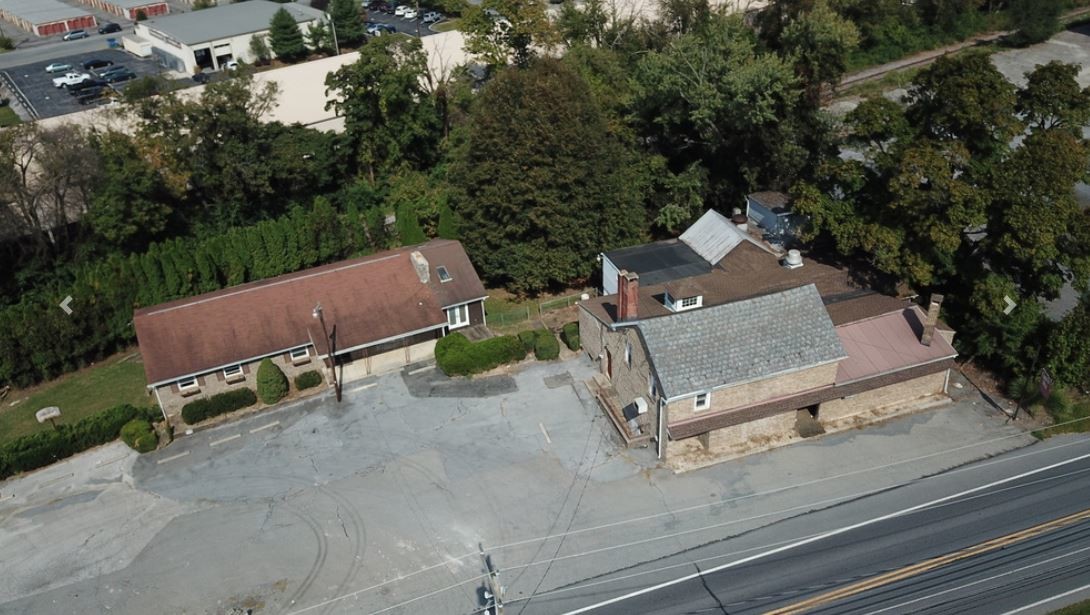 AmericanTom.com, a dive bar review website, wrote the following in 2002 to describe the Camelot Inn:
[01-05-02] The Camelot is a time warp bar – the dying breed of tavern that makes you think that you went back in time as soon as you pass through the doors. It is not only exactly like it was about 5 years ago when I last went in – but the sole patron at the bar said it is exactly like it was 25 years ago.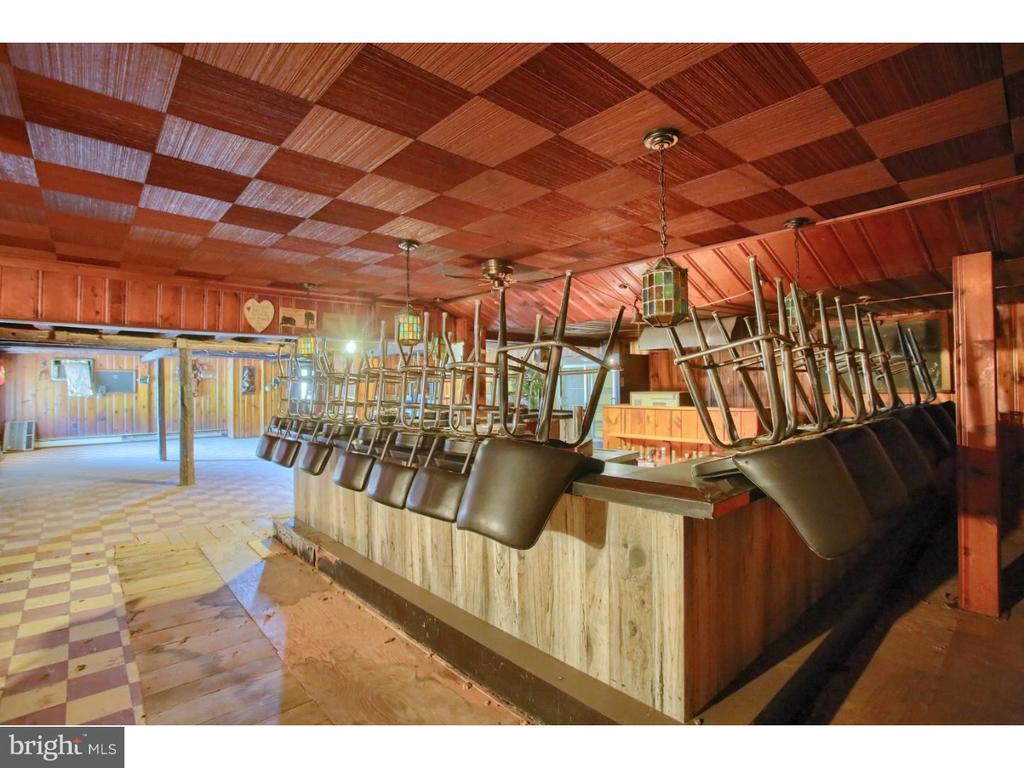 The dining room still remains setup, complete with placemats, even though they haven't served food in years. The bar is heated by a woodstove. There are some old and interesting photographs of Reading – its vibrant downtown and trolley/street cars.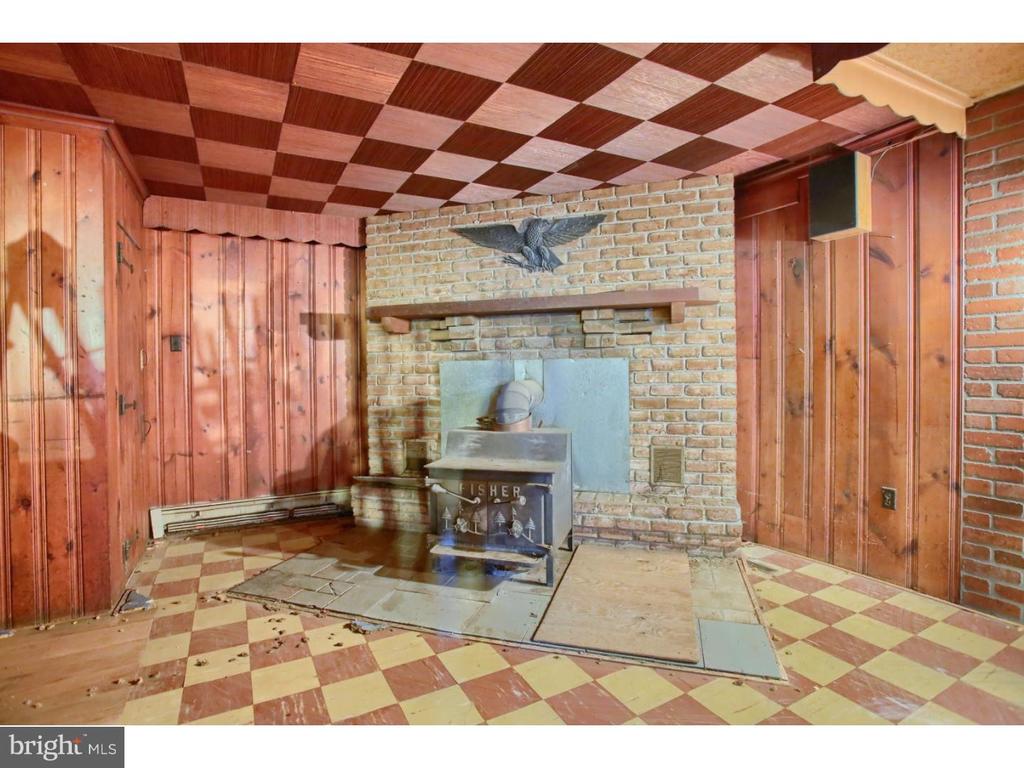 The old man who owns this diamond in the rough apparently does not believe in change. He has a recliner next to the woodstove and when I was last here – he was asleep in it in the middle of the day. I think I left without a beer because he never woke up. This time, he was away somewhere and a friend was tending bar. He wasn't sure if they had Captain Morgan ( they did ) and had to go find ice to finish the captain and coke. He didn't even know what to charge for a highball so he said $2.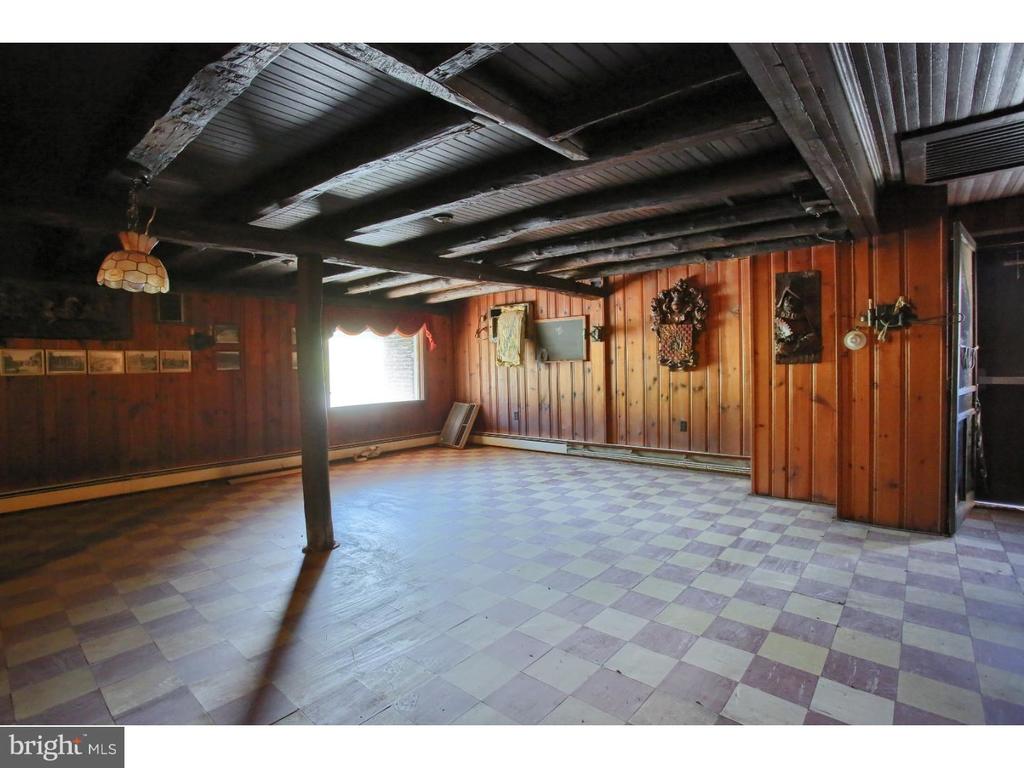 The walls of this place are pine board paneling. The men's room has two urinals and two sinks. Unusual in such a small place and a hint that this place was often hopping from the workers of a nearby steel fabricating company.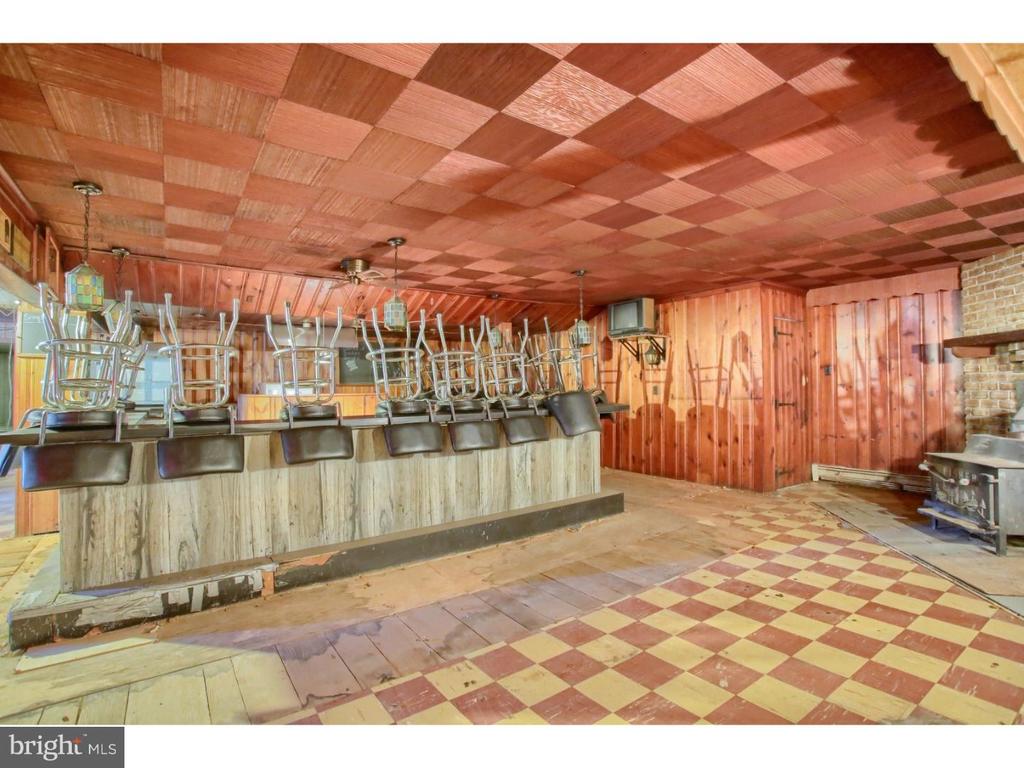 The only guy at the bar said there is never a band but the owner's cute niece and her friend tend bar from time to time. The old man often opens at 1PM and closes at 6PM is things are slow. The basement houses many rooms and another bar – a speakeasy of sorts from the days of prohibition or simply to stay open past the legal hours.
I like this place even though there are only two draft beers ( Rolling Rock was one but the other was out of order and had a cup covering its tap head ).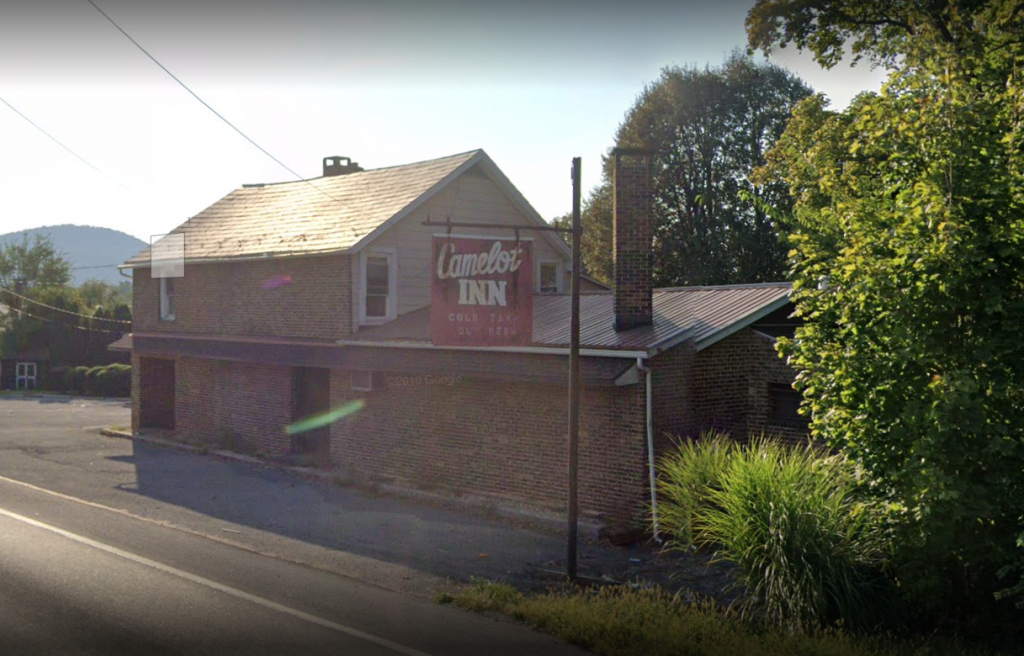 If you have any history or insight into this establishment please feel free to comment below or shoot us an email.