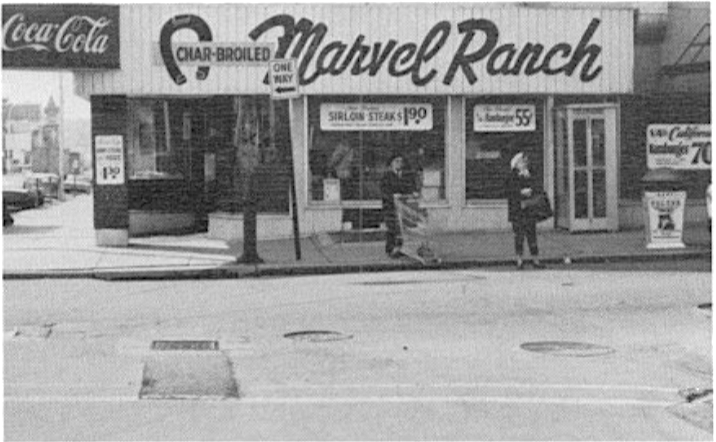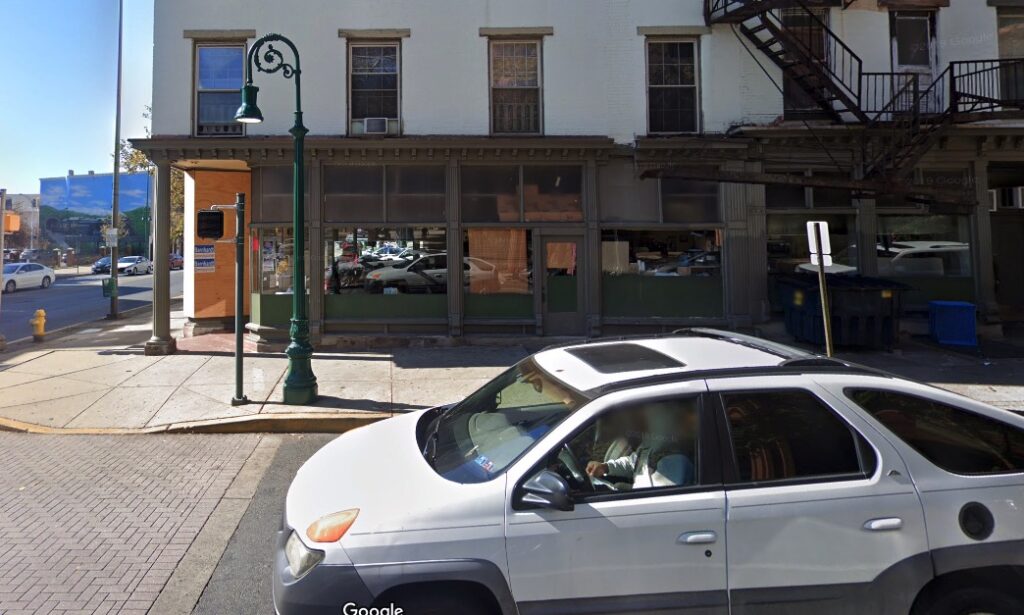 Marvel Ranch is a restaurant located on the northwest corner of 4th & Penn Street in Reading. It opened in 1959 as a breakfast and lunch joint where many Berks natives have enjoyed a hot meal for the past 60 years. The establishment has changed hands over the course of its existence, but the mantra has remained the same: "Come eat where we know your name".
Marvel Ranch was opened by the late Gus Thomas and he operated it until 1969. Kenneth Shugars owned it from 1969 to 1979. Roger Bermel, an employee at Marvel Ranch 1970s, bought it in 1979. Roger's daughter Cheryl has owned and operated it since the mid-1990s. Marvel Ranch is still open between the hours of 5:30 a.m. – 2 p.m. daily.
Many assume that the origins of the name "Marvel" stem from the meaning of the word; to be filled with wonder or astonishment. Their menu items may have that effect on one's tastebuds, but it was actually originally named after Gus's wife, Marvel Thomas.