If you ever visited Sinking Spring to purchase a hat from Meckley's Hat Shop, you may have been acquainted with my great-grandfather, Ernest Meckley. He grew up in Fritztown and his career began in 1938 at Bollman Hat Factory in Adamstown. Ernie's career with hats didn't begin in retail but the manufacturing of the product. His retail experience began as friends and neighbors asked him to bring them hats at wholesale prices. Demand grew and by the early 1950s he saw an opportunity to open his own retail location in his home area of Sinky.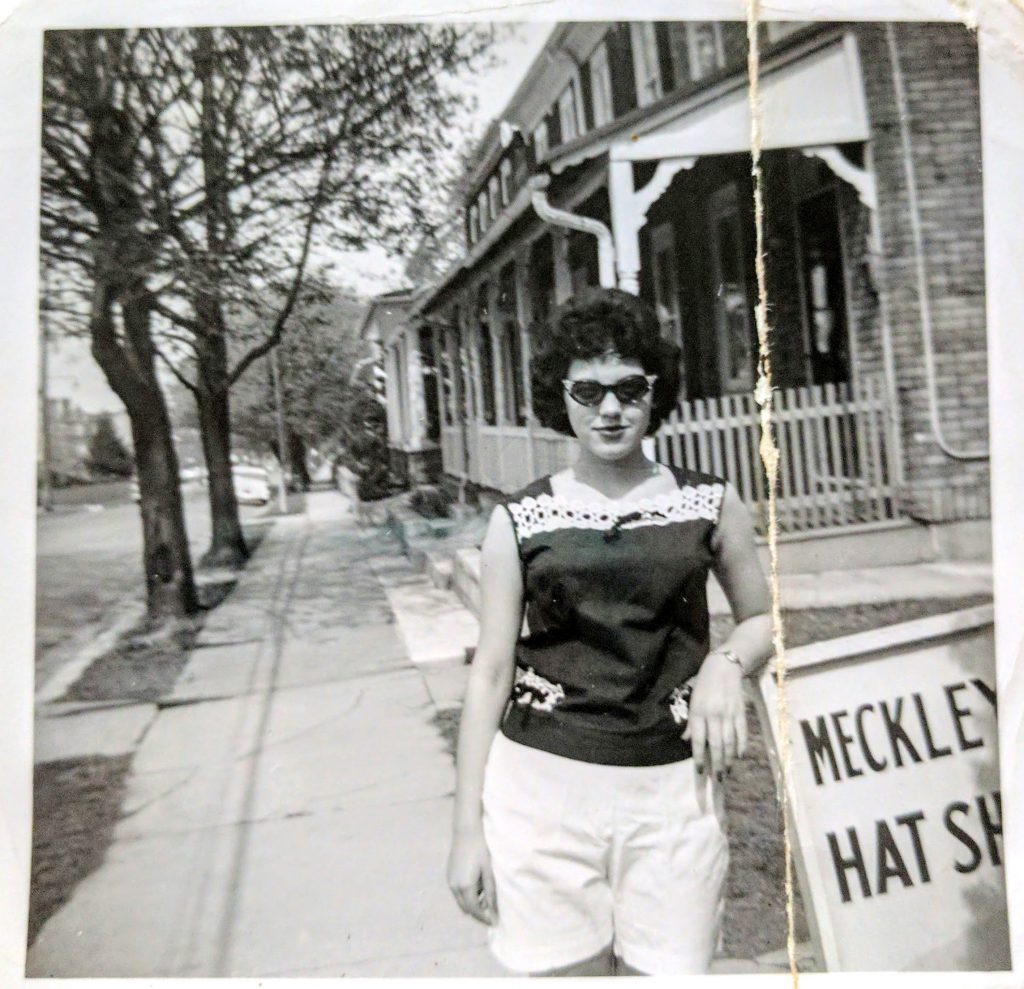 The very first "shop" was run out of the basement of his and my great-grandmother's home on Columbia Avenue. When demand outgrew the basement's capacity, he built a structure behind their home to continue expanding on his wholesale hat business.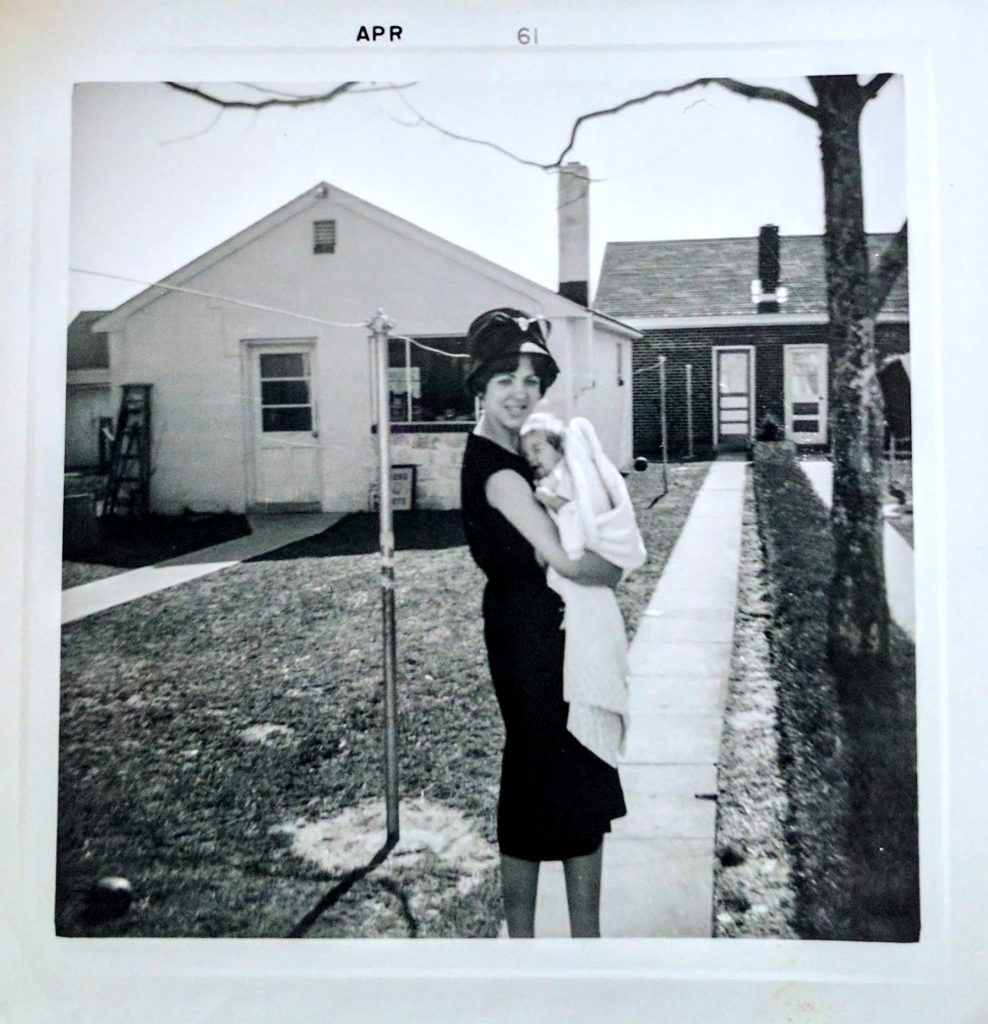 My great-grandparents divorced in the mid 1960s and Ernie moved his business one more time to a structure he had built on Mount Home Road. It was there that he continued selling hats until his retirement in 1989.
I spent a part of my childhood playing with my cousins in the structure pictured above in my Granny's backyard. Her name was Mamie Meckley and she continued to live in that house on Columbia Avenue until age-related issues forced her to move in with my grandmother, her daughter, in 2007. We still called it the Hat Shop during my childhood, long after the hats had vacated the premises. We would sweep the floors, find old treasures and dusty hat boxes during our summer day adventures there. Of course I had no idea of its significance at the time, but have since come to learn just how many locals walked through that doorway to purchase hats from my great-grandfather's business.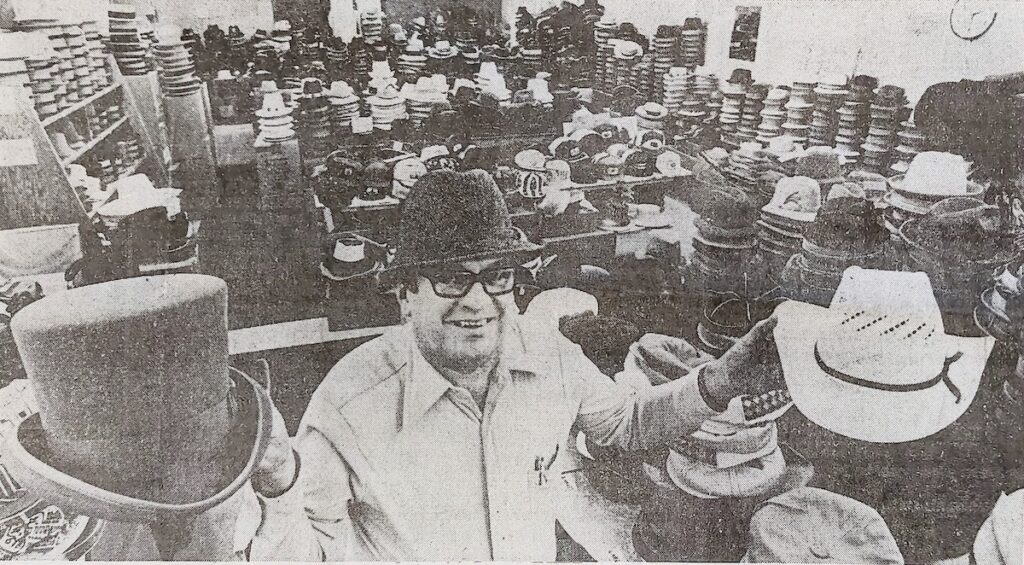 Ernie passed away on October 29th, 2007 after a fight with Leukemia. He was an avid golfer in his free time and also owned Eagles Peak Campground. If he wasn't golfing or camping you could find him at Sinking Spring Fire Company.