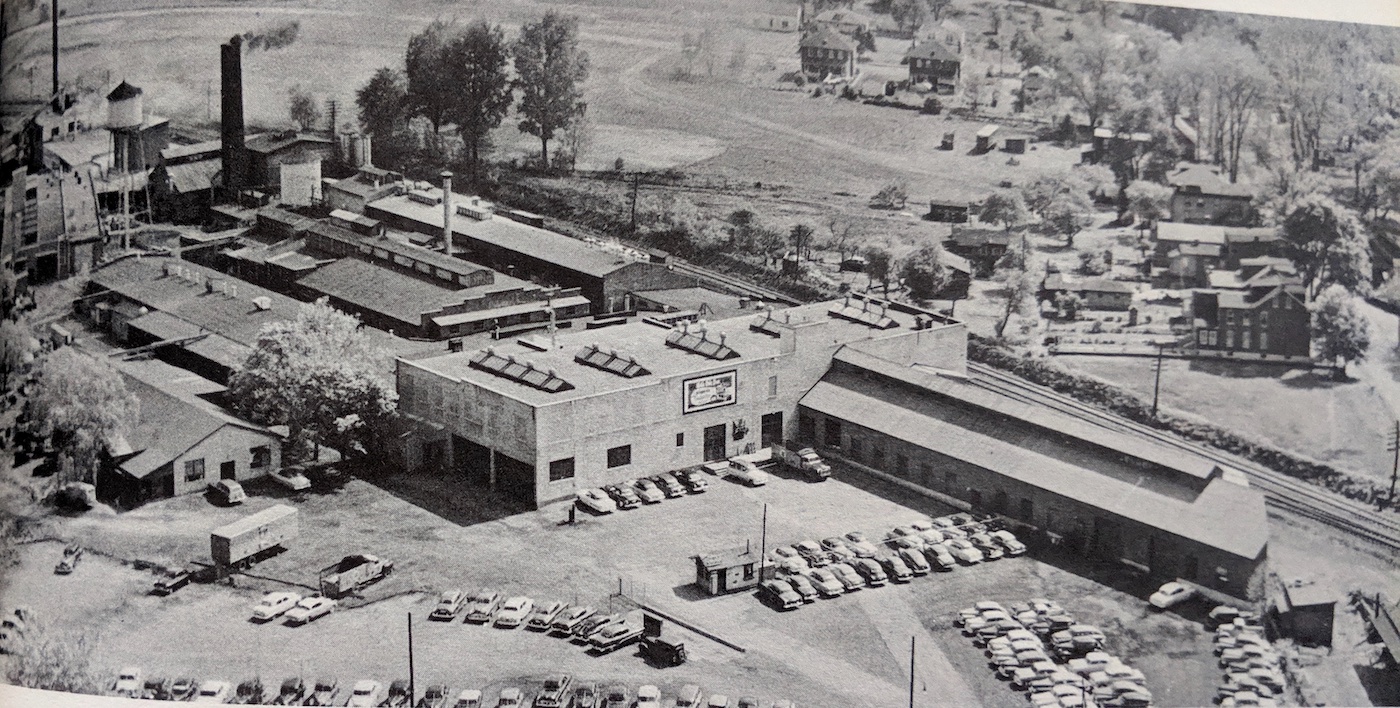 The roots of General Battery can be traced to 1921, when Bowers Battery & Spark Plug Co. was founded in Reading by Clarence P. Bowers. Bowers sold it in 1956 and it was renamed General Battery and Ceramic. Source

General Battery was bought by Exide in 1987.
Exide operated a lead smelter and recycled lead batteries. The EPA found that Exide contributed to lead emissions and toxic contaminant releases that impacted the soils in the surrounding community and conditions at the site that required extensive cleanup and remediation of toxic contaminants in the area in 1996.[75] In 2012, Exide announced plans to idle their lead-recycling operations in Reading/Laureldale and laid off 150 workers with plans to keep their permits active should they decide to re-open in the future.[76]
In 2015, Berks County pursued legal action to strengthen air-pollution monitoring near the Exide facility to better protect residents' health and safety but a federal appeals court denied the County's request to relocate a pollution monitor or install an additional air monitor near the plant. County Commissioner Mark C. Scott noted that the appeal was filed as a preemptive measure to protect the community from air pollution if the Exide plant decides to reopen.[77]
In 2017, the Reading Eagle newspaper published a series of stories that focused on a study that found lead levels remain high in the borough despite remediation efforts ordered by the U.S. Environmental Protection Agency about two decades ago at hundreds of properties near the Exide plant.[78] A team of reporters worked in collaboration with a chemistry professor at Metropolitan State University in Denver to conduct soil studies in Laureldale and found strong signs that decades of toxic emissions from the Exide Technologies' battery factory in Reading are taking their toll on neighboring properties.[79]
News of the study has raised strong concerns from residents in the community about Exide's past practices and pollution and any impacts it may have had on the health and safety of residents that live near the plant.[80] For example, there was a story about one Reading family's plea for help on social media for an investigation into the cause of lead poisoning in their family.[81] And there was a story about a local high school reunion and "a darker truth" that "local industry and the pollutants it creates may be to blame" for the above average loss of many classmates over the years.[82]
In late 2017, the federal EPA commenced cleanup of soil contaminated with lead from the idled Exide plant.[86] The breadth and cost of the cleanup is ongoing.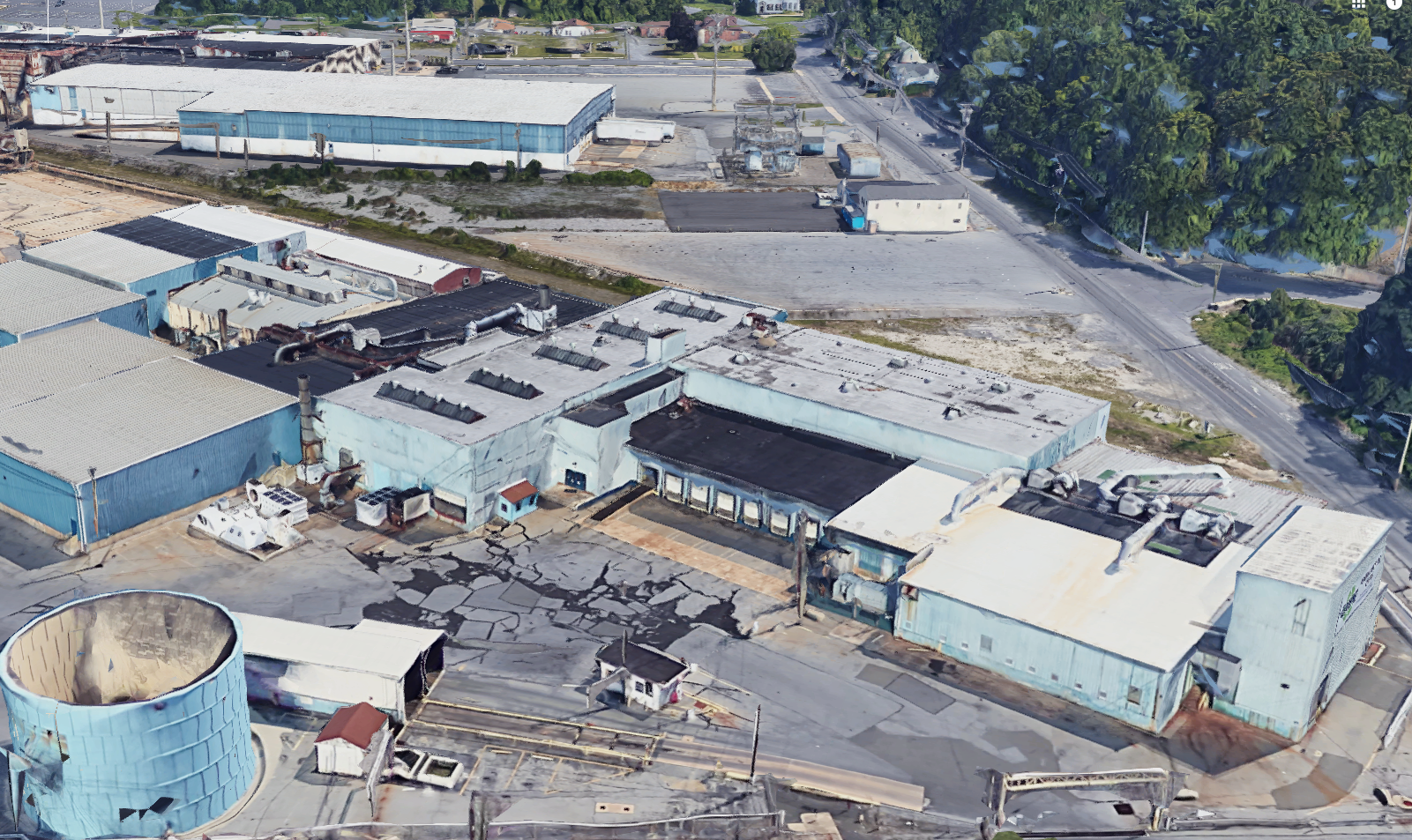 In response to the study and findings of elevated levels of lead near the idled Exide plant, State Sen. Judy Schwank called for review of the original Reading/Laureldale cleanup.[83] A bipartisan group of lawmakers also created a task force to assess the scope of Pennsylvania's lead problem and recommend changes to the way the state tests and remediates lead contamination.[84] The U.S. Army Corps of Engineers grabbed soil samples from six residential properties in Laureldale and Muhlenberg Township to test whether lead concentrations pose a public health risk as part of a federal follow-up to a recent soil study that found high lead concentrations in properties that should have been remediated a decade ago near a now idled battery plant owned by Exide Technologies Inc.[85]

– Wikipedia