There were quite a few Carrols Restaurants in Berks County. They were located in Sinking Spring on Penn Avenue. Also on North 5th Street in Reading, 5th Street Highway in Muhlenberg, and on Lancaster Avenue. Carrols was a typical fast food chain that served hamburgers, fries, shakes. Remnants of this chain may be able to be found in your cupboard; the iconic Looney Tune drinking glasses were sold at this establishment.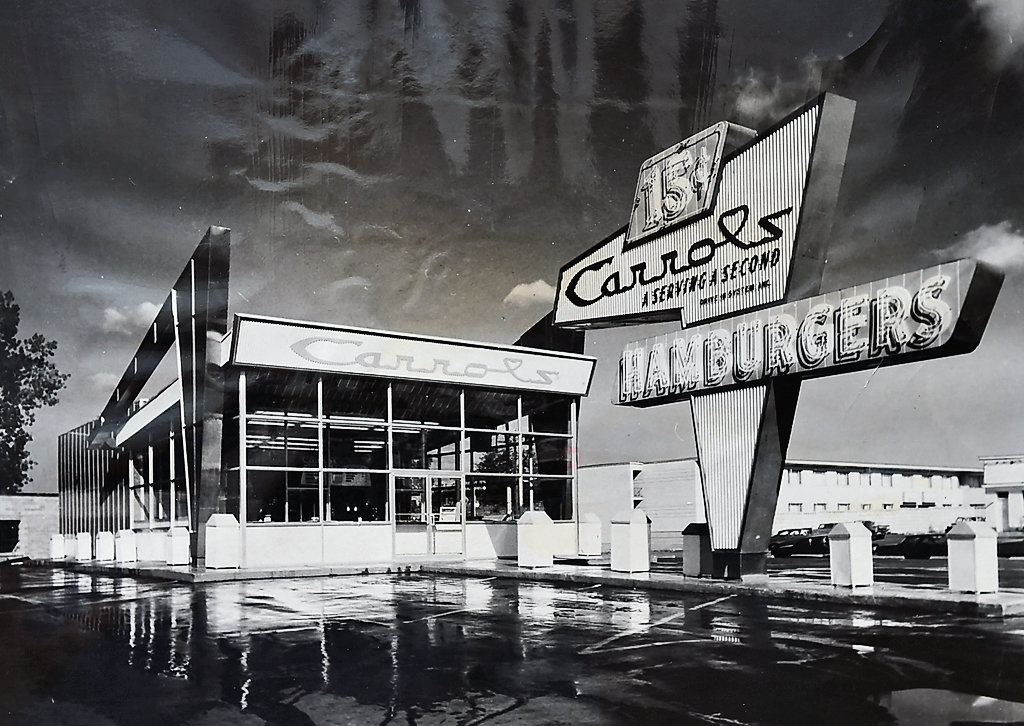 Carrols Restaurant Group is an American franchisee company that was founded in 1960. The original Carrols chain ceased operations in the United States by the mid-1970s. It peaked at about 150 locations in New York and Pennsylvania.
The last unaffiliated Carrols Restaurant existed in Finland. The chain name was eventually bought out by another Finnish fast-food chain, Hesburger. In 2012, Hesburger announced that the brand Carrols would be discontinued.
According to its Wikipedia page, Carrols was an offshoot of the Tastee-Freez company, named for the daughter of Tastee-Freez co-owner Leo Marantz.
Herb Slotnick bought the franchise rights for the New York area and started opening restaurants in the Syracuse, New York area in the early 1960s. They expanded over the years throughout New York State and eventually entering the Pennsylvania market as well. During the 1960s, a yellow slug character served as Carrols' first mascot, replaced in 1974 by a young blonde boy wearing a tweed suit and a Fedora hat.
Most Carrols restaurant locations were converted to Burger King franchises in 1975, with the less profitable stores shuttering. The company is still the largest operator of Burger King franchises in the country.