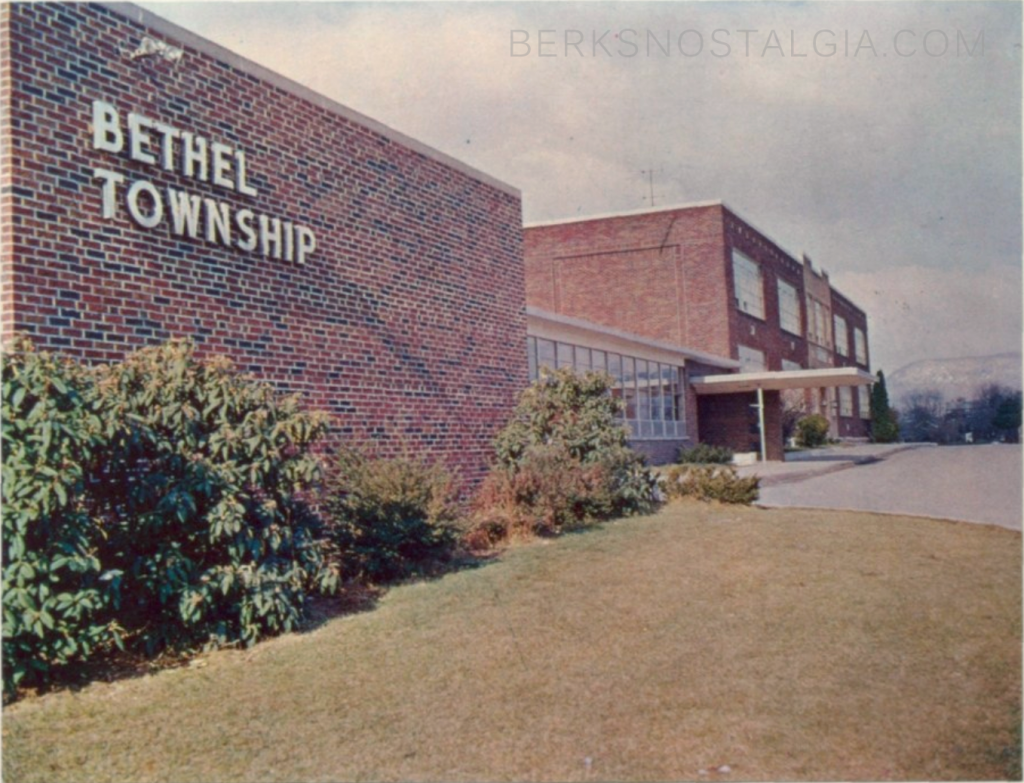 The Bethel education system served the youth of the township beginning in 1911 on a two-year school program. The first class, numbering just two students, graduated in 1913. They first met in the Bethel Grade School building in a small room with two instructors. In 1923 the high school was changed to a 4-year program.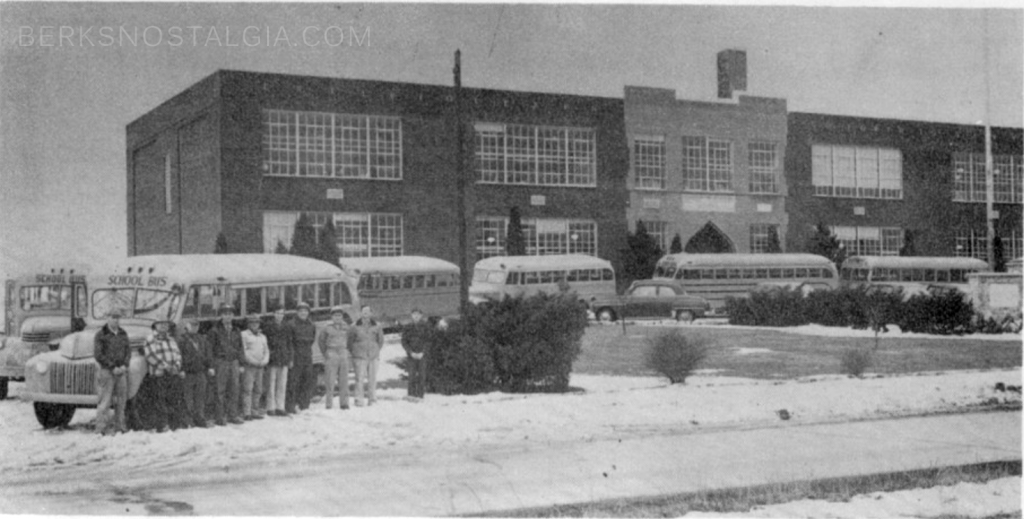 In 1929 the electorate of Bethel Township approved a bond issue of $56,500 for the erection of a consolidated elementary and high school building. The new building was located at the corner of Lancaster Ave and School Road in Bethel Township. The opening of this school closed 12 one-room school buildings and the original Bethel School in the town of Bethel. On the very top of the front of the building was inscribed,
"Enter to Learn, Go Forth to Serve"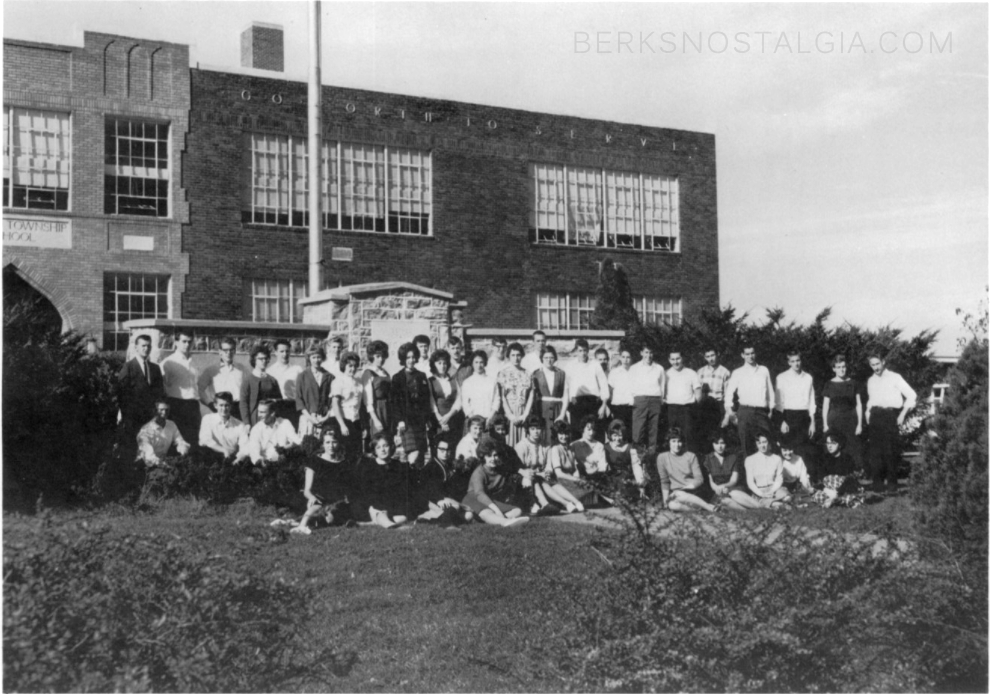 In the mid-1950s, an addition was added onto the building to accommodate more classroom space.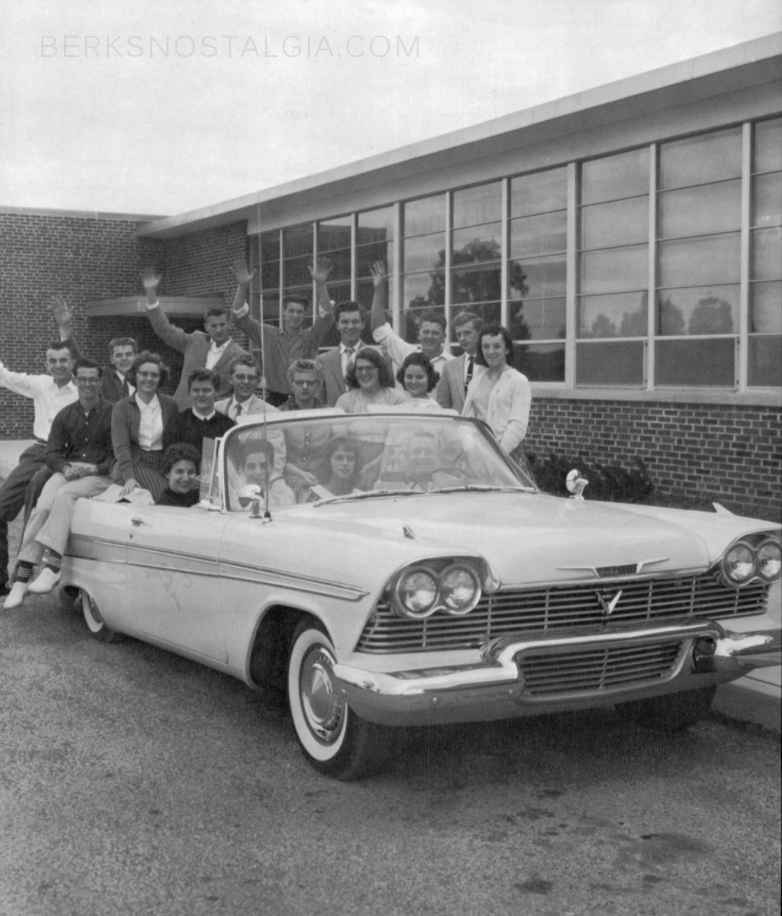 Bethel's mascot was originally the Bronco's but became the Trojan's in the late 50s. Their school colors were orange and black. The Boy's Soccer Team won the Berks County Championship in 1959 and 1962. Other sports included Baseball, Field Hockey, Girl's Basketball, and Cheerleading. Other activities included Debate Club, Band, Orchestra, Chorus, and many more.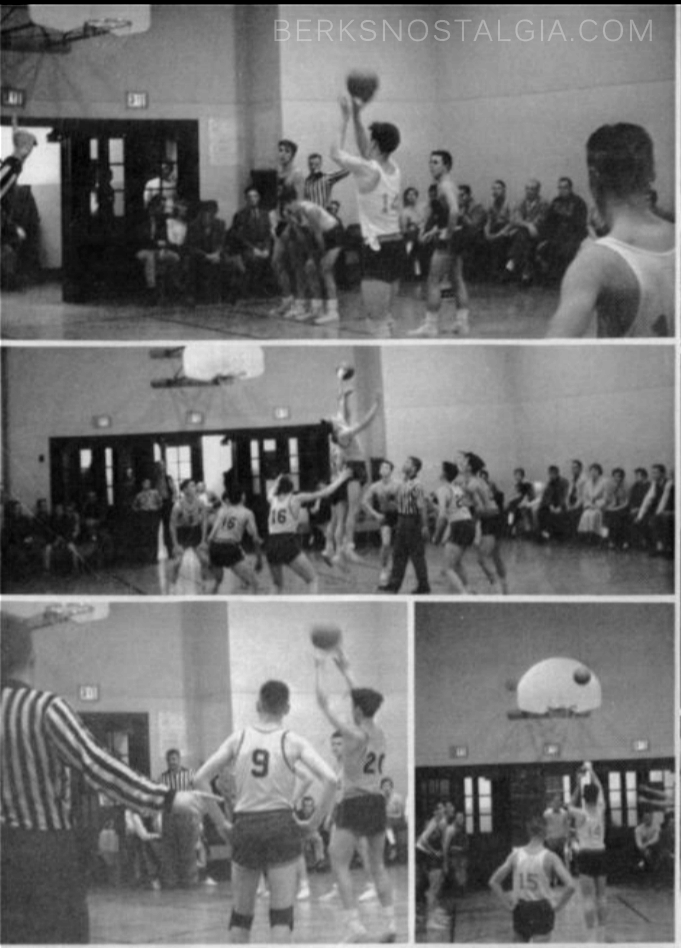 Bethel High went defunct when the consolidation of Bethel and Penn-Bernville High occurred to create the Tulpehocken School District in 1964. The last Bethel High class graduated in June 1965 and numbered 76 graduates. Tulpehocken High School opened the following fall. The newly formed Tulpehocken School District continued using the Trojan as the high school mascot.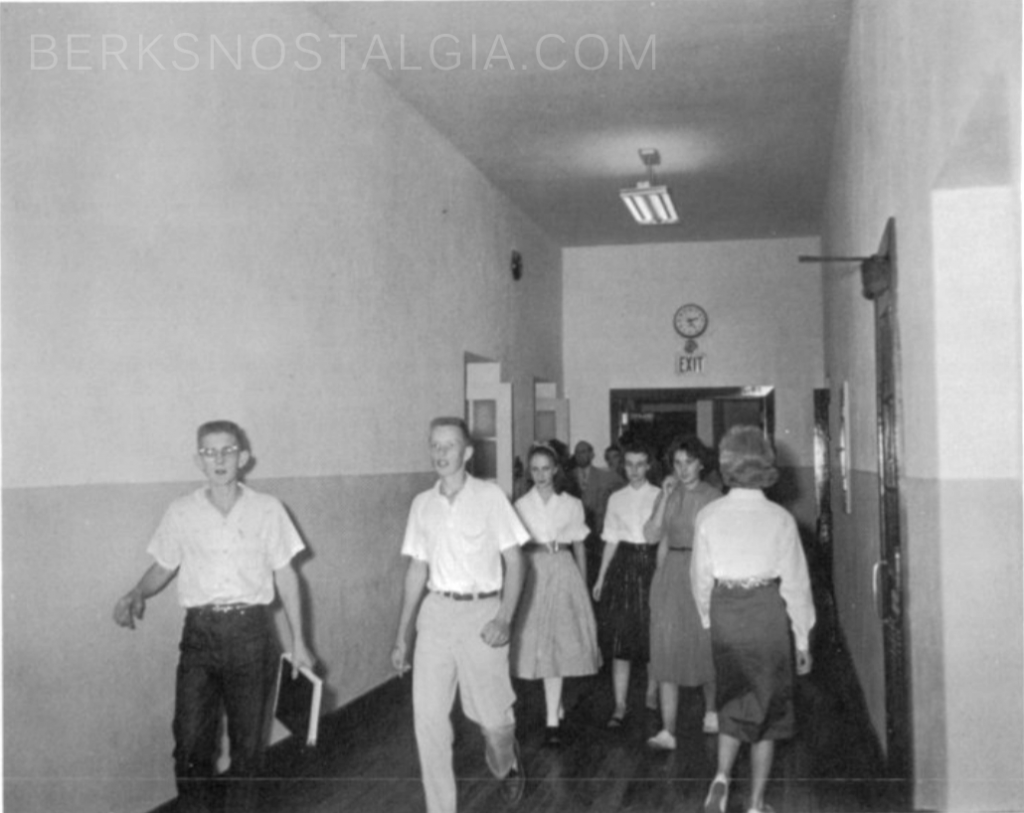 The building continued to operate as an elementary school for the Tulpehocken School district. Since consolidating the original 1929 part of the school building was razed and a new addition built behind it. The mid-50s addition to the building remained during this construction and the site still houses Bethel Elementary.
Shop Bethel High School Vintage Apparel
SHOP BERKS NOSTALGIA'S DEFUNCT SCHOOL COLLECTION