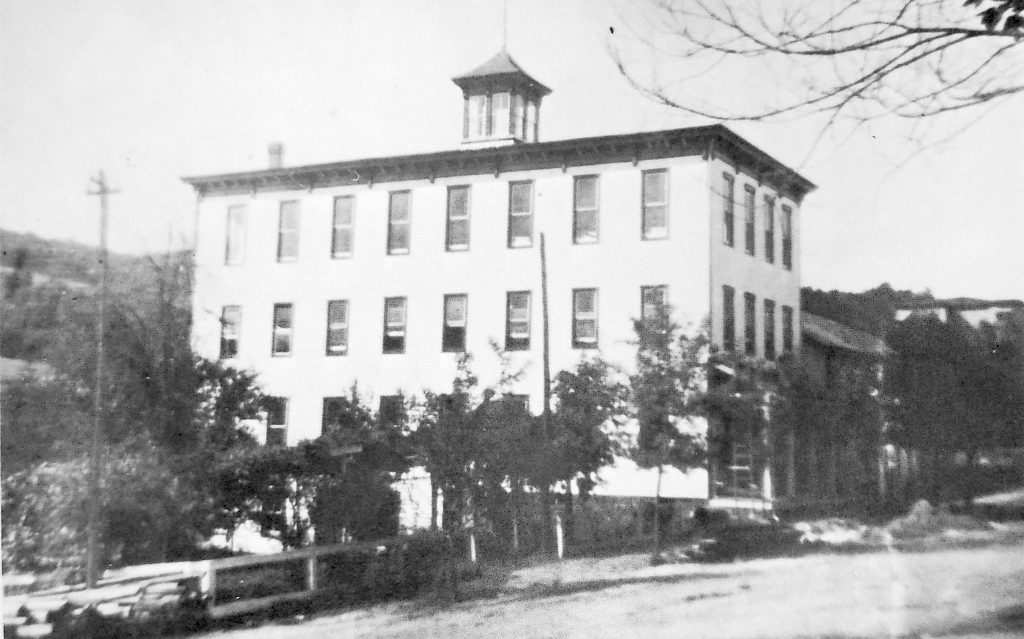 In June of 1907, the School directors met and secured the second story of the Knights of Pythias Hall for a high school room. John S. McCurdy was elected principal. The first class to graduate from the institution numbered just four. Mohnton was incorporated as a Borough the following year in 1908. This was the beginning of Mohnton High School.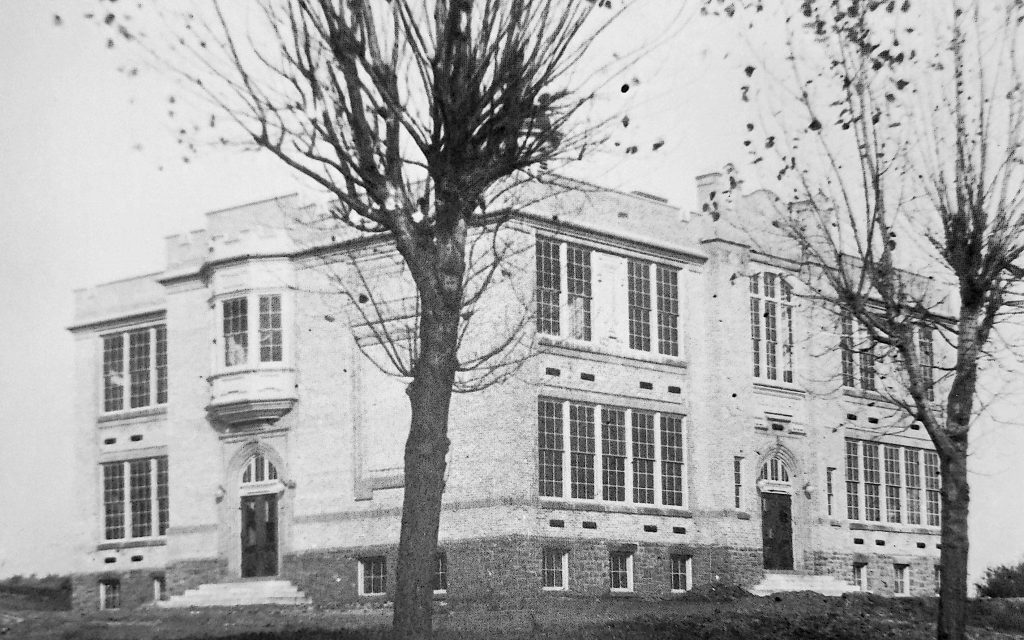 In February 1914 the school board submitted a proposition for borrowing $25,000 for a new school building to the voters of the then-new borough. The proposition was voted favorably for and a new building was to be erected on Chestnut Street, north of Summit St. Work began in 1914 and the halls and upper floors were completed for the 1915-1916 school term. Between the 1914-1915 and 1915-1916 school years, the total amount of pupils went from 80 to 125. Later the 8th and 7th grades were added, forming a 6 year high school.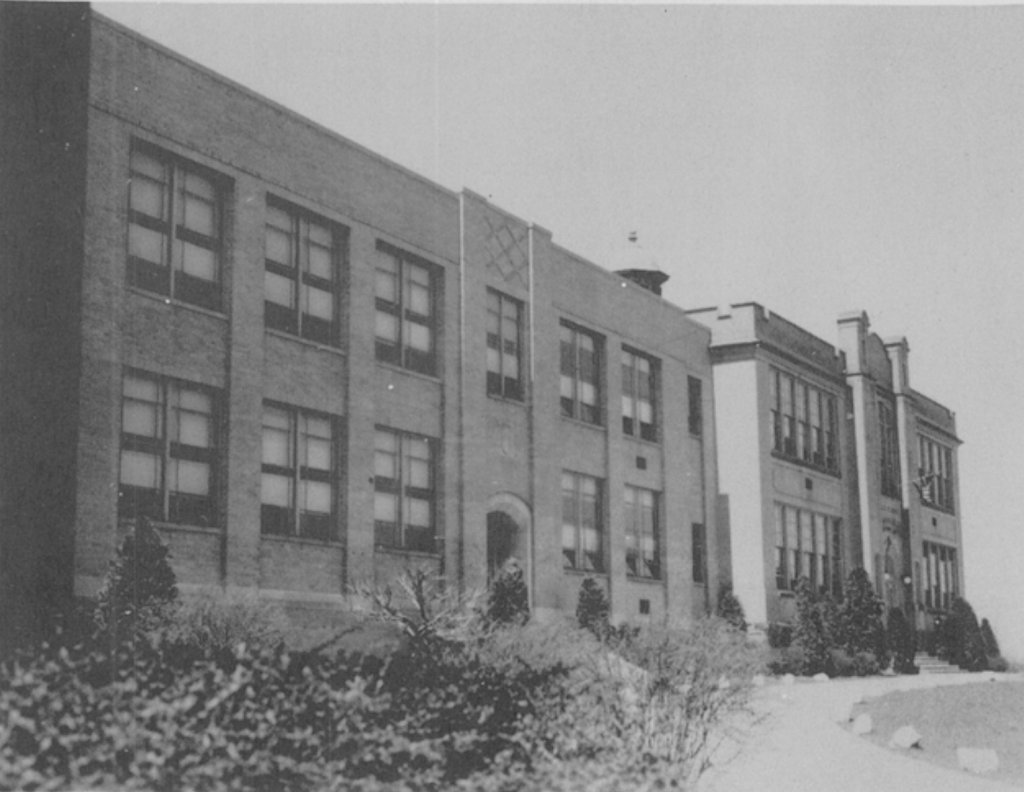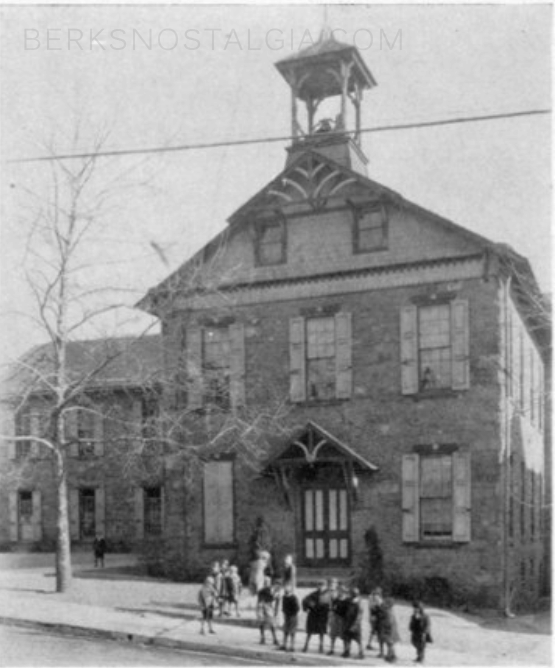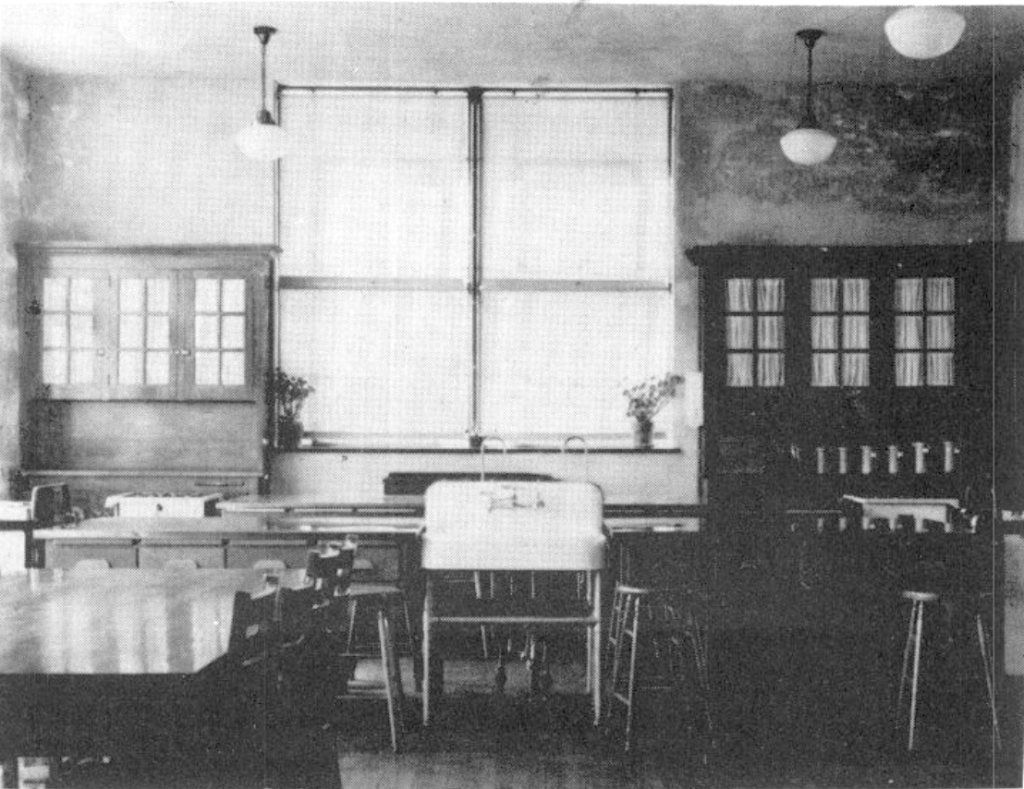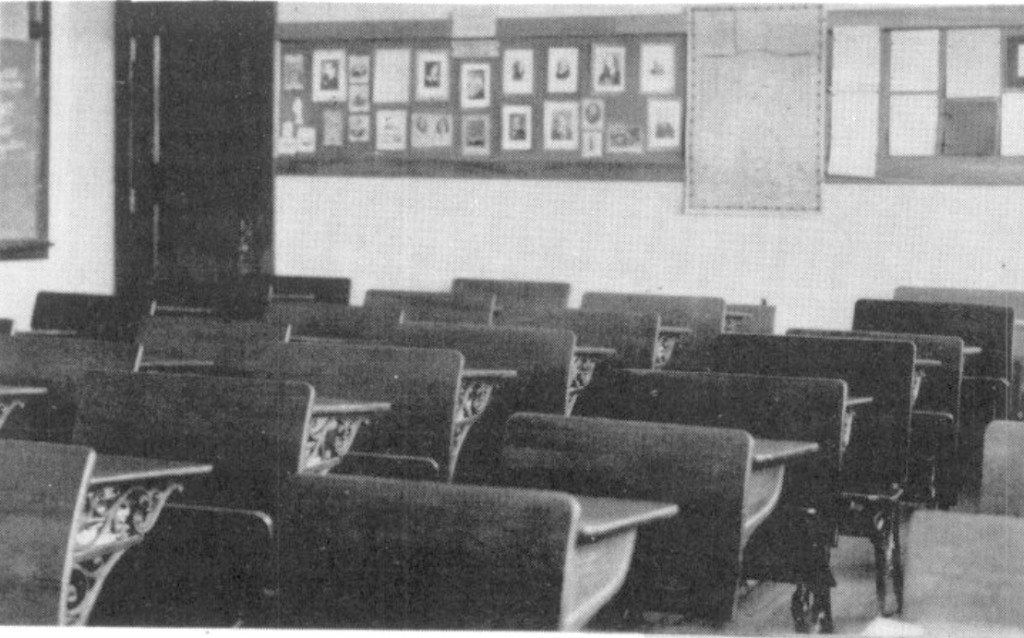 Various additions and upgrades were added to the original building in 1931. These included recitation rooms, a library, home economics and manual training departments, and a gymnasium. Mohnton High served as the community's Junior and Senior High School until 1953 when it merged with Brecknock, Cumru, Shillington and Kenhorst to create the Govenor Mifflin School District.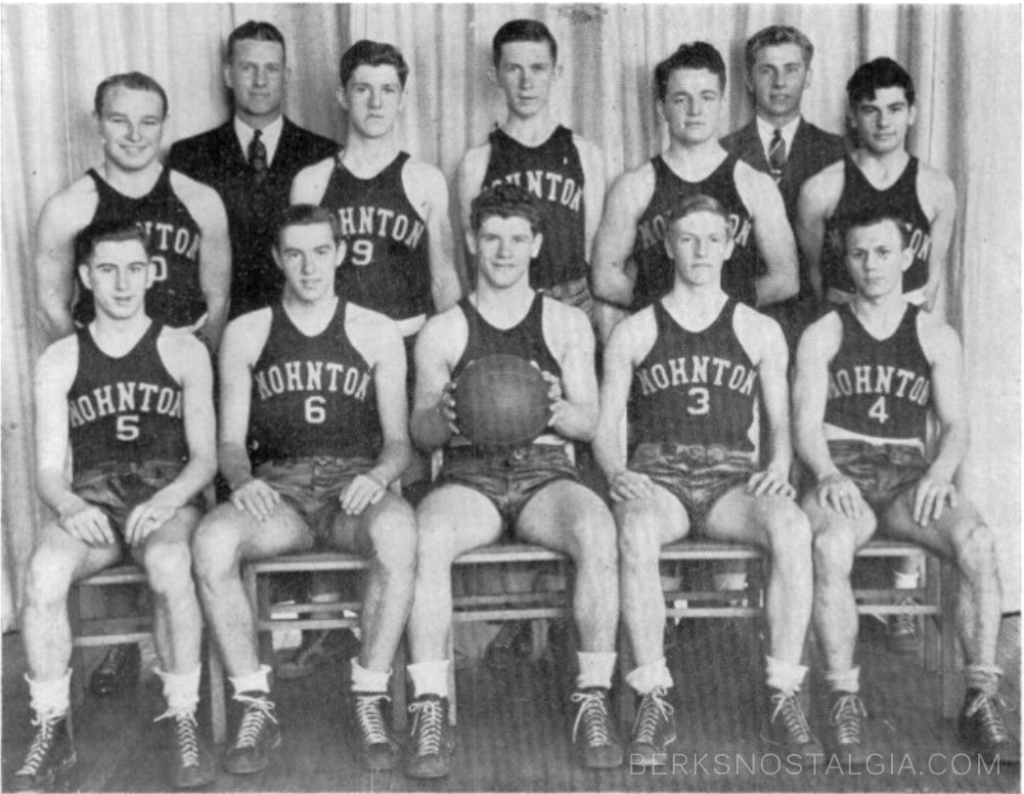 Mohnton High's school colors were Red and Steel, and their mascot was a Panther. Their sports teams included Boy's Basketball, Girls Basketball, Boy's Baseball, Boy's Track, Boy's Soccer, Girl's Field Hockey, Cheerleading, and a Girl's Swim team. Clubs and other activities included Band, Orchestra, Glee Club, Dance Club, Student Council, Debate Club, a School paper called the Panther, Science Club, Drama Club and Junior Red Cross and many others.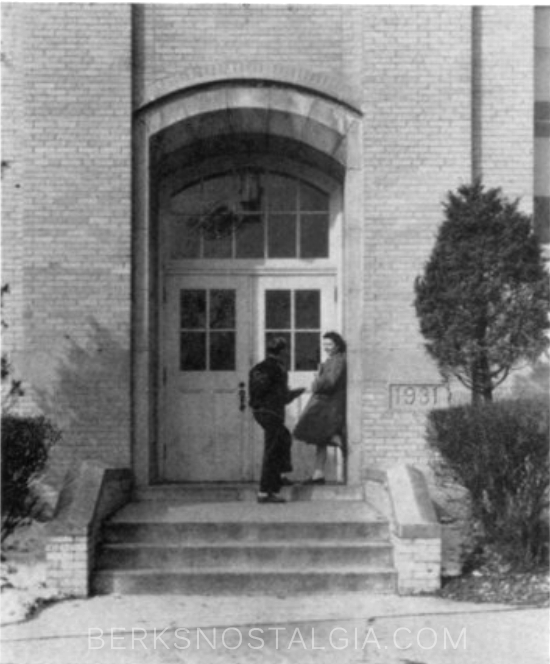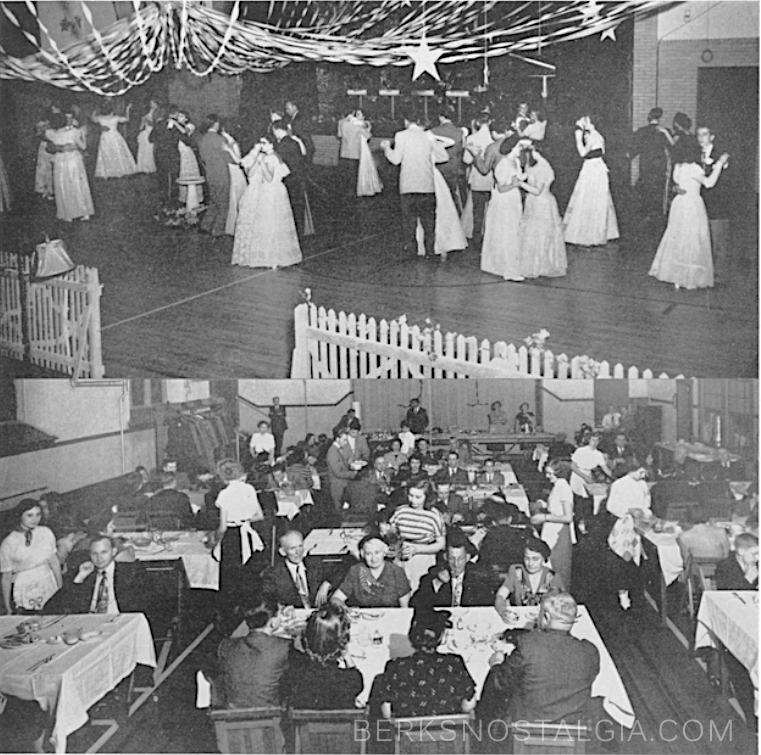 The former Mohnton High School building served as the Gov. Mifflin Junior High School from the merger in 1953 until the new high school building was opened in the 1957-1958 school year. The building then became an elementary school.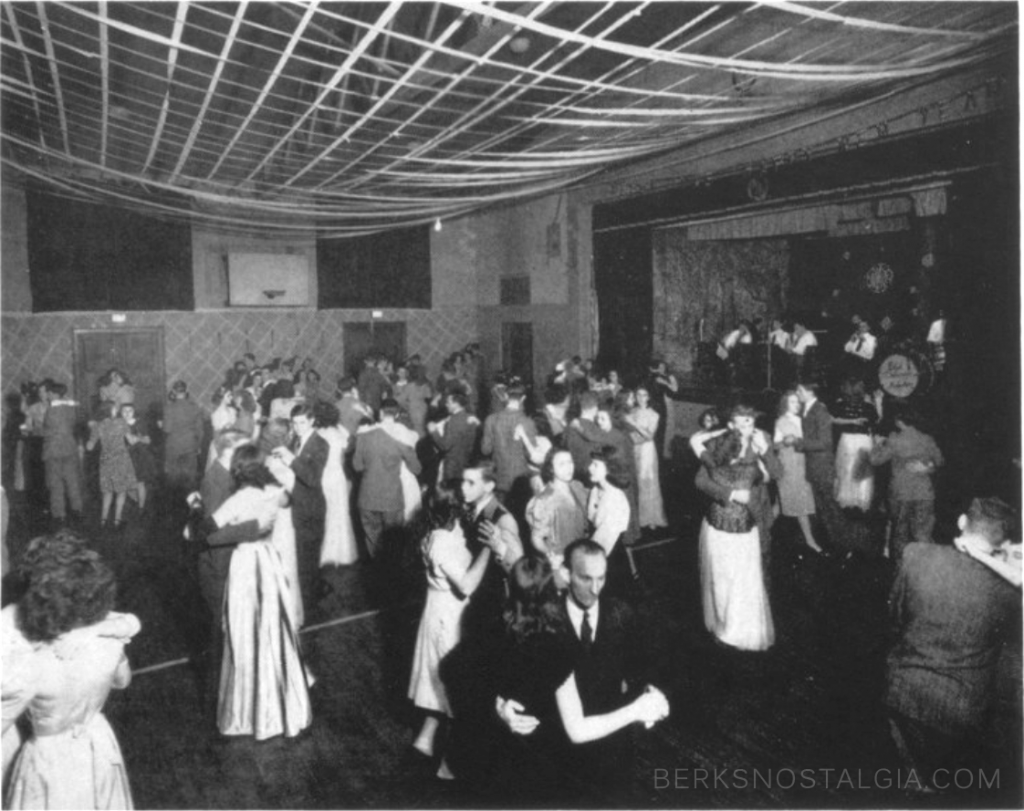 By 1971-72, only grades 1 to 4 were taught in the Mohnton building. Later, kindergarten children were bussed to the Cumru building and grades 4 to 6 to the new Intermediate building. The term of 1975-76 was the last one to see children winding their way to school up Chestnut Street. For awhile the old High School building stood vacant and was finally torn down in 1979.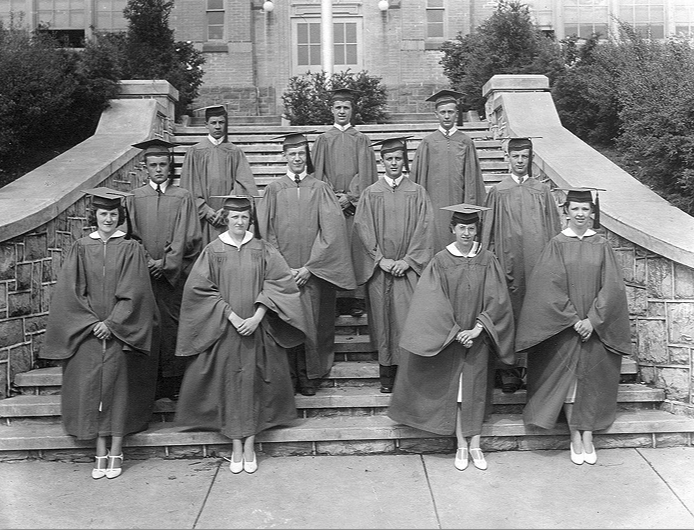 Source: MohntonPA.com
Buy Mohnton High School Vintage Apparel
SHOP BERKS NOSTALGIA'S DEFUNCT SCHOOL COLLECTION