In the early 1970s ('70/'71) , houses were relocated in West Wyomissing to make way to the future Route 222 to be built. My mother was a kid living on Girard Avenue at the time, and remembers the houses from Reading Avenue and Cleveland being moved to both sides of the most eastern section of Reading Boulevard. She fondly remembers playing at "Dead Mans Cliff" and in the woods south of West Wyomissing, until one day she came home from school and it was all bulldozed by the State. Construction on the highway dragged on nearly three decades due to lack of funds. According to PAhighways.com,
After numerous delays in the 1970s and 1980s, Governor Tom Ridge and the General Assembly secured new funding in 1997, which enabled construction of the link between the Lancaster County line and US 422 to continue through final design engineering and construction.

In 1998, construction began on the missing segment from the Berks County line to US 422/Business US 422 interchange west of Reading. The construction was divided into three sections:

Southern: Lancaster County line to Old Lancaster Pike
Central: Old Lancaster Pike to PA 724
Northern: PA 724 to US 422
The Northern Section was the first to see construction with demolition of structures beginning on October 28, 1998 and work on the actual expressway beginning on December 4, 1998. Final paving of the travel lanes began on August 16, 2000 and finished a month later.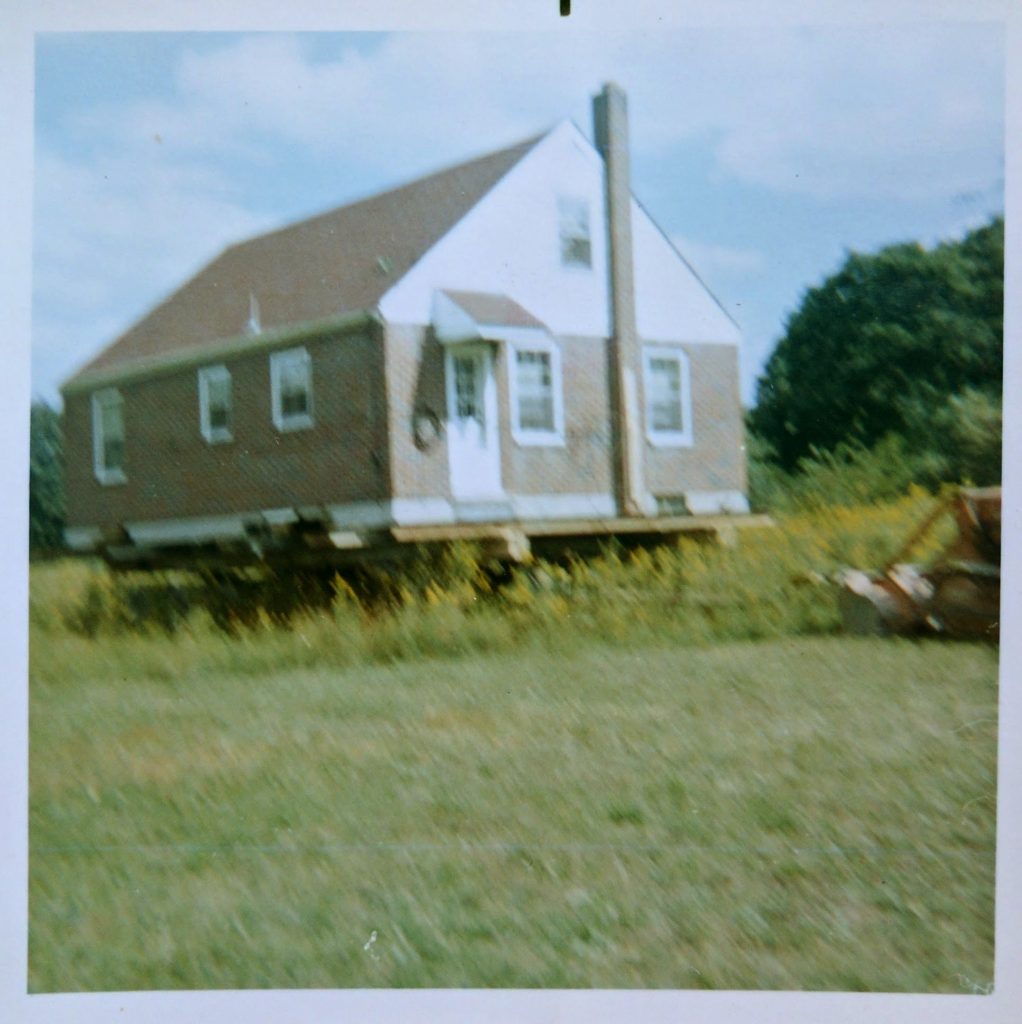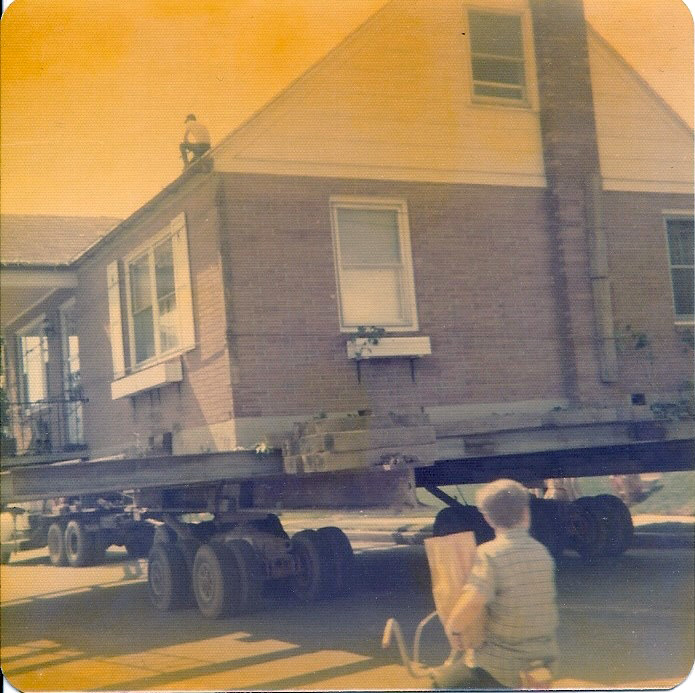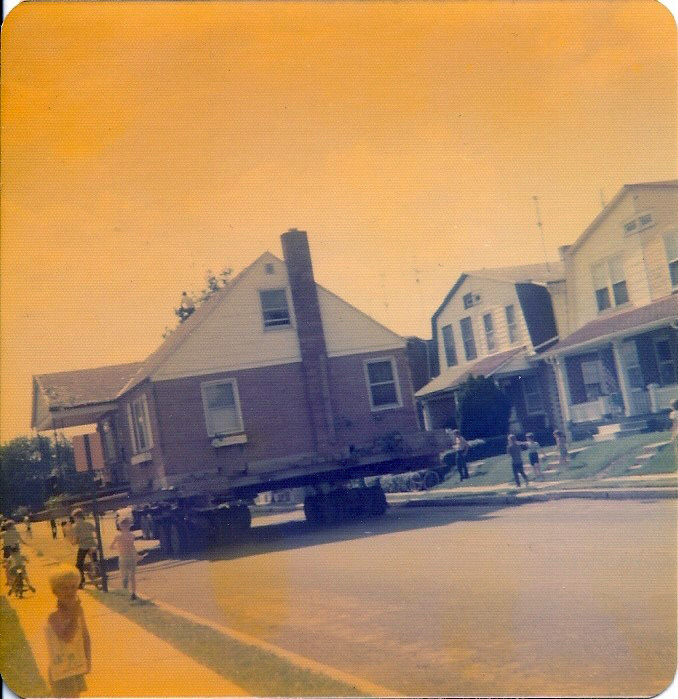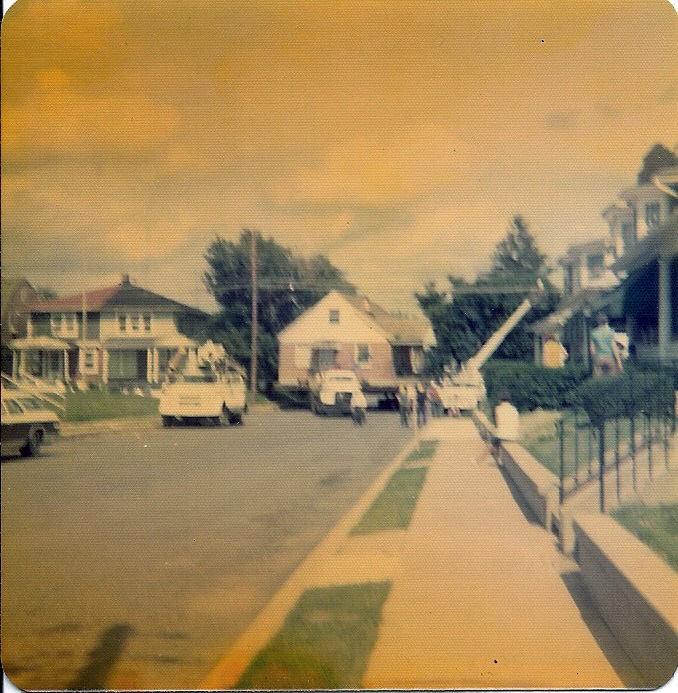 Pictures Courtesy of Gerry Kline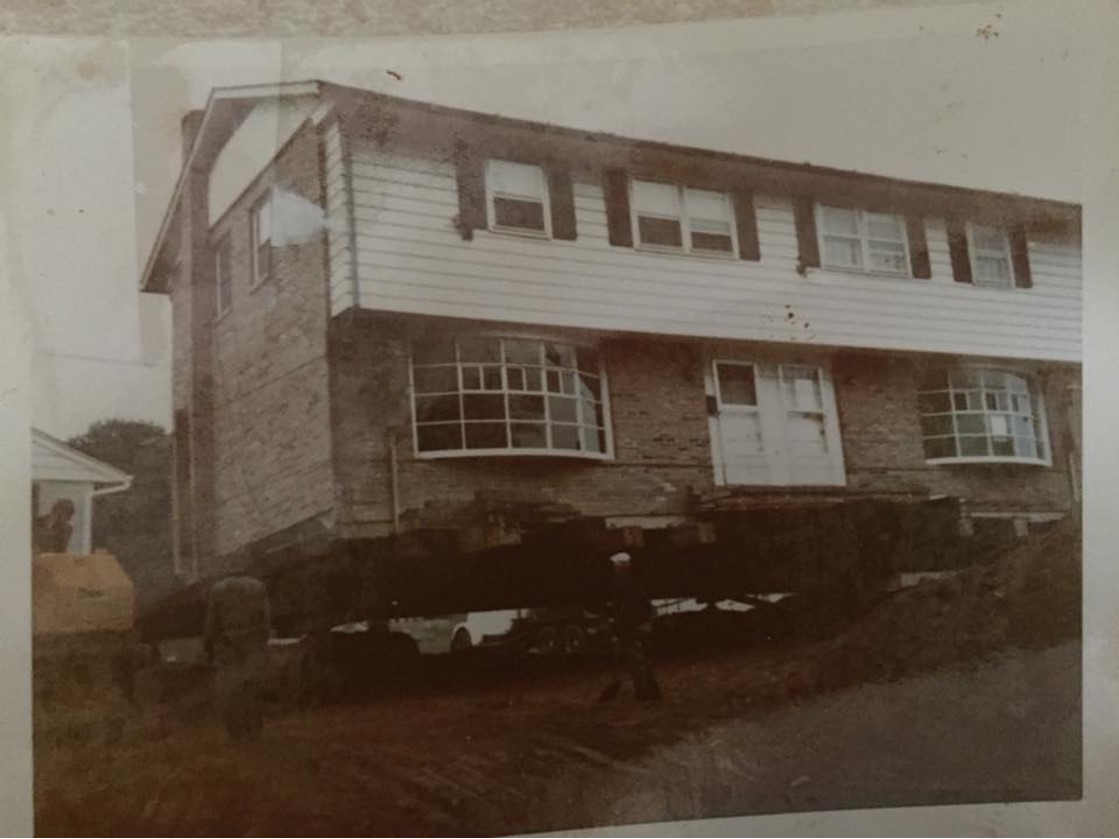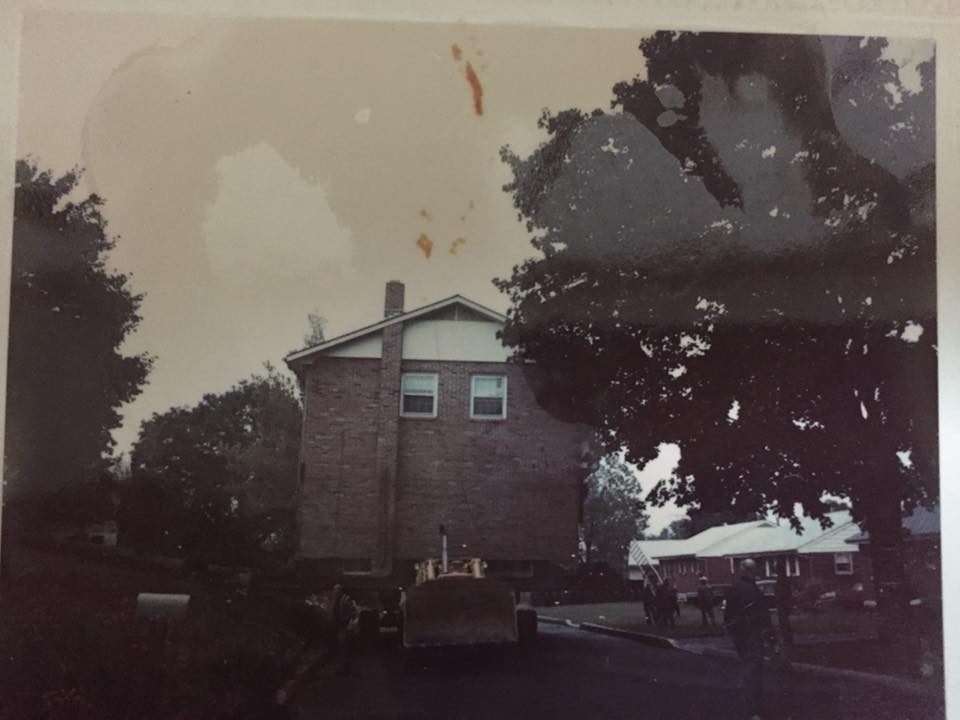 Huge thanks to Lori Ruppert for sending these last two in
Below is an aerial of where the houses were taken from and where they were placed and have resided since. Reading Avenue and Cleveland Avenue used to extend beyond their current end points. Disclaimer This is an estimation of distance and location based on what I have been told. Might not be 100% accurate.