The Reading Station Outlets were opened in 1992, to try solidify Reading's status as "Outlet Capitol of the World". Unfortunately due to the decline of the city most shoppers preferred to go to the Vanity Fair Outlet stores that were located further outside of the city in Wyomissing/West Reading.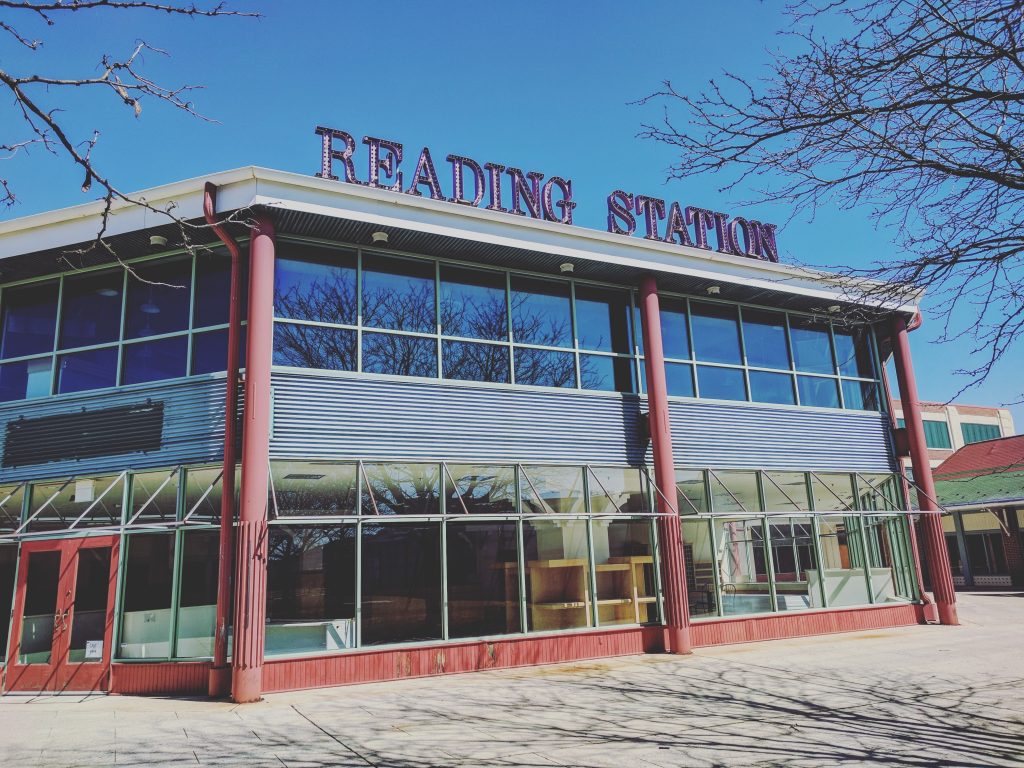 By 1995 the owners of the property defaulted on their mortgage and lost control of the complex. By 1998 there were only seven stores open in the complex that held 44 available retail spaces. By 2000 there were only three tenants left in the Reading Station Outlets.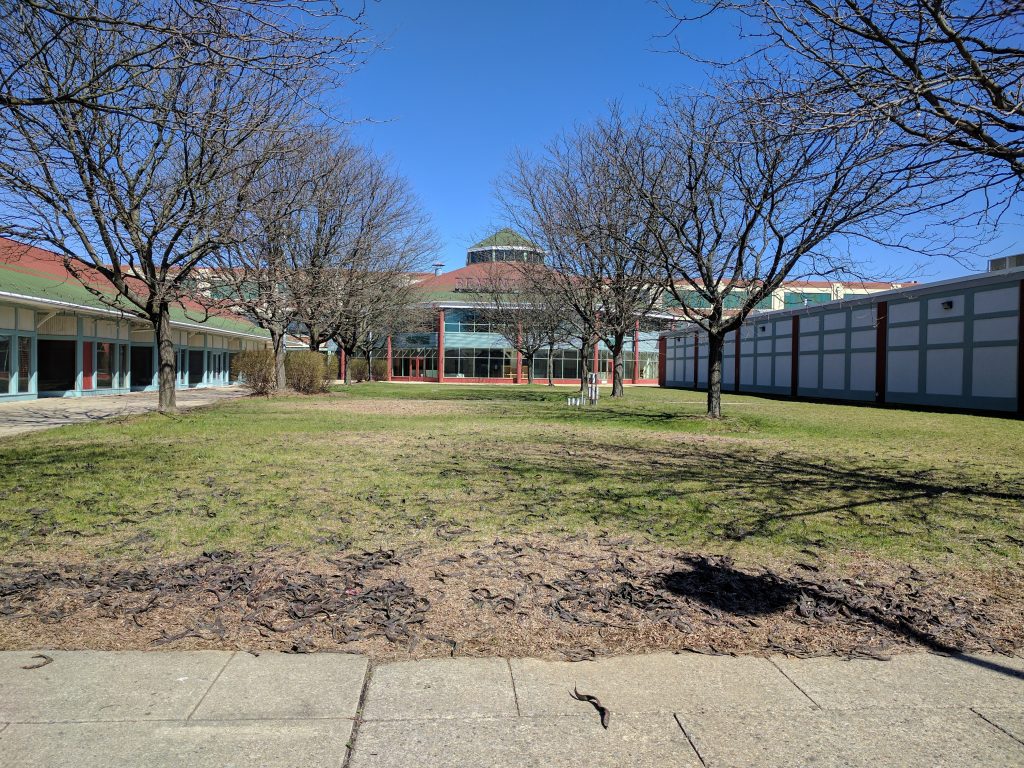 Currently there are only two stores left, a PriceRite grocery store and a Family Dollar, the rest of the complex stands locked and vacant.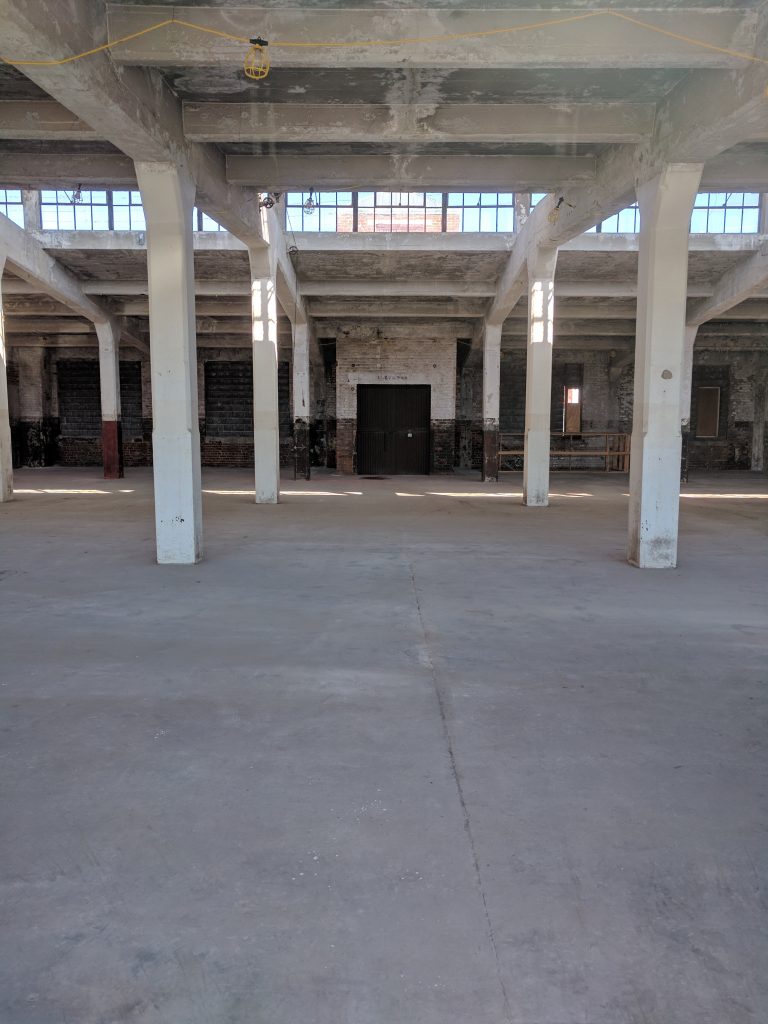 Douglass Development, a Washington D.C. based company, has owned the site since 2000 and is considering redevelopment opportunities.
According to the development company's website,
The site is bounded on the north by Spring Street, which rises to meet North Sixth Street on the west and down to Norfolk Southern tracks to the east. The two main existing buildings: a three-story historic concrete warehouse on the west end of the site and a two-story historic rail service building on the east end – were both constructed in the late 19th century to enhance the Pennsylvania & Reading Railroad's operations during apex of railroad activity.
The site has experienced significant change in succeeding decades. Most recently, in the early 1990s, the site was redeveloped with great success as an outlet retail center. The railroad service buildings were converted and single-story additions constructed to the south to house nearly a dozen tenants. Since then the economic challenges to the city of Reading have impacted this retail development and the property awaits redevelopment.