This iron bridge was on 422/Penn Ave connecting Wyomissing and West Lawn. It was built in 1926 and replaced an older, smaller iron pony-truss bridge. Only two "overhead bowstring bridges" like it are known to have survived in the state of Pennsylvania.* One ended up being placed on the Horseshoe Trail at Scarlets Mill in Robeson Township. These smaller pony-truss bridges needed to be replaced in the early 1920s because railroad regulations changed to allow double-stacking of rail-car containers. Newer trains were unable to fit under the spans of the old pony-trusses that were built in the 1800s. Their wooden decking also made them a fire hazard.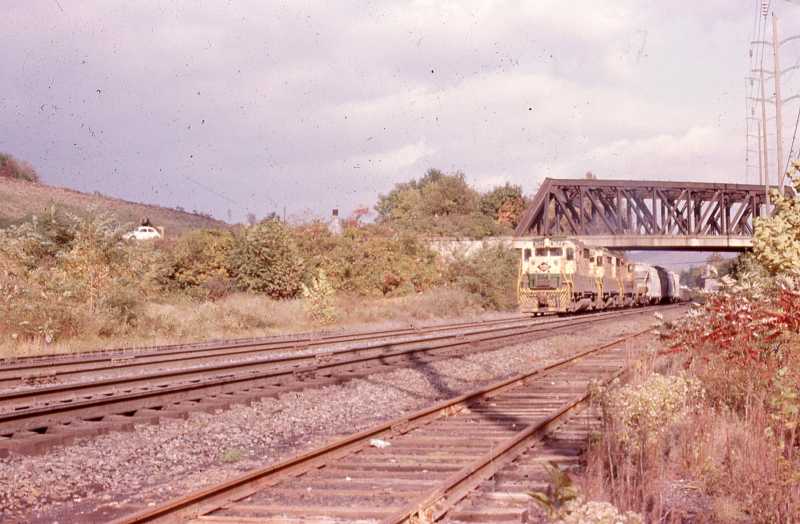 There were railroad tracks on the side of the bridge from the era of the trolley. The trolley used to pick up workers on Penn Ave in West Lawn and take them into Reading, crossing the old iron bridge on the way to and from. This was a main method of transportation used by common folks for a majority of the first part of the 20th century when the automobile was still being made widely affordable for the working class.
It was dismantled in the early-1970s to make room for the new bypass. Attractions you may remember near here included the Queen of the Valley Restaurant and the old Schell's Ice Cream location.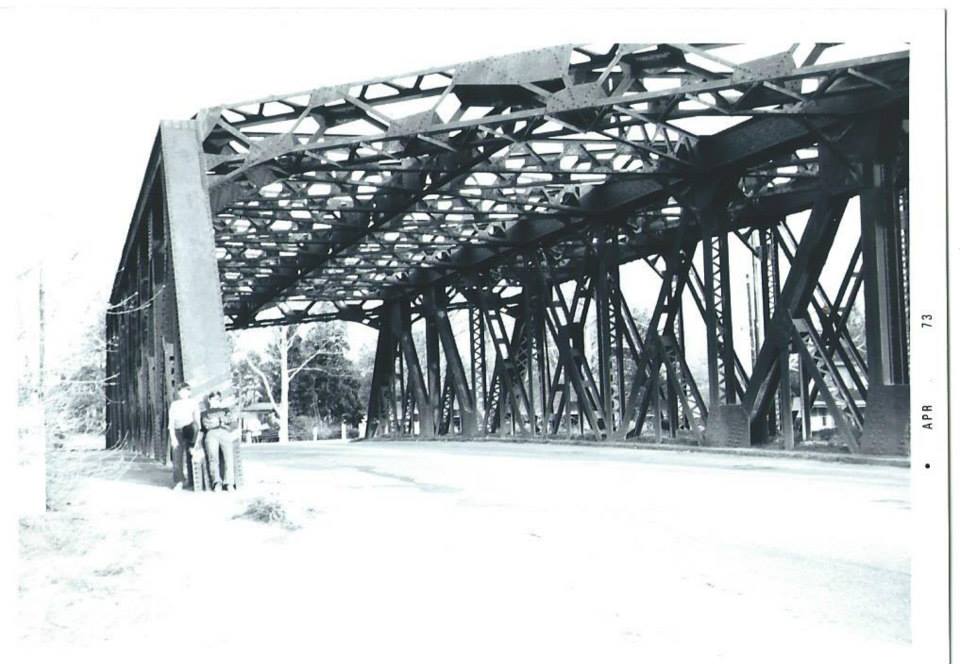 ---
If anyone has photos of any of the buildings that were torn down to build the bypass I would love to see and share them. [email protected]
*Informational contributions to this article made by Gregory D. Pawelski & Karin Long