Nothing says summertime like a trip to Schell's for some minigolf and ice cream at the Dairy Swirl. Schell's has been a landmark on 5th Street Highway in Muhlenberg Township since 1952. The Mini-golf course opened in 1953, and was made larger in 1969.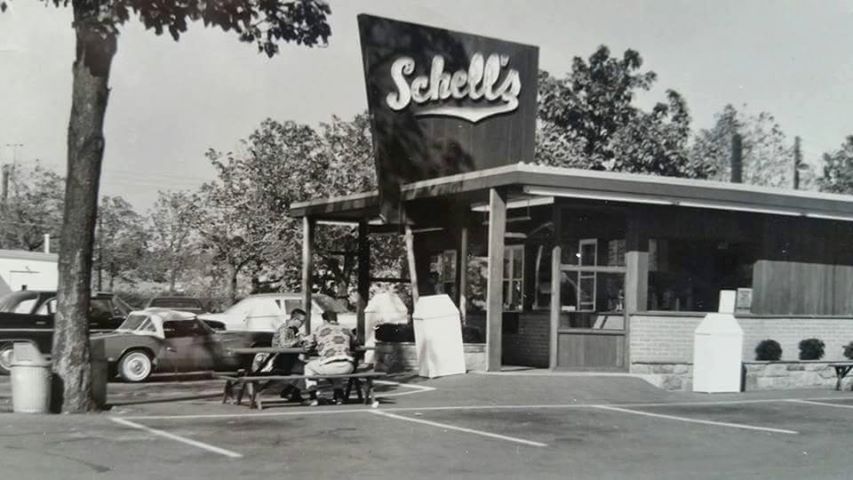 Many generations of Berks Countians have enjoyed summer evenings at this establishment, as they just celebrated their 65th Anniversary in business back in May 2017. A few favorites are the BBQ sandwhiches and cho-chos. What are some of your fondest memories of this timeless Berks County landmark?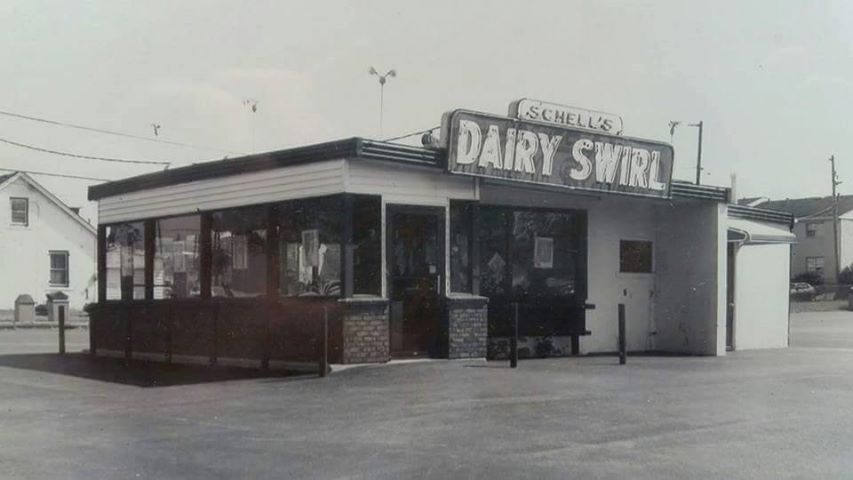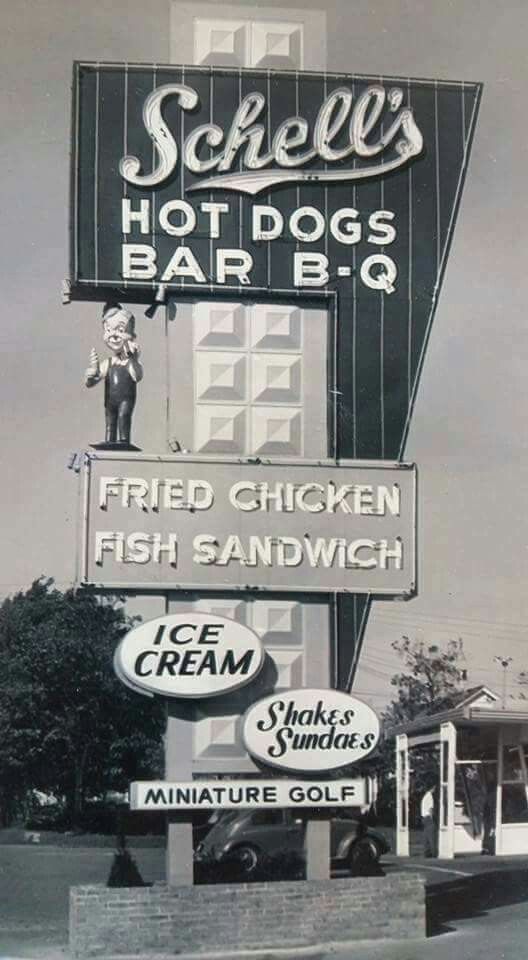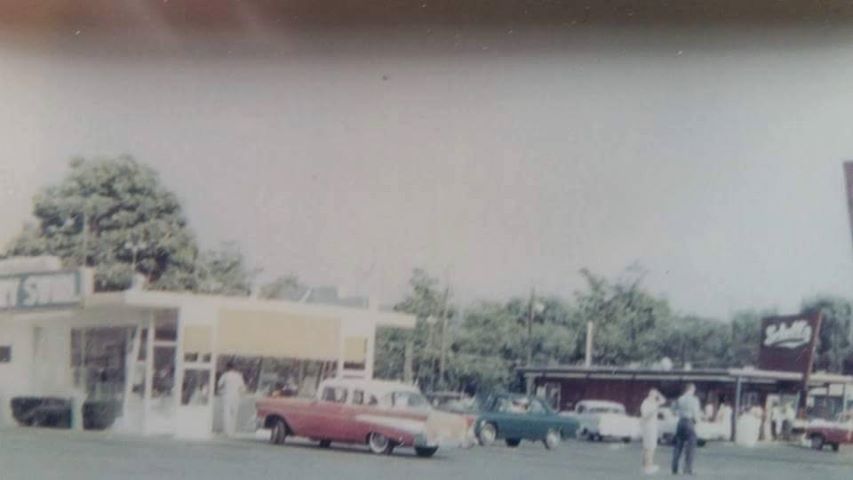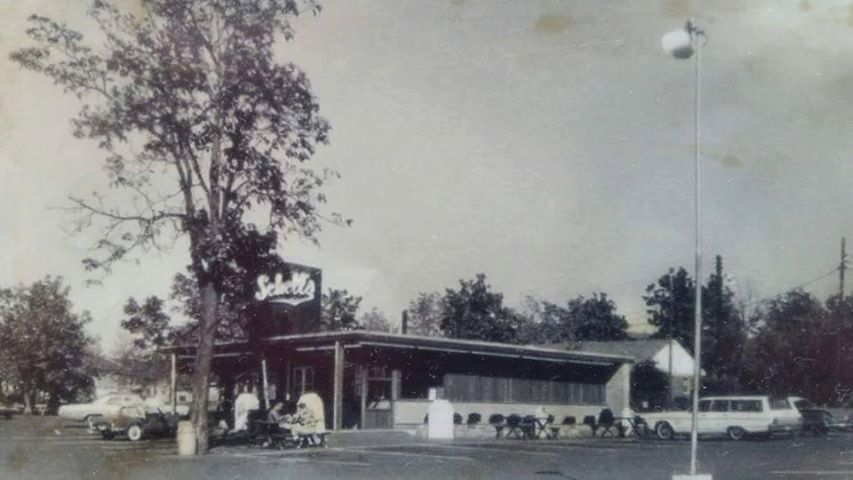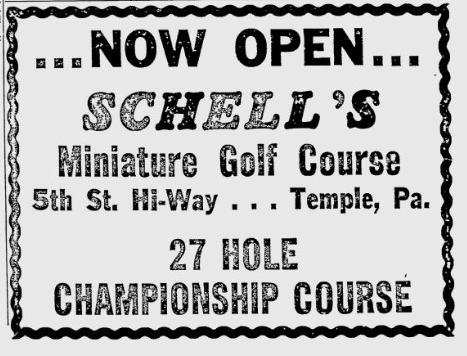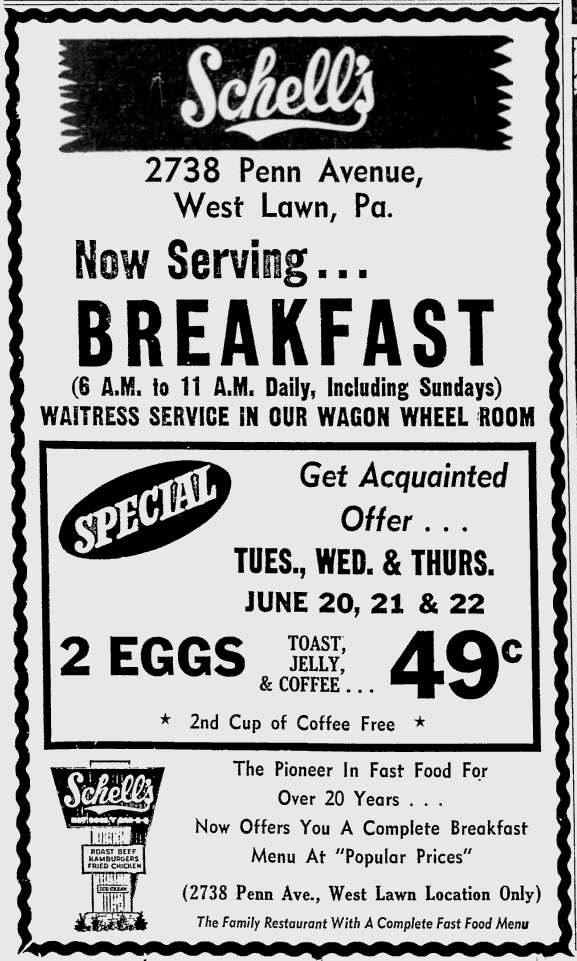 An image of the elusive original Schell's on Penn Avenue in Wyomissing Hills has finally surfaced. It sat roughly here and was torn down when the bypass was constructed in the early 1970s. The company moved further down Penn Ave into West Lawn and became the Ranch House.
At the time the Schell's family franchise was apparently expanding, as the top image shows the construction of yet another location on Lancaster Avenue in Kenhorst.