In West Wyomissing, there used to be a pedestrian foot bridge that connected Morwood Avenue to Penn Avenue. It was built by the Reading Railroad in the early 1920s to help commuters who lived in West Wyo to get to the trolly lines on Penn Ave easily. A nearby establishment was Queen of the Valley Diner and Schell's Ice Cream.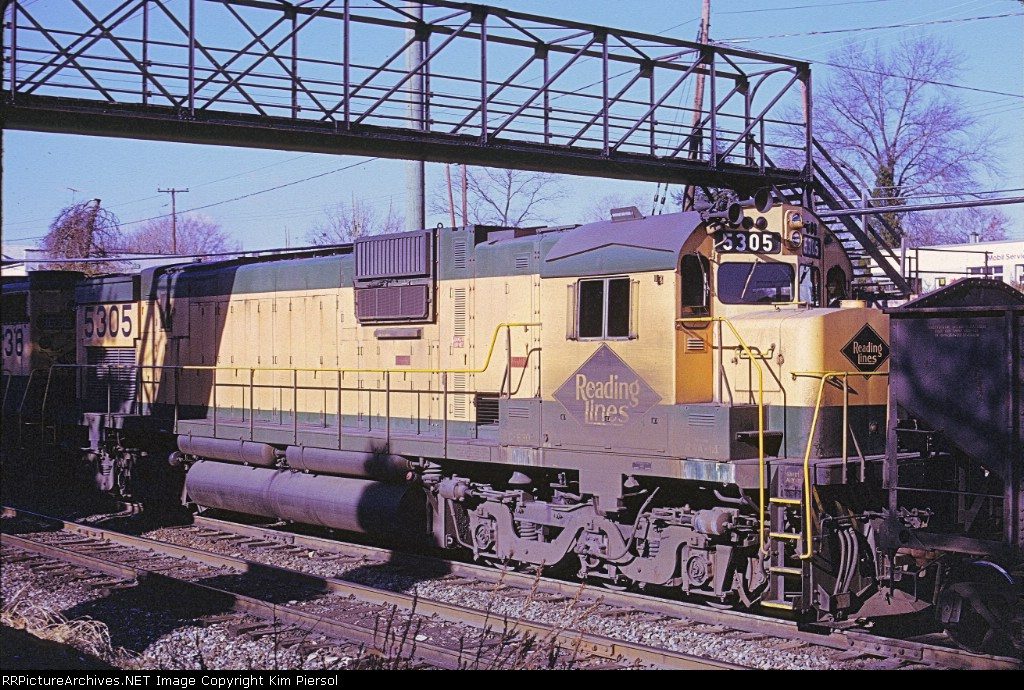 On the West Wyomissing side, it sat behind the Franklin D. Roosevelt bust on top of what looks like a fireplace. While the bridge no longer remains, the FDR statue is still standing to this day. Its origins are largely unknown, but you can read a little more about the statue here.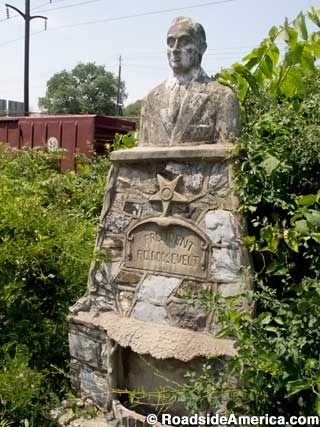 The pedestrian foot bridge was dismantled and destroyed sometime in the mid-1990s. It was no longer used due to most of the businesses on the Penn Avenue side near it being destroyed in the mid-1970s to build the 422 bypass.
Sources: Roadside America RR Picture Archives