Bowl-O-Rama opened its doors in 1957; a dream of its five shareholders who bought the land and built the alley on Perkiomen Avenue in Exeter Township. It was home to local bowling leagues, social events and gatherings over the years. There was a bar and grille in the establishment as well as 40 bowling lanes.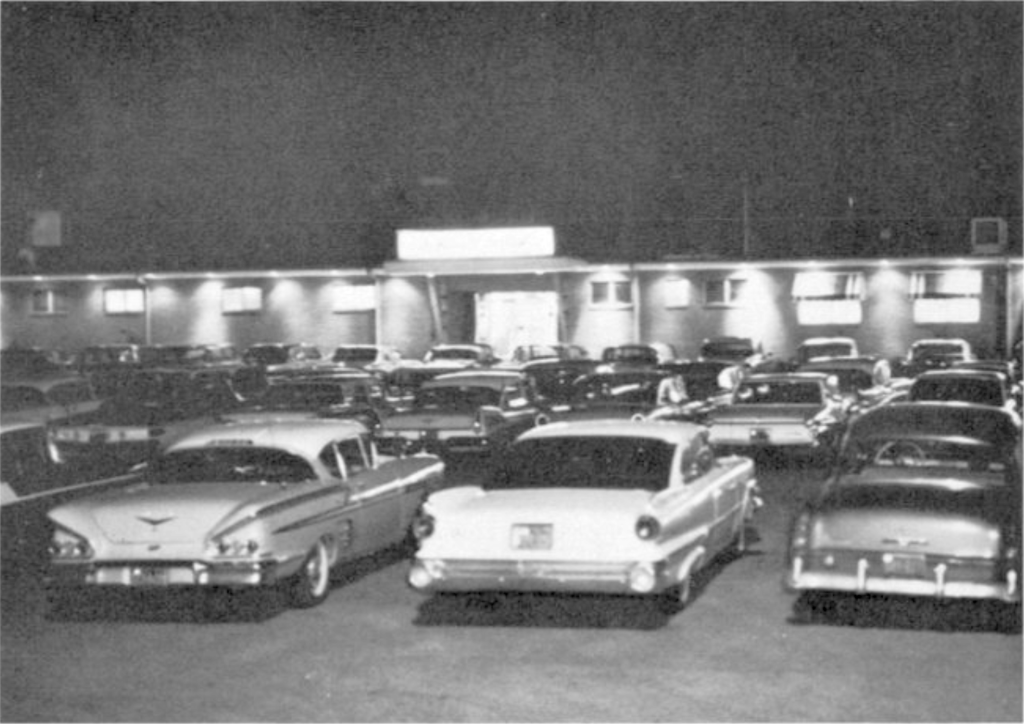 Bowl-O-Rama closed its doors for good on April 23, 2017, six full decades after opening. There was a fair amount of drama between the shareholders of the business about the closing and subsequent sale. Even the community was unhappy about the idea of another gas station, though the township was unable to do much about the sale of a private business.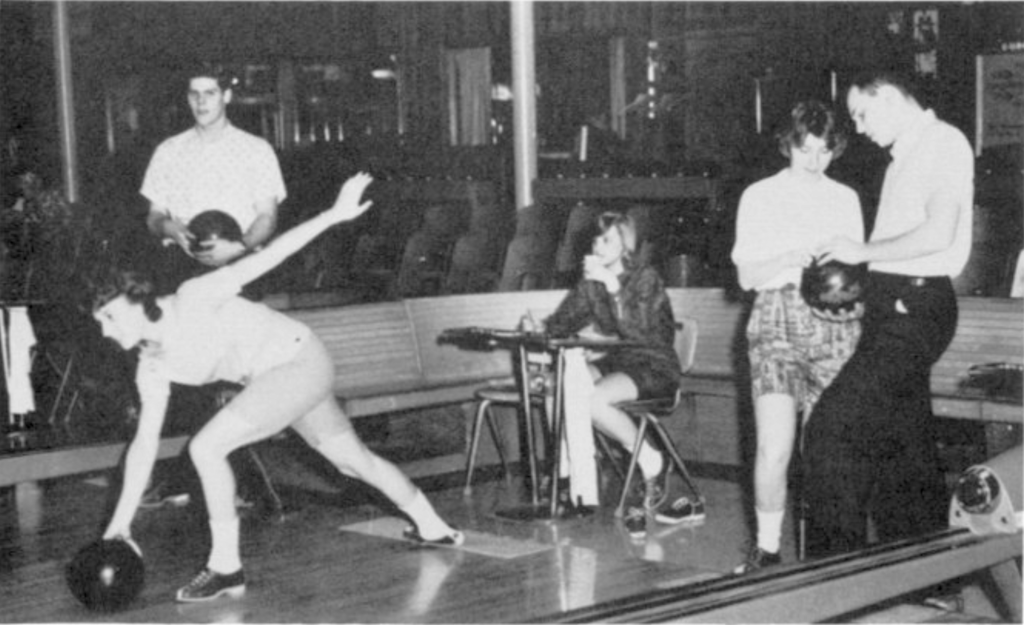 The property was ultimately sold to a local development company for a cool $2.2 million. After sitting vacant for almost two years the structure was demolished in March 2019 to make way for a Sheetz gas station, which currently operates on the former site. If you have any memories of Bowl-O-Rama, feel free to share them in the comments.