When I wrote my new years editorial a few weeks ago I was hopeful and optimistic. It seemed like the light was visible at the end of the tunnel. I was naively unaware of the darkness that awaited. This is my reality along with millions of other Americans since last March.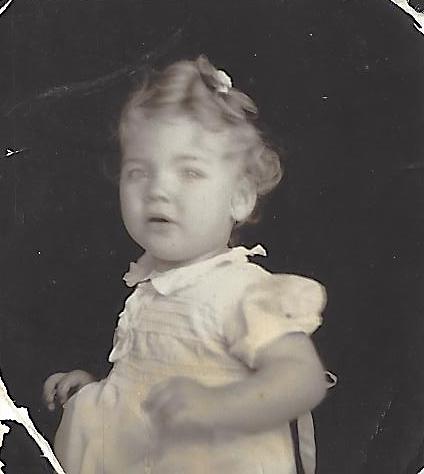 As I have mentioned, I started this blog to research and relay the stories I have been told by my parents and grandparents. On the afternoon of January 15th, 2021 I lost my maternal grandmother suddenly and unexpectedly. Her name was Nancy but to me she has always been Mommom.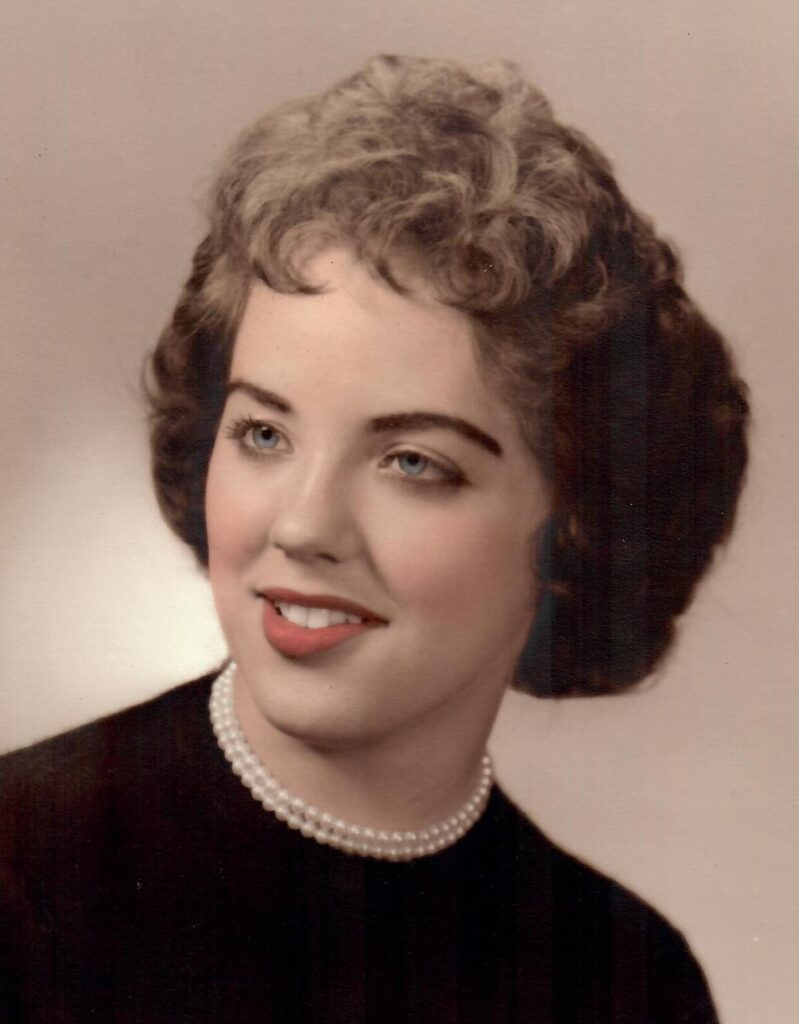 She was one of those that I relied on when I had questions about things I write about. She was one of the inspirations for all that this website is and has come to be.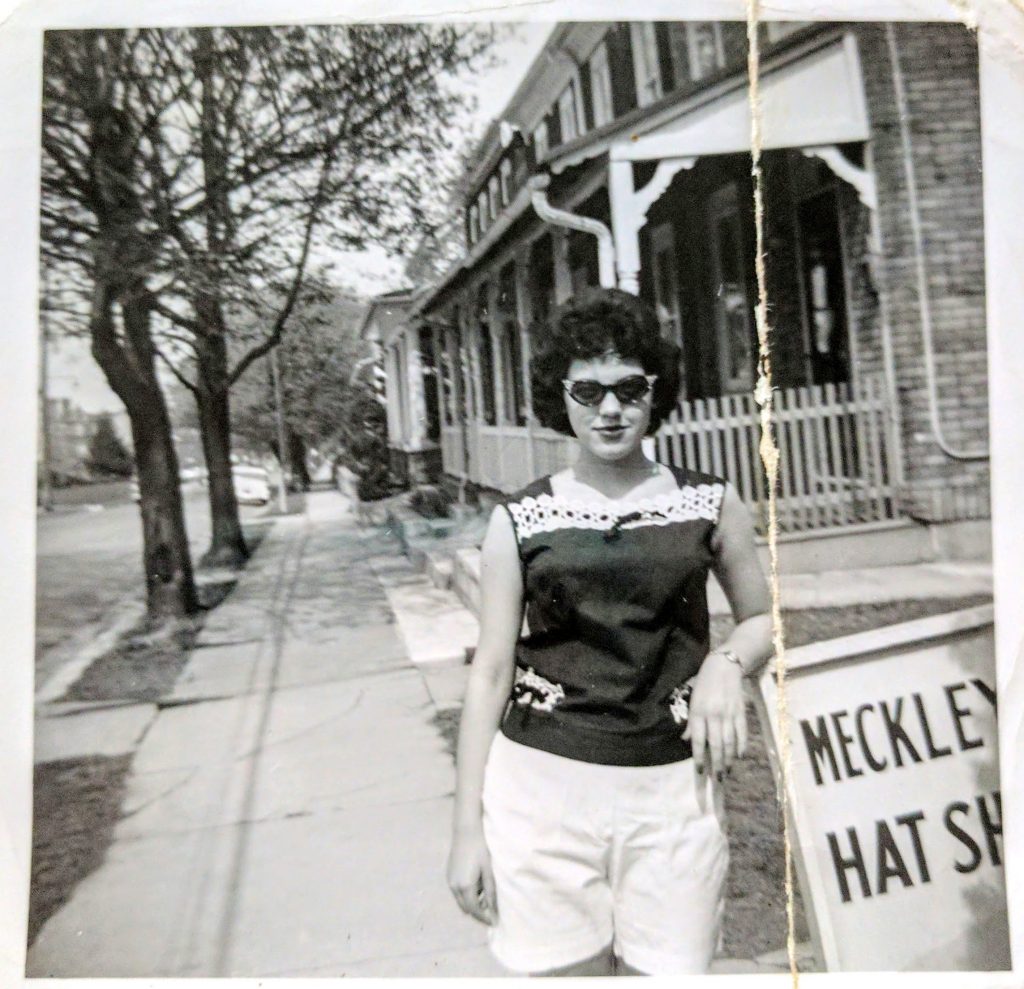 All you can do is hope that there was some sort of mistake; that the heart that stopped beating in the hospital was not the one you knew. How can you know for sure? You're stuck at home. There was no goodbye. She left the world without us by her side.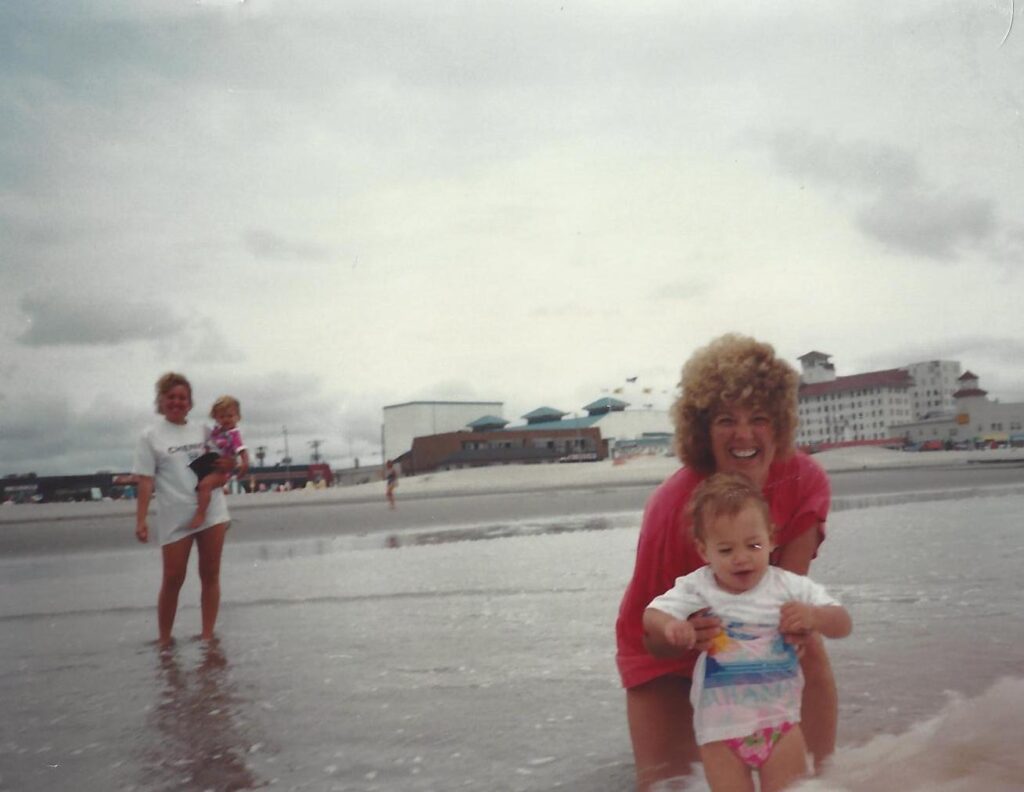 I try to remind myself that our existence is not quantified by the way it ends. It's a culmination of beautiful moments, memories and the love we show others while we are alive. Yet these thoughts are immense and consume me at times.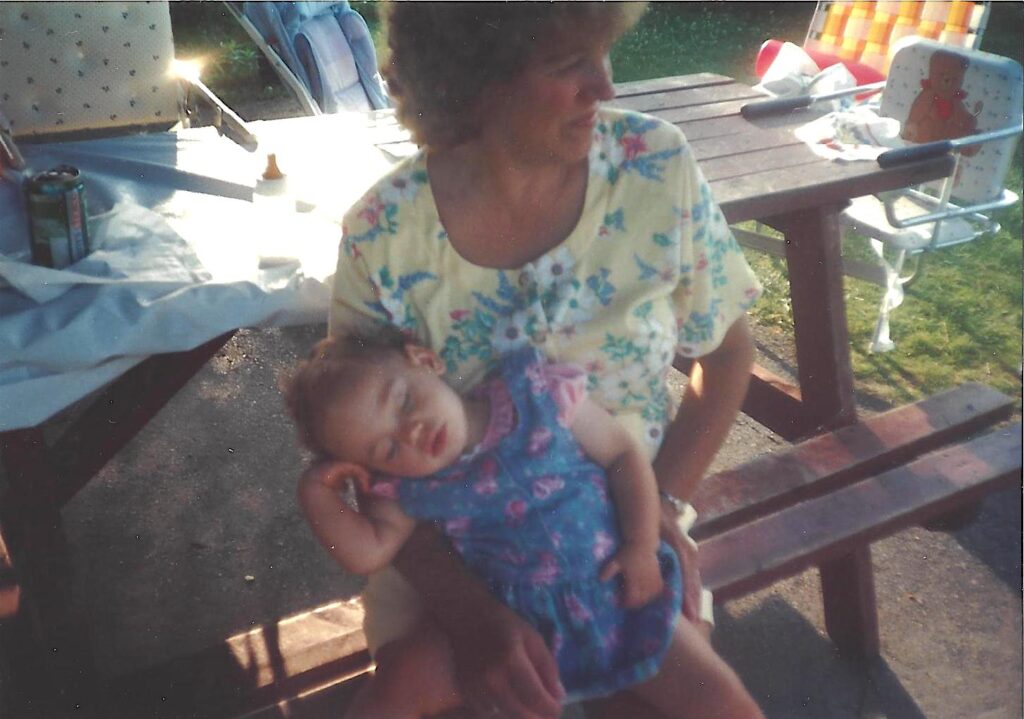 How can I possibly pick and choose which memories to relay to you? I could tell you about all the years worth of summer days she watched my cousins and I while our parents worked. She worked insane third/first shift splits just so she could have that time with us.
Searching for bugs and salamanders under the bricks around her flowerbeds. Ping-pong in the patio. All of my July birthday parties at her house and pool. Her pool is where I learned how to swim. The sleepovers in her basement. The time we broke her garage window playing wiffle ball and she wasn't even mad at us. My first experience with a fasnacht.
All of the Apple Dumplings Festivals at Owls Grove down the hill from her house on Reading Boulevard. All of the Halloween parades watched from her front lawn. All 29 of my Christmases surrounded by the people I loved the most in her living room. I never imagined this would have been the last.
The now vacant table in her kitchen represents one of the safest places in my life. I remember hiding under it as a child when we played. Eventually I sat at that same table to break the news to her and my mother that I was expecting a child of my own.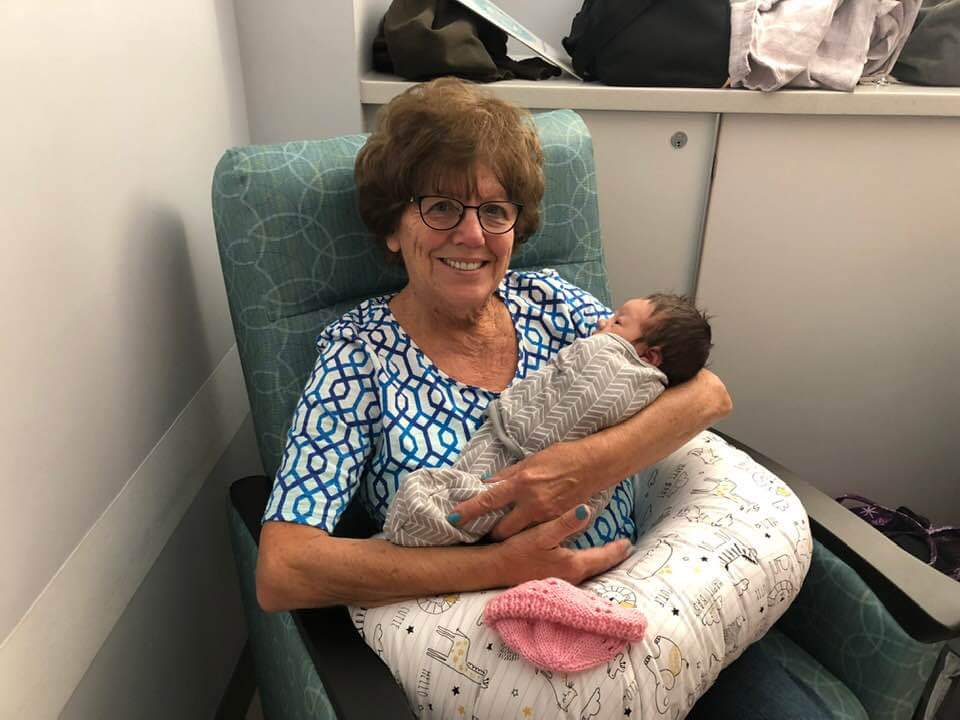 So I carry her on with me in little ways and moments. Every time I care for my own pool like I helped her do for so many years. Through my writing here about the places and things she experienced. The unwavering forgiveness I give my own child when she inevitably breaks something serious like a window. By loving fiercely with a selflessness that only a woman of devotion and faith like her could.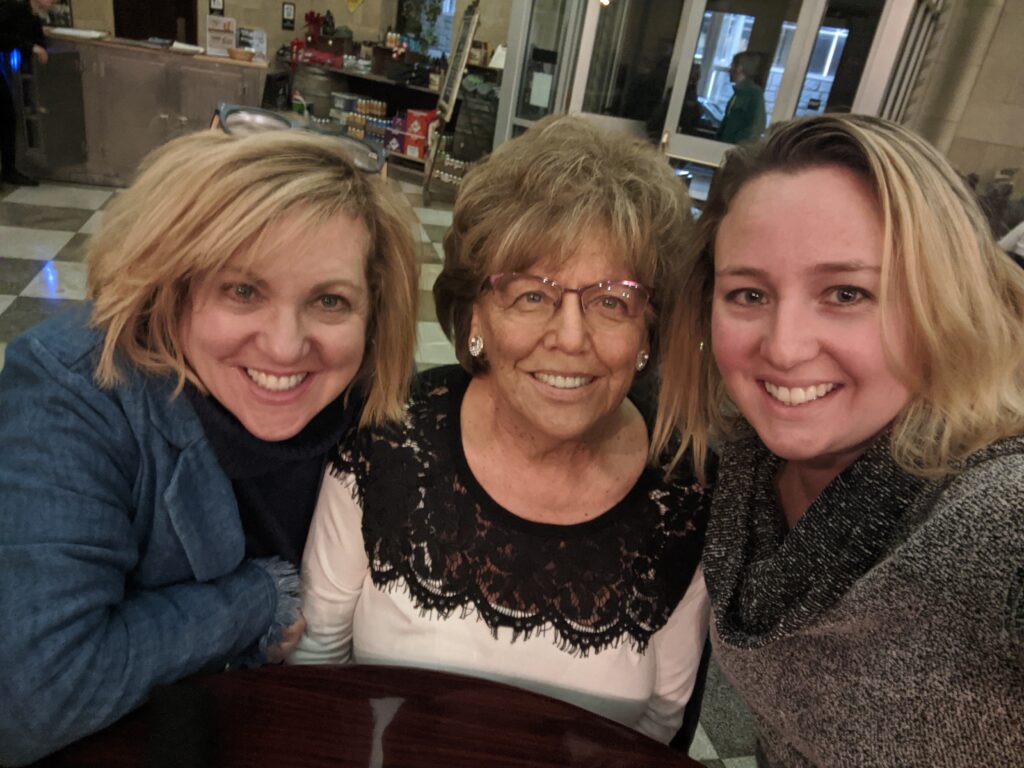 I am reminded again of my dwindling youth, and now comes a great hierarchical transition. I am suddenly thrust into the middle position. My mother ahead and my daughter behind; that sweet two year old now sits in the spot I once occupied.
I can't go back, and the future is not the one I foresaw, yet the world spins on. So we pick up the pieces and trudge forward into the uncharted. For there is no guidebook on how to navigate losing a piece of your soul.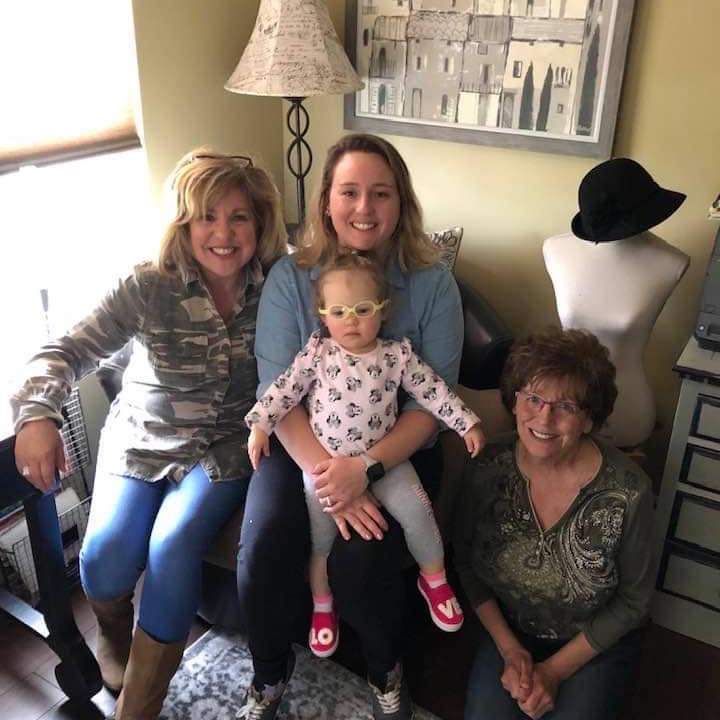 ---
If you made it this far, please read her obituary which I wrote, and keep me and my family in your thoughts on Saturday in what will inevitably be one of the most difficult days of our lives.