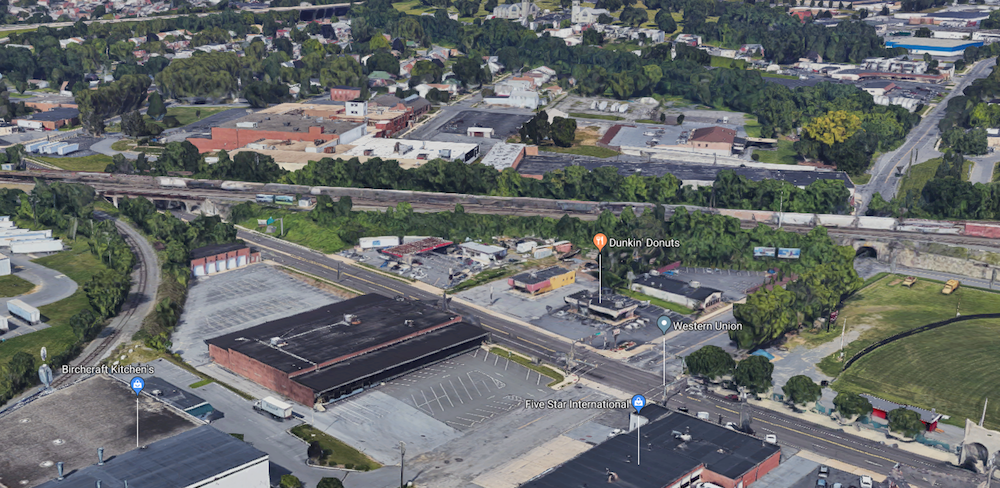 In the late 1920s, people were expanding outwards from the city, into what is now Muhlenberg Township.
According to this article,
The petition to create the borough of Laureldale was made Feb. 29, 1929. Leading that effort was Frederick W. Shipe, a housing developer frustrated by the lack of side streets in the area (only Elizabeth and Bellevue Avenues were in decent shape) who had managed to see streetlight installed by 1924. In the petition to incorporate were the "villages and real estate developments" known as Rosedale, Belmont, Belmont Park, Laurel Hill, Rosedale Addition, Roselawn, and adjacent territory. President Judge Paul N. Schaeffer, on April 8, 1930, signed a decree making Laureldale the 29th borough in Berks County.
The new development happening north of the city meant there had to be an easy way to travel between. Thus, the first portion of 5th Street was planned and finished by 1931.