It's opening day for the Reading Fightin Phils! Which means it's time for a flashback to early 1960s Municipal Field, home of the Reading Indians.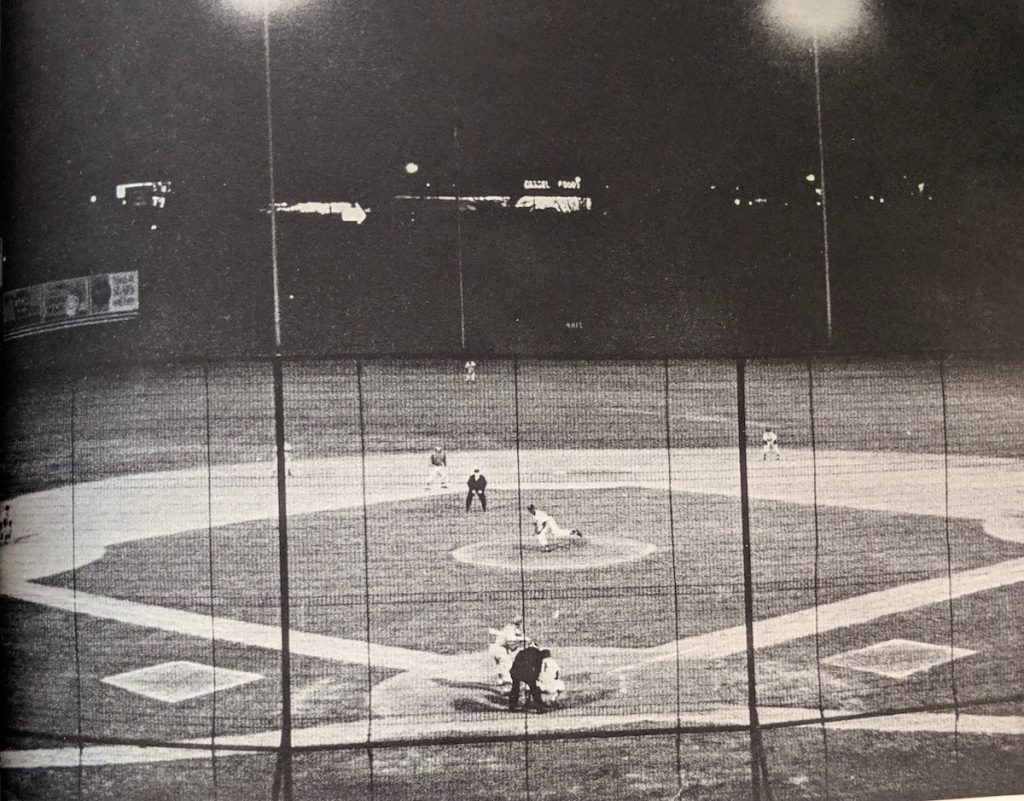 In 1952, the Wilkes-Barre Indians, an affiliate of the Cleveland Indians relocated to Reading to become the Reading Indians. The Reading Indians played at Municipal Memorial Stadium for the next decade, capturing the league title in 1957. Several Indians went on to successful major-league careers, including Rocky Colavito and Roger Maris. The Reading Indians franchise relocated to Charleston, West Virginia in 1961 to become the Charleston Indians, Reading was without professional baseball for that year.
For the 1962 season, the Williamsport Grays moved to Reading and became the second Reading Red Sox team, serving as a Boston Red Sox affiliate for two years, owned by Joe Buzas. The new Reading Red Sox relocated to Pittsfield, Massachusetts and were renamed Pittsfield Red Sox (this Eastern League franchise was later the New Britain Rock Cats and is now the Hartford Yard Goats).
The Cleveland Indians relocated the Charleston Indians back to Reading after the Reading Red Sox relocated to Pittsfield, the Charleston Indians was once again known as the Reading Indians for one more year before relocating again. Reading was without a baseball team in 1966 before a new Eastern League expansion franchise was established in Reading in 1967 which became known as the Reading Phillies. –Wikipedia