Mary's Dog House Luncheonette was a food establishment in St. Lawrence. Some of the favorite menu items were the hot dogs, hamburgers, baked beans, steak sandwiches, Bar-B-Cue and of course milk shakes. It was open between 11 a.m. and midnight seven days a week. It was located along Boyertown Road.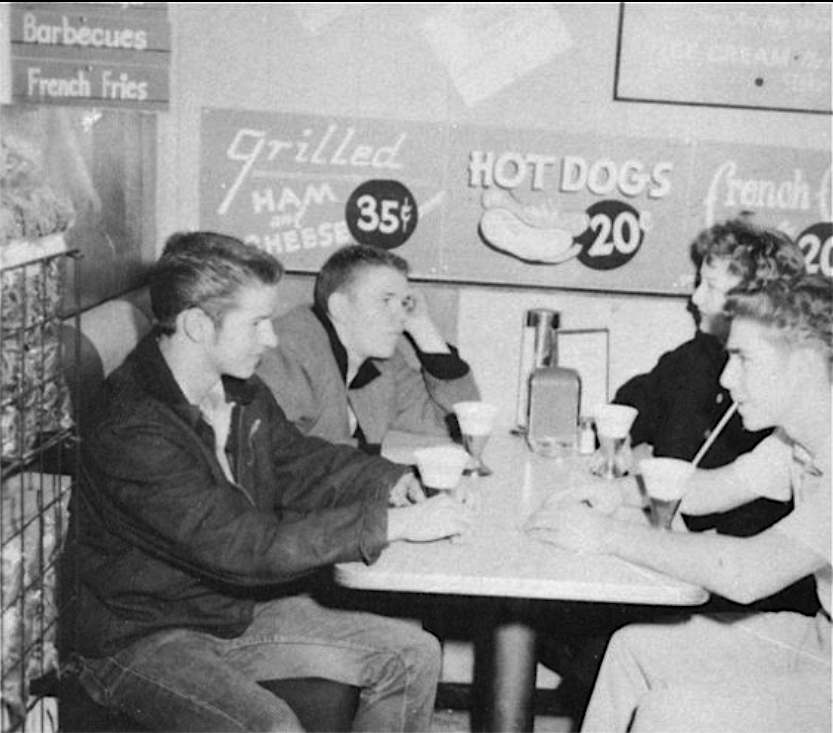 Looking at the photos, it seemed like a pretty stereotypical Americana hangout spot for teenagers of the 1950s.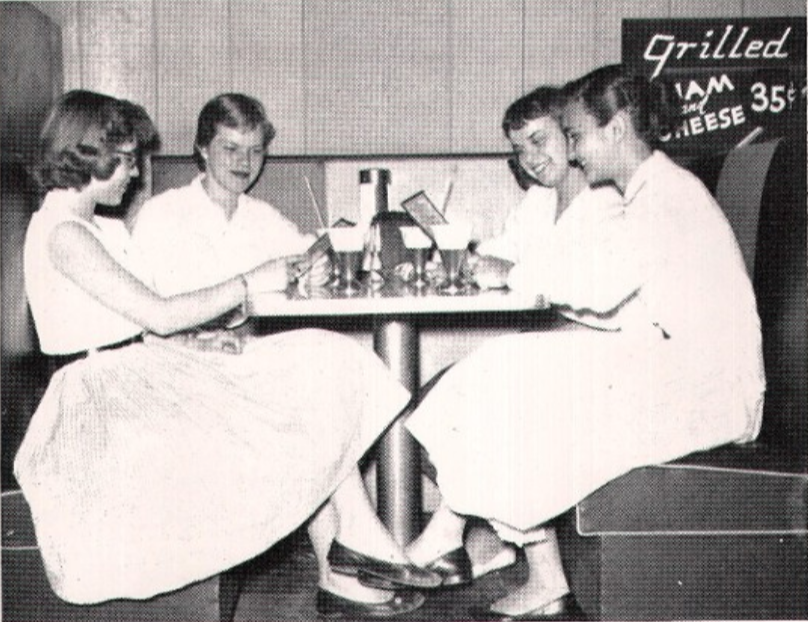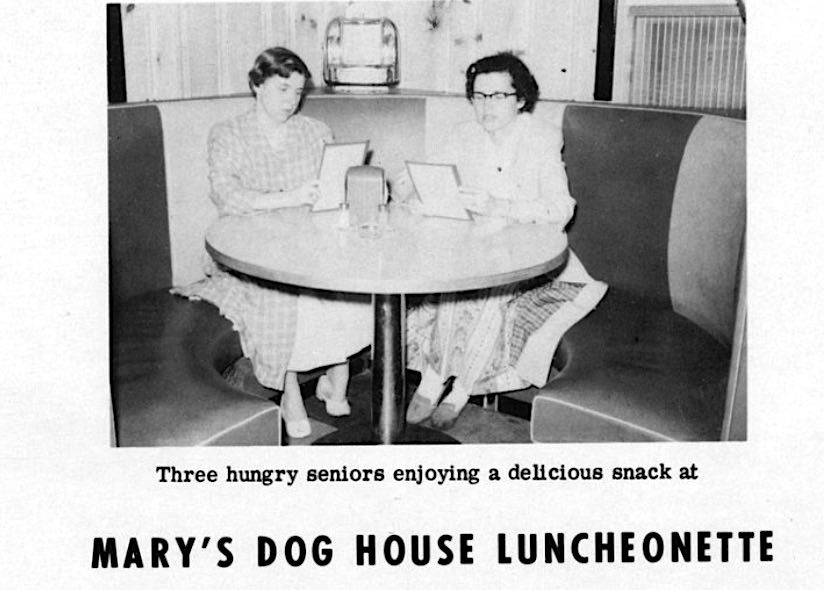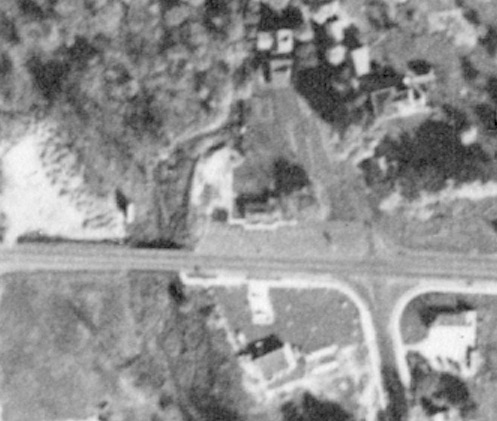 Above is an aerial shot of where Mary's Dog House Luncheonette once was. The commenters placed it at Bingaman St and Boyertown Pike.
I also could not find a firm closure date, but the establishment stopped advertising in Exeter High's yearbook by 1960 so that might be significant.