If you have ever driven south on Route 10 and crested Green Tree Hill, you may have noticed a quiet old mansion sitting back in the shadows behind the rehab hospital. Maybe you have wondered what the story behind it is.
The mansion was built in 1925 by Isaac Eberly, owner of Oakbrook Hosiery Mill. He was born in a log cabin in Gibraltar in 1880. He worked his way up in the Leininger's Hosiery Mill in Shillington; eventually becoming a partner despite not evening finishing his elementary education. By 30 he built his own hosiery mill and became one of the four major producers in the Berks County hosiery industry of the early 1900s. Isaac's life was a quintessential rags to riches story.
Eberly purchased his land in 1924 from George Horst, partner in Nolde and Horst Hosiery, whose estate was also nearby off route 625. Of course, Jacob Nolde's estate was across 625 from Horst; the state-run Nolde Forest park we all enjoy today. They might as well have named this area of Cumru Township Hosiery Hills, as so many of the major players had their estates in the general area.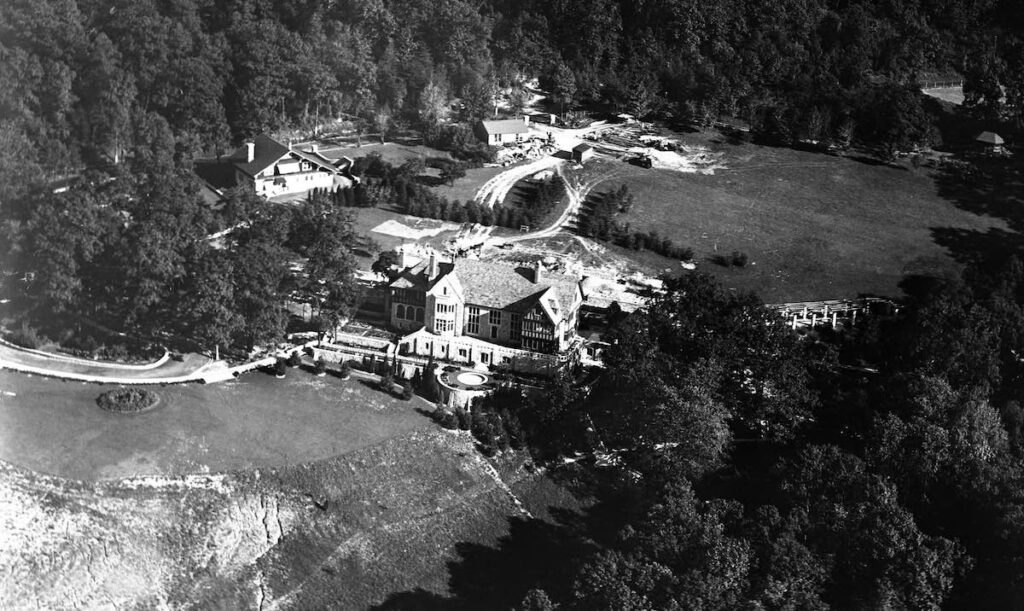 Stone Manor was the name of the beautiful mansion Eberly built for himself on Green Tree Hill. The main downstairs gathering room was called the "Great Hall". It is here that Isaac and his wife hosted many parties for the wealthy elite of Berks. The Great Hall included its own full pipe organ for entertaining with music, as well as one of only eight Steinway grand pianos in the world. The gardens in front of the house were equally as spectacular. There was also an indoor pool on the lowest level of the home. It was dubbed the "million dollar mansion" by those who knew of it.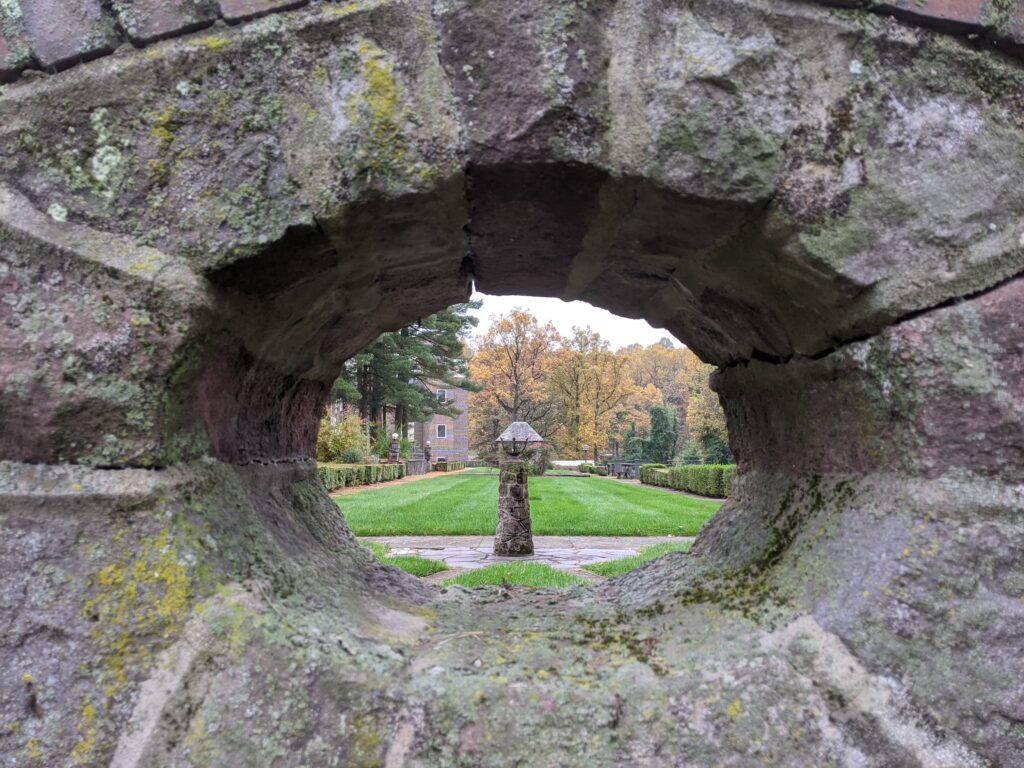 Stone Manor Estate consisted of 260 acres at its peak. Other structures on the grounds included a gatehouse, chauffeur's house, carriage house, a water tower, two commercial green houses and fully furnished play house with a thatched roof. There was also a dairy farm enterprise further down Green Tree Hill toward route 724 called Stone Manor Dairy which provided milk to the city and surrounding area.
The 1940 census places 6 people living in Stone Manor. Isaac, his wife Katheryn, son Richard, Katheryn's sister, Bertha, and two servants; Alice and Emma.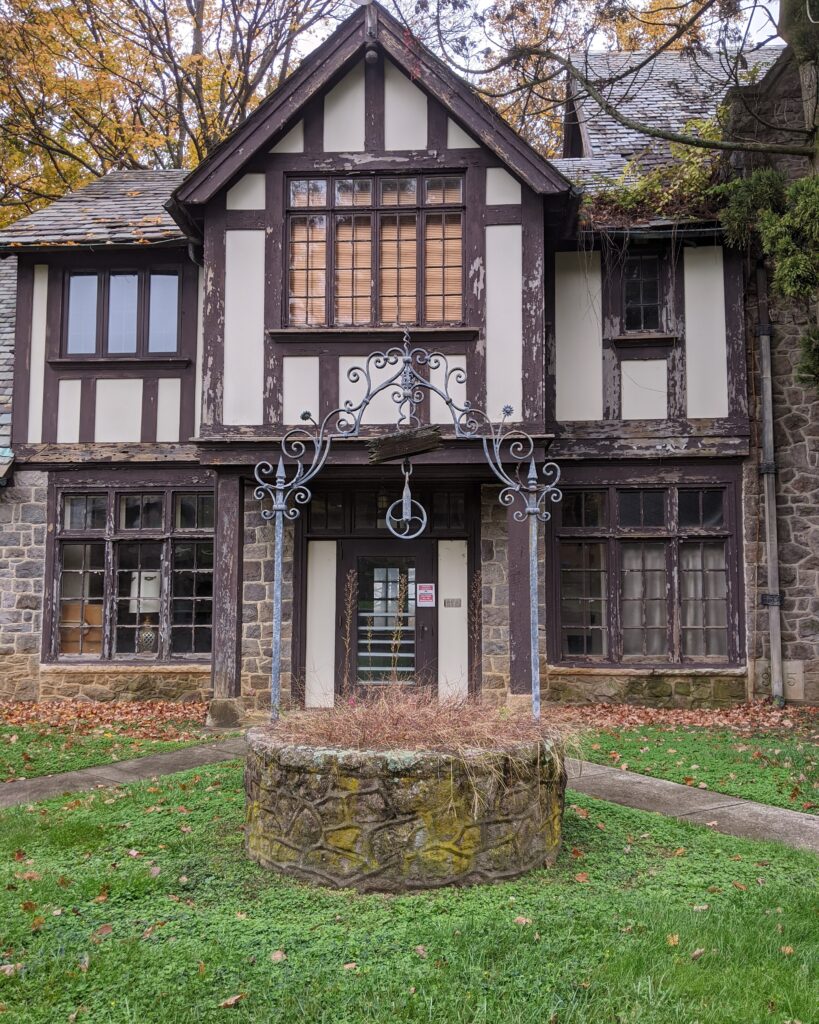 The Eberly family enjoyed many decades at their estate, until 1958 when the patriarch suddenly died in the home that he built. Isaac suffered a major heart attack on Jan 23, 1958, a day before he was scheduled to leave for a trip to Florida.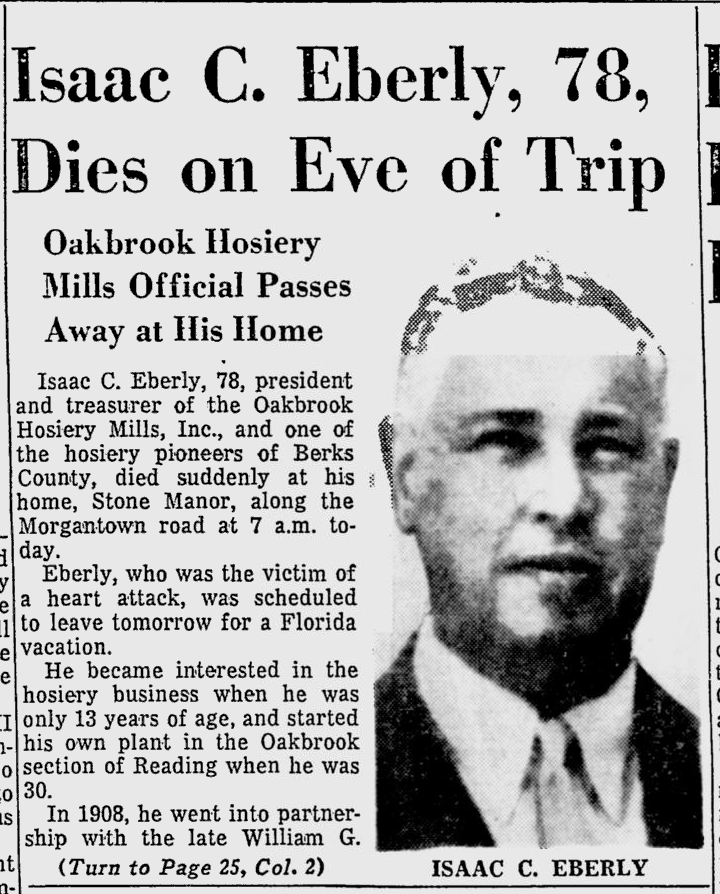 After Isaac's passing his wife Katheryn decided fairly quickly to sell the Stone Manor Estate. She no longer felt at peace within the walls of the mansion since her husband met his demise there. In 1960 she sold the property to the Seventh Day Adventist Church with doctors Russell Youngberg and Irving Jones hoping to start an acute care hospital on the site. The doctors quickly learned that there was less of a need for acute care hospitals and a dire need for physical rehabilitation care. So began the era of the rehab hospitals on the grounds.
By 1971 the mansion was bursting at the seams with patients due to demand, so the facility was expanded in 1974 to the current building that stands today above the gardens. Another four story addition was constructed in 1979. The hospital was acquired by HealthSouth in 1998 and most recently Encompass Health in 2018.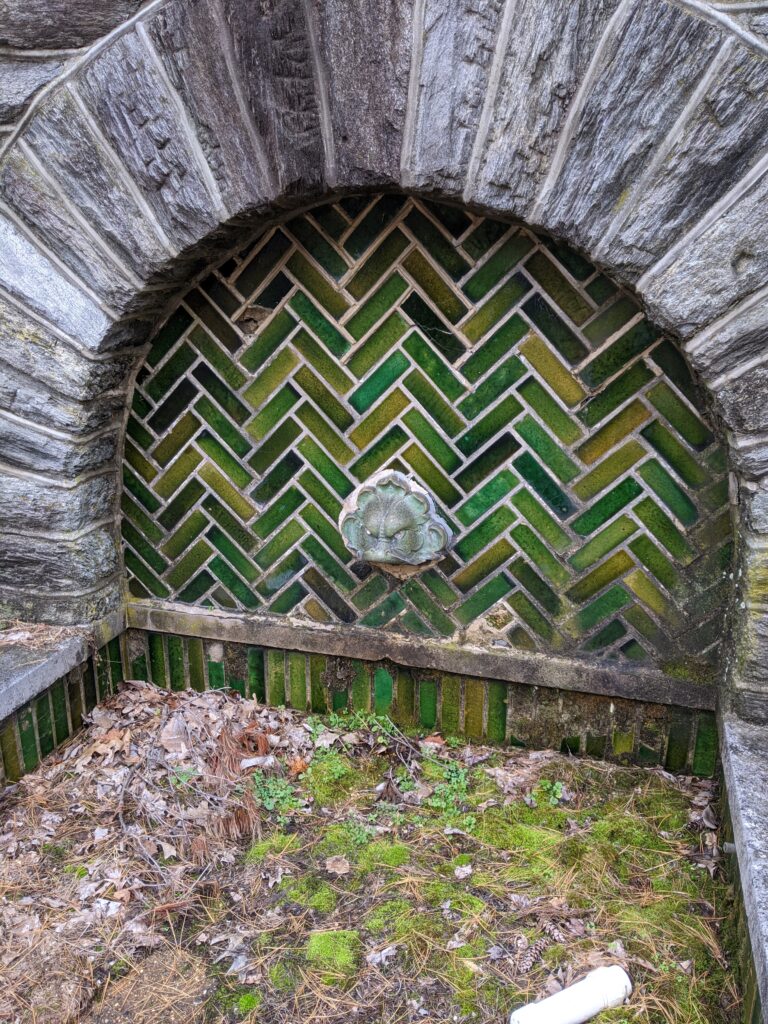 There have been reports that there was at least one, possibly two drownings that occurred in the basement pool of the Stone Manor Mansion. I have not been able to find any tangible proof to substantiate these claims. If you have any information, feel free to let me know.
The mansion itself is no longer used as a patient facility, but the Great Hall was rented out for parties as recently as a few years ago under HealthSouth's management. It is unclear what Encompass currently uses Stone Manor for. People who have attended parties there in the 2000s have reported hearing strange things; a single pipe organ note held for a few seconds, footsteps in a dark corridor, and the feeling of being watched. Perhaps Isaac Eberly still wanders the halls and gardens of his million dollar mansion.