Ice City was a Pool & spa supply store first located on 422 in Douglassville, and then added a second location Penn Ave in Sinking Spring. The company was originally started and owned by Richard Muller in 1958. Muller in 1956 bought the Pure Ice and Coal Co. at 17th and Tilghman streets, Allentown.
"Back then, we were the only supplier of ice to Allentown Hospital," he said. He set up a pool store there, and eventually stopped selling ice. Pure Ice and Coal was the origin of the name Ice City.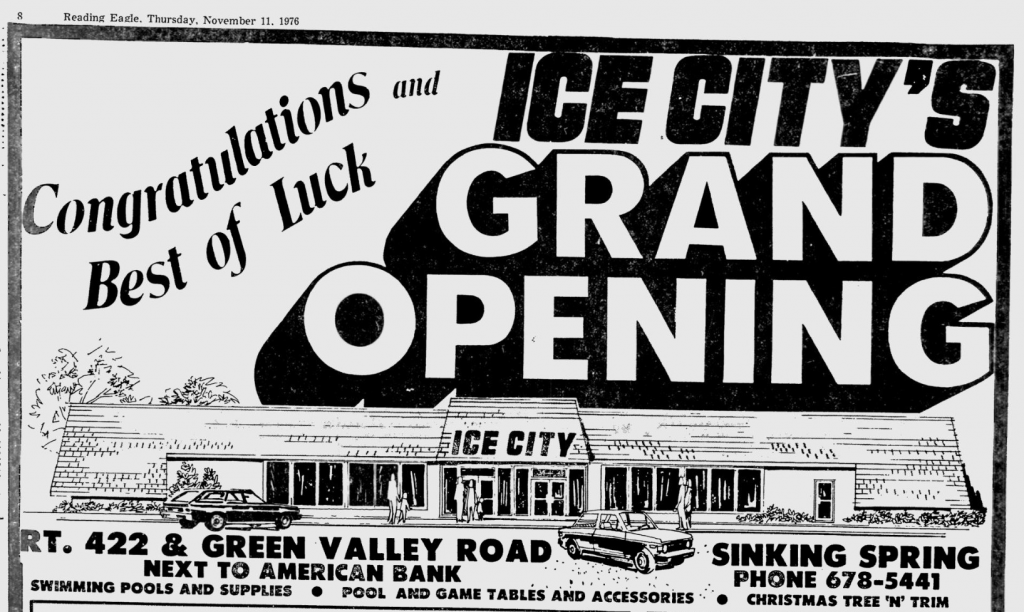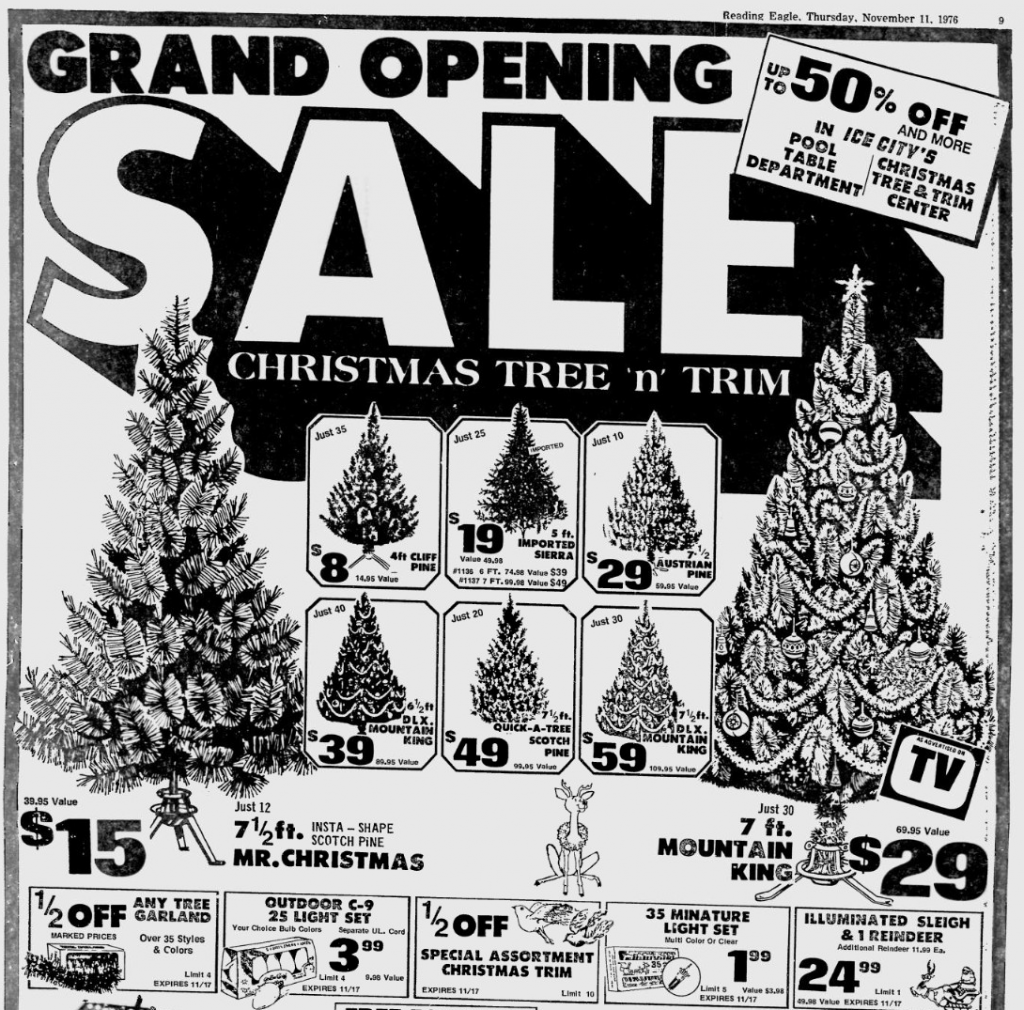 They had a 100,000 sq ft warehouse and corporate offices off Rt 100 and 222 in Fogelsville. The Sinking Spring location opened in November of 1976. Ice City offered pool, patio furniture, spas, and game room tables and machines. During the holiday season, it transformed into a full Christmas decor department. In the spring and summer it converted back into everything pools and outdoor fun. At its prime in the 1970s, Ice City had 7 stores open around the region including the two in Berks County and employed 250 people.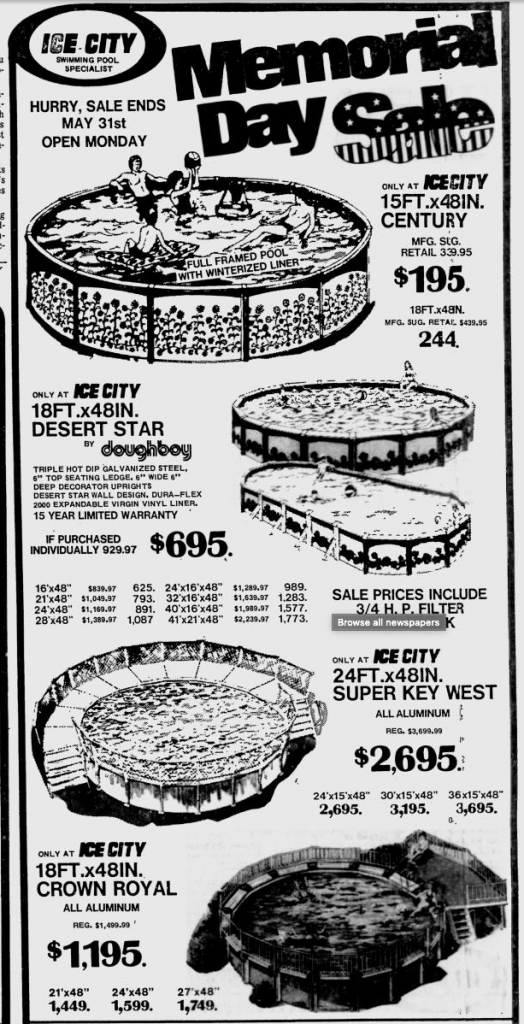 Muller was also known for manufacturing and selling a family of floating dolphin pool toys which can still be purchased here. Muller started manufacturing them in 1960 and they continued to be a hit for many decades.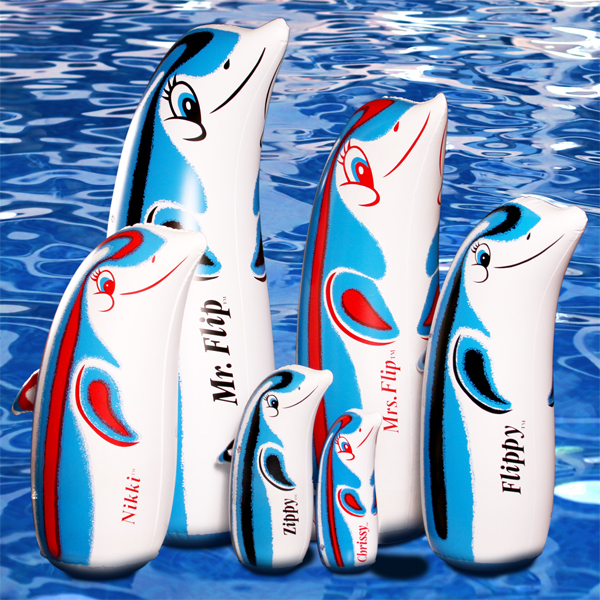 Due to rising competition, all Ice City locations closed in April 1993 and were sold to Namco, a company from Connecticut. Namco continued operations until the mid-2000s when they also sold out. The building was then subdivided and leased to other businesses including the Stereo Barn.