Tulpehocken Farms Dairy Store was located at the intersection of State Hill Road and Van Reed Roads in Spring Township. The storefront was built onto the dairy barn in 1962. It's location was roughly here.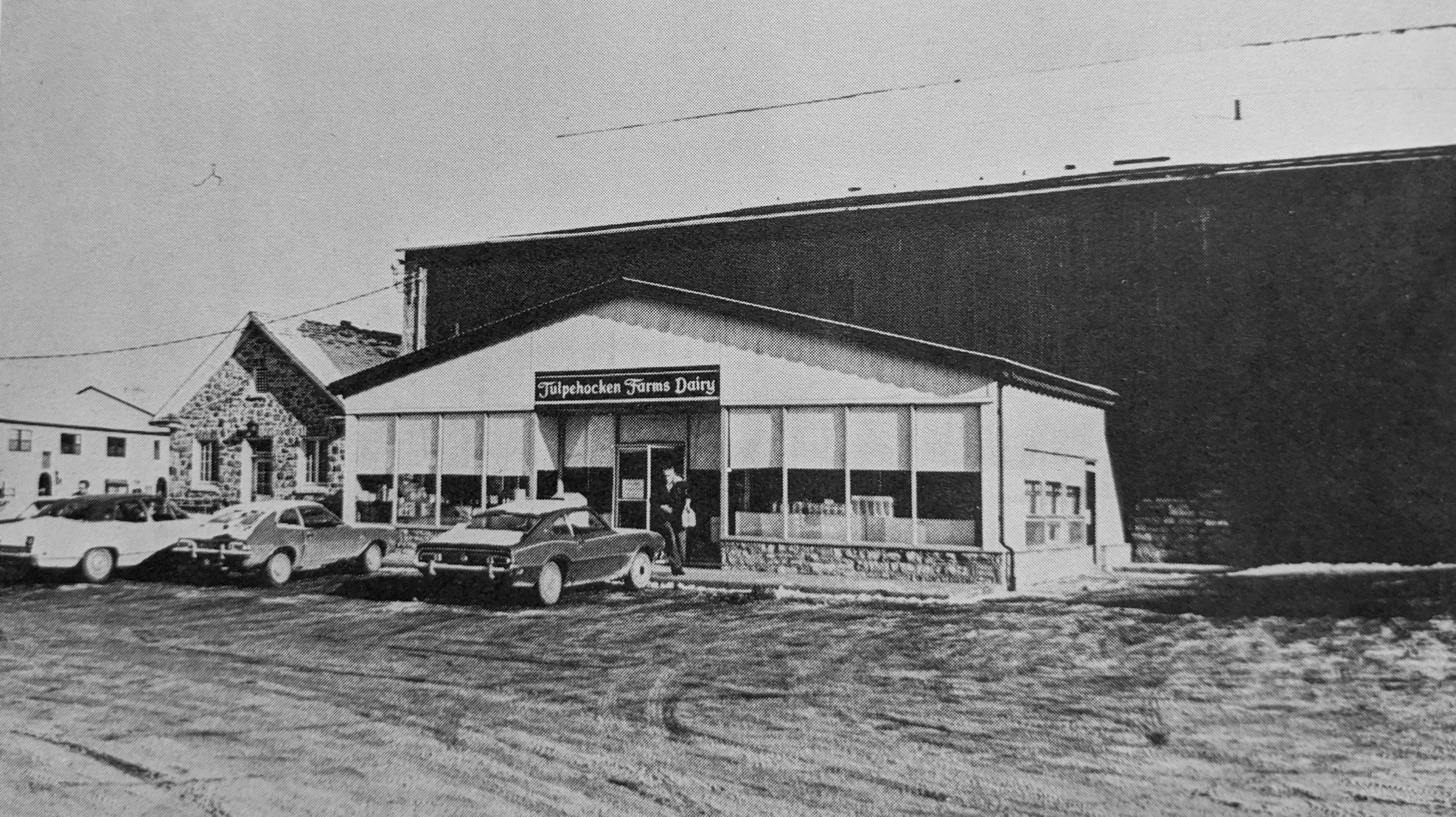 Tulpehocken Farms was a farm store where you could buy fresh dairy milk the way it used to be; thick, with a layer of cream on top when it sat undisturbed for a while.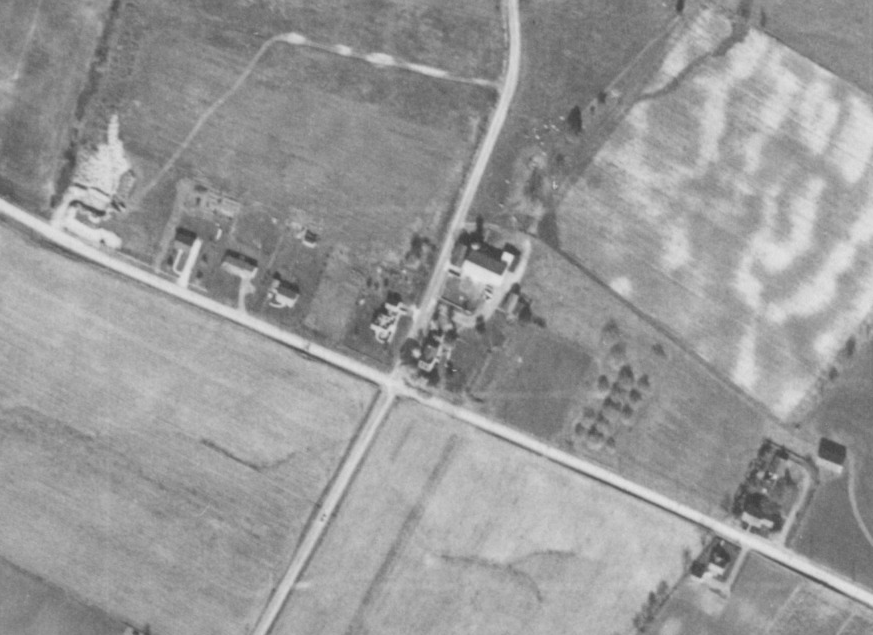 It closed down in the early 80s . The land was eventually sold to a developer in 1984 and the farm buildings were razed. State Hill Road was also widened. Some of the land was developed into homes, some was sold to Penn State Berks.