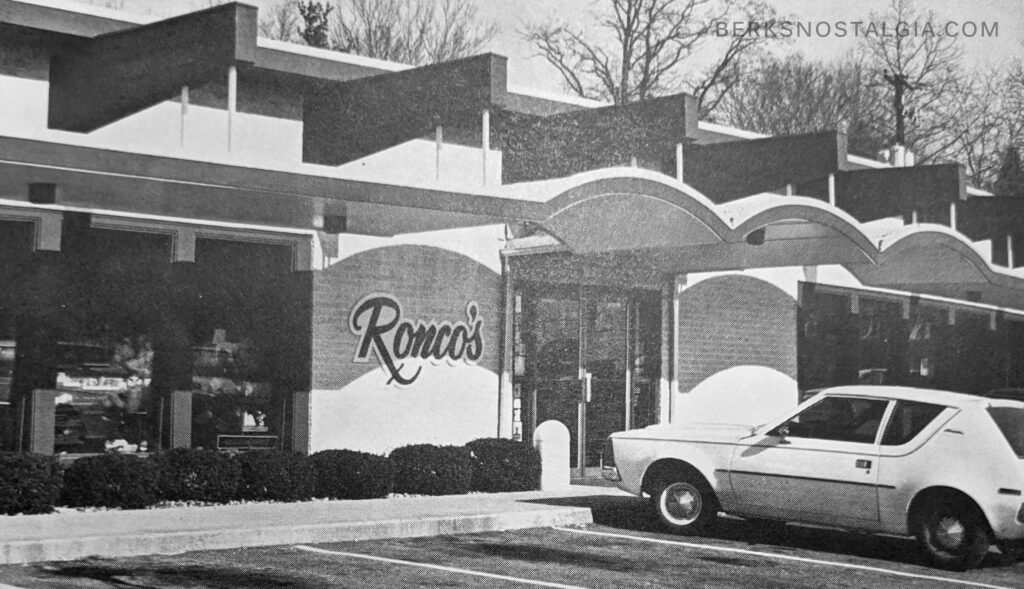 Michael Ronco, RPh first opened his pharmacy in June of 1956. The original pharmacy was located at the corner of Dwight Street and Cleveland Avenue in West Lawn. In 1967, the pharmacy moved to 3311 Penn Avenue in West Lawn, where it remained for nearly half a century.
Michael retired from his pharmacy business in 2014, and passed away in 2015. Ronco's closed its doors around that same time, being one of the last locally owned pharmacies that remained opened in the area.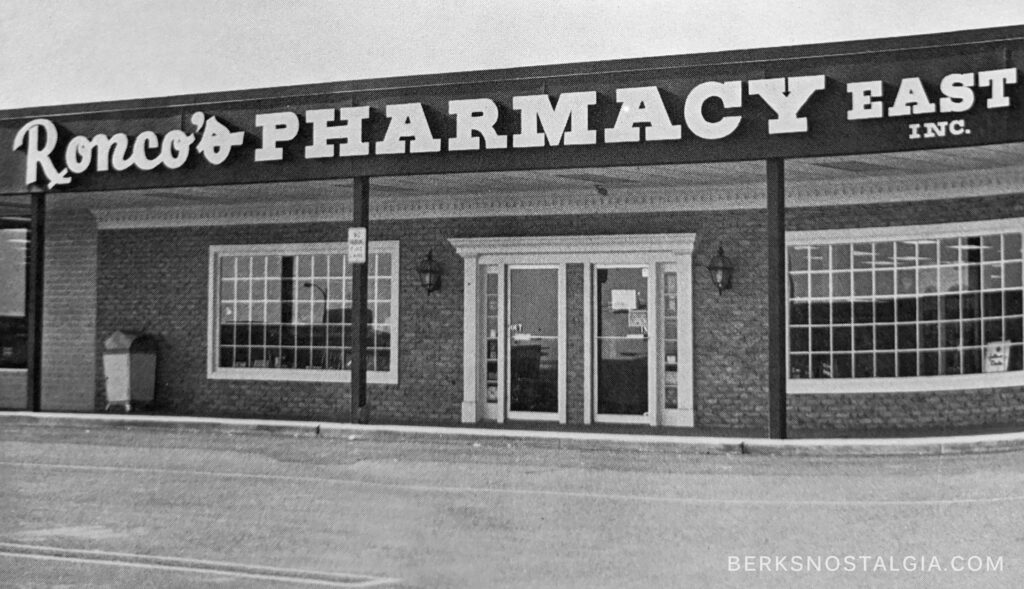 Ronco's expanded at some point to include an "East" location pictured above in 1975. Does anyone remember where this was?