Kmart has been a staple nationwide big box store since the 60s. The company, originally called S. S. Kresge Corporation, dates back to 1899. It wasn't until 1974 when it broke into the Berks County market, opening a store at the 94,500-square-foot Cumru Township location in Shillington Plaza.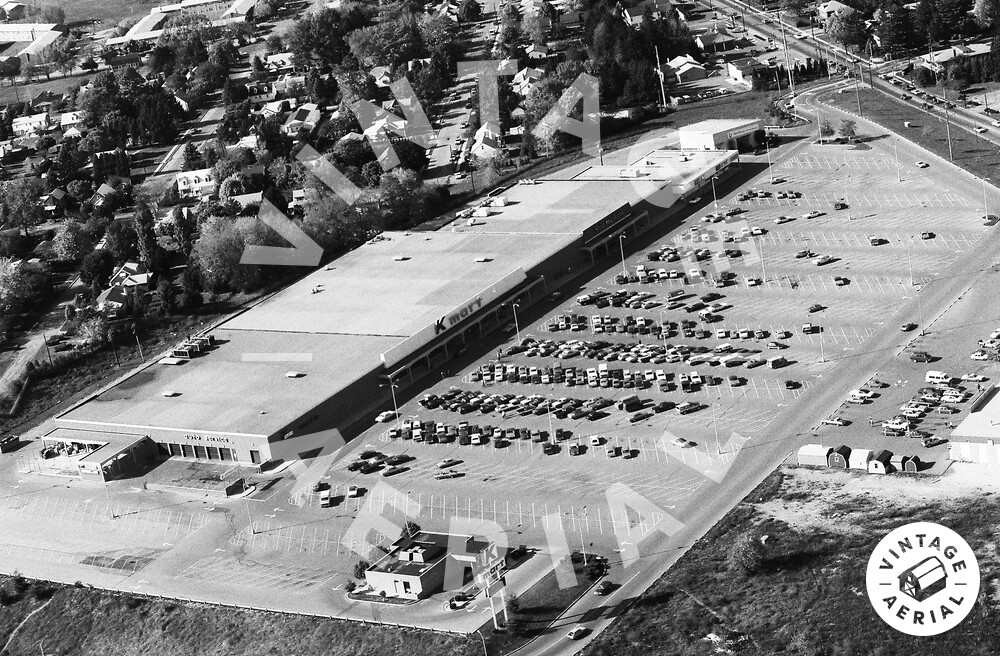 According to the Reading Eagle, it featured an auto service center, a garden shop and a self-service snack bar. It shared space with a newly built Weis Market that eventually moved to a bigger site in Spring Township in 2011.
Blue Light Special
Kmart had a retail cultural phenomenon… as you may remember wandering around waiting to see what the next blue light special would be. The Blue Light Special was a sale promotion within the store for a short period within store hours only. It was advertised using a rotating blue light, in the same style a police car used, and was announced over the store public address system with the phrase "attention Kmart shoppers", a phrase which became a pop culture reference.
Expansion in Berks
Two more stores opened within the mid-1970s. One took over the space of a former W.T. Grant Store on Fifth Street Highway, Muhlenberg Township, in 1976. And another was opened in Exeter Township on the site of the former Mount Penn Drive-In Theater in 1977.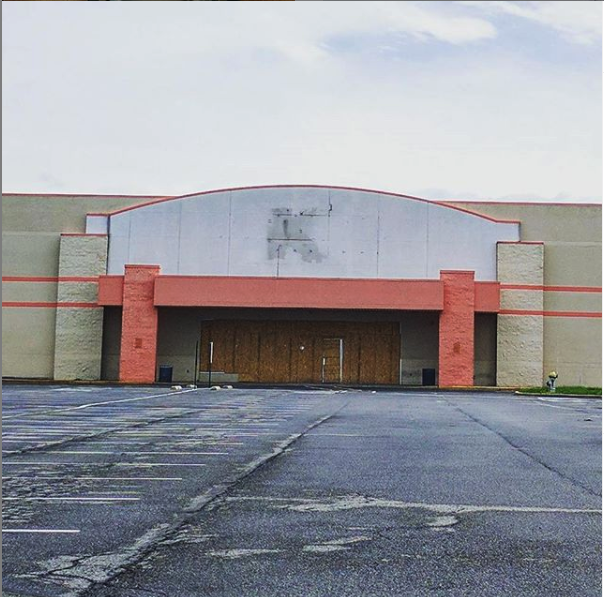 At its peak in 1994, Kmart operated 2,323 discount stores and Super Kmart Center locations in the United States.
The Exeter store, which had then made another move to Shelbourne Square shopping center in 1993, was the first to go when the former Kmart Corp. filed for their first bankruptcy in 2002. Shortly after in 2004 Kmart and Sears merged. Both were struggling companies and decided to jointly sell off many of the Sears product lines, including Craftsman tools, to make ends meet.
Things were quiet for the remaining two locations in Berks for over a decade. The Fifth street Highway location was eventually closed in the summer of 2016. It was one of 68 other Kmarts to close nationwide in another attempt to cut off the profitless limbs of the failing company.
The first Kmart location in Berks would also be its last. The Shillington Plaza Kmart is finally on the chopping block and is set to start liquidating mid-September. It will be fully closed by the end of 2019. I took this video below in July before the news, but we all knew it was only a matter of time. You can see there was virtually no one in the store shopping.
So now we have yet another vacant big box store shell wasting space and potential community tax income. Kmart enjoyed a 45 year run in Berks, and now quietly joins the ranks of Two Guys, Pomeroy's and other retail relics of the past.
UPDATE: The building was purchased, renovated and opened as a Ocean State Job Lot in 2023.
Sources: Reading Eagle Wikipedia