UPDATE: thanks to the fine people of facebook we have identified the name! It was Simotas Dairy Bar! Below are a few more pictures courtesy of the "You Know You're From the Mifflin Area" group on Facebook.
Does anyone know remember name of this ice cream place? It was located roughly a bit south of Shillington on the old 222. It was destroyed when they turned old 222 into a highway.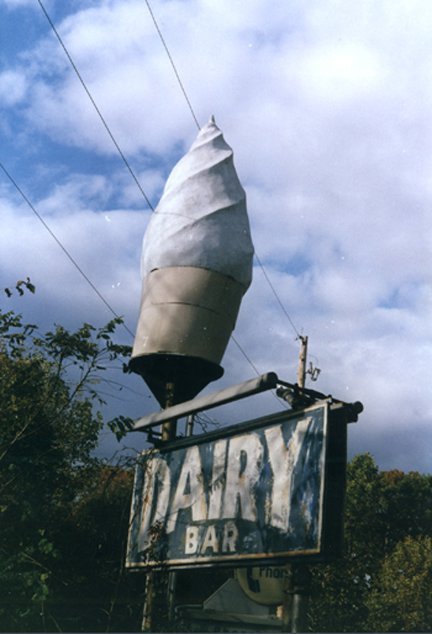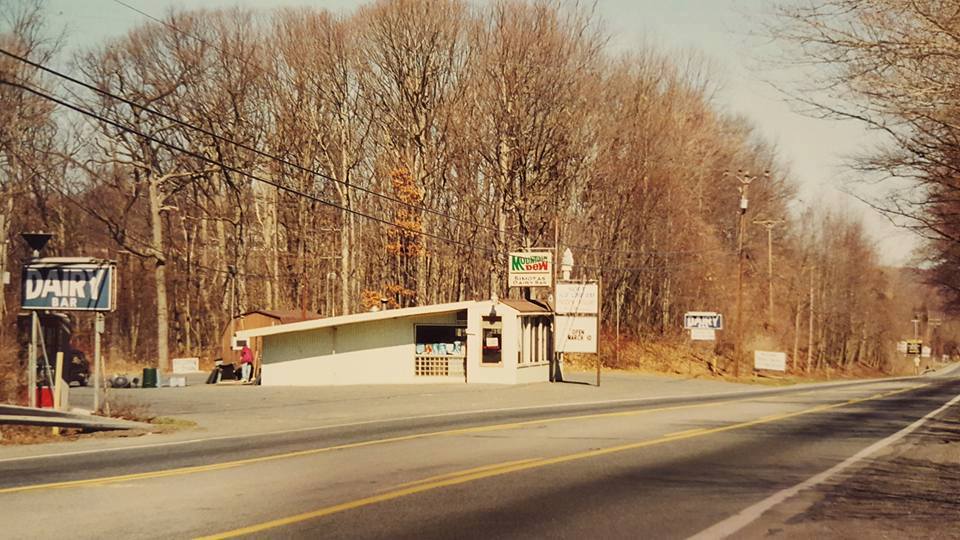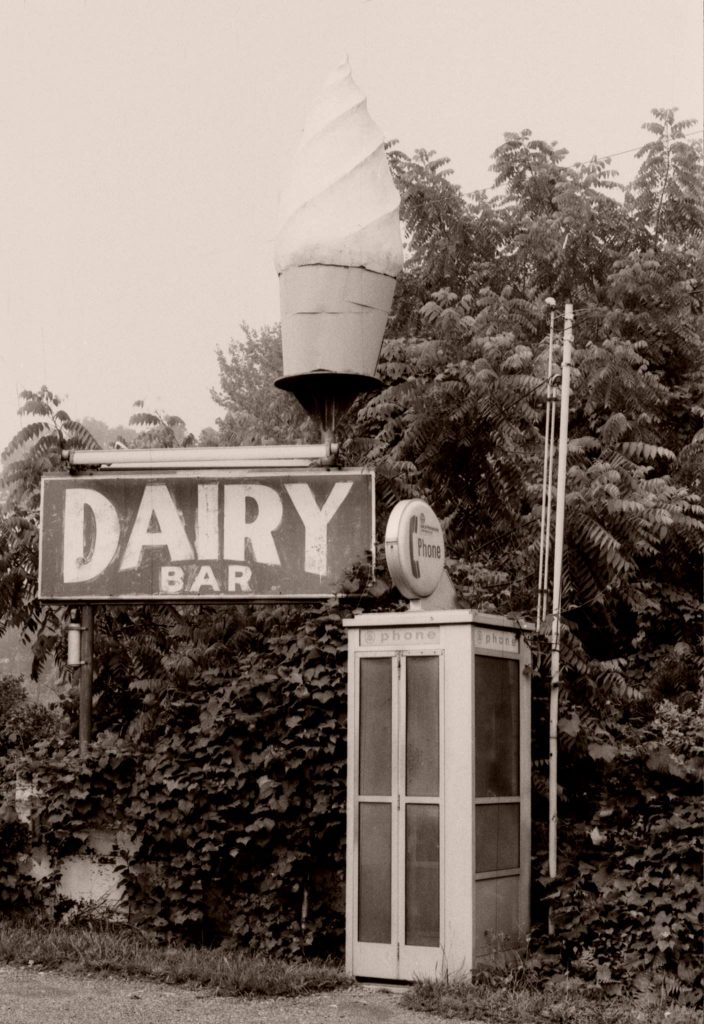 In 1984, a murdered body was dumped behind Simotas, and led to a cold case that took 20 years to finally crack.