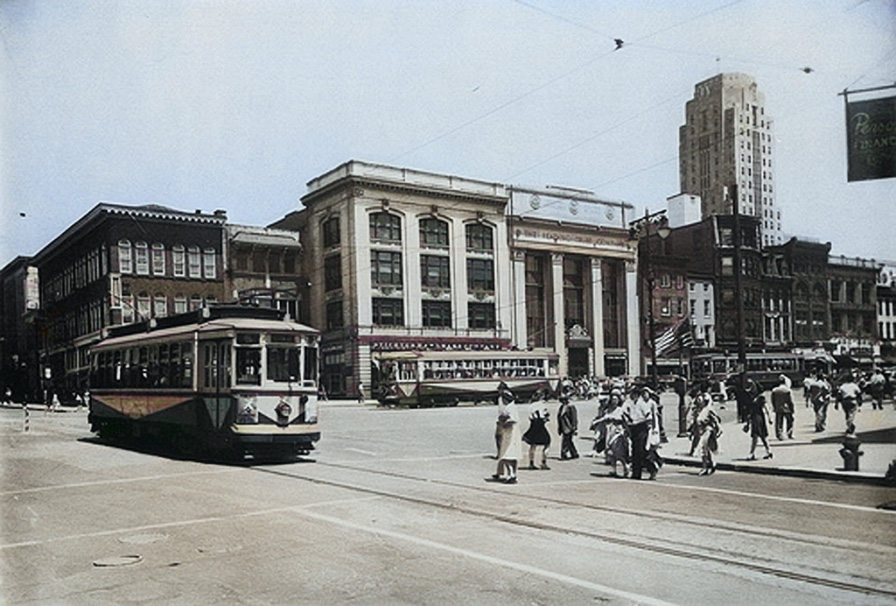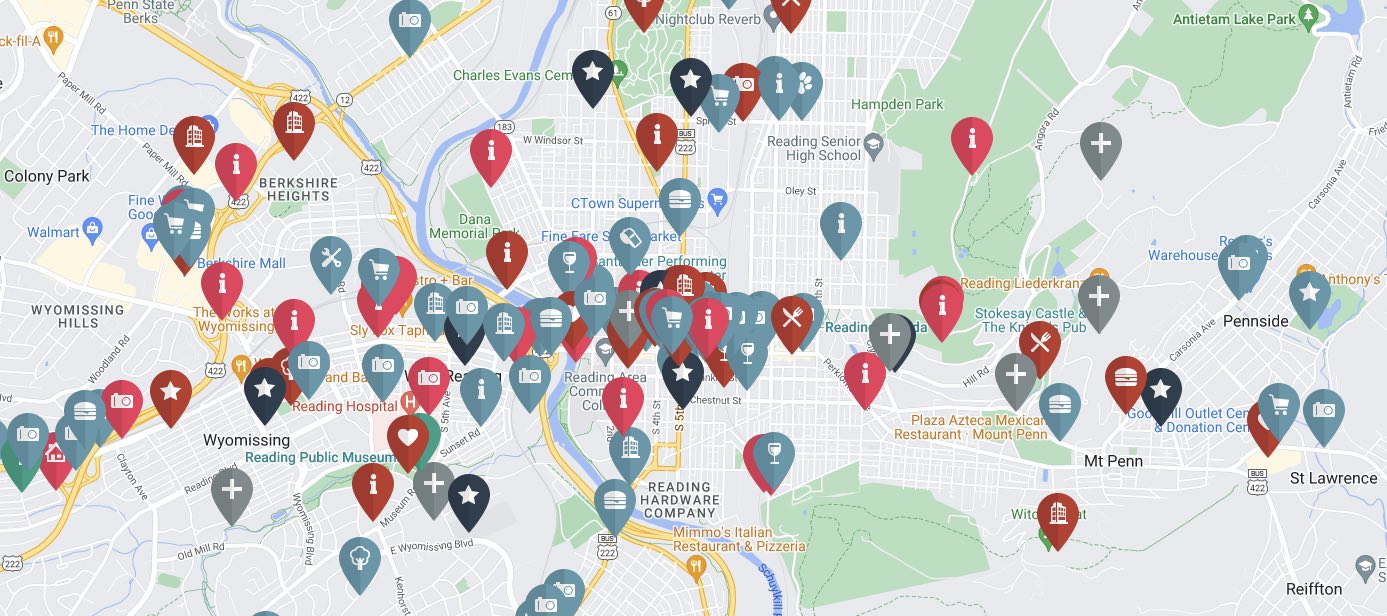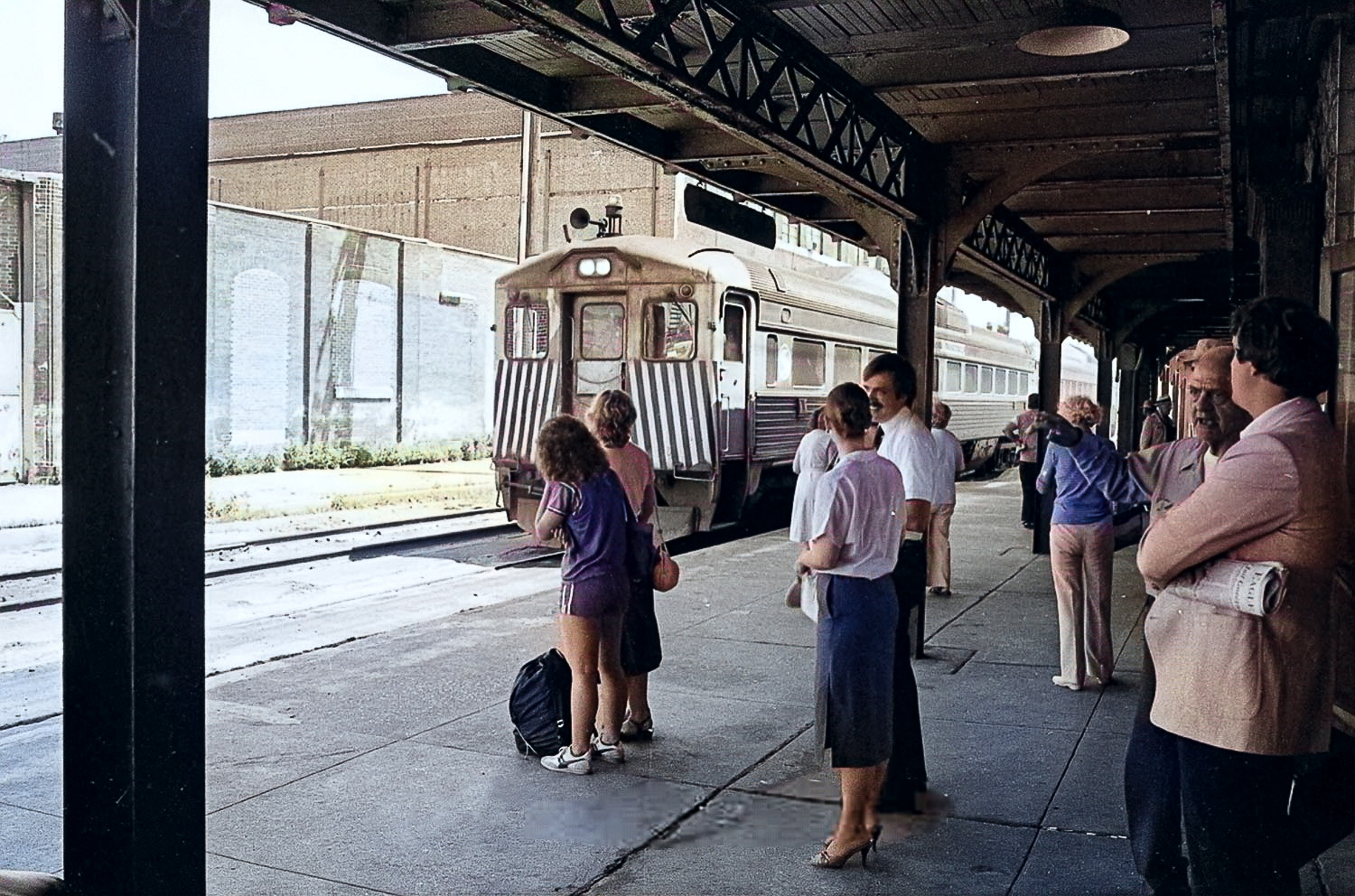 Restored & Colorized Photos
→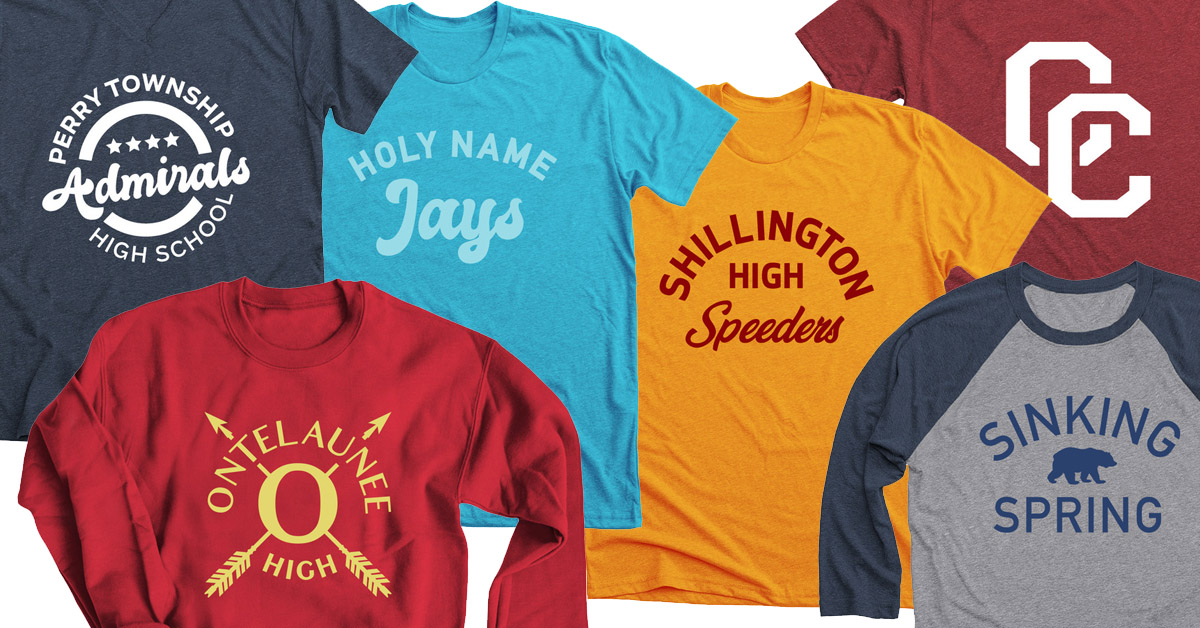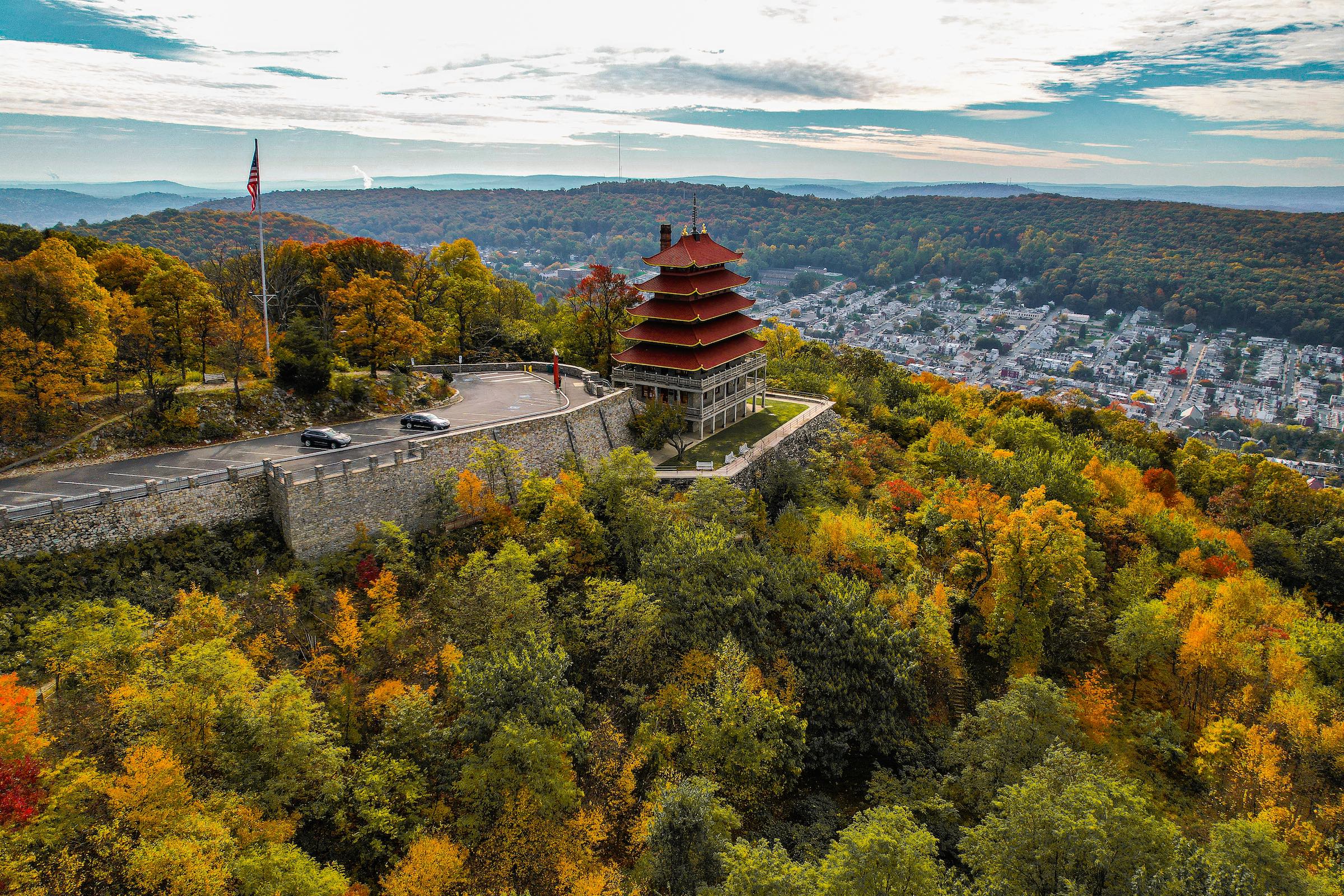 What is Berks Nostalgia?
My name is Alexa and I am a Berks born and raised Millennial. I created Berks Nostalgia in 2017 as a way of preserving all of the fascinating stories I had heard from previous generations about our hyper-local Berks County community.
Berks Nostalgia has become a fully comprehensive creative and educational experience, spanning mediums including writing, videography, photography and beyond. I am telling our story in a way you have never experienced it before.
Whether you prefer to process information through reading, interacting, watching or listening, Berks Nostalgia has something for you to enjoy. I use drone technology to capture our community as it exists now and my honed research skills to more fully tell its significance. I believe it is important to understand our past, its relation to the world we live in today, and how we can use that knowledge to navigate the future.
Support Berks Nostalgia
Berks Nostalgia believes that history belongs to the public. We rely on support from subscribers to ensure that the vast majority of content remains free and open for public viewing. Below are a few ways you can help support that effort:
Get in Touch
Have information or stories to share? For any and all inquiries fill out the contact form below. I look forward to hearing from you.