In the 1930's and '40s, Walter J. "Bill" Moore operated Moore's Restaurant chain in Reading, consisting of a restaurant at 4th Street and Penn Street and four diners, each of which were on South 6th Street (Called Moore's #2), in West Reading (#3), and on 9th and Penn Street (#4), and next to the Colonial Hotel on North 5th Street, between Washington Street and Court Street. When a new post office was opened, this last diner supposedly moved to 421 Penn Street until the seventies. – Diners of Pennsylvania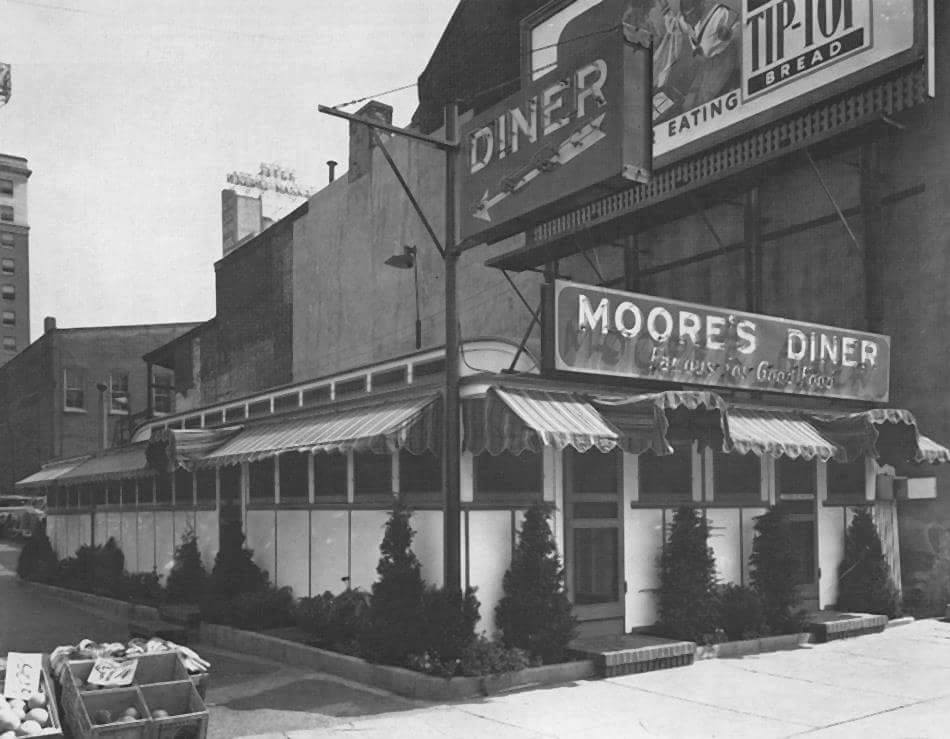 Queen City Restaurant, located at Route 10 and Business Route 222 was built by Walter Moore in the mid 1950s. It was originally named Moore's.
The original weather vane is still on top of QueenCity. In the early 1980s, Philip Row took over what they then called Dempsey's. In 1990, the current owner Elsayed Elmarzouky purchased what he then called QueenCity. He named the diner QueenCity because he used to work at a diner called QueenCity in New York, where he met his wife. –Reading Eagle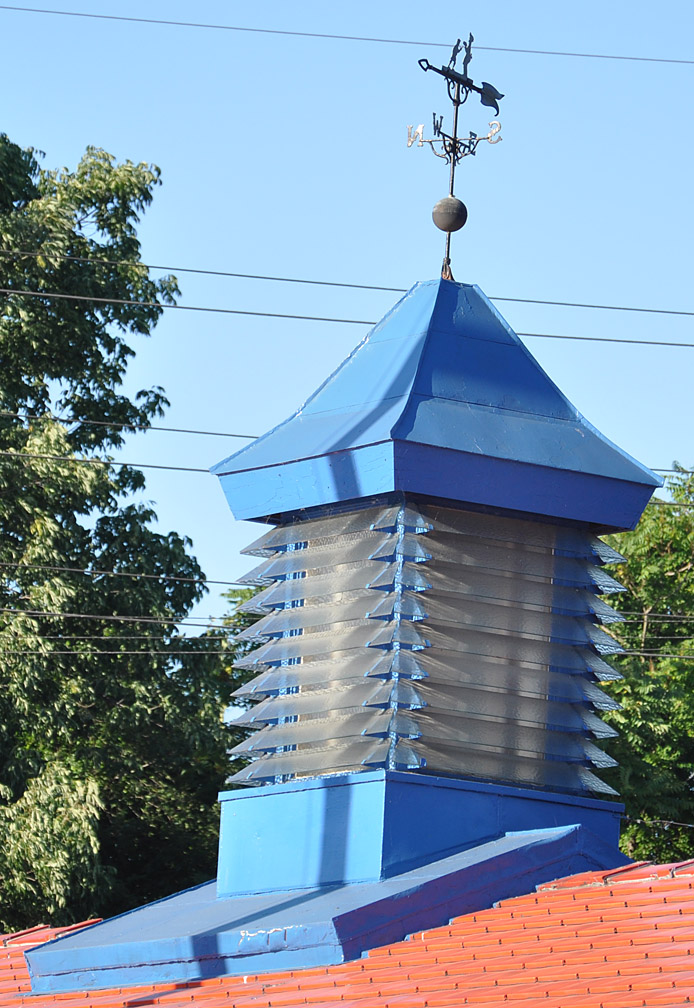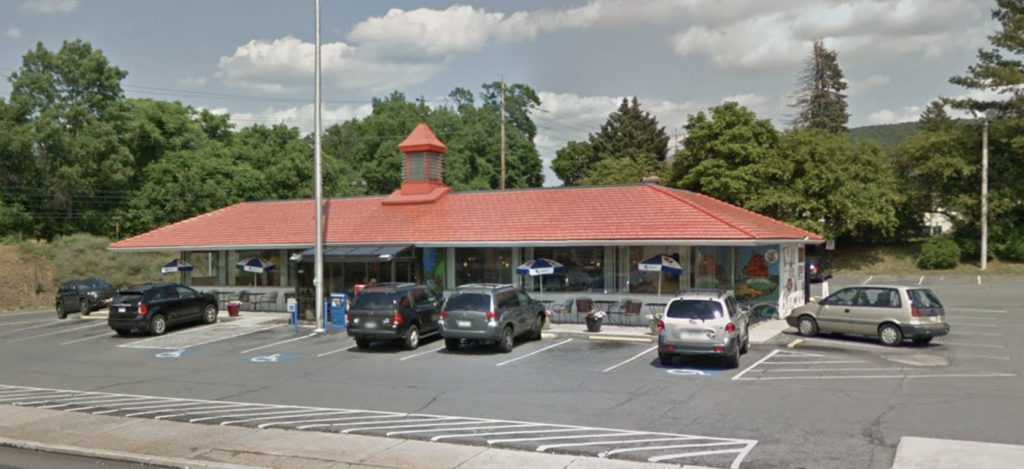 Queen City closed during the COVID-19 epidemic in 2020. The building is still vacant although renovations have been completed, including the dismantling of the cupola pictured above. It has been rumored that a marijuana dispensary will eventually occupy the structure.