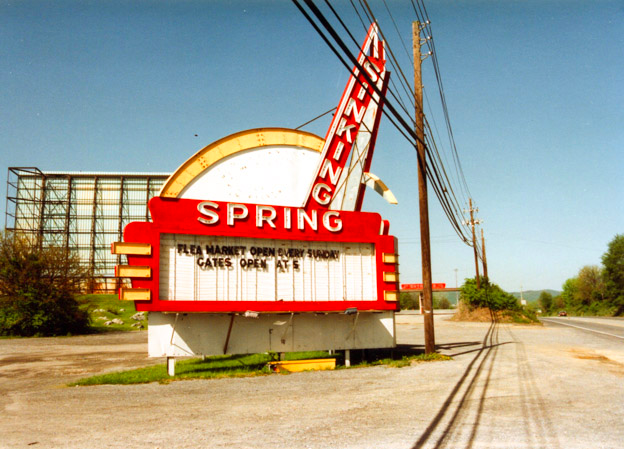 The Sinking Spring Drive-In was opened on August 3rd, 1955. It was considered a first-class operation at the time of it's opening. Those driving east on Route 422 from Wernersville could see the screen from nearly a half a mile away.
Shortly after it's opening, it was bought by Fox Theatres of Reading, PA, whom also operated the Reading Drive-In and the Mt. Penn Drive-In. They continued operating until the late 1980's when the Drive-In was initially closed down. With a renewed interest in drive-in theaters, it opened again around Memorial Day 1990, debuting with Back to the Future III. It was then operated until 1996 when it was sold to be razed and strip mall shopping center to be built in it's place.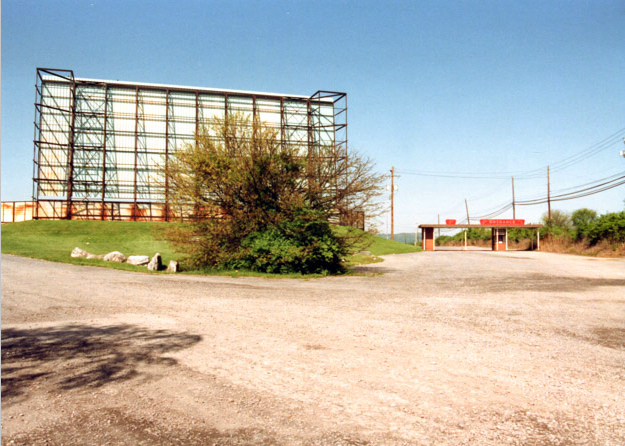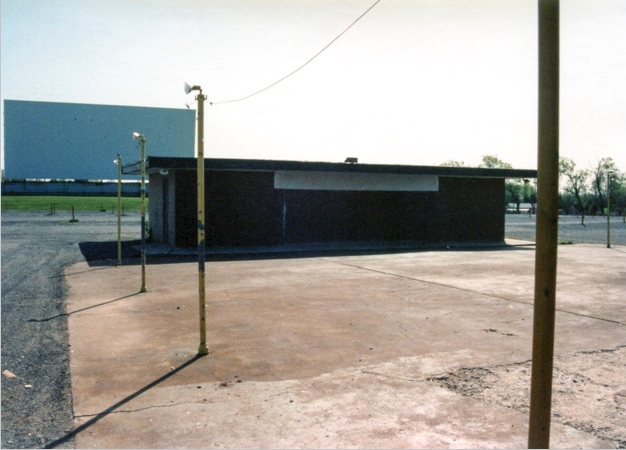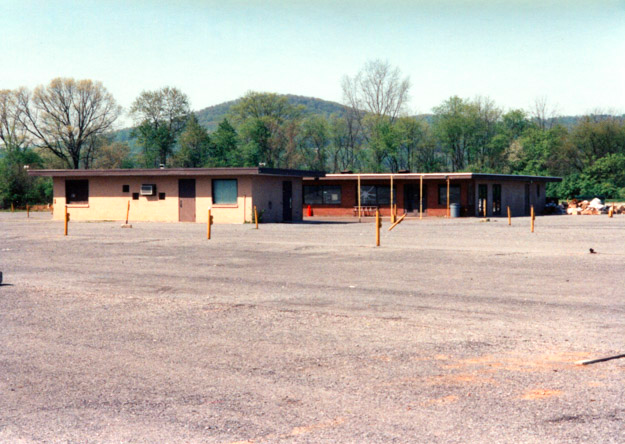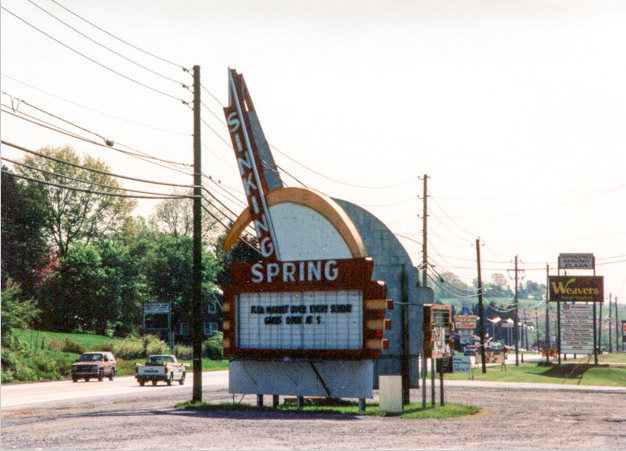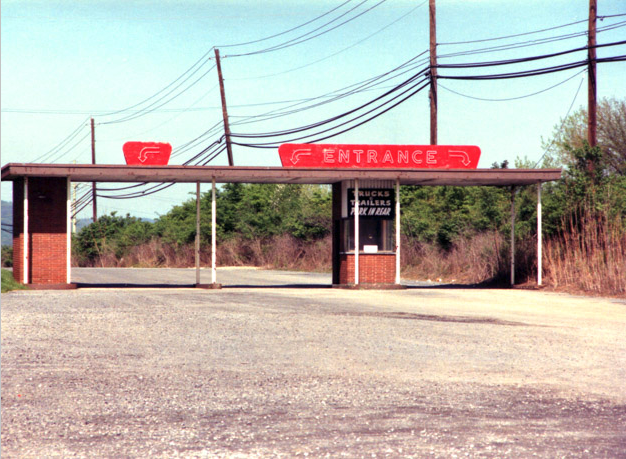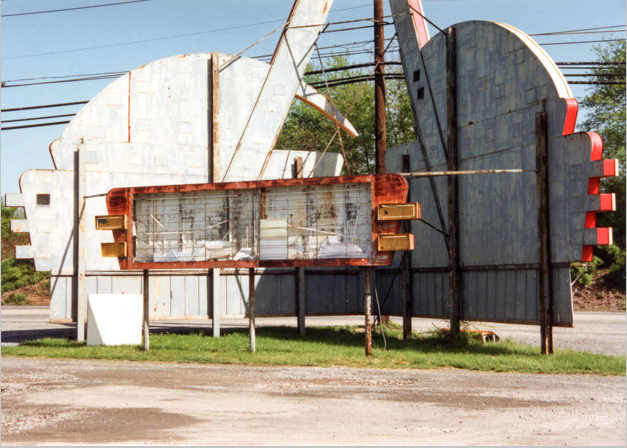 In 1958, three years after Sinking Spring Drive-In opened, there were approximately 5,000 American drive-ins. Today, there are only about 400.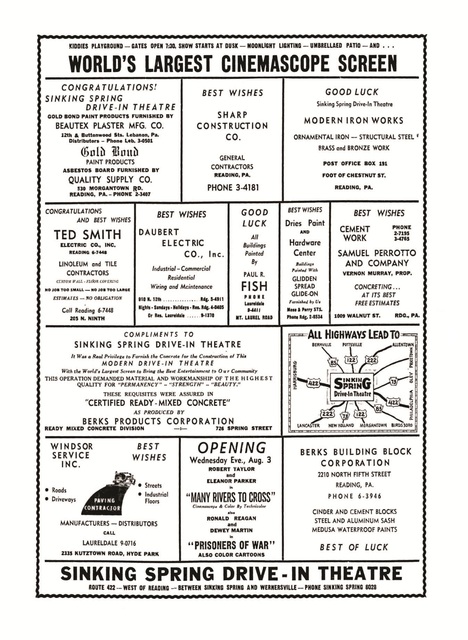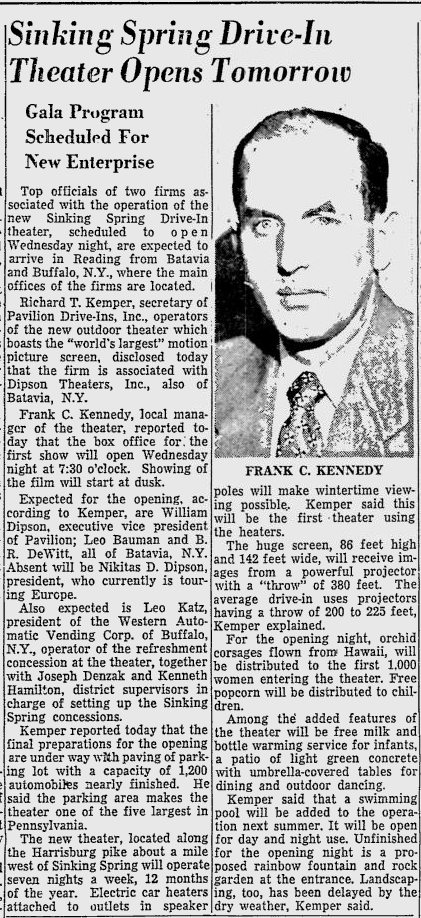 The huge screen, 86 feet high and 142 feet wide, will receive images from a powerful projector with a "throw" of 380 feet. The average drive-in uses projectors having a throw of 200 to 225 feet.
For the opening night, orchid corsages flown from Hawaii, will be distributed to the first 10000 women entering the theater. Free popcorn will be distributed to children. Among the added features of the theatre will be free milk and bottle warming services for infants, a patio of light green concrete with umbrella-covered tables for dining and outdoor dancing.
Kemper said a swimming pool will be added to the operation next summer. It will be open for day and night use. Unfinished for the opening night is a proposed rainbow fountain and rock garden at the entrance. Landscaping too, has been delayed by the dry weather.
As far as I know, the swimming pool plans never came to fruition. However a weekend flea market did operate on the site in the mornings for many years.
---
All Pictures from May 1992 from the John Lewis collection.
Newspaper Article from the August 2nd, 1955 Edition of the Reading Eagle
Information credit: Cinematreasures.org