These are my go-to tools and resources to put together the content that you love. If you are interested in history or genealogy, they may be of help to you as well!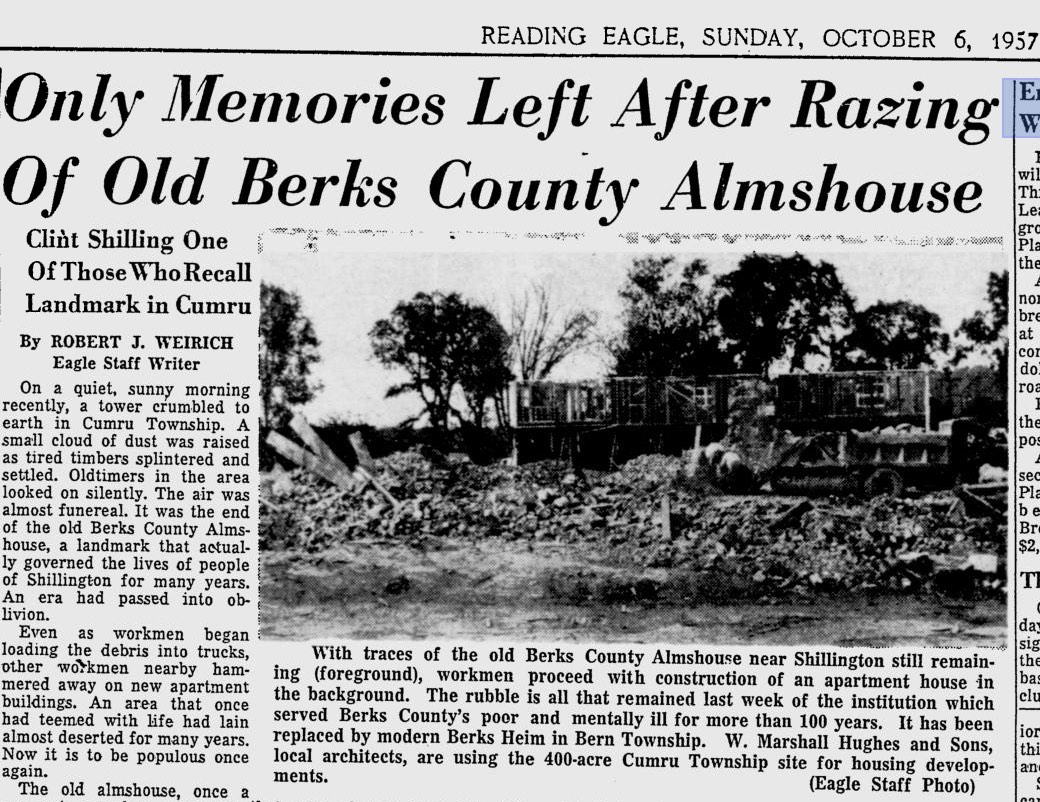 Reading Eagle on Google News Archives
Free
A nearly complete collection of Reading Eagle papers dating back to its founding in 1868. The only caveat is it is not searchable by keyword, you need to have a date or browse freely.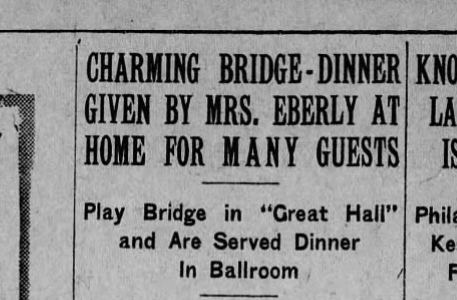 Reading Times on Newspaper.com
Subscription
A nearly complete collection of Reading Times papers dating back to its founding in 1859. Searchable by keyword but only dates up until 1939.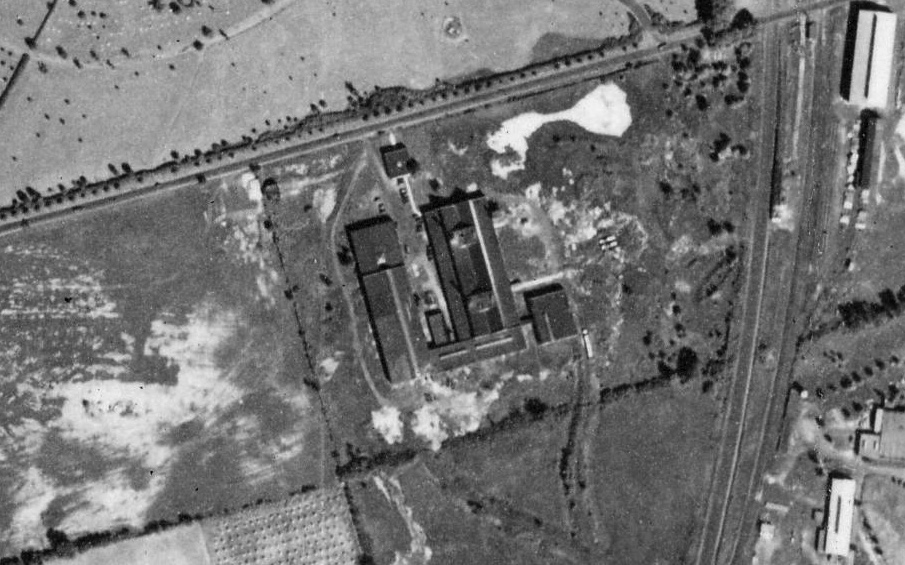 Historic Aerial Viewer
Free
Pennsylvania has been taking aerial photos of the state since the 1930s. A complete archive can be found here. This resource is great for observing past structures and lining up with current satellite imagery.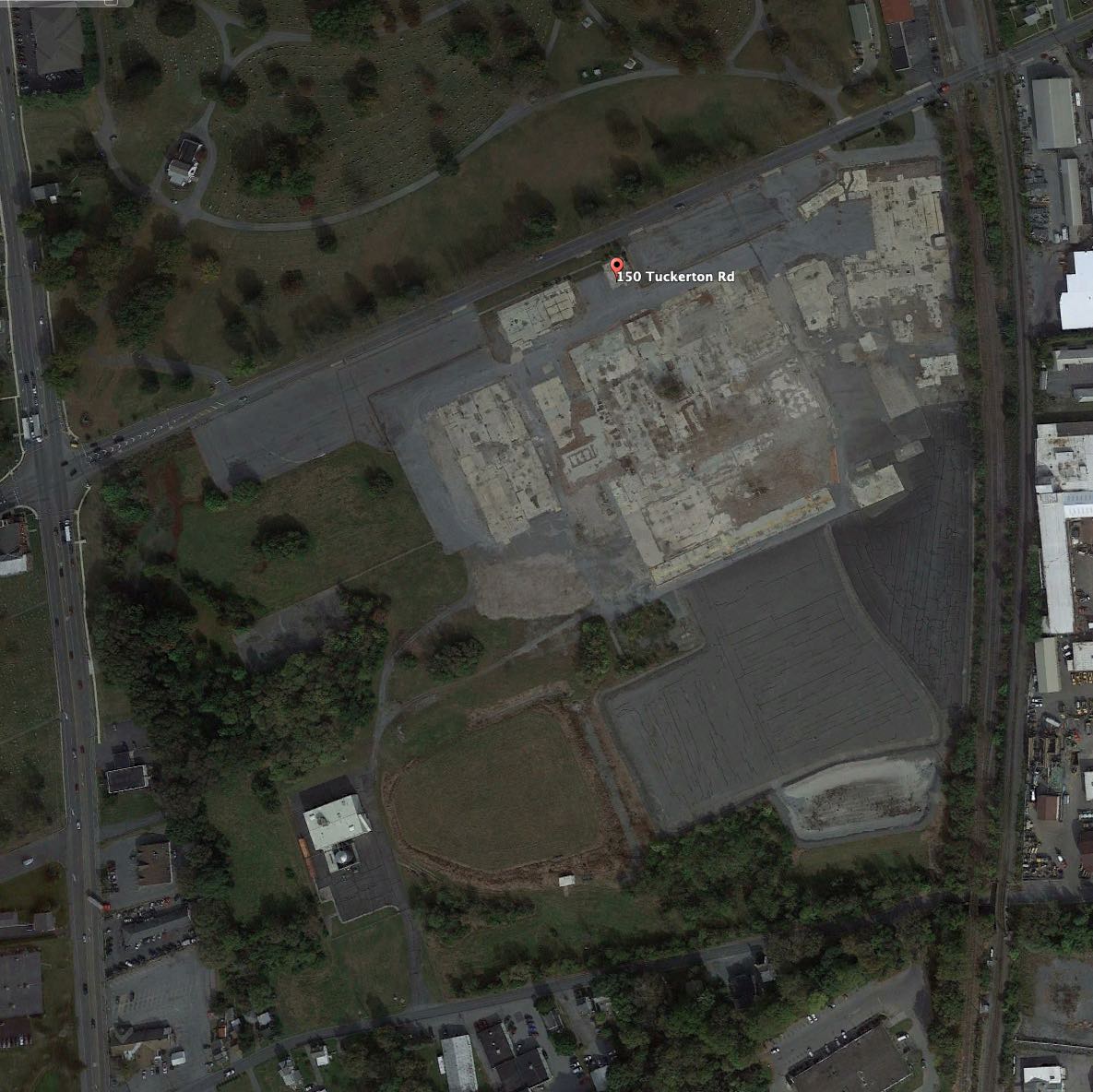 Google Earth / Maps
Free
Google Earth or Maps can be used to view current satellite imagery. Google Earth desktop software also has a historic aerial view dating back to the 1990s.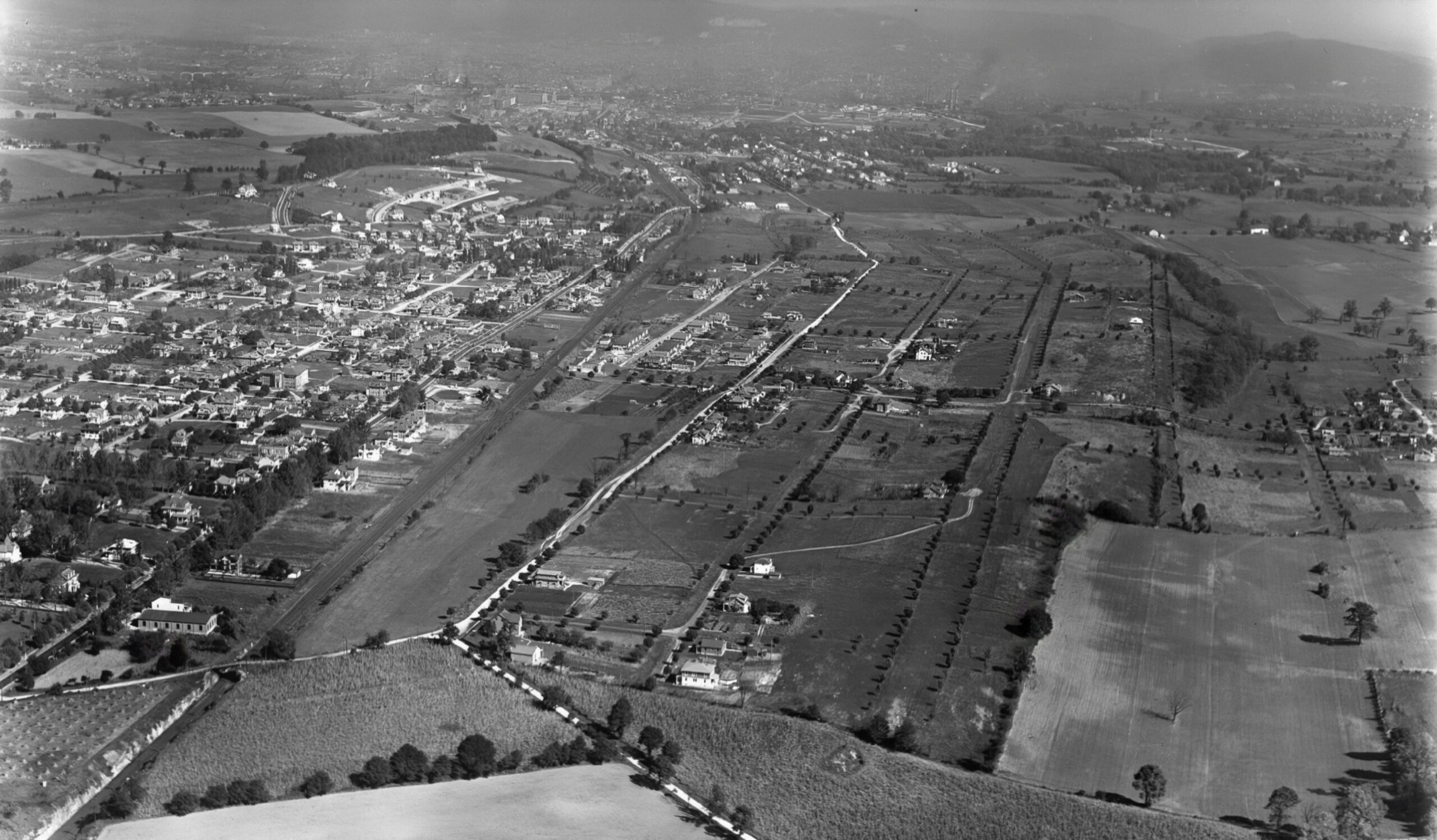 Hagley Digital Archives
Free
The Hagley Museum offers digital archives of J. Victor Dallin aerials and more.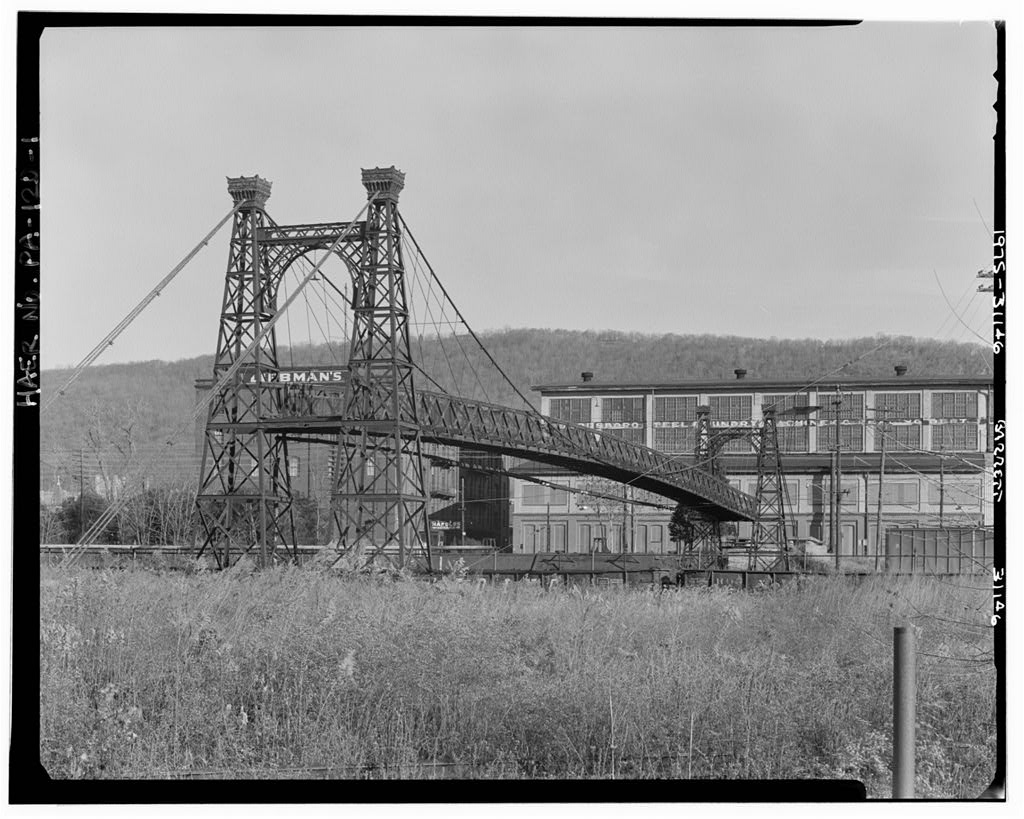 Thomas Warren Sears Photograph Collection
Free
The Smithsonian offers free digital access to the Thomas Warren Sears Photograph collection, many photos taken of Reading and Berks around the turn of the 20th century.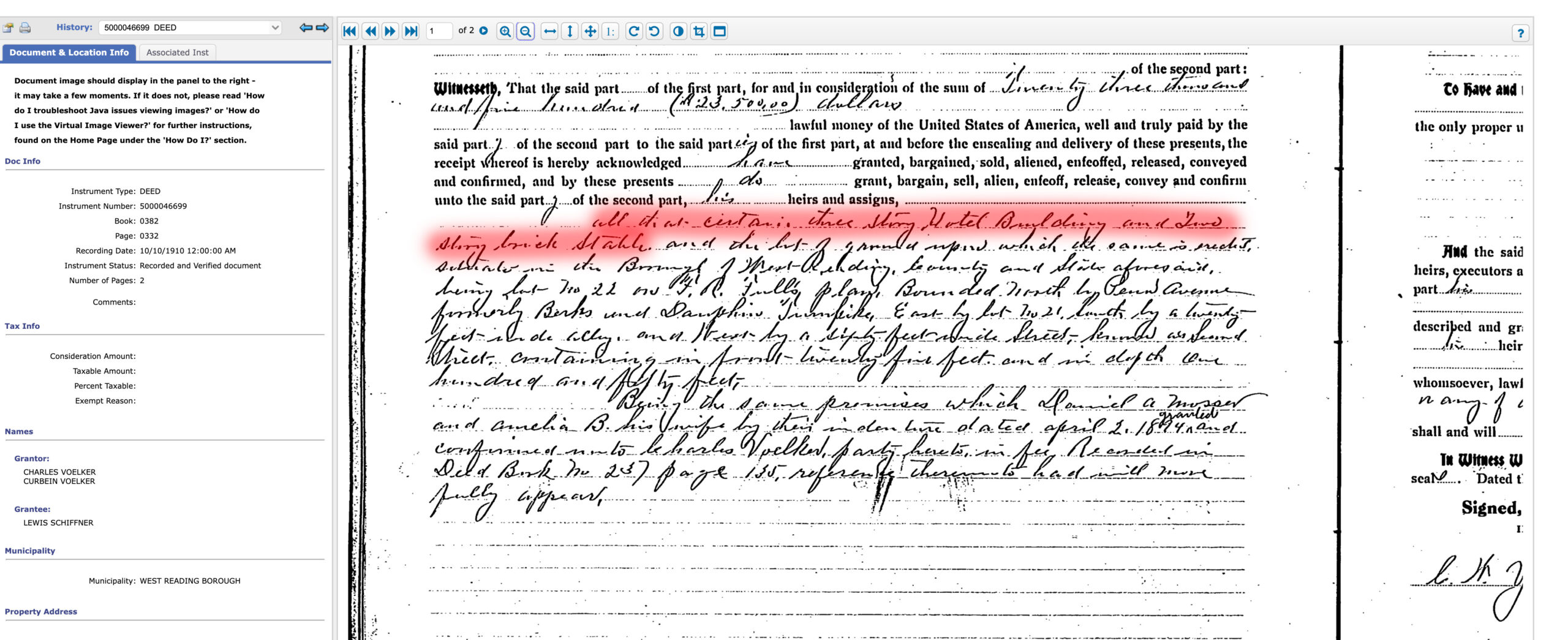 Berks Deed Search
Free
Berks County provides digitized records of deed transactions of properties dating back to the 1700s.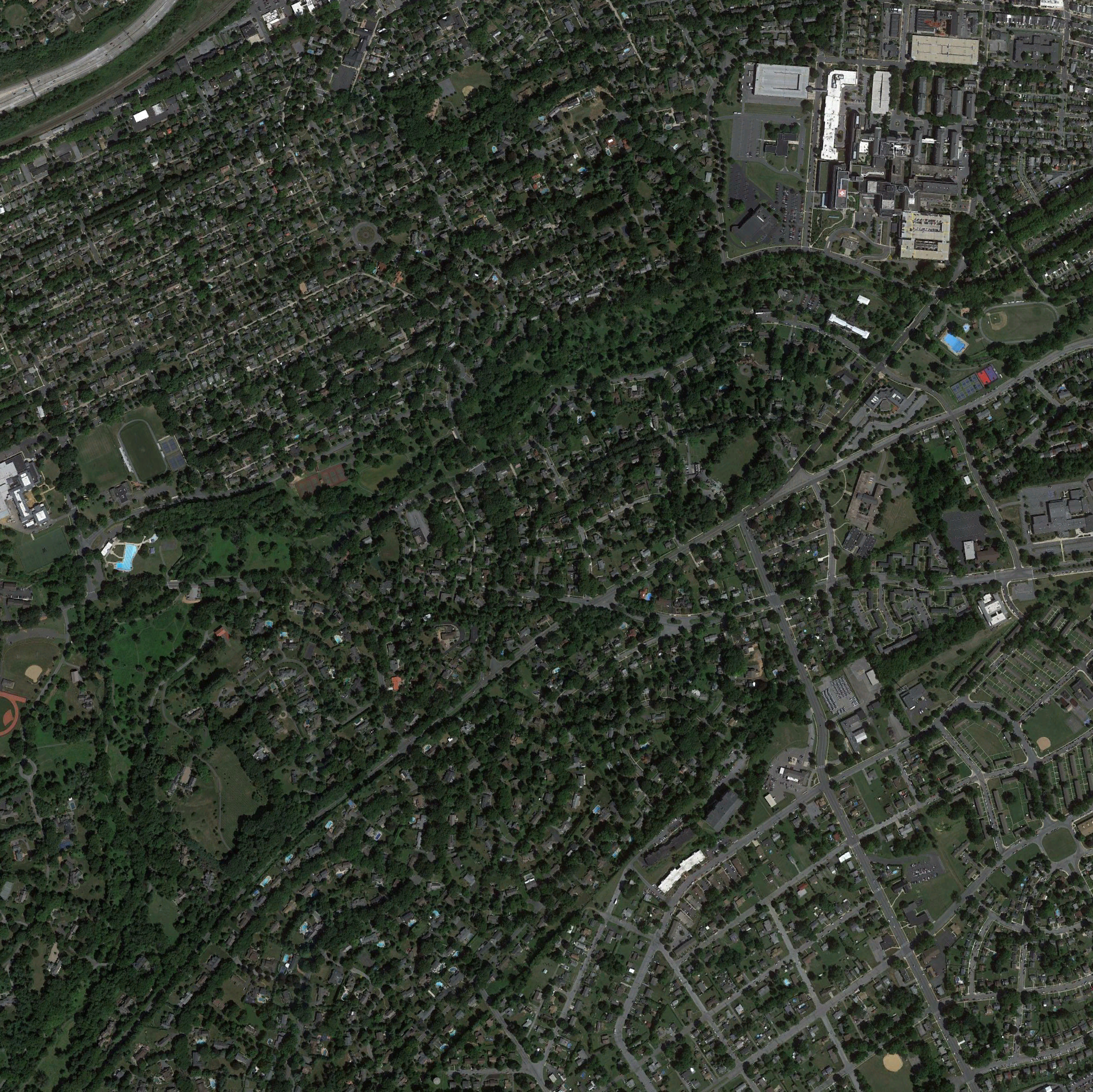 Berks Parcel Viewer
Free
Berks County provides an interactive map of current ownership records of properties in Berks County.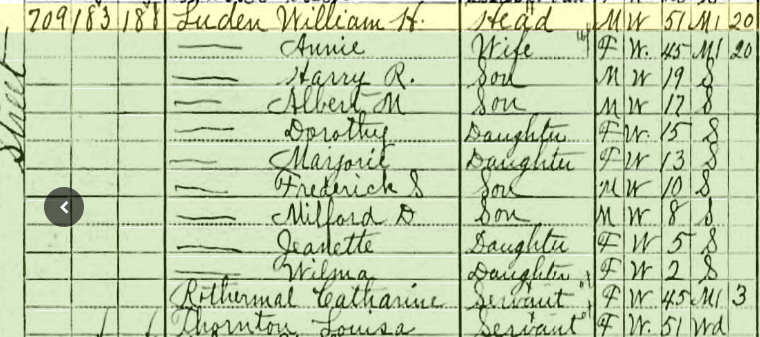 Ancestry.com
Subscription
Ancestry has a searchable database of census records, death certificates, immigration records, and beyond.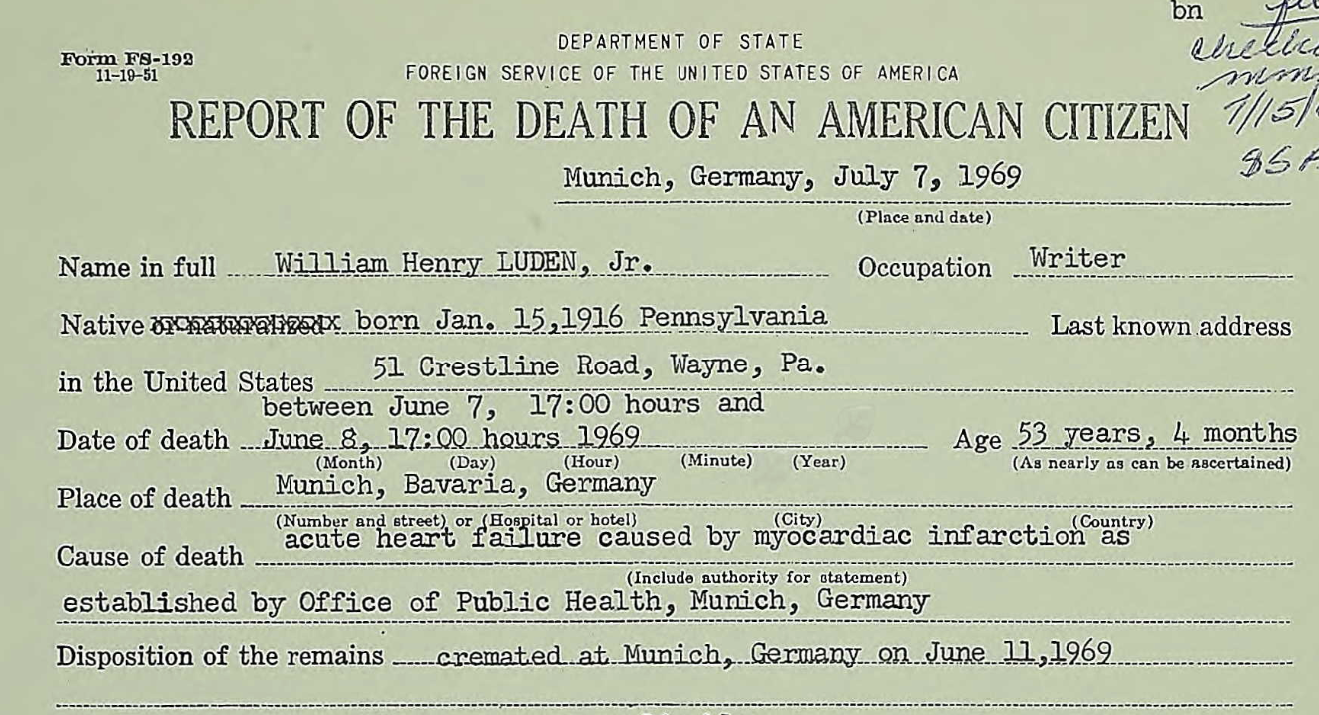 International Classification of Diseases
Free
Helpful for decoding death records and the number codes on them.