2021 Kauffman's BBQ Chicken Fundraiser Info:
HALF CHICKEN WITH POTATO MEAL: $8.50
ALSO AVAILABLE FOR AN ADDITIONAL COST: Pepper Cabbage, Homemade Applesauce, Baked Beans, Baked Goods
SATURDAY, SEPTEMBER 11, 2021 from 10AM TO 2PM
Located at the Dairy Queen on Penn Avenue Sinking Spring – watch for our signs!
BENEFITS SINKING SPRING AREA HISTORICAL SOCIETY
FOR TICKETS  CALL KATHY AT 610-678-4219 TO GUARANTEE YOUR MEAL OR STOP BY TO PICK UP CHICKEN DINNERS WHILE THEY LAST!
Heritage Park Open House and Dedication Invitation
Sunday September 19, 1 PM to 4 PM Museum and Buildings Open
Dedication of Memorial Plaque, Stone and Tree, 2 PM
Music by Phyllis Sands at the dedication and in the freight house
Please join the Sinking Spring Area Historical Society in Heritage Park, Sinking Spring for an open house of the 1872 passenger train station and 1858 freight house (once part of the Philadelphia and Reading Railroad's Lebanon Valley Line), circa 1926 Reading & Columbia Railroad signal building and circa 1900 office building along with the museum collections of local area historical and railroad artifacts. Directions: Turn onto Park Avenue from Penn Avenue (Rt. 422) to Clematis Avenue through townhouses to park gateway and entrance. All welcome, open free to the public. Rain or shine. For more information call Paul Miller at 610-678-4219.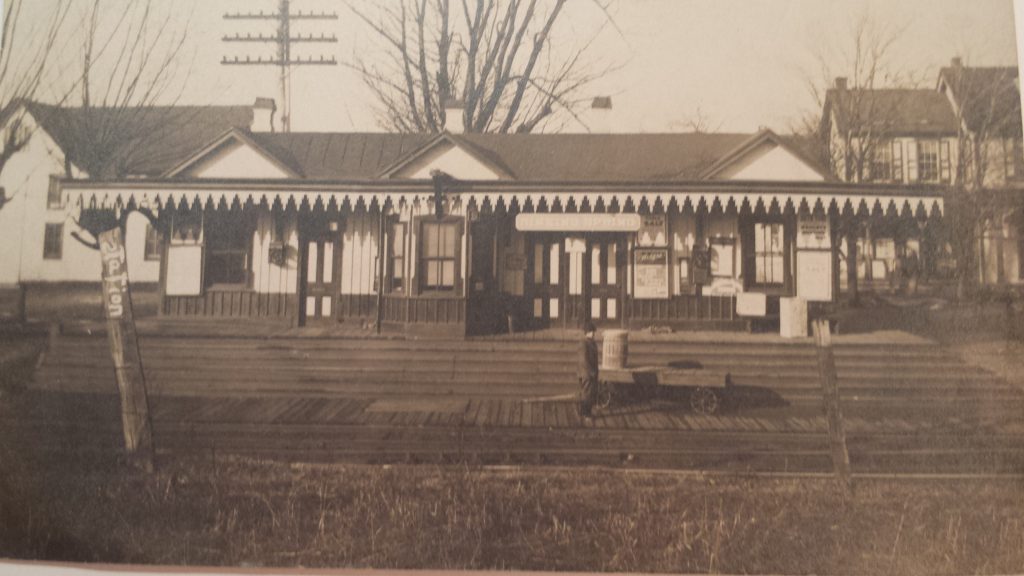 The Sinking Spring Historical Society
The Sinking Spring Area Historical Society and Heritage Park began in 1977 when the Society was organized. In 1978, the Save Our Station Committee organized for the purpose of saving the former Sinking Spring Station and Freight House. Today the combined organization is dedicated to preserving the area's history and maintaining the historic buildings in Heritage Park.
Heritage Park is located in Sinking Spring near the Borough and Fire Company's community grounds. The 1872 station, along with a small turn-of-the-century office building and circa 1926 railroad signal building, serve as a museum housing local historic and railroad memorabilia along with the Society's archives. The 1858 Freight House serves as the Society's meeting place and is used for special functions and is available for private gatherings.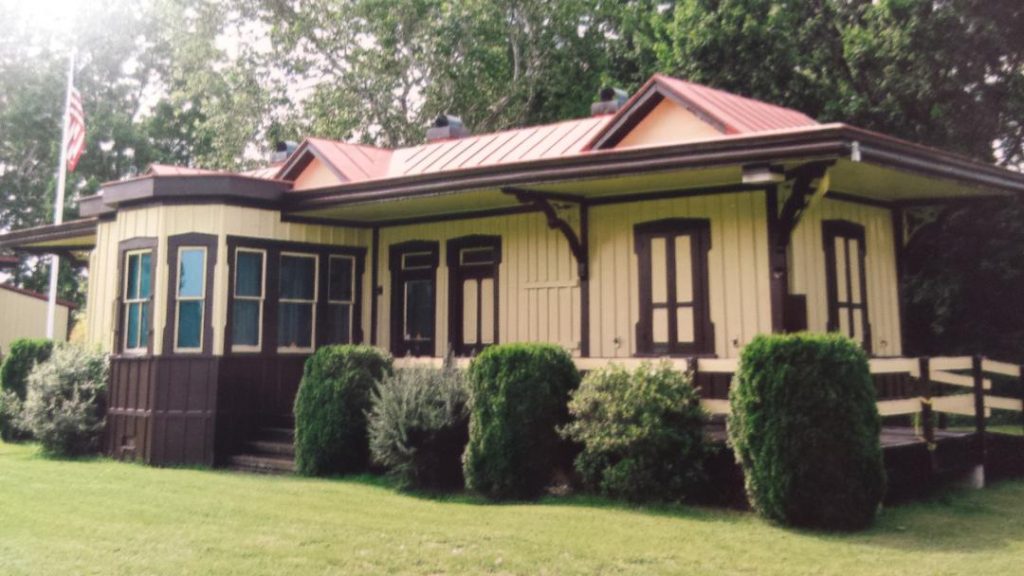 The Society meets on a quarterly basis (usually September, November, March and May), generally on a third Wednesday at 7:30 PM with occasional exceptions. Members enjoy programs about historical topics, along with an annual dinner and a newsletter issued twice a year containing local historical articles. Annual membership is $10.00 per person. The Society is always open to new members, volunteers to maintain the property, and local memorabilia donations for the museum. The Society has established an endowment fund for the future maintenance of Heritage Park and welcomes your contributions. The Society is a 501(c) (3) tax deductible, non-profit organization. For more information, contact President Paul L. Miller at 610-678-4219.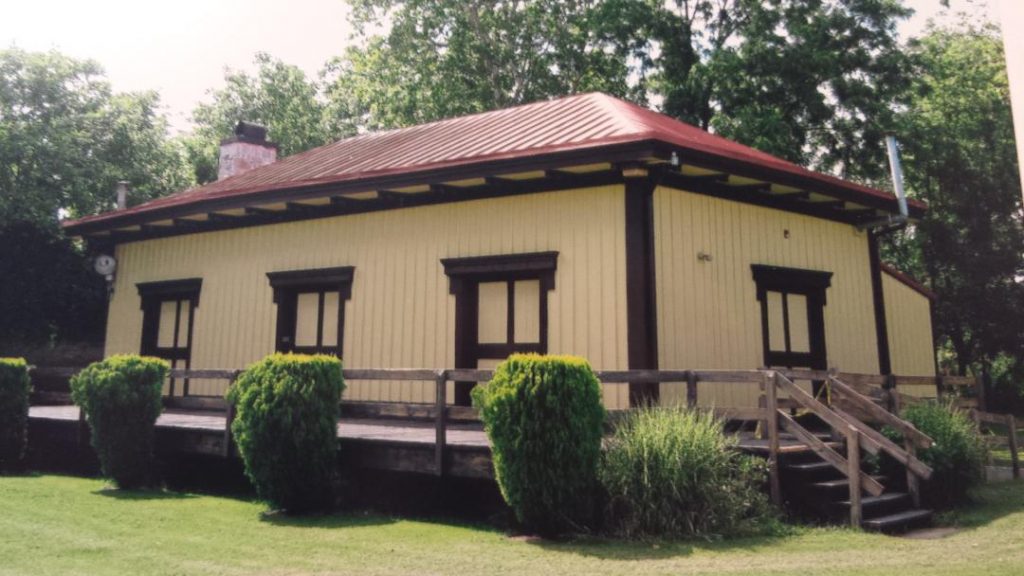 ---
This has been a partnered post with the Sinking Spring Area Historical Society