The M. J. Earl Building pictured around the turn of the 20th century at 523/525 Penn Street in Reading. It appears there were a few offices inside. One was home to an office of Prudential Insurance, ran by J.S. DeHart. It appears there was also a Cigar manufacturer and a Fur Hat store. The rest was a part of the M.J. Earl company. According to their website, the M.J. Earl INC,
"Founded in 1842, MJ Earl Inc. was in the paper business when toilets were outhouses and printers were presses.
First situated in downtown Reading, Pennsylvania, MJ Earl has since relocated to the Greater Reading region, and serves a multitude of businesses from Harrisburg to the Delaware Valley." –http://www.mjearl.com/
Apparently they are still a local company, now residing on Pottsville Pike.
The words on the facia of the building boasted;
RETAIL, MANUFACTURER, JOBBER
BAGS, ENVELOPES, ROPE
PAPER, WALL PAPER, PAPER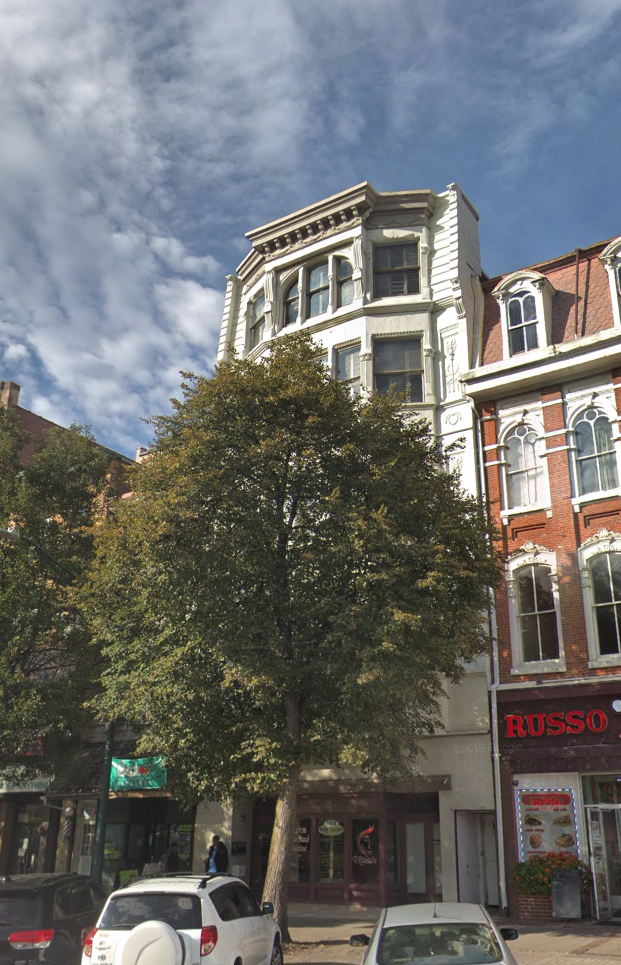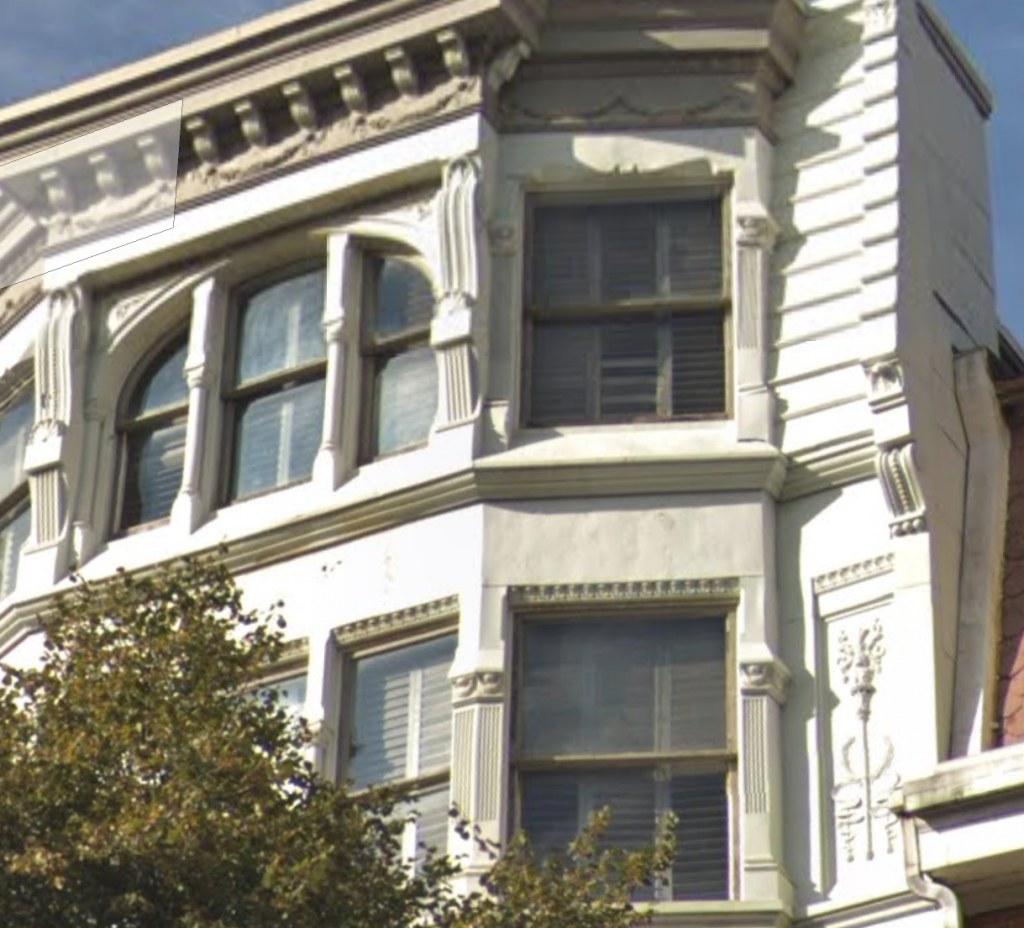 Is it me or can you still see the faint outline of the word "EARL" on the facia?